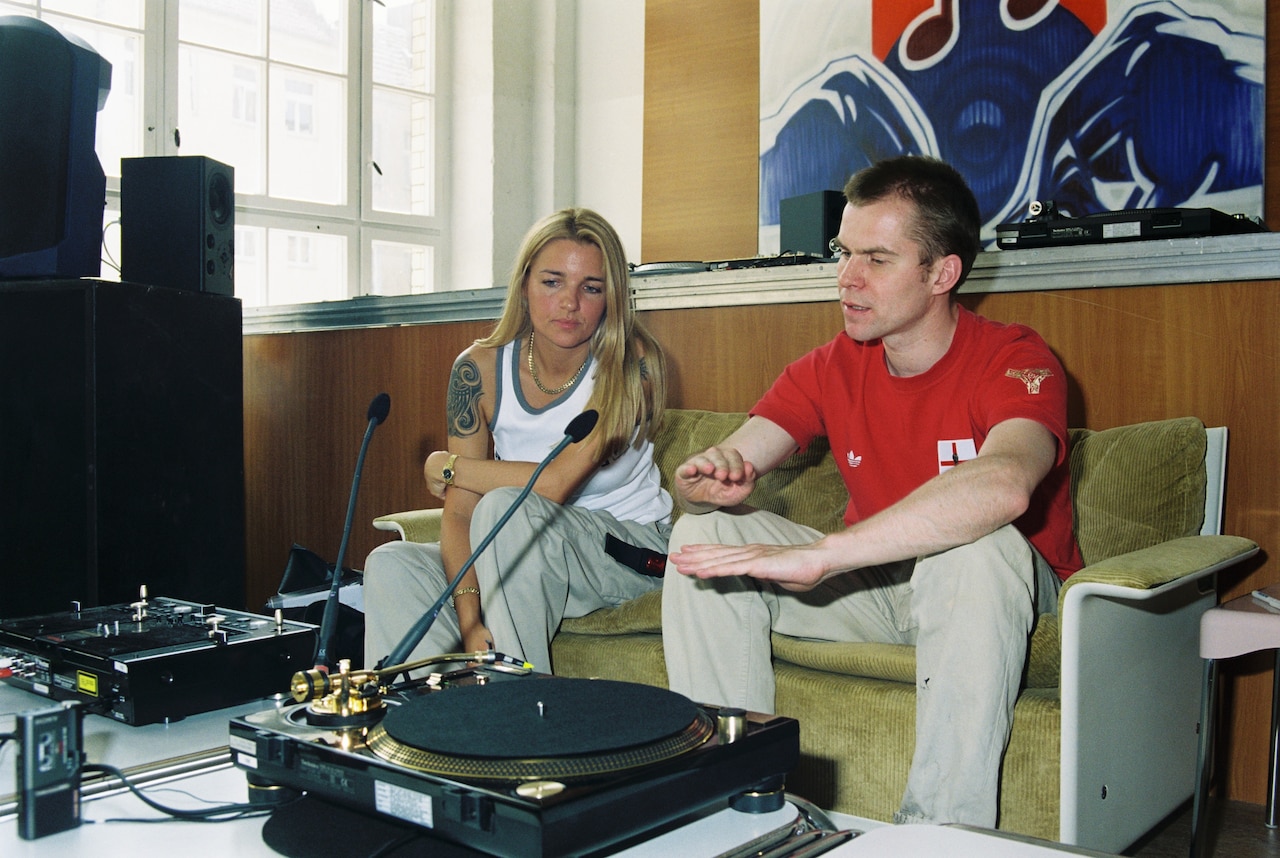 The second edition of RBMA was held once again in Berlin. This time though, up-and-coming DJs and music-makers from eight European countries were invited as participants. Each of them attended the Academy for one of two fortnight-long residencies, where they were able to exchange knowledge and learn from pioneers in lectures and studio sessions. The guest speakers and tutors included the UK's Norman Jay MBE, influential tastemaker behind the long-running Good Times Soundsystem and Talkin' Loud label; Motor City techno hero Claude Young; producer, composer and Brighton techno originator Cristian Vogel; and legendary Filipino-American turntablist Q-Bert of Invisibl Skratch Piklz, all taking participants behind the scenes of the most important music of our times.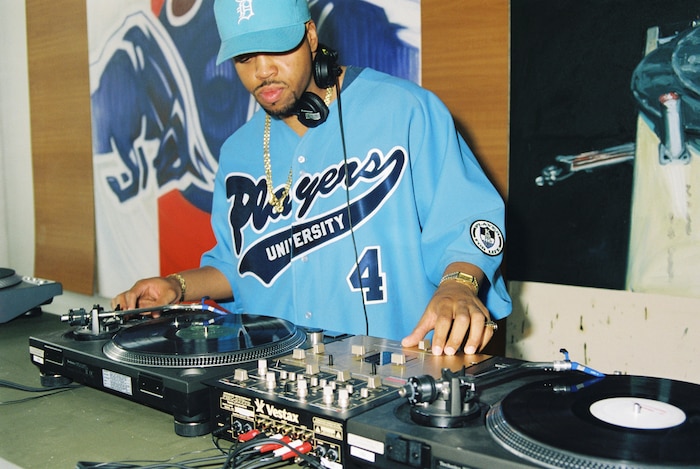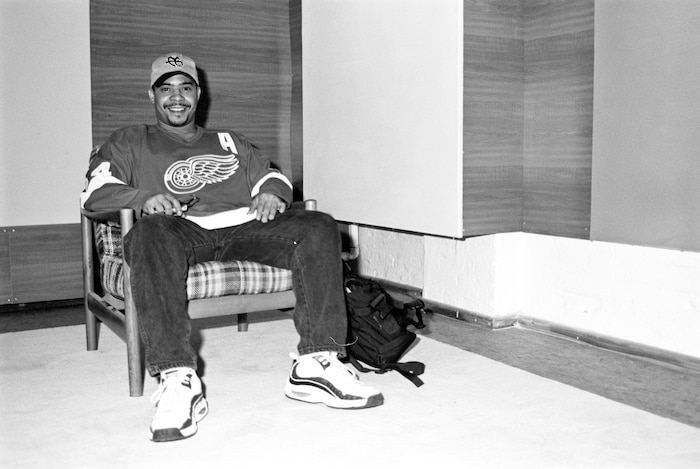 For our program of lectures in Berlin, we invited a mix of visionary contemporary DJs and producers alongside the pioneering artists whose music still resonates so powerfully. Among them were pivotal figures in German music, from Mayday founder and techno prophet Westbam to influential hip-hop producer and crate-digger Marc Hype. Other guest speakers included California native and Stones Throw label head Peanut Butter Wolf, with producer and DJ Romes; rhythm scientist Danny Breaks, whose trippy instrumental hip-hop influenced many in the international beats scene; French house royalty DJ Deep; Miss Djax, founder of the uncompromising Dutch techno and acid label Djax Records; renowned reggae DJ David Rodigan; iconic ghettotech producers DJ Assault and Mr De'; and house pioneer Jesse Saunders.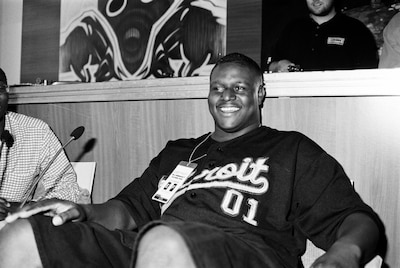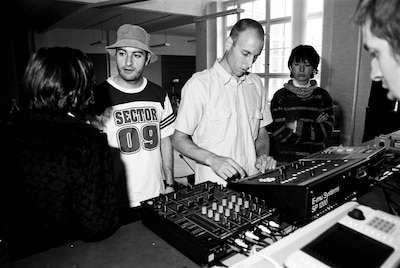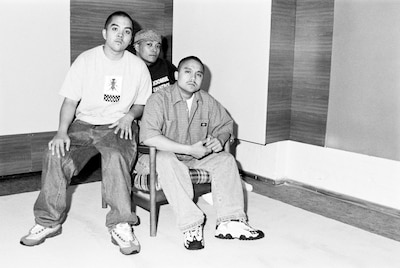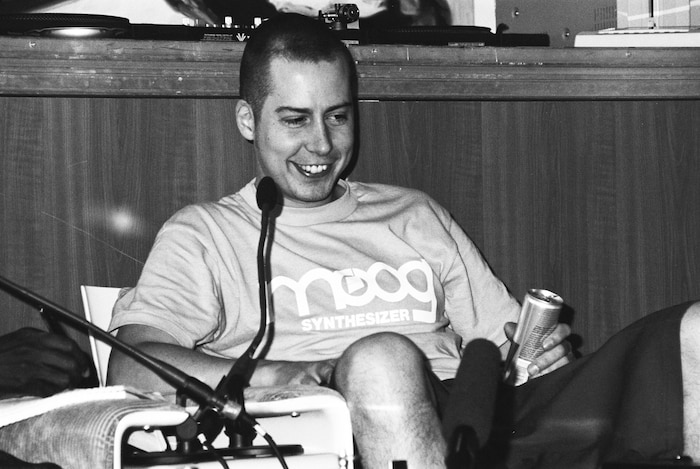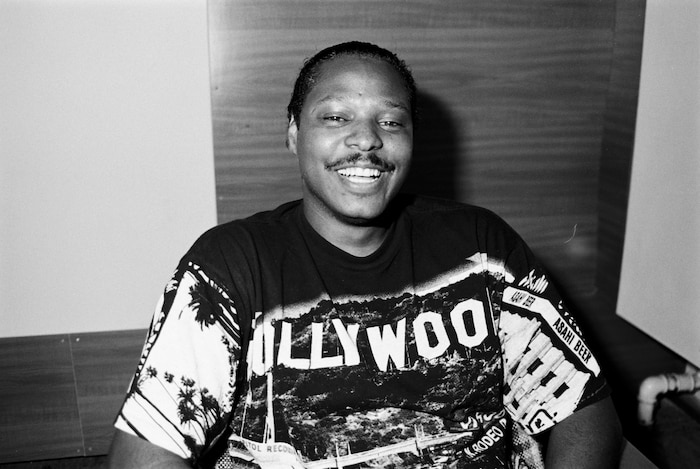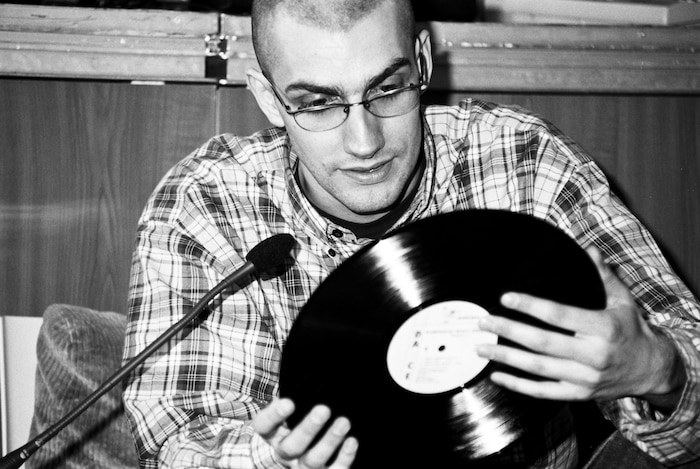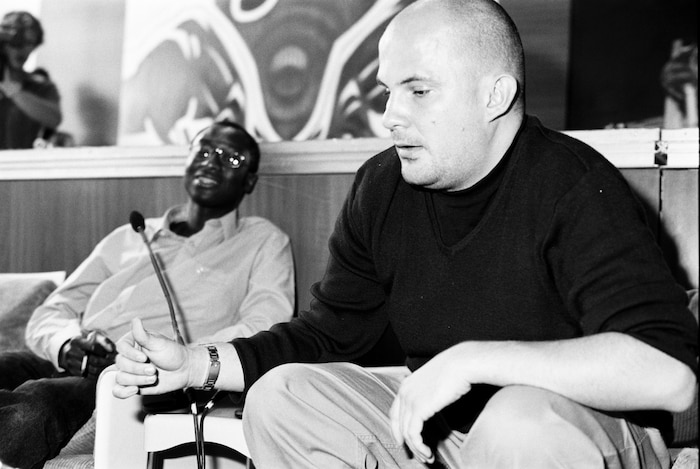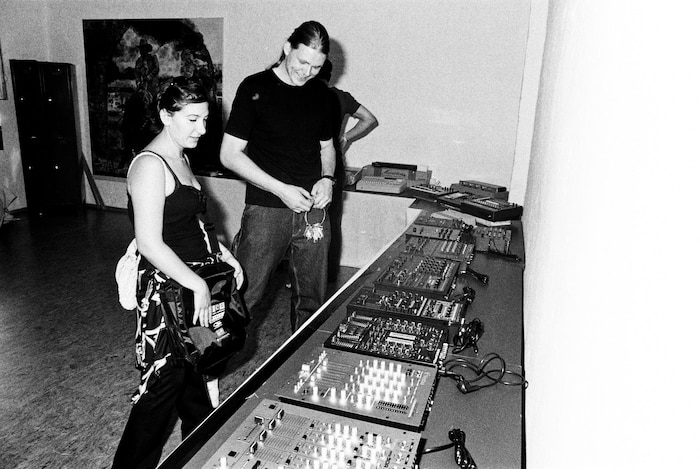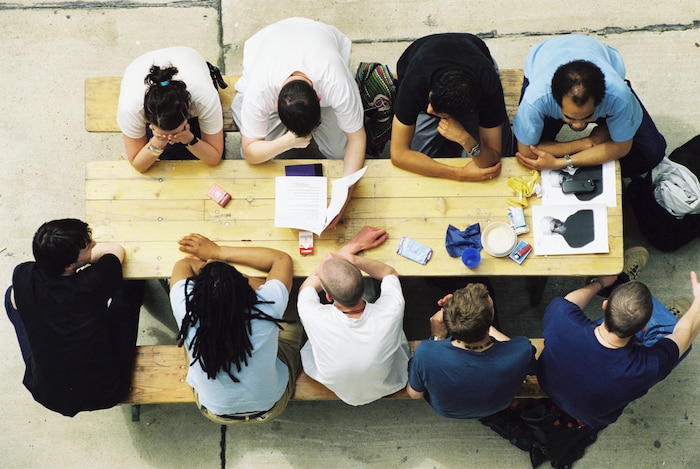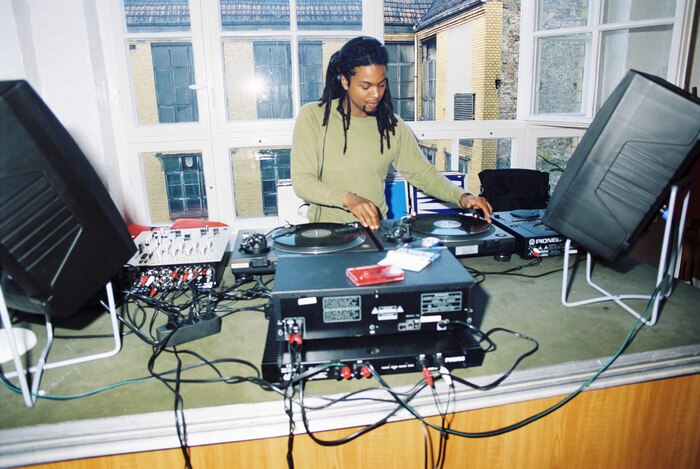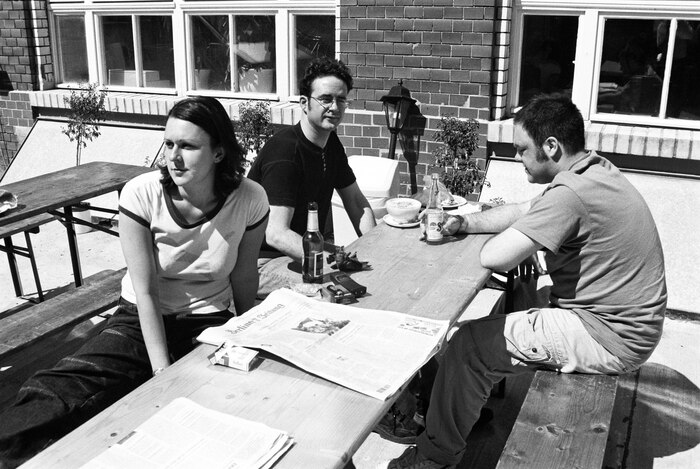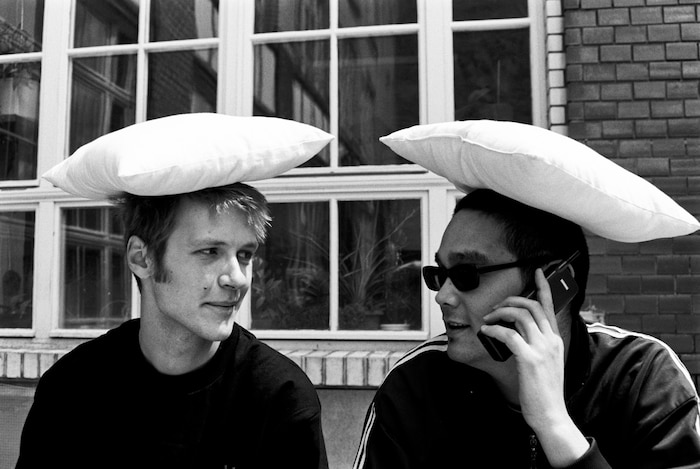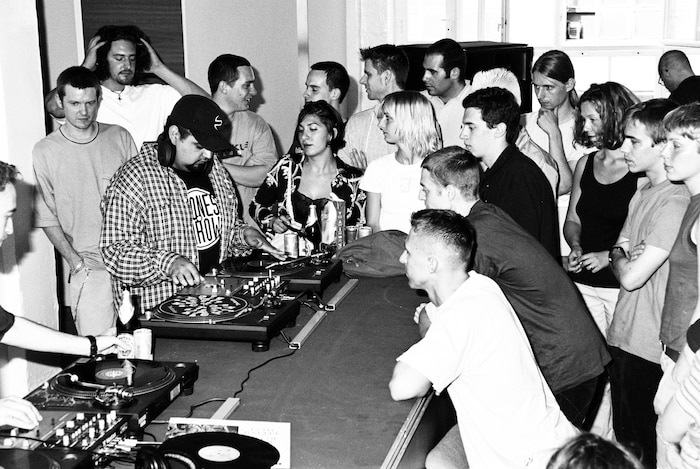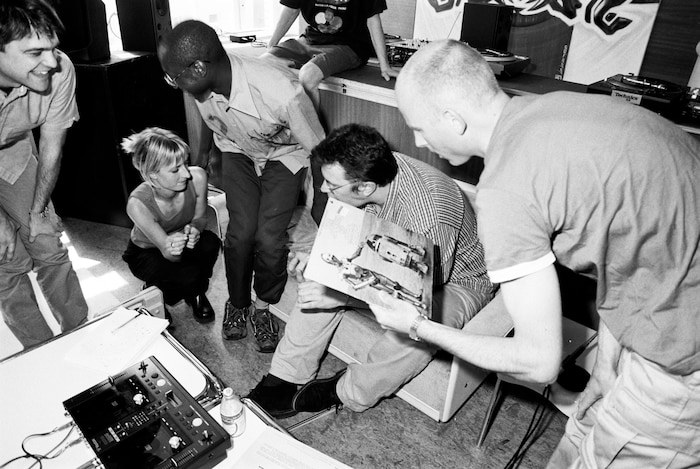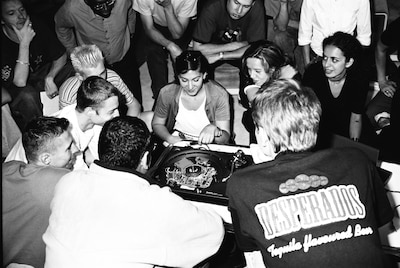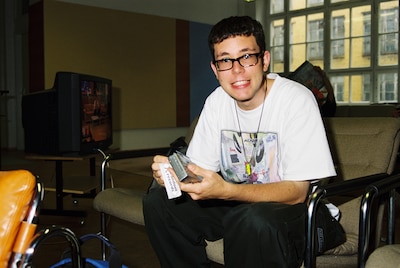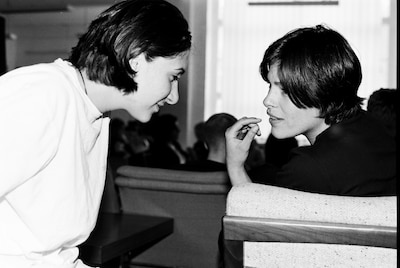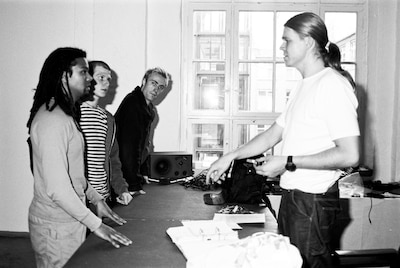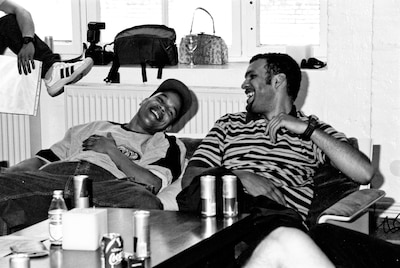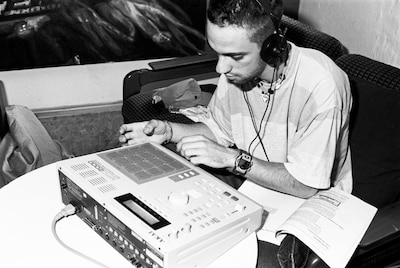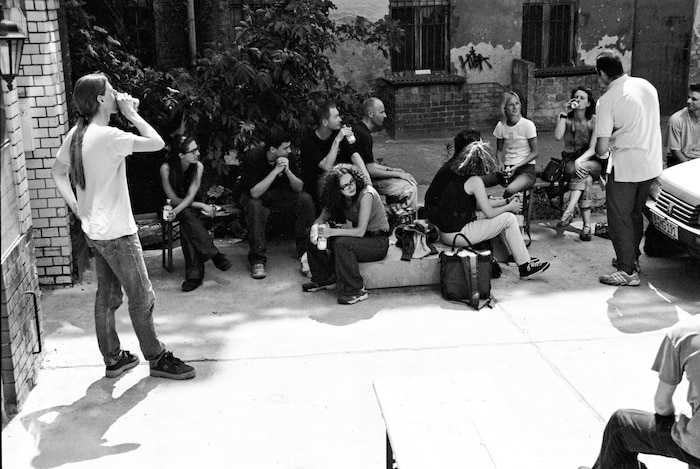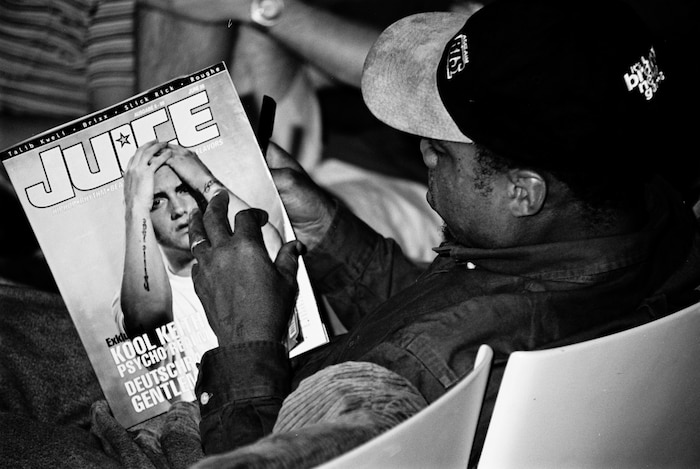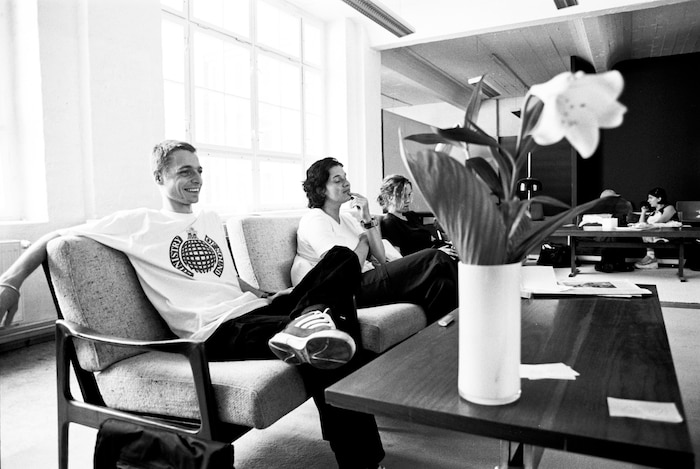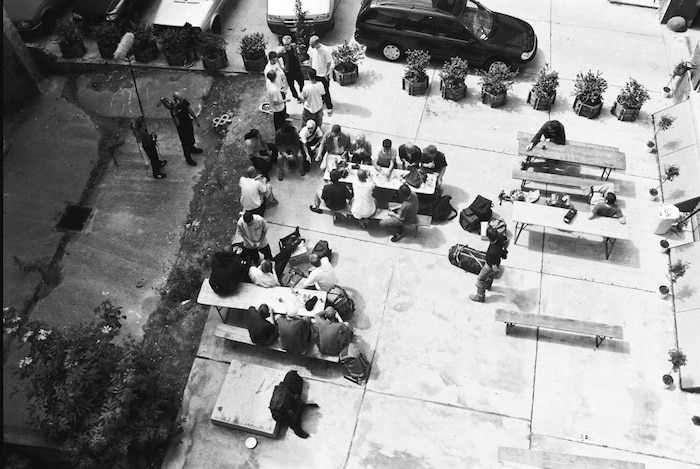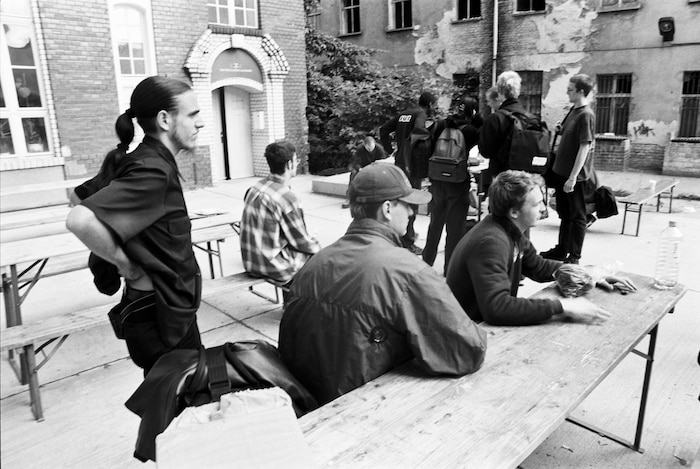 For the second edition of RBMA, we utilized the same headquarters as for the first edition: a roomy warehouse in Friedrichshain in the former East Berlin, not far from the socialist boulevard Karl-Marx-Allee and the castle-like Oberbaum Bridge. Once again, the lecture hall was populated with comfy vintage armchairs and sofas, the equipment room was filled with stacks of gear both boxfresh and vintage and the courtyard was used as a laid-back eating area and canteen, with wooden bierbank picnic tables.