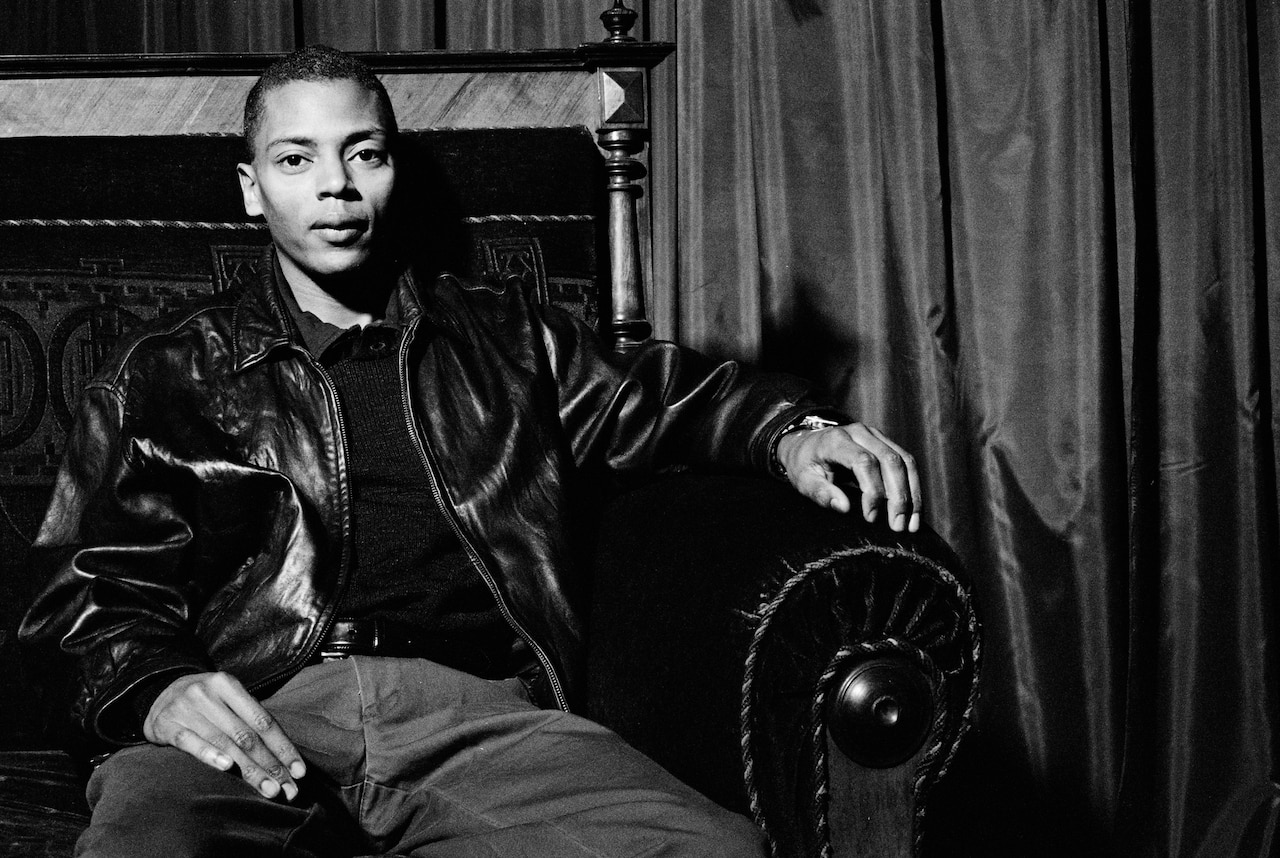 Red Bull Music Academy was founded to facilitate the exchange of knowledge and inspiration between influential music-makers and up-and-coming artists representing different backgrounds, genres and generations. The spirit of that first Academy in Berlin has remained the same at every edition since. A handpicked group of participants came together in a repurposed warehouse in the east of the city to collaborate in custom-built bedroom studios and attended lectures with legendary artists, like Detroit techno pioneer Jeff Mills – artists who have changed the way we hear music.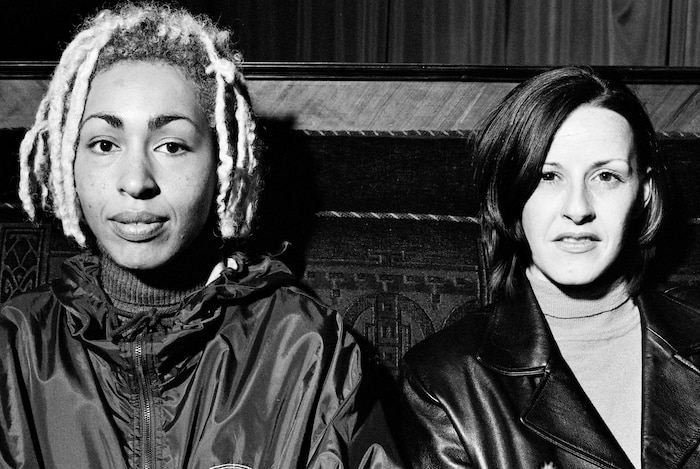 For our program of lectures at the very first Red Bull Music Academy, we invited a mix of exciting contemporary DJs and producers as well as the pioneering figures whose music sounds as visionary today as it did when it first came out. Their ranks included Metalheadz duo Kemistry and Storm; Detroit techno and electro pioneer, Juan Atkins; and respected Detroit electro producer Keith Tucker (Aux 88). Notting Hill Carnival don, pirate captain and rare groove pioneer Norman Jay dug into his box of rare 7" records, revealing the samples mined by contemporary producers. DJ Dmitry told the tale of how he left Russia at the age of 15, went to New York to pursue his love of music and wound up as one third of Deee-Lite. Renowned German artists who lectured included producer and engineer Cem Oral AKA Jammin' Unit (Air Liquide) and techno mainstay WestBam.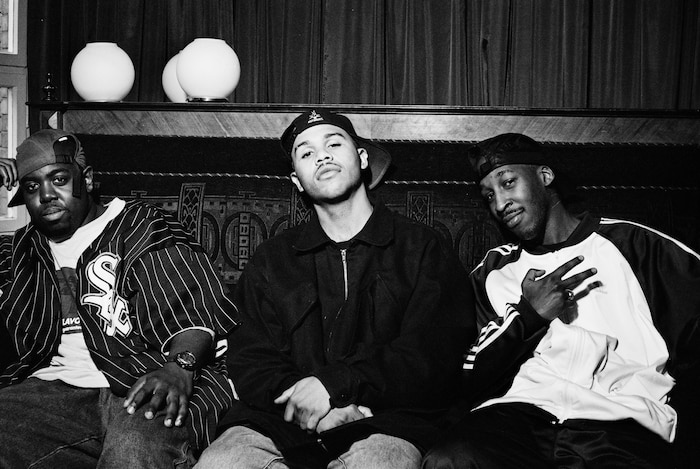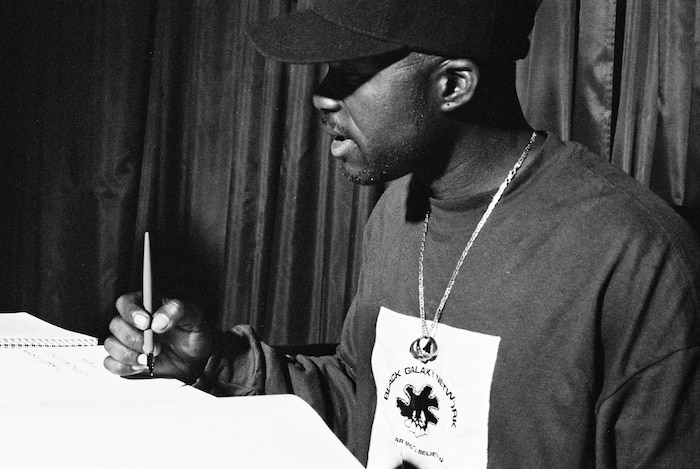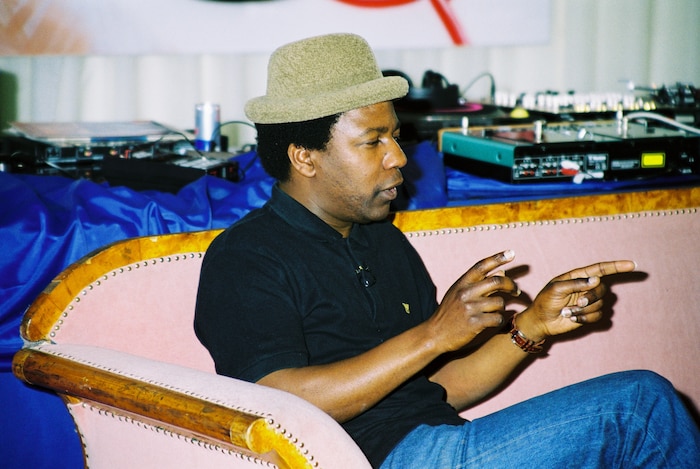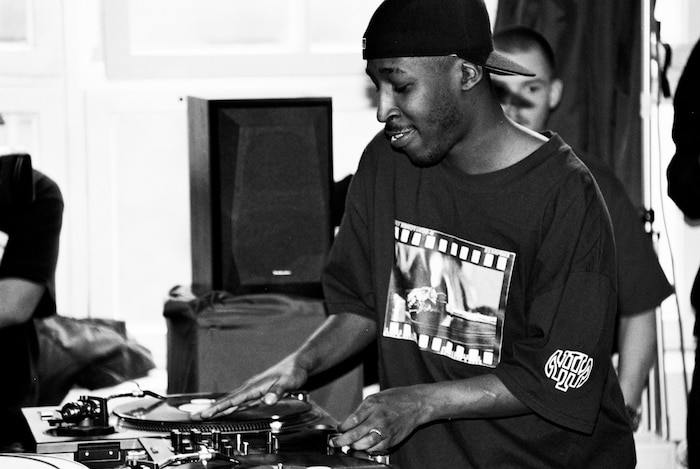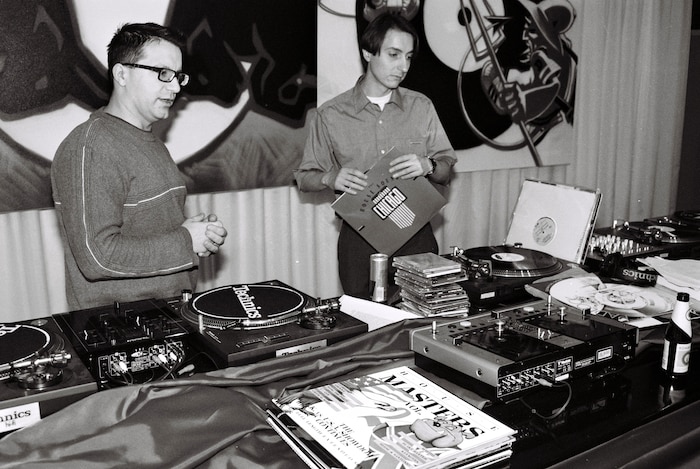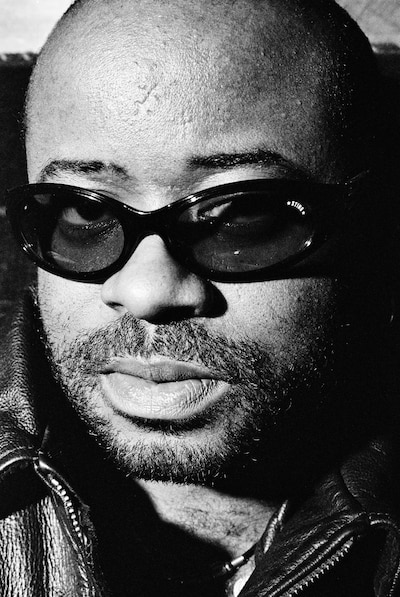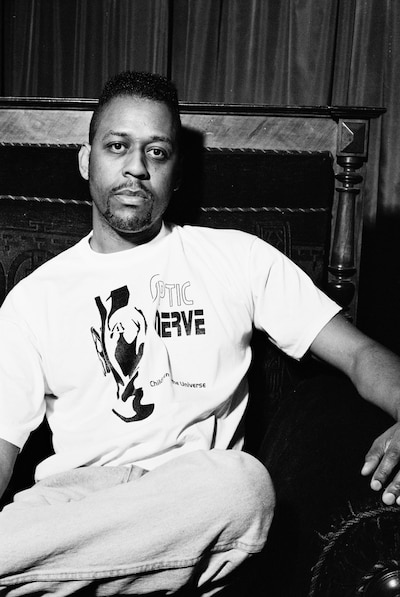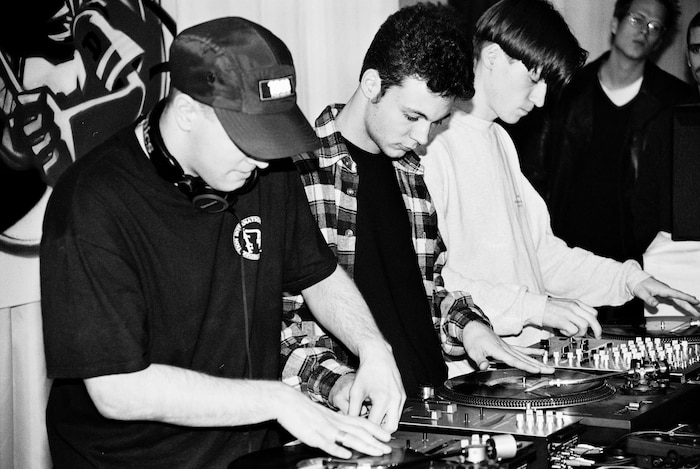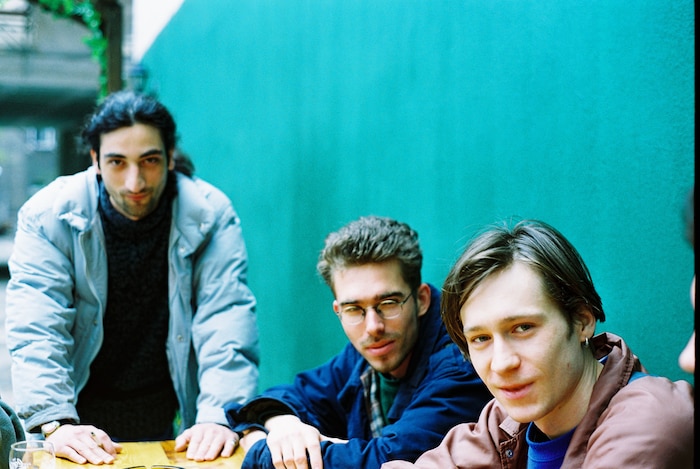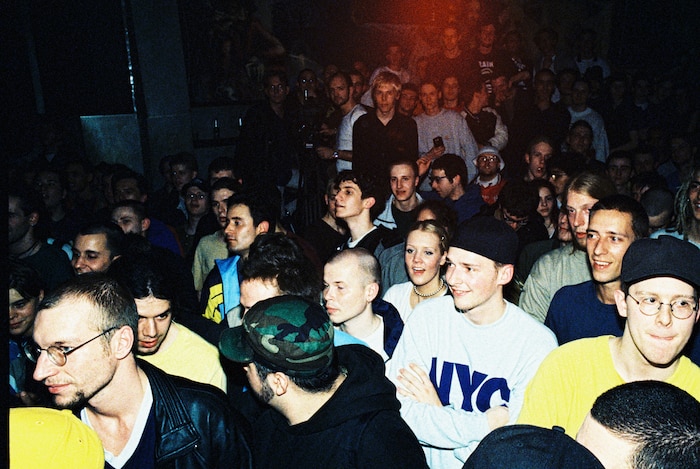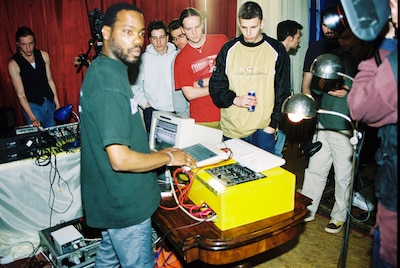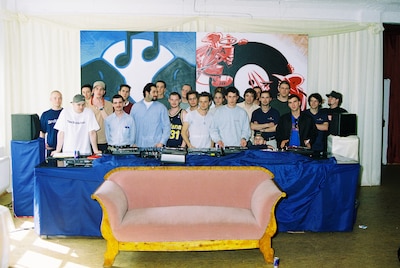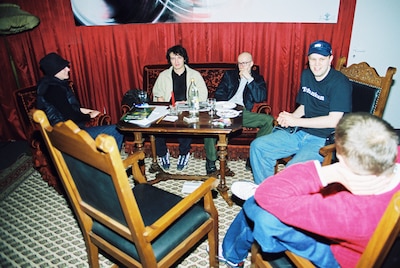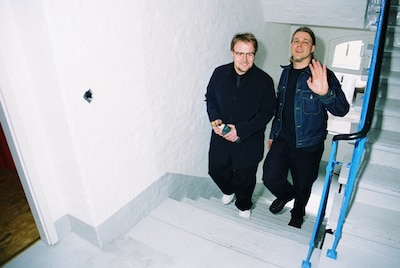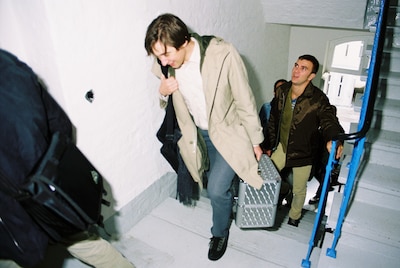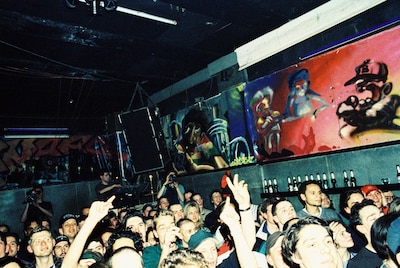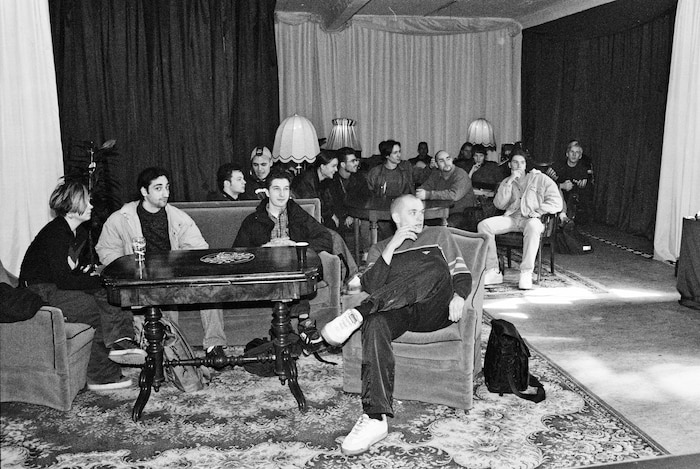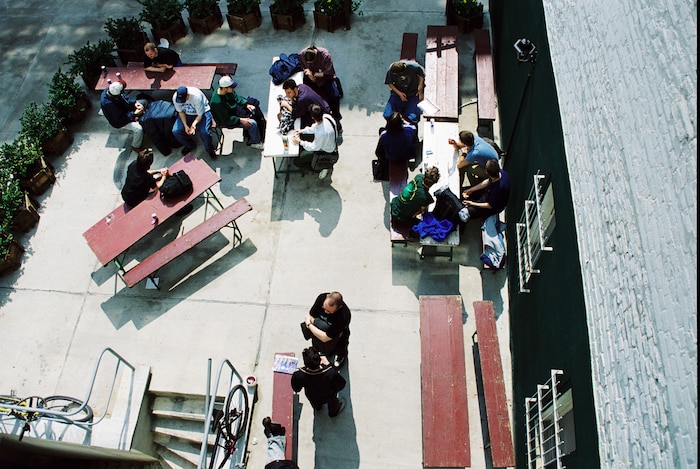 RBMA took over an old warehouse complex on Kopernikusstrasse in the east of the city, filling eight bedroom studios, lounge spaces and a lecture hall with drapery, vintage furniture, graffiti and abstract art. Strewn with spiky potted plants, standing lamps, turntables and bierbank picnic tables for outdoor eating, the environment was both comfortably worn and otherworldly.