Beyond The Noise: A Photo Exhibition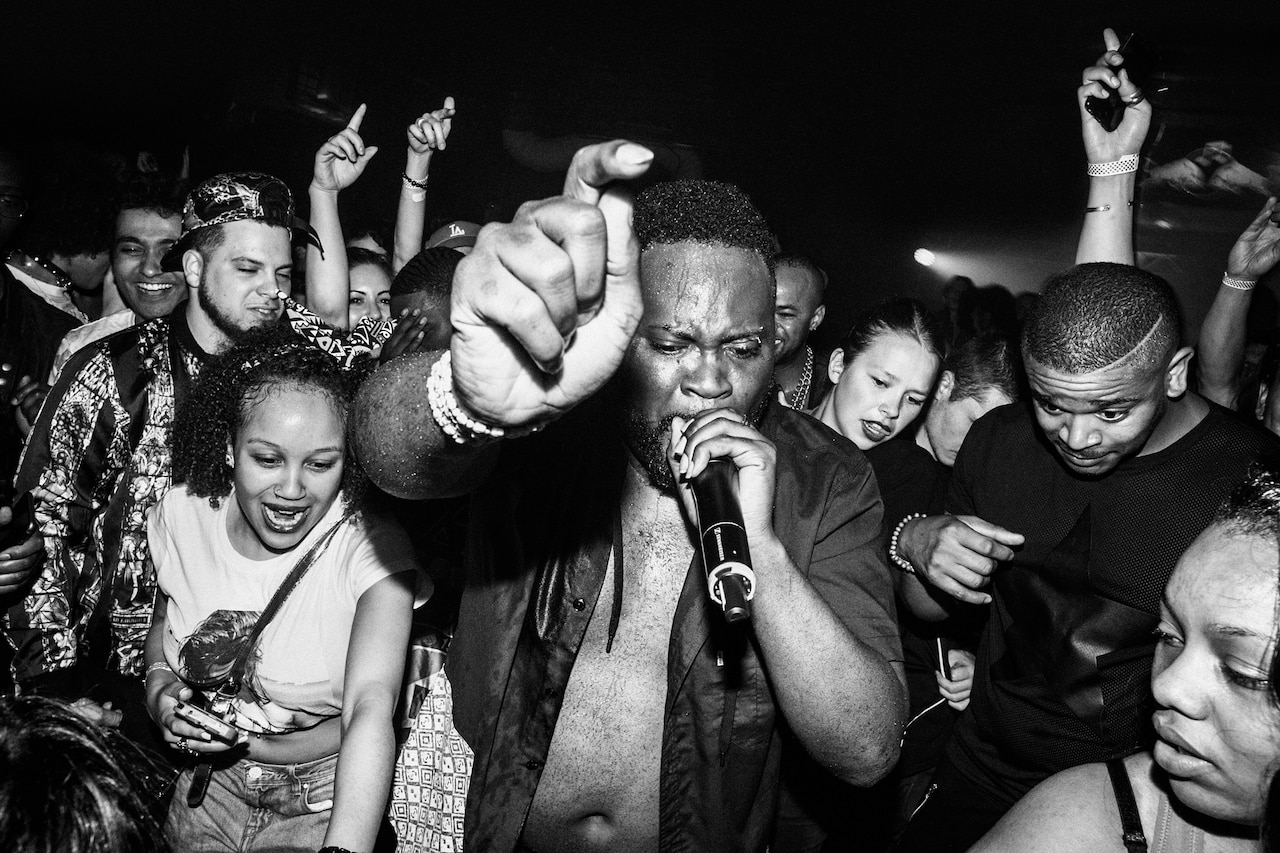 Artists spend more time offstage than on. However, it's a peculiar inversion that their personalities are defined by snapshots of those fleeting moments under bright lights and in front of loud crowds, preserving the performer but not necessarily the person. What happens before the show, behind the curtain, as the audience bustles with anticipation? What happens once the last amplifier is switched off, and the last piece of trash swept away?
Beyond the Noise captures private moments from before and after the show: the adrenaline, the nervous tension, the ecstasy and the release. Presenting these emotions in their purest state and most vivid detail, this world-travelling exhibition presents an undisturbed and authentic look at a side most fans never get to see.
The artists featured in Beyond the Noise come from diverse musical backgrounds and origins, and the selected photos are intimate and gripping candid portraits, with close-ups of interesting details conveying the uniqueness of each location. All selections were shot during the RBMA Festival in New York City, at the SonarDôme in Barcelona and throughout the 2015 Academy in Paris. Check out a B-roll of photo selections below and find the first exhibition dates in Istanbul, Amsterdam and Santiago de Chile further down the page.
FEATURED ARTISTS
Evian Christ, DJ Funk, Frankie Bones, Genesis P. Orridge, Larry Gus, Laurent Garnier, Lisa Hype, Lotic, Mykki Blanco, Miso, NV, Sevdaliza, Sissy Nobby, Tifa, Zebra Katz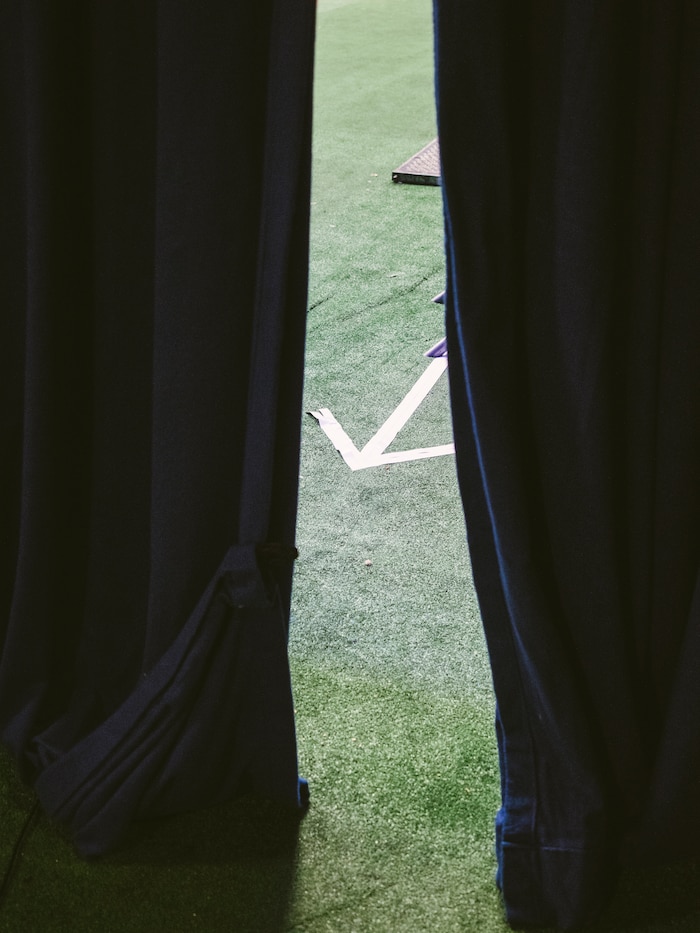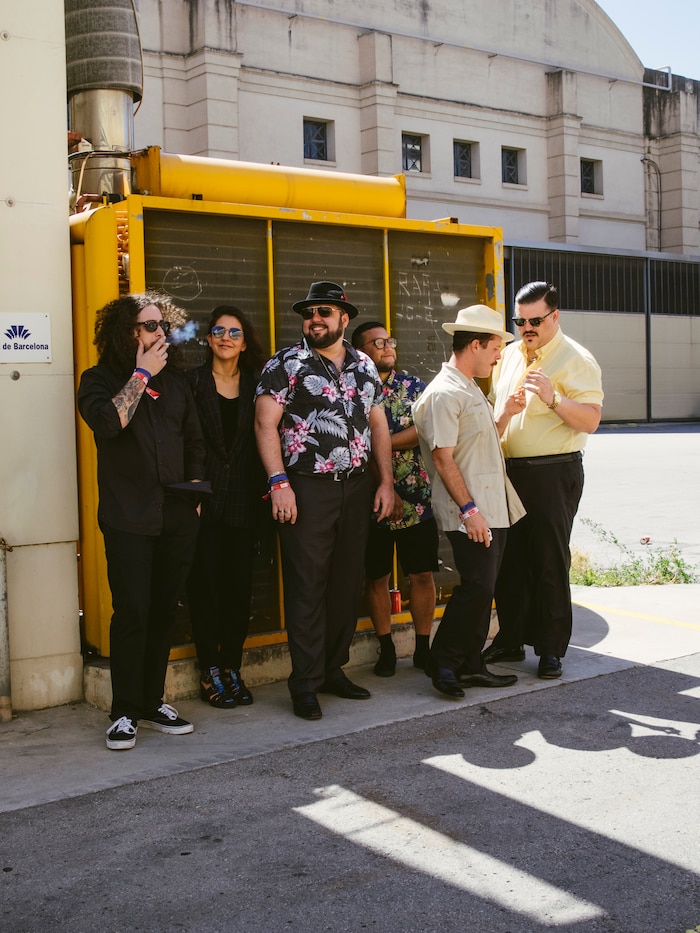 PHOTOGRAPHS BY
Christelle de Castro, Dan Wilton, Gianfranco Tripodo, Lauren Gesswein, Jacob Khrist, Maria Jose Govea, Pere Masramon, Sarah Bastin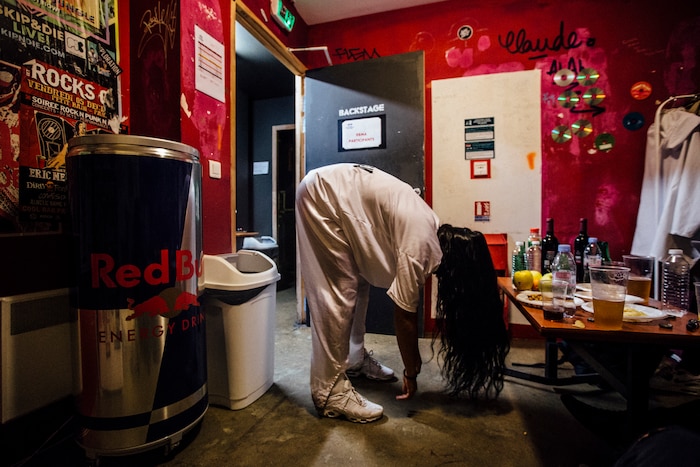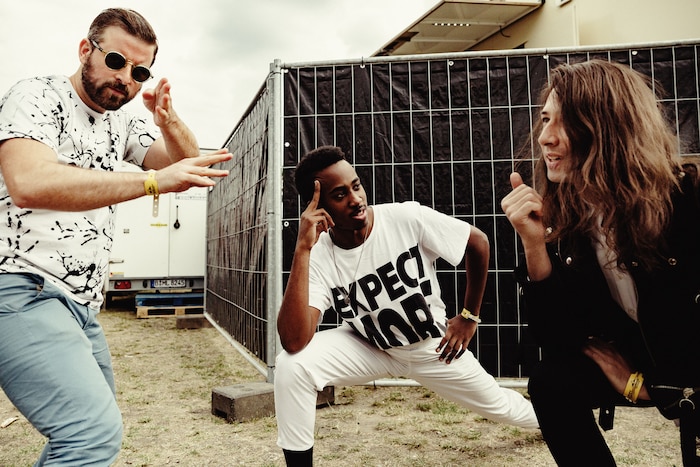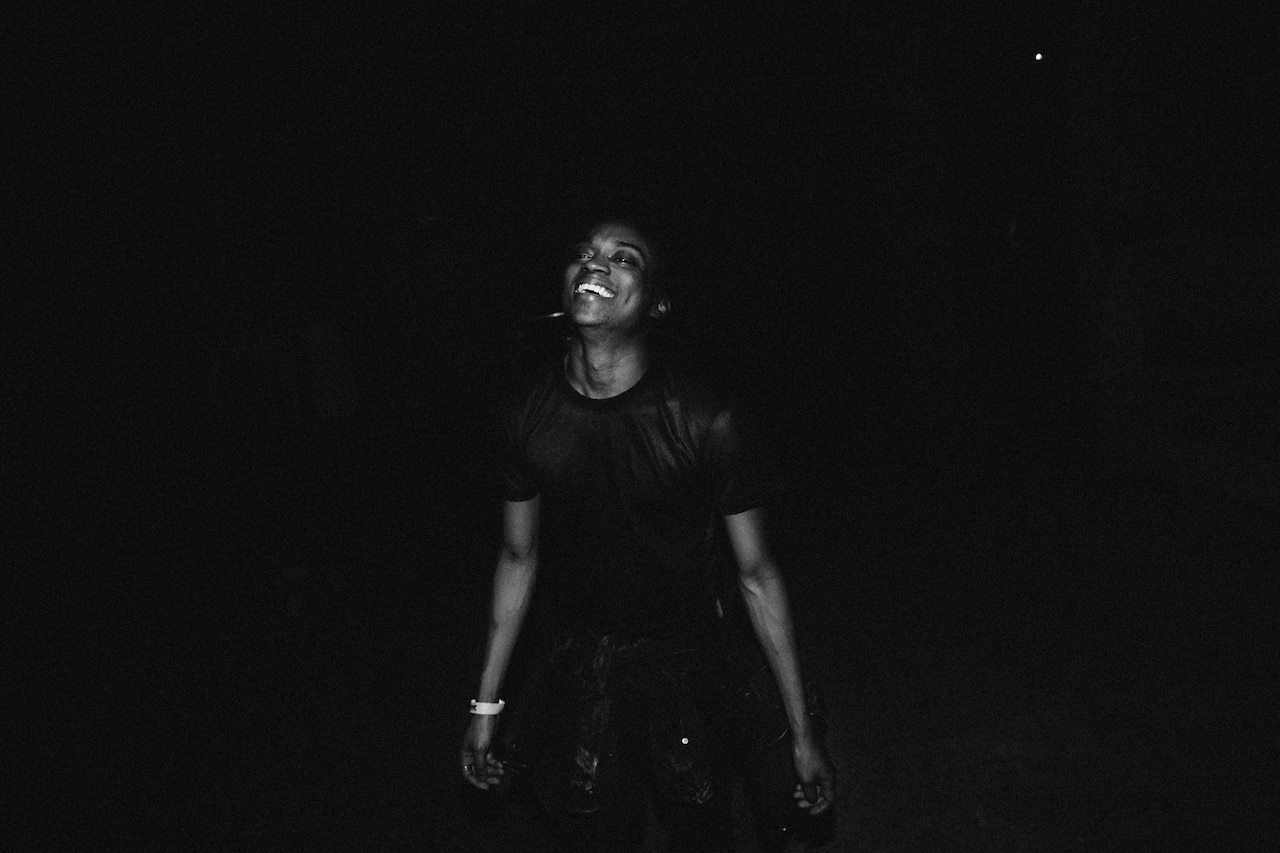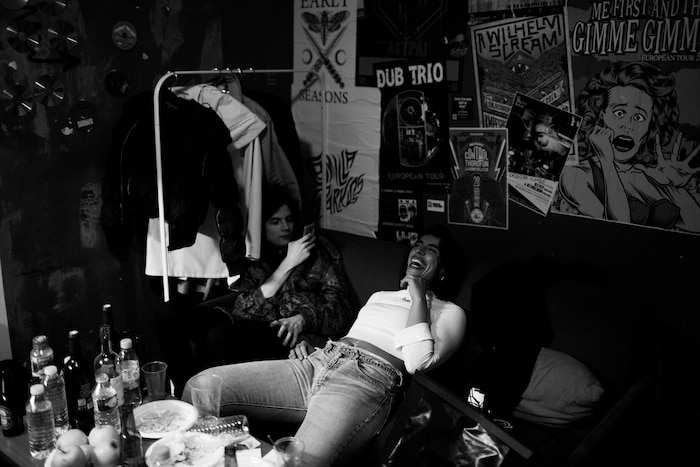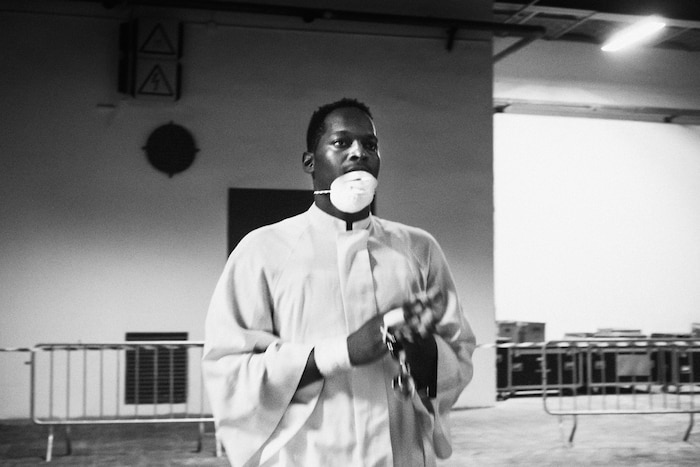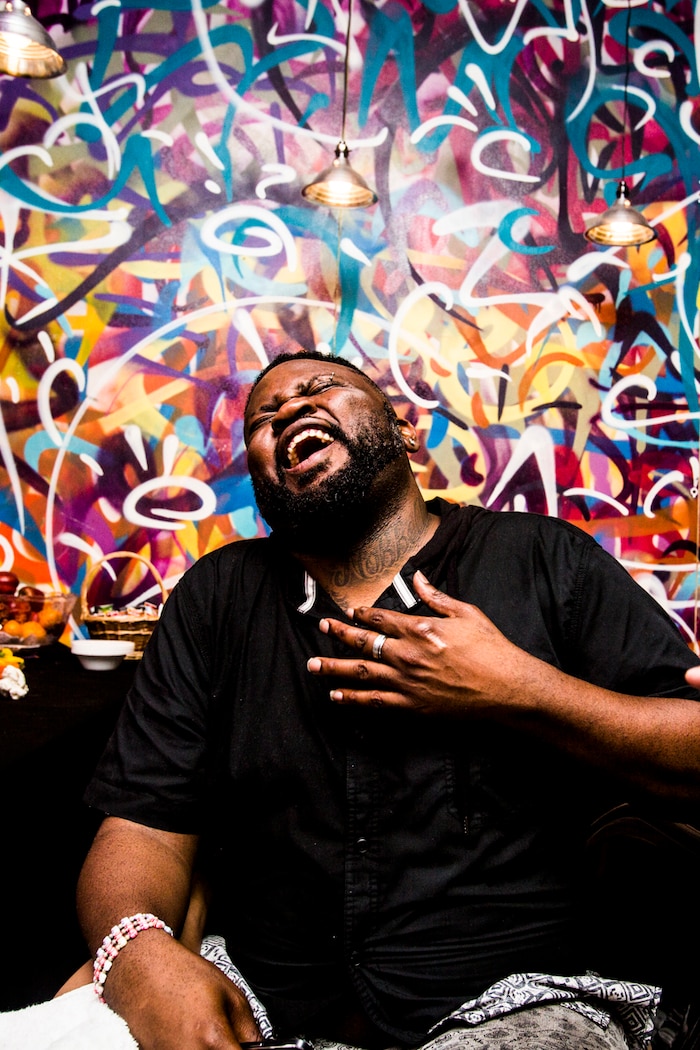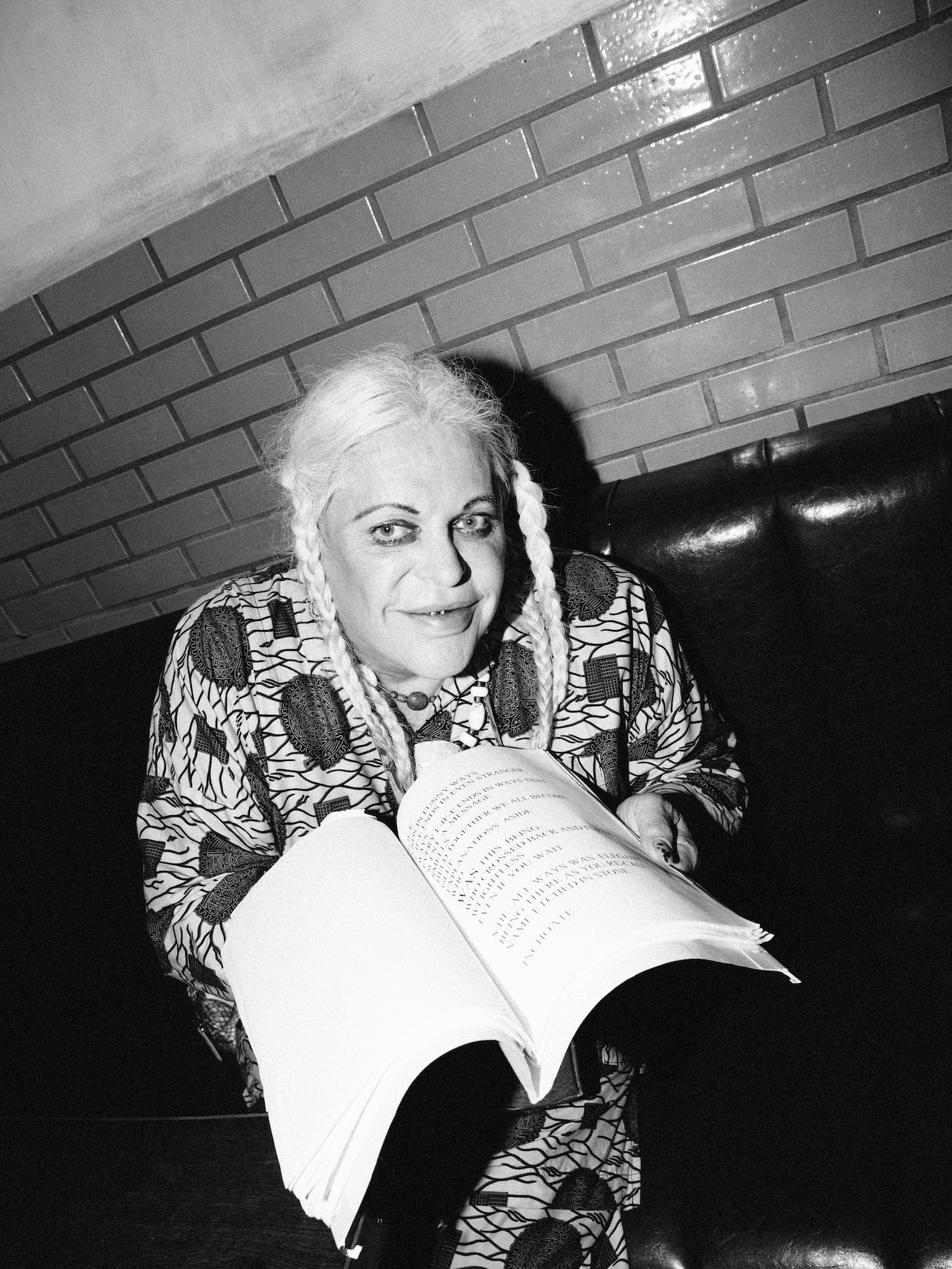 Beyond The Noise – Exhibition Dates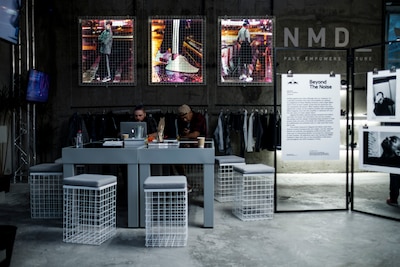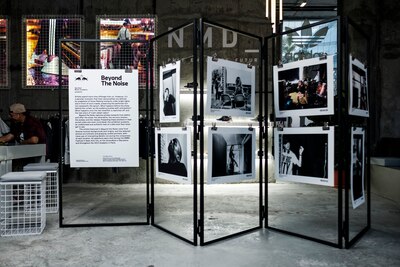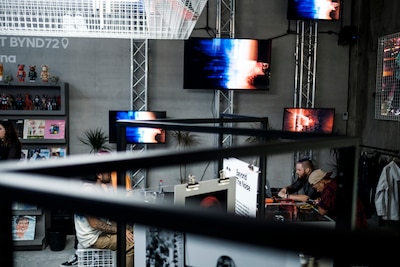 BOLOGNA
October 5th - 8th, 2016
ROBOT FESTIVAL
(Red Bull Music Academy Stage at ROBOT Festival)

VIENNA
September 21st - 25th, 2016
PARALELL VIENNA 2016
(24th September RBMA Night w/ Matias Aguayo and Larry Gus)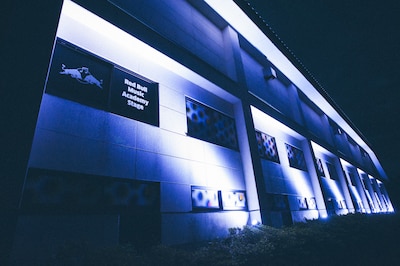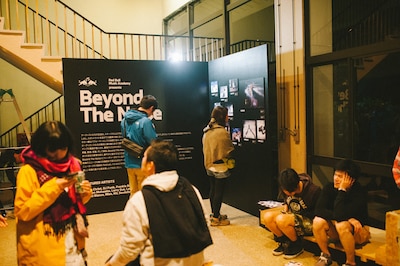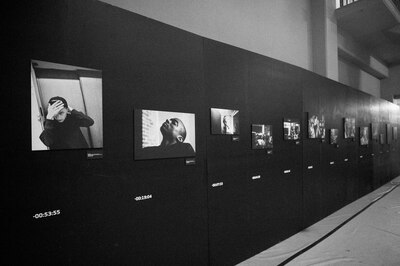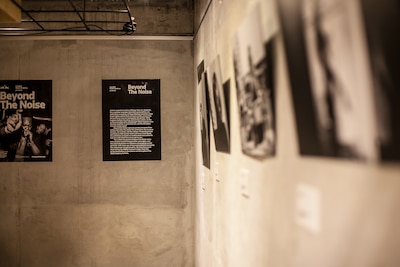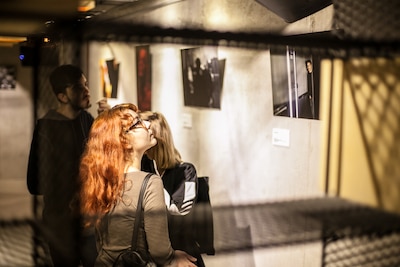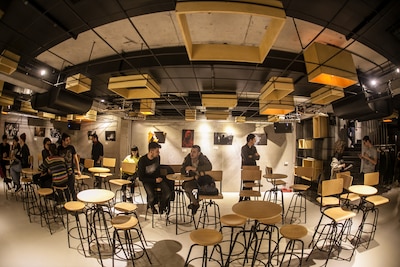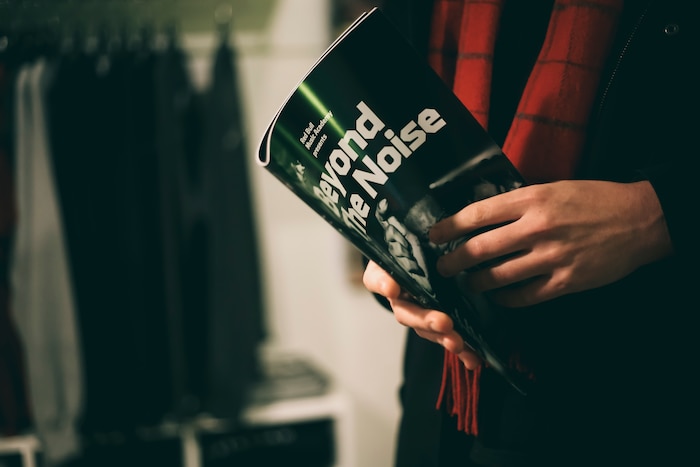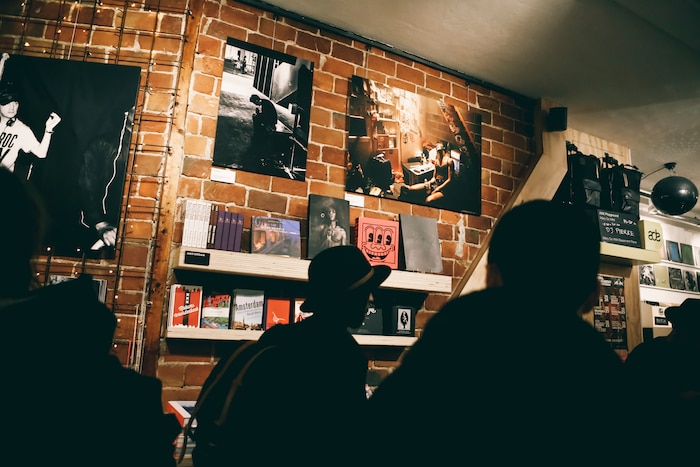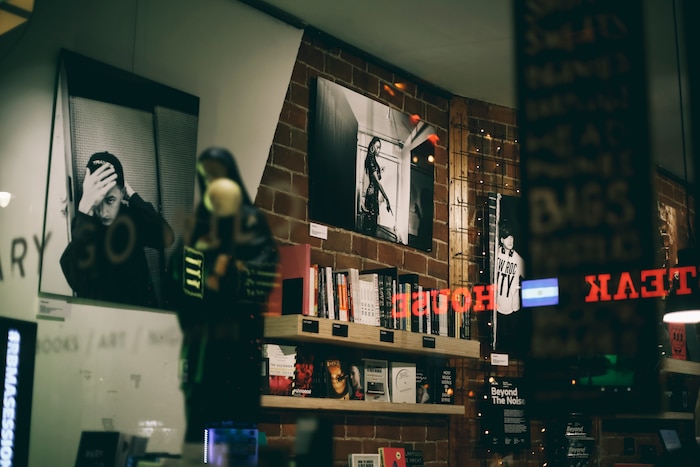 AMSTERDAM
February 24th - March 31st, 2016
MARY GO WILD – music / books / art / nightlife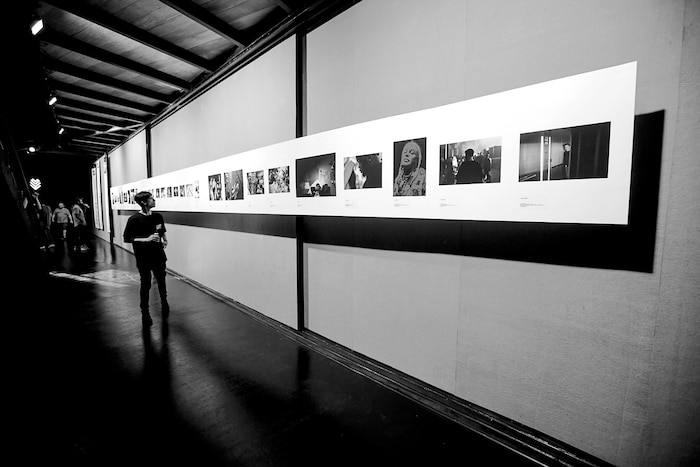 SANTIAGO DE CHILE
February 24th - March 7th, 2016
NAVE - Centro de Creación y Residencia Barrio Yungay