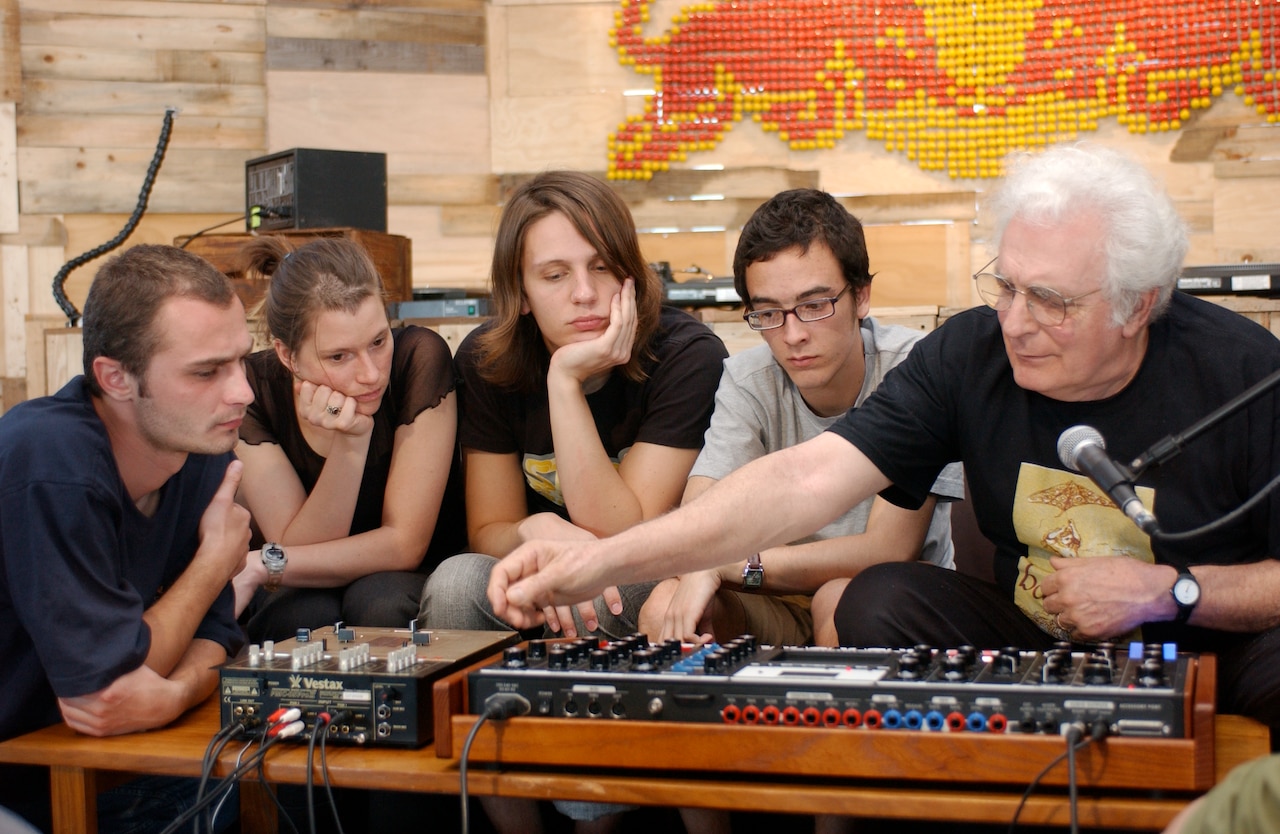 For the Cape Town edition of RBMA, two buildings that used to belong to the Chinese Seaman's Association were remodeled by Marcus Neustetter and the Trinity Session to form a capacious HQ. Throughout the raw, brick-and-concrete structures, Trinity Session installed an exhibition of works by 14 South African contemporary artists alongside images from the Bailey's African History Archive. The main recording studio, installed for RBMA, has continued to act as a hub for the community after we left town, as the first Red Bull Studio.
At the Academy, we heard audio insights from a range of musical characters, including cut-and-paste master Steinski, innovative hip-hop producer Prince Paul, Detroit techno favorite Anthony "Shake" Shakir and Norwegian composer and musician Erlend Øye, as well as Cape Town's own jazz talisman Hugh Masekela and local dub roots collective African Dope. Dr. Bob Moog revealed the basics of synthesis science, while Patrice crafted us an acoustic song from the first chord upwards. From kwaito, deep house and dancehall clubs to township jams, street-side bobotie and minibus soundsystems, Cape Town represented in fine style and rare form. We even got to see the sun set under a tablecloth.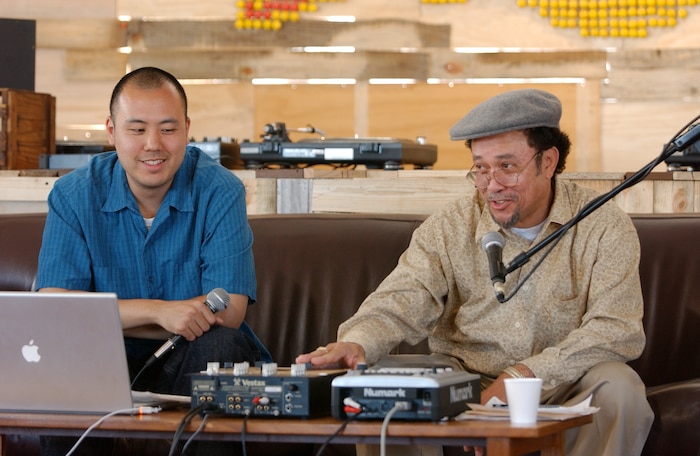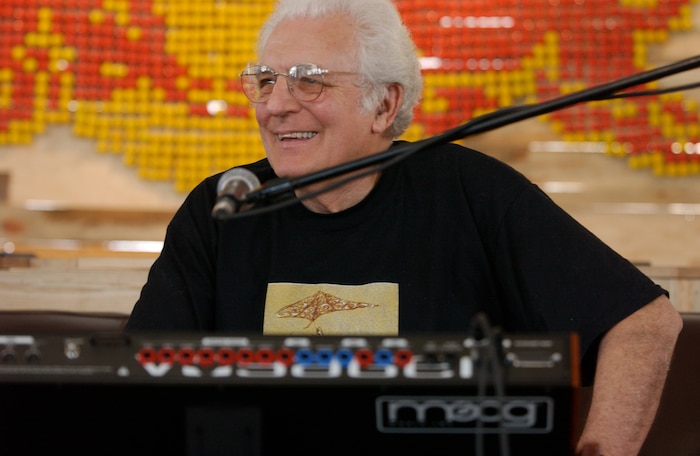 For our program of lectures in Cape Town, we invited a mix of exciting contemporary DJs and producers as well as pioneering figures that have shaped the way we hear music. Their ranks included British radio legend Tim Westwood, drum & bass doyens Tony Colman (Hospital Records) and Marcus Intalex and disco and house mainstays like Cosmo and Darshan Jesrani. We explored South African music culture, speaking to jazz icon Hugh Masekela and hip-hop crew Prophets of da City. We also dived deep into the world of sound, with expositions from the very honorable Dr. Bob Moog, NYC mastering engineer Rick Essig, German synth designer Sebastian Niessen and influential soundsystem designer Alex Rosner. You can view all the lectures that took place in Cape Town here.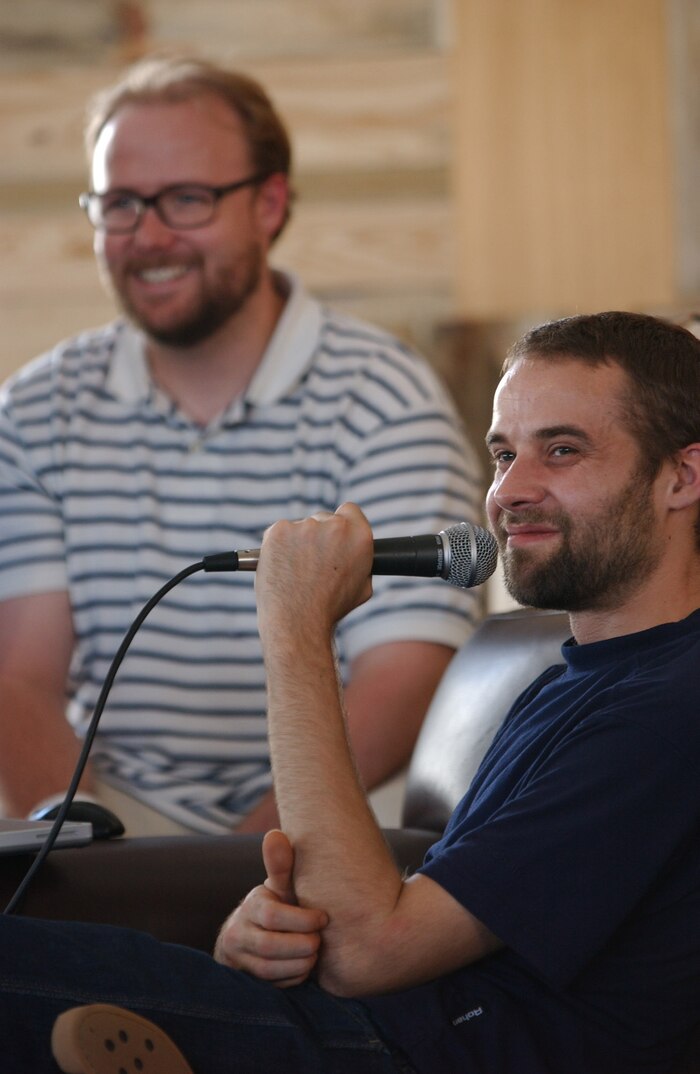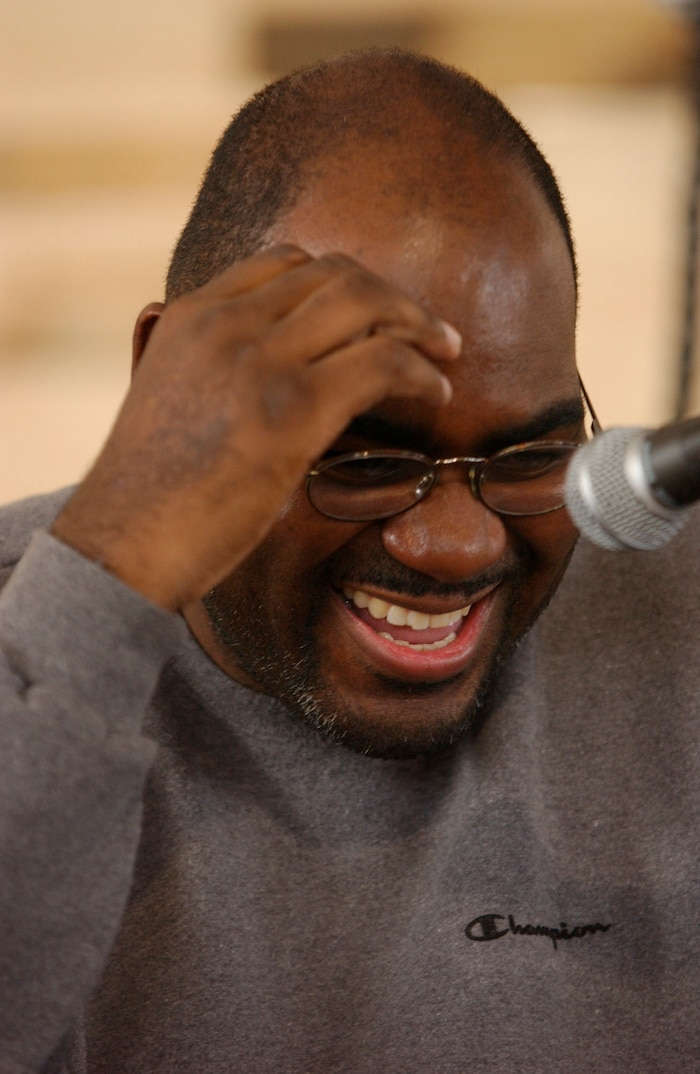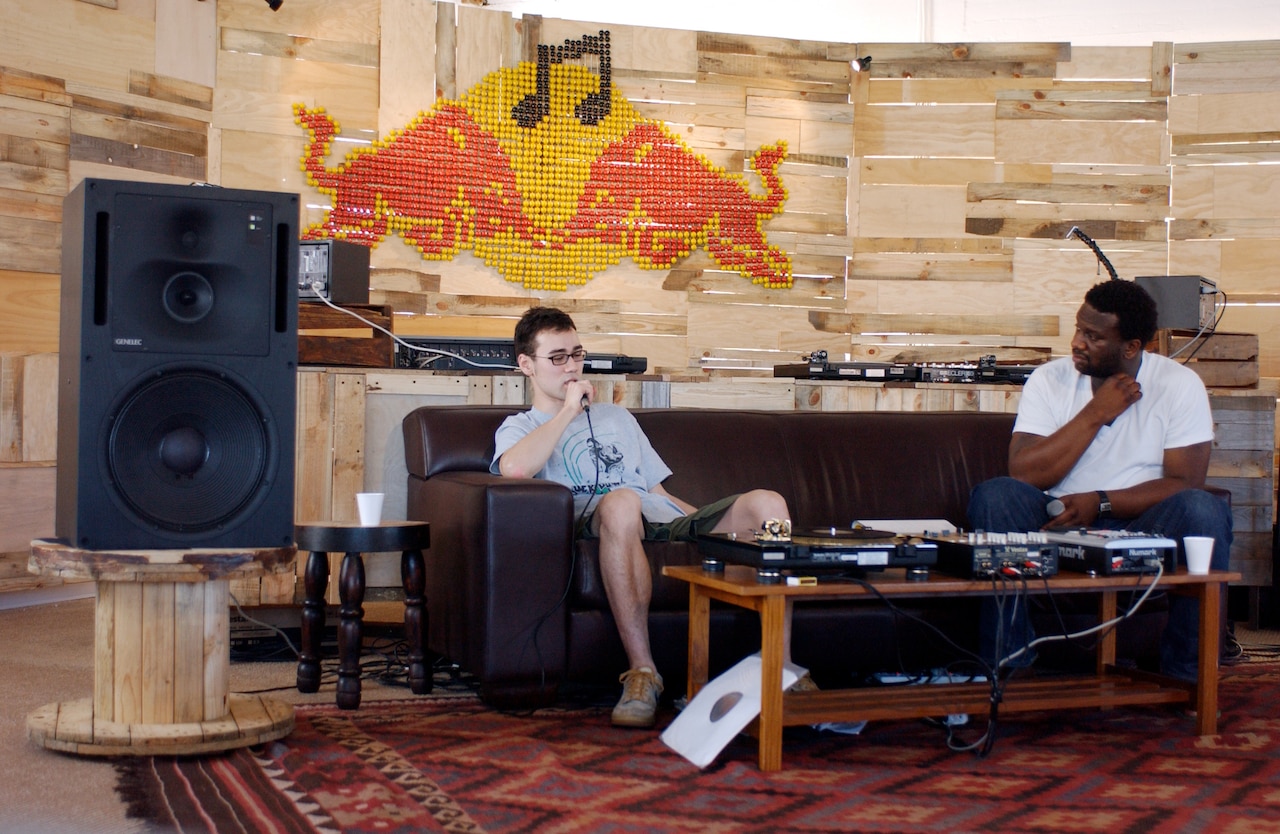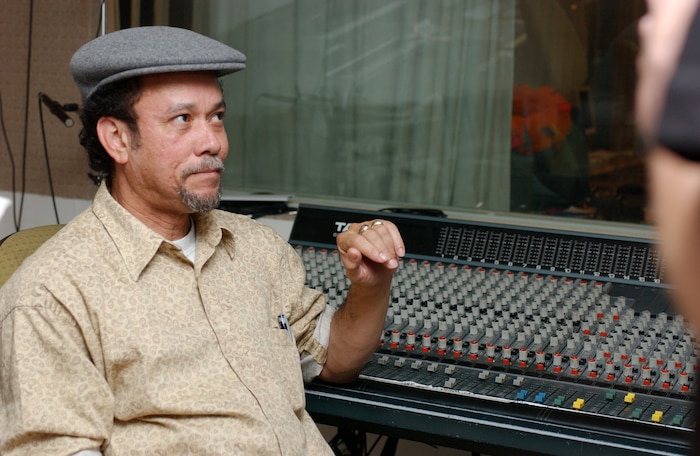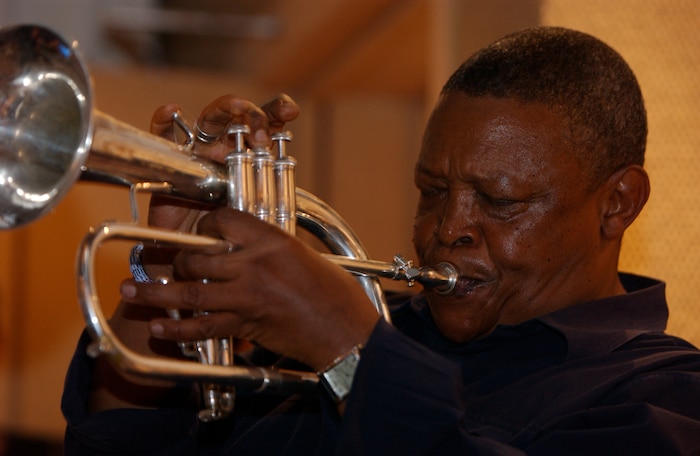 Over five weeks, participants, team members and lecturers played at a plethora of events across the city. Paying tribute to the powerful contemporary tradition of deep house in South Africa, we hosted a twilight session at a shebeen – bars that originated as a place to gather in townships during apartheid – with Yoruba Records honcho Osunlade and DJ Genesis on the decks. We settled in for a number of nights at much-loved local nightspot Marvel Bar, including one featuring house veteran Black Coffee. We threw a warehouse rave in a carpark adjacent to our HQ, featuring renegade South African electronica producers the Real Estate Agents (Markus Wormstorm and Sibot), and put on an outdoor concert with performances from German roots-reggae troubadour Patrice and leftfield hip-hop producer and rapper Jneiro Jarel.
We also celebrated the tradition of the park jam, heading to Mitchell's Plain in Cape Flats, a hub for hip-hop MCs, breakdancers and graffiti since the late '80s. Local hip-hop legend Ready D performed alongside participants including Jneiro Jarel (JJ Doom, Viberian Experience Orchestra) and Polish turntablist Dawid Szczęsny.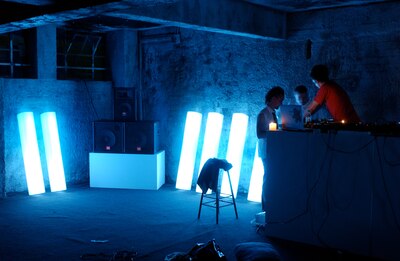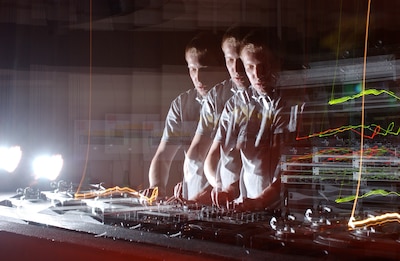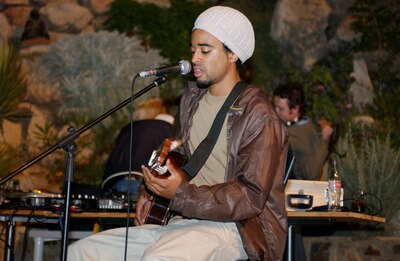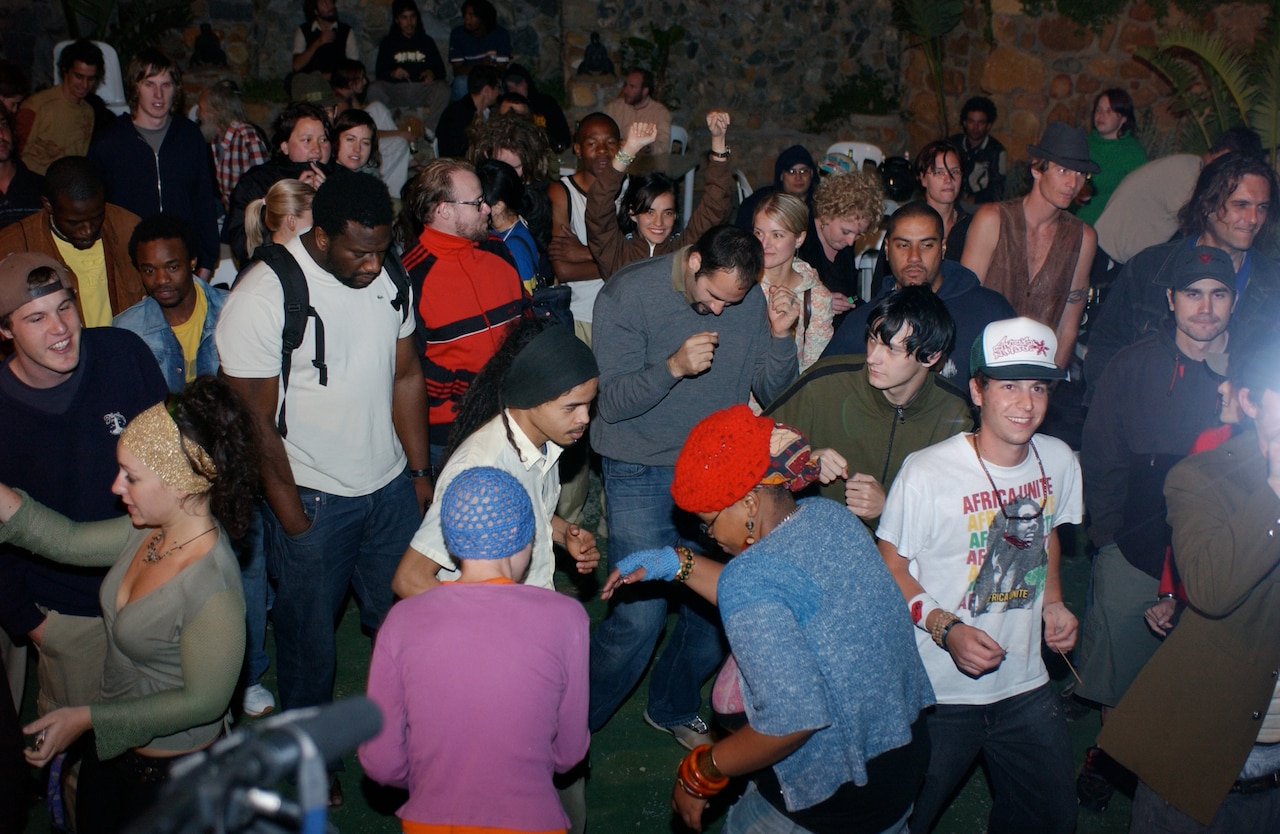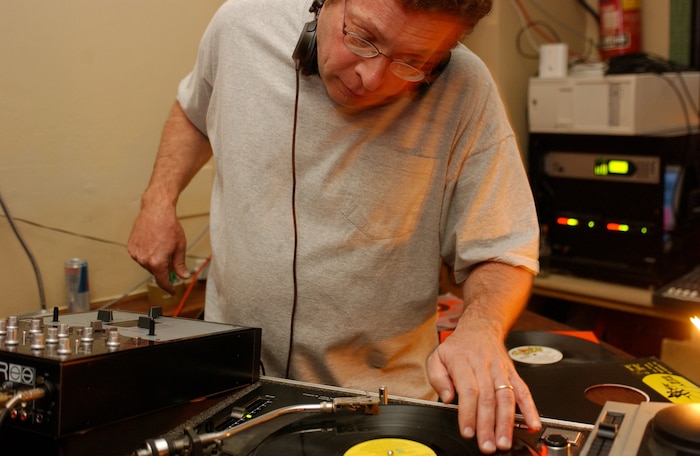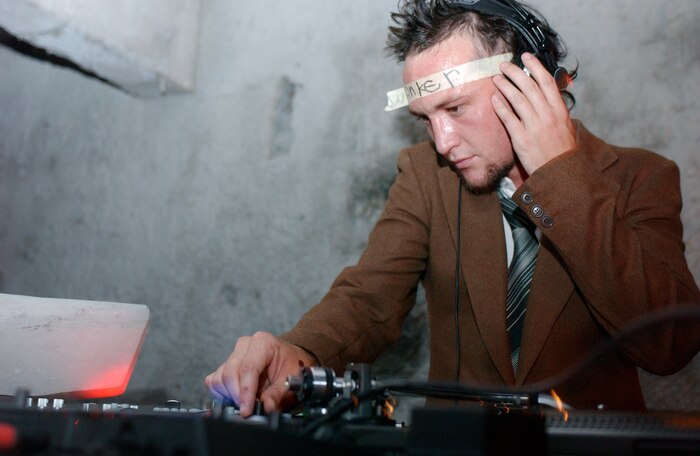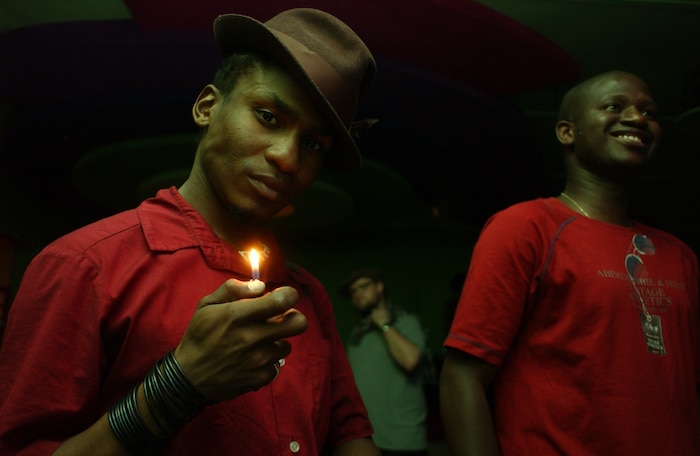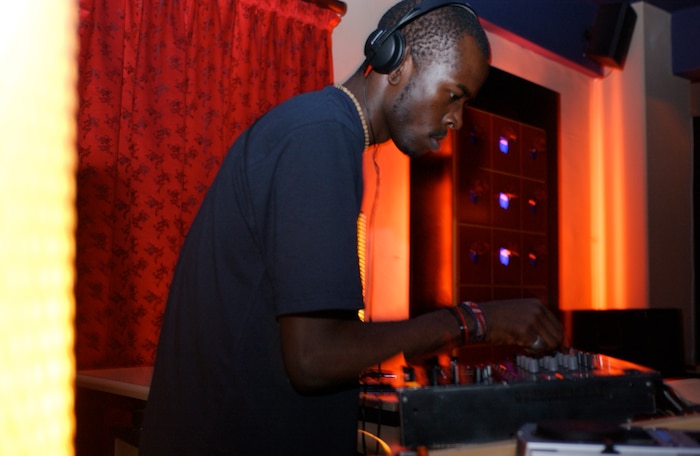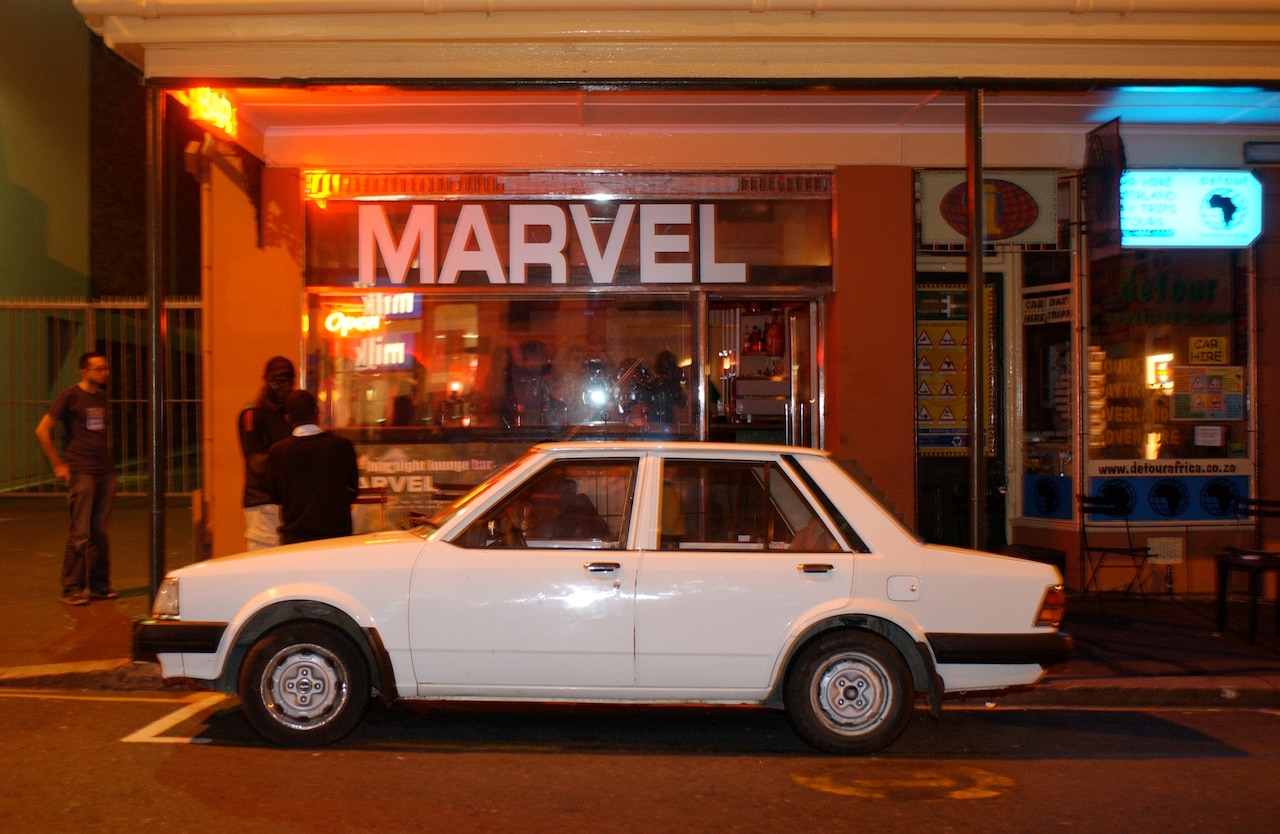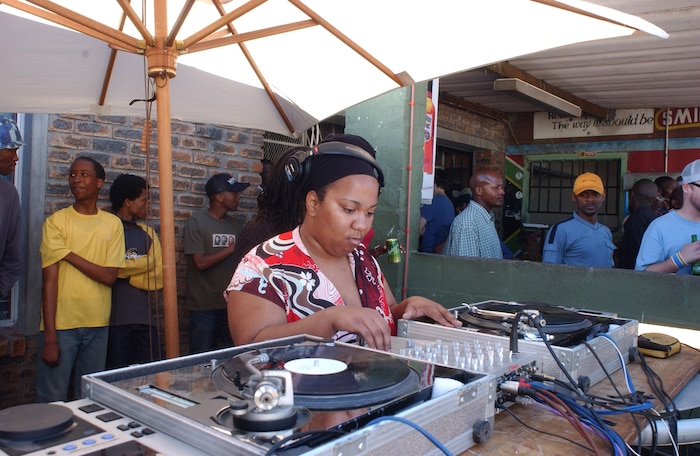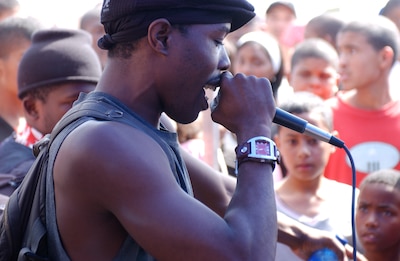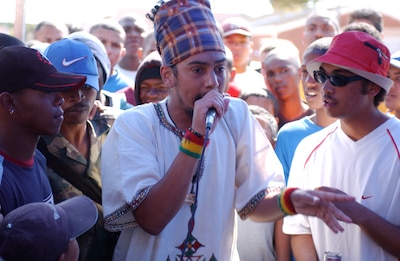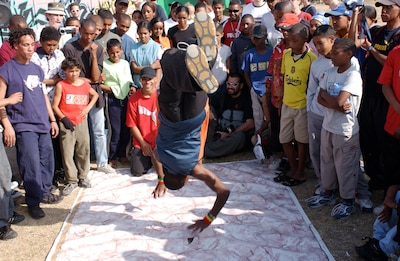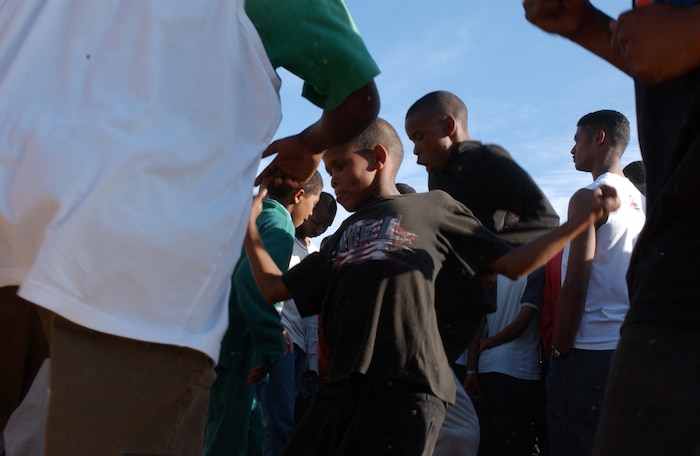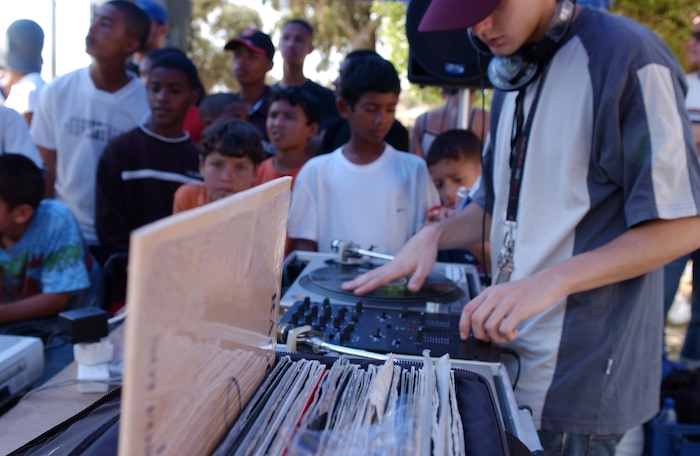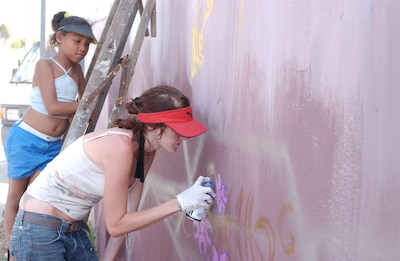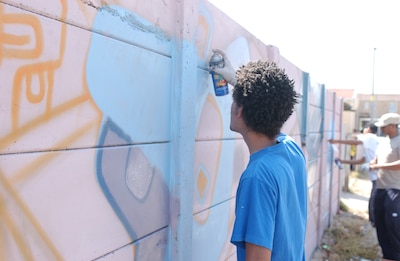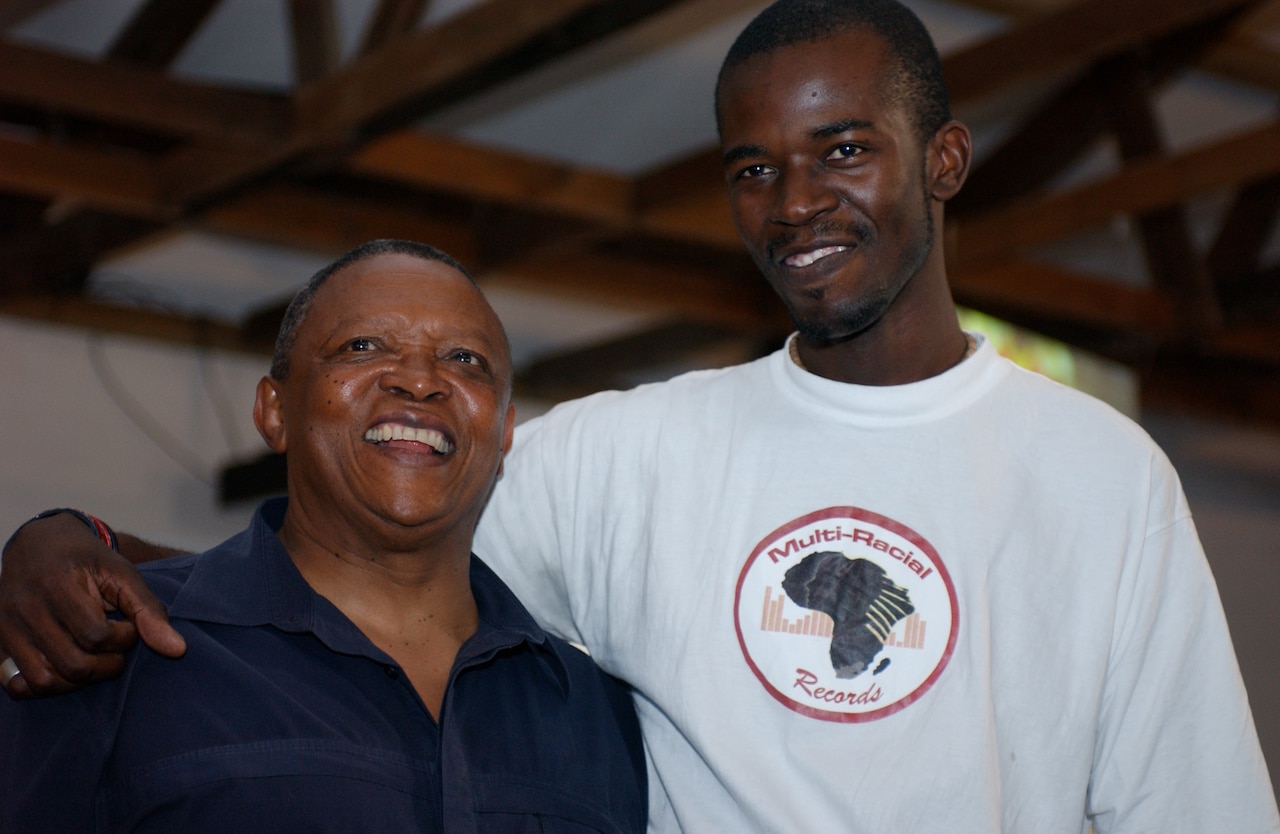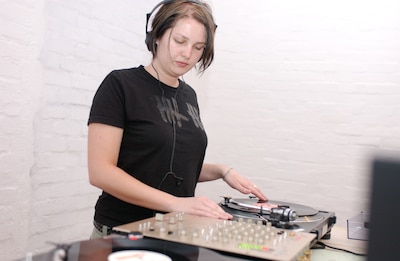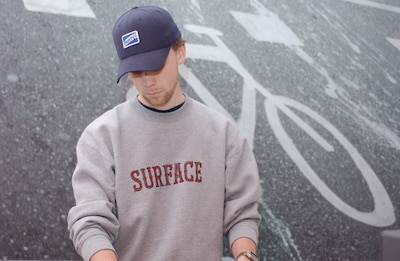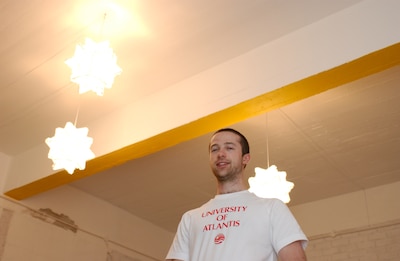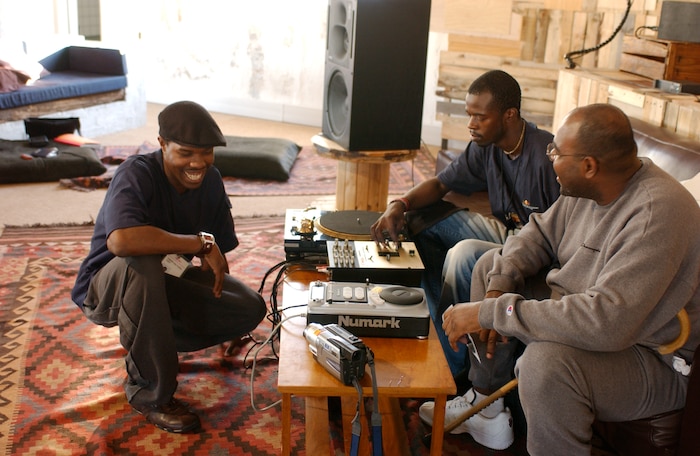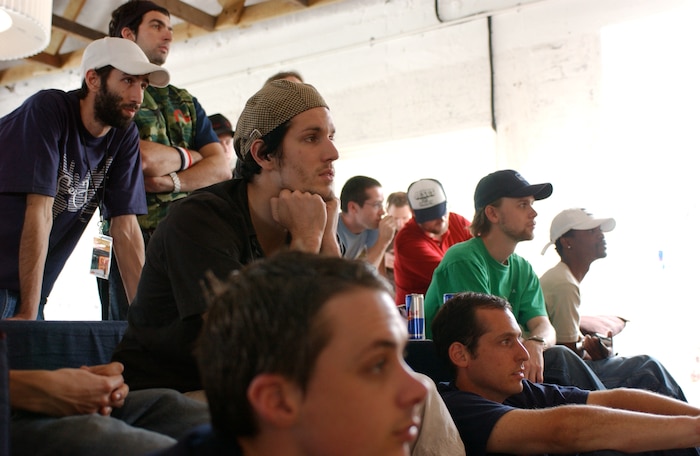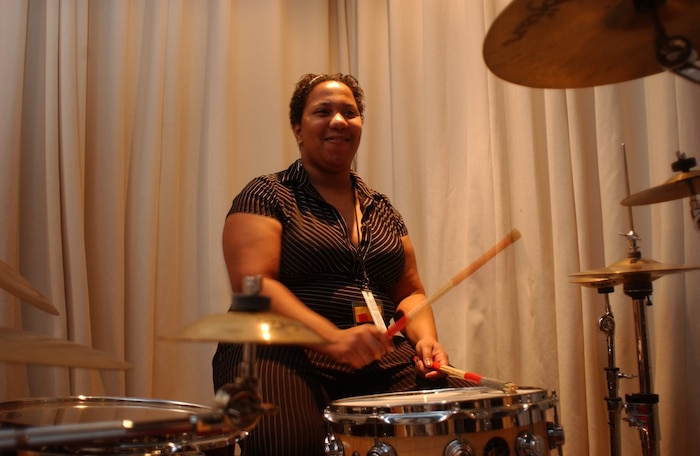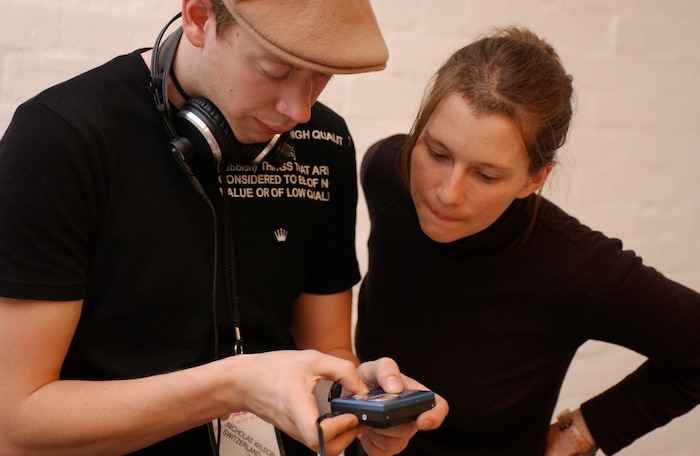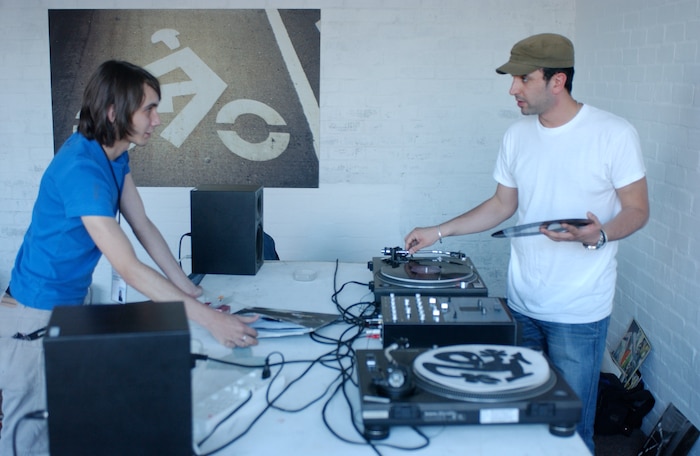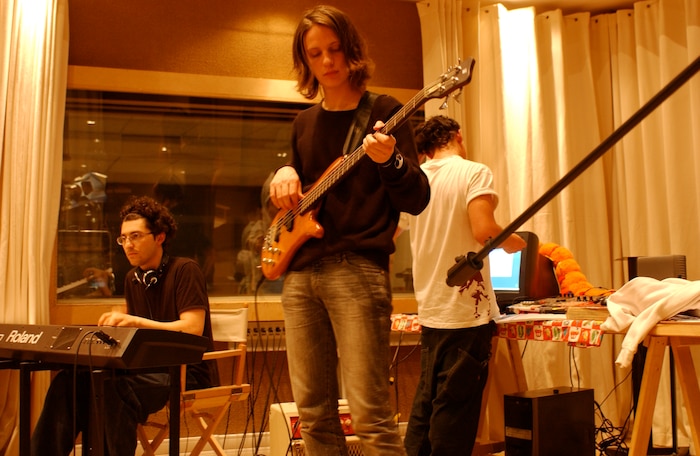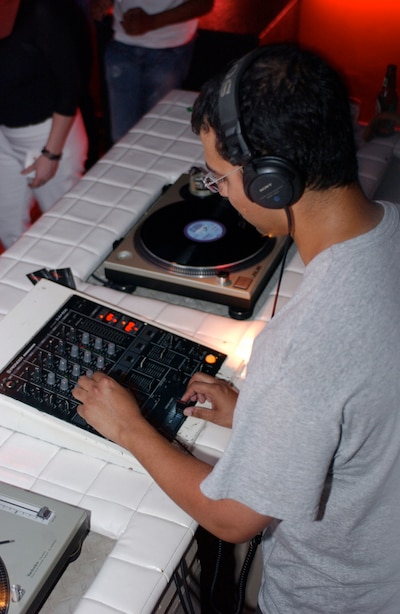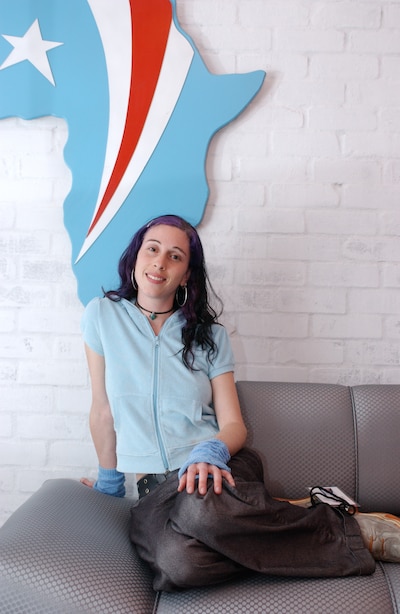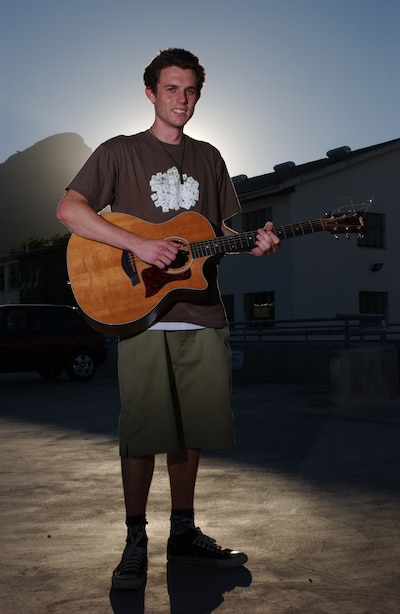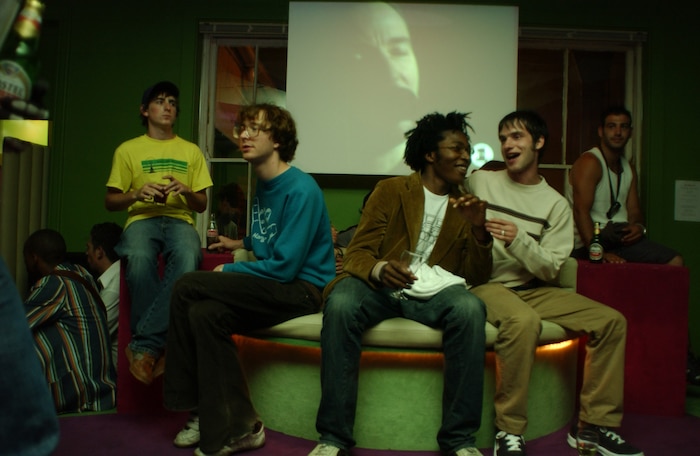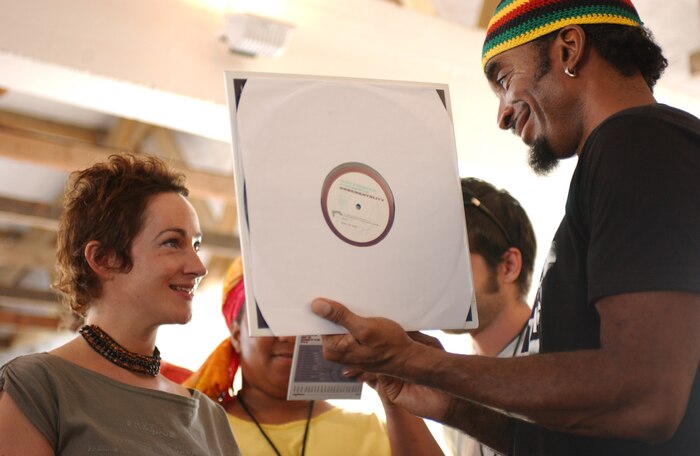 Spectrum: An RBMA Radio Initiative
The Cape Town edition of RBMA saw us launch our first radio project "Spectrum," an intiative to overcome the wealth divide and allow access to RBMA's music in communities on both sides of Table Mountain. In a dedicated radio studio on site, participants, lecturers and members of the local musical community came by to give interviews and perform in scheduled live broadcasts.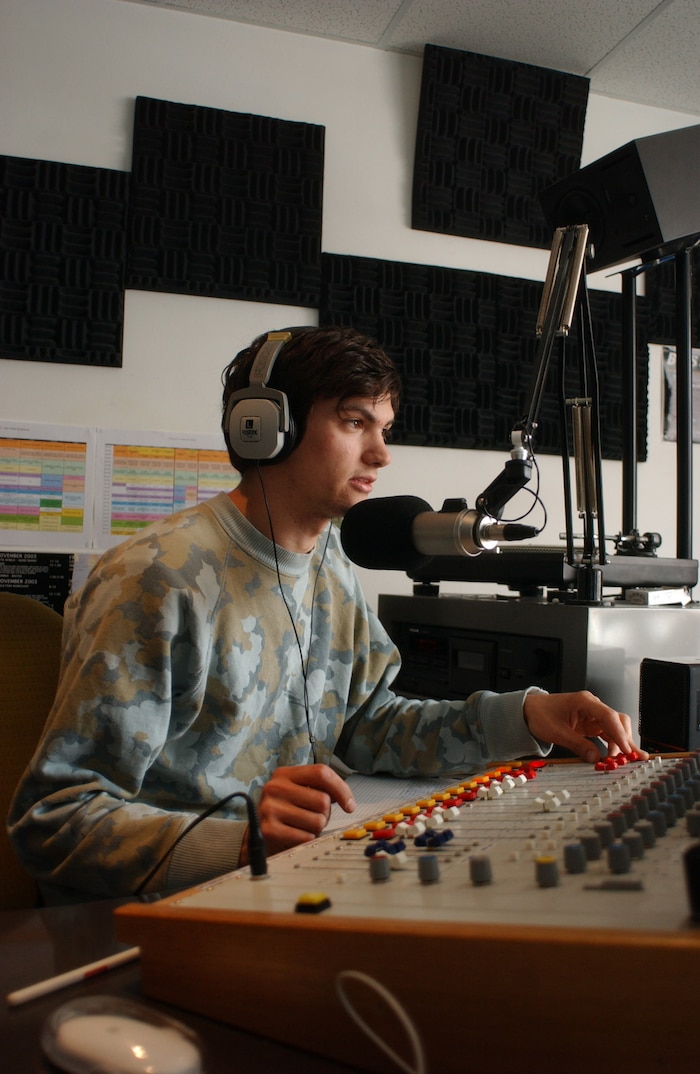 RBMA Mix CDs For Cape Town's Informal Minibus Taxi Network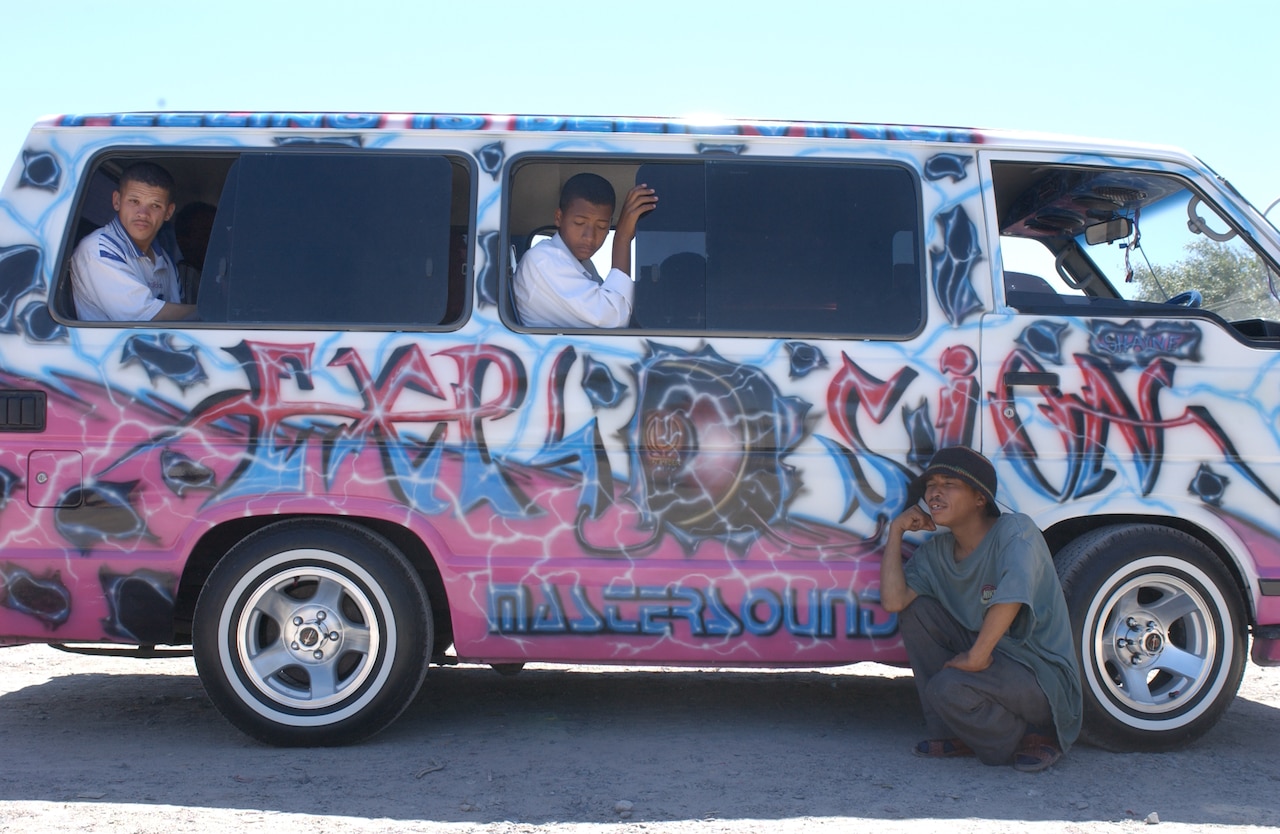 To aid the musical exchange between our international visitors and residents of the city, mix CDs by the Red Bull Music Academy team and participants were distributed on cassette to Cape Town's independent minibus taxi operators.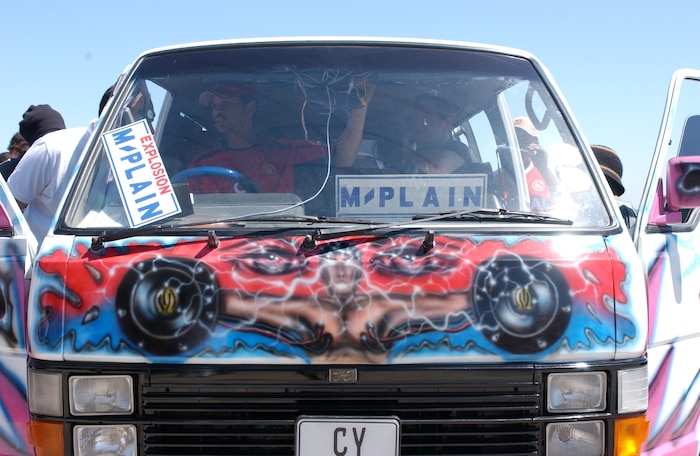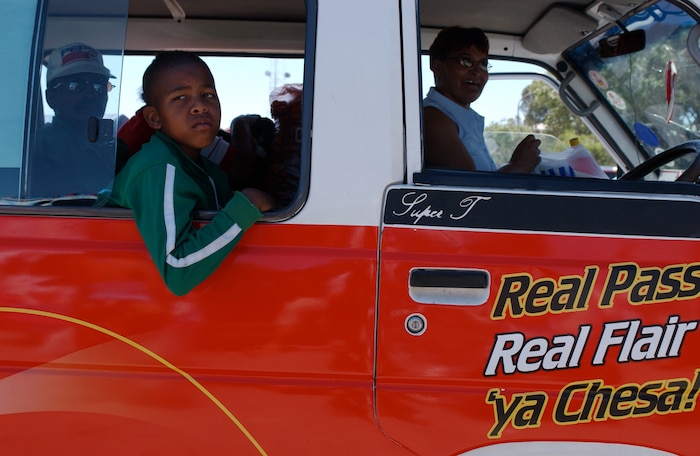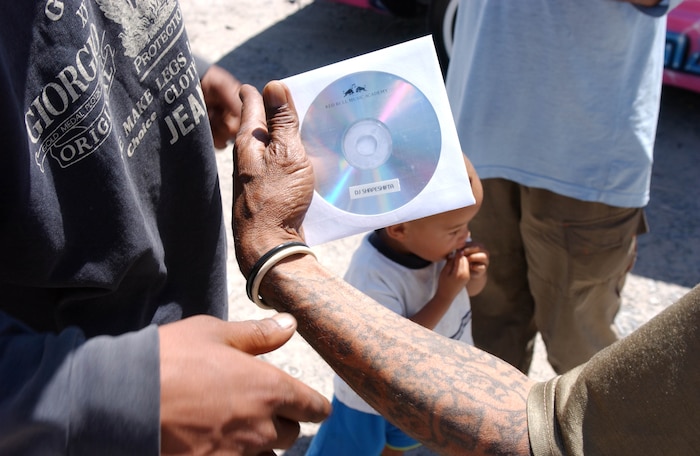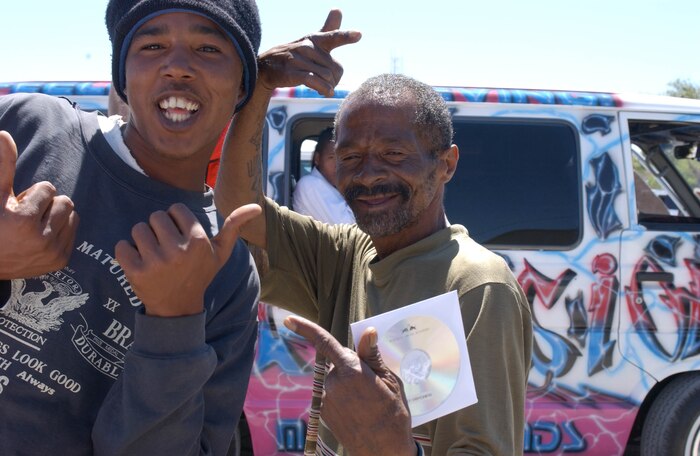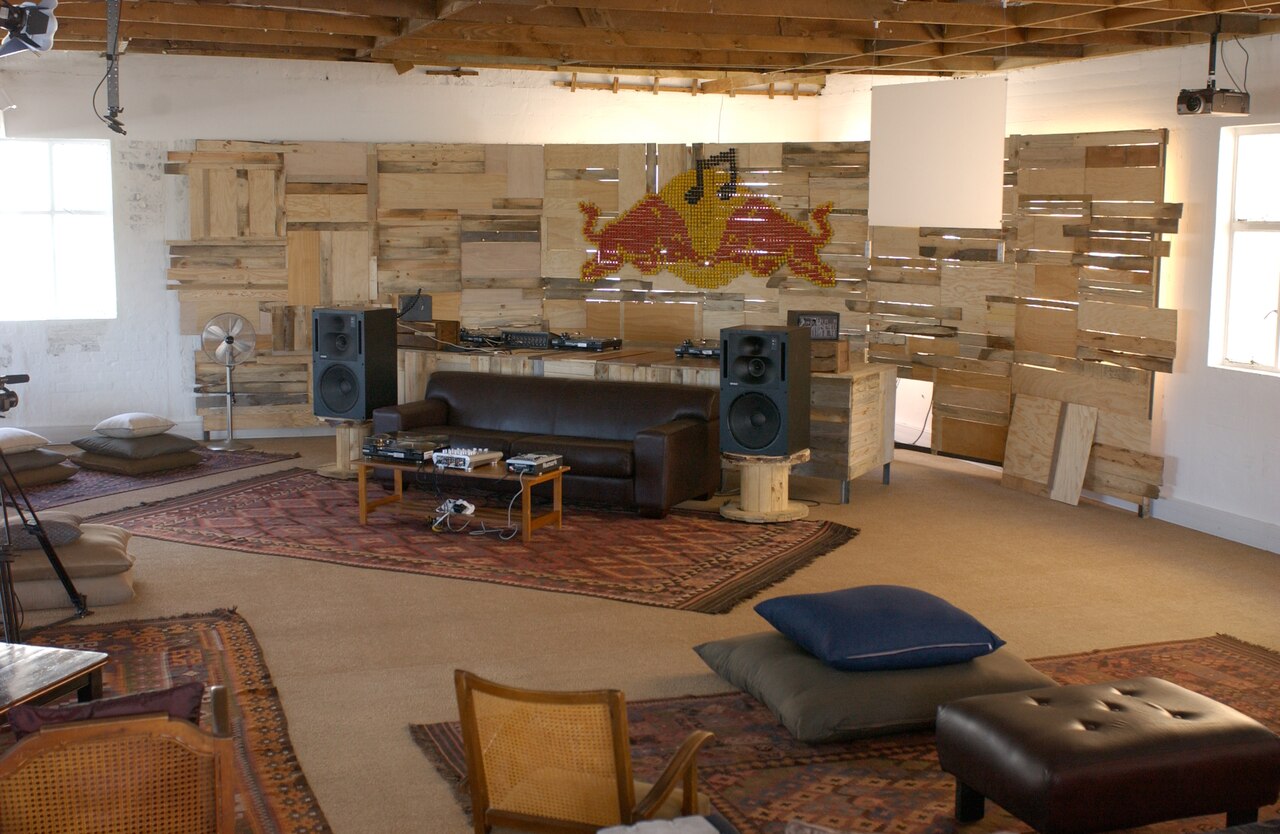 RBMA refitted two buildings for our Cape Town HQ, with both interiors and exibition installed by Marcus Neustetter and the Trinity Session.
The main recording studio and a radio studio were housed directly across from the lecture hall, canteen and bedroom studios, creating a voyeuristic atmosphere when the sun went down and the lights went on, with windows into musical activity on either side.
Trinity Session's aim was to create a space that reflected contemporary urban life in South African cities, with transformation and sampling of materials, images, ideas and attitudes. Even the ground floor canteen was treated like an art installation, featuring shelves of local products like Freshpak rooibos tea and Induna maize meal: Recontextualized symbols of everyday routines and transactions.
Throughout both buildings were prime examples of Cape Town's cultural heritage – from Sam Nhlengethwa's colourful paintings of singers to Usha Seejarim's split second photographic narratives, the effect was a sense of history in the making, rather than repeating itself.