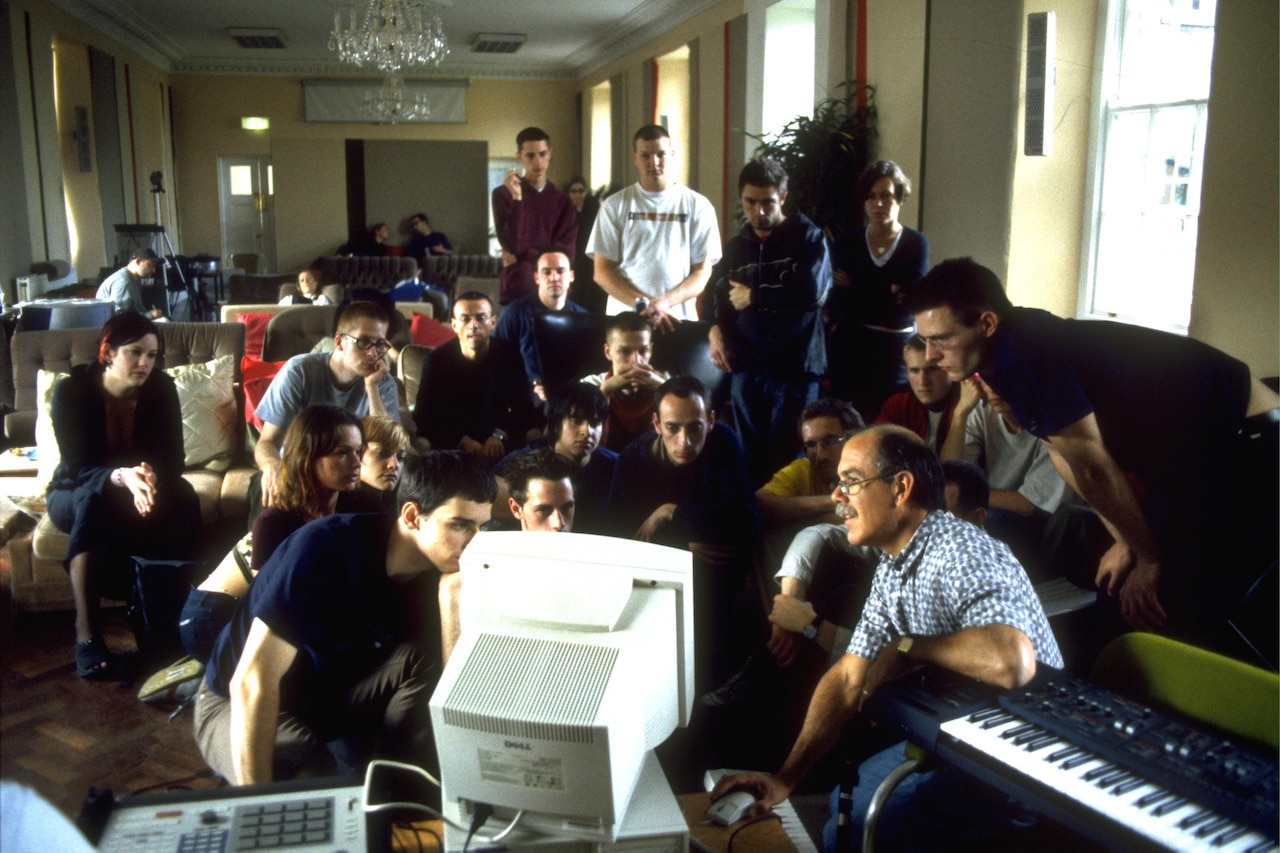 After two years in Berlin, the third edition of Red Bull Music Academy took place in Dublin. This was the year RBMA began its travels to musical metropolises around the world, inviting international music-makers and DJs to come together and explore the most influential music of the past, present and future.
In the tradition-steeped halls of Griffith College, or Coláiste Uí Ghríofa, RBMA set up its own outpost of learning. As always, the focus lay on sharing music-making know-how and untold musical histories. Guest lecturers included UK reggae originator Mad Professor, the legendary DJ and "Gentleman Rudeboy" David Rodigan and the Motor City's techno wizard Claude Young.
For two weeks, Sound Factory 106.8 FM – Ireland's first legal dance music station – hit the airwaves in a partnership with RBMA, broadcasting sets and interviews with participants, lecturers and local music heroes from 5 PM to 2 AM. Joining them on air were a number of DJs and radio hosts from long-running Dublin pirate radio Power FM.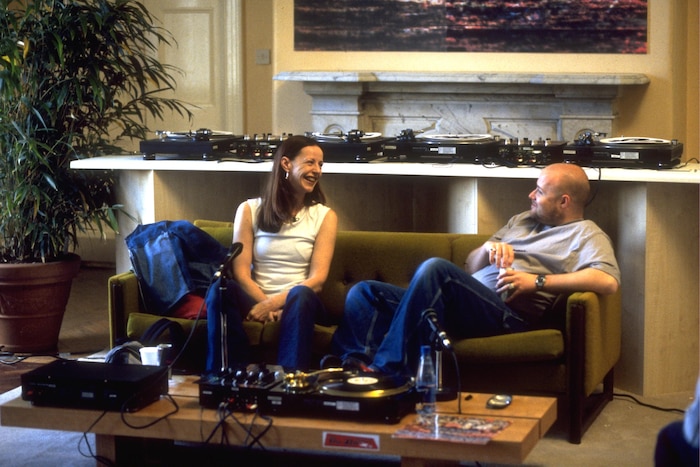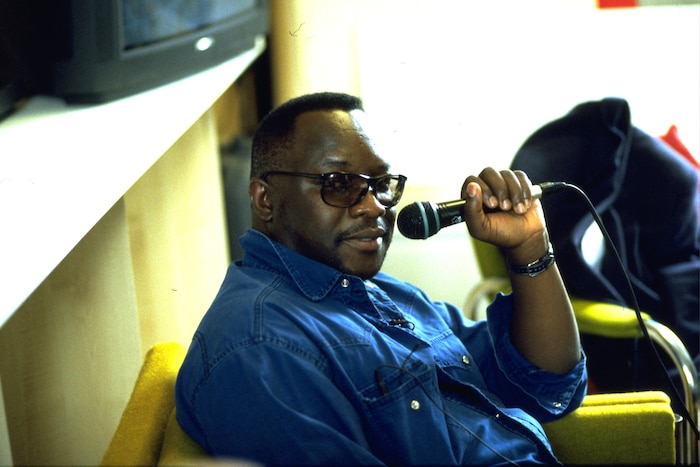 48 influential producers, DJs and musicians came through as lecturers in Dublin to share their experiences and inspirations, from Philadelphia's sonic explorer King Britt and Barcelona-based composer and music producer Cristian Vogel to vaunted British producer, DJ and songwriter Matthew Herbert and pioneering synth designer Dave Smith, considered the Father of MIDI. Smith spoke together with his friend Roger Linn, the California musician and engineer who designed the first drum machine to use digital samples, shaping the sound of hip-hop with his work on instruments like the LinnDrum and Akai MPC60. US broadcasting figure Jason Bentley (KCRW) gave a lecture, as did British drum & bass legends Storm and Peshay.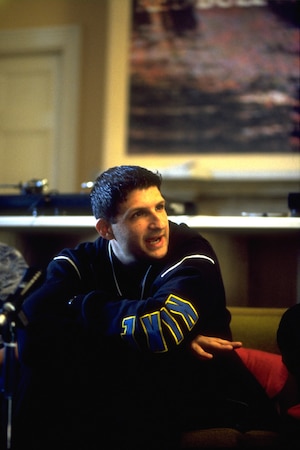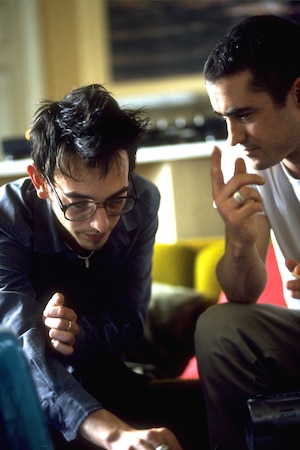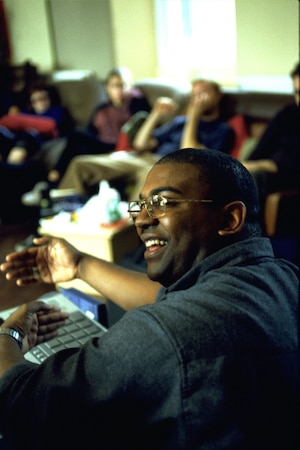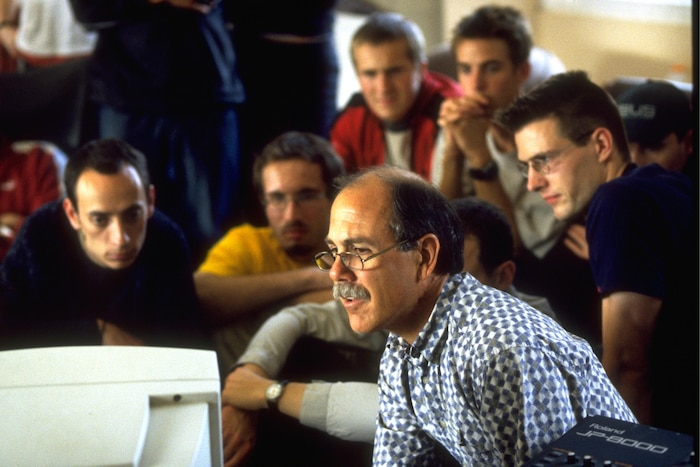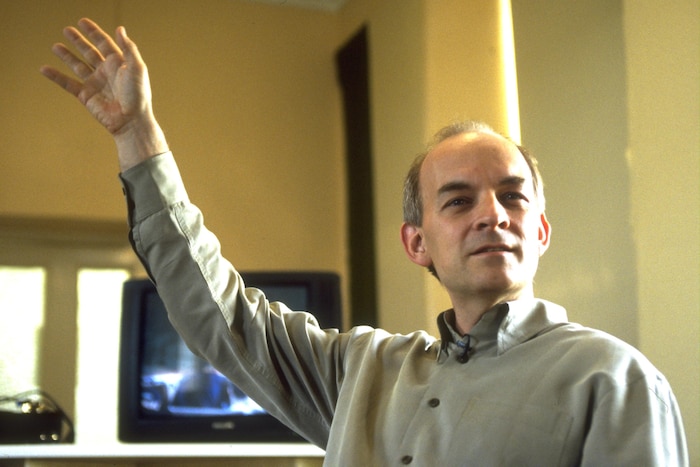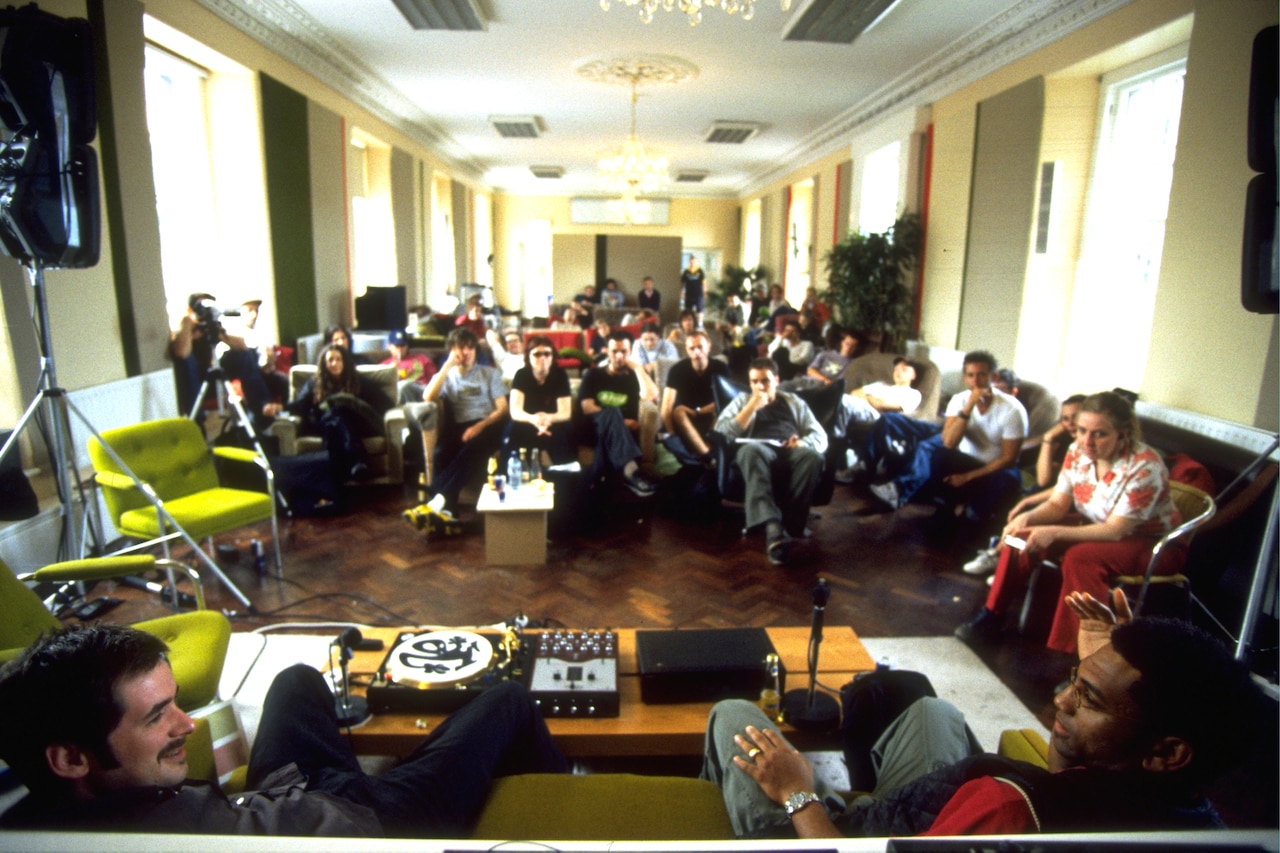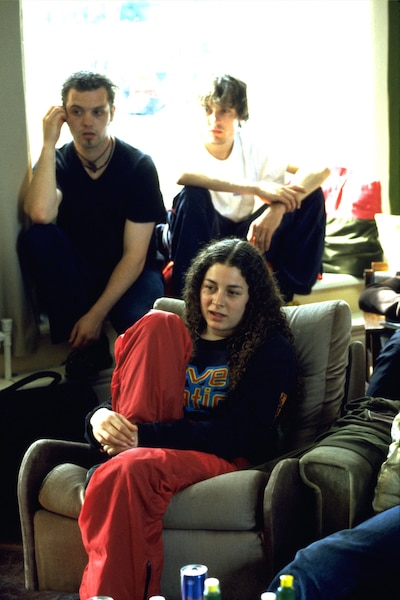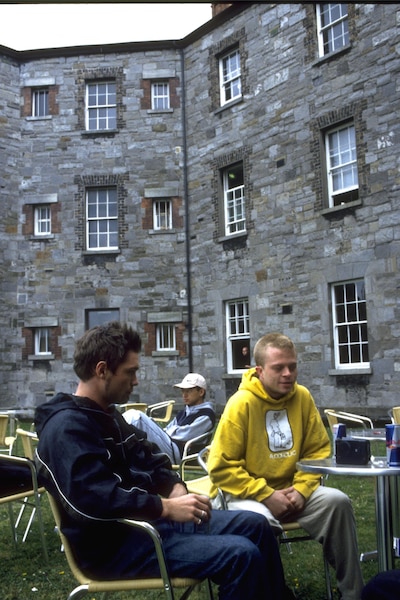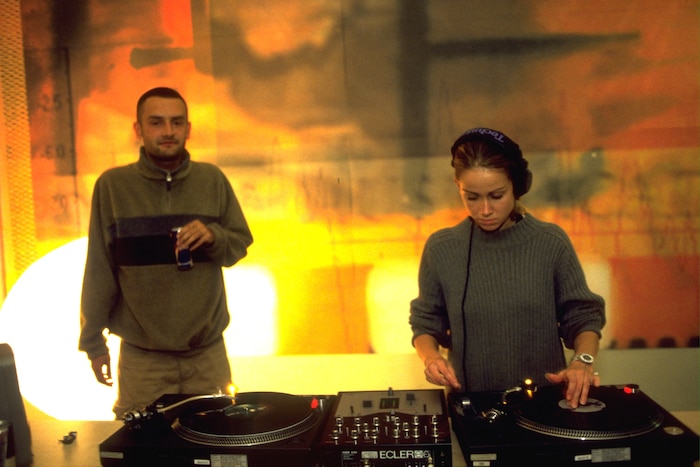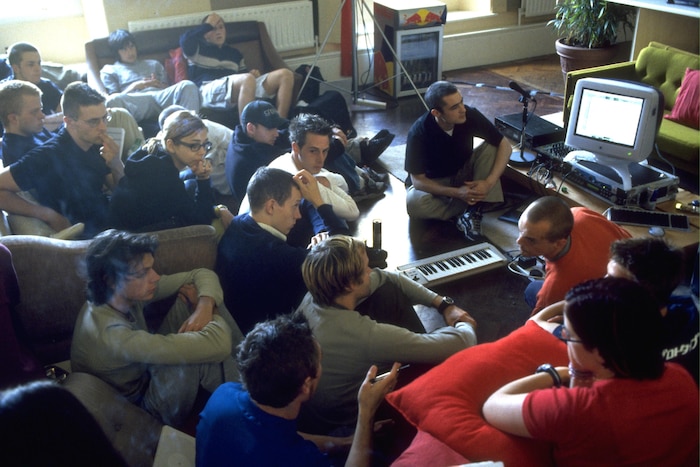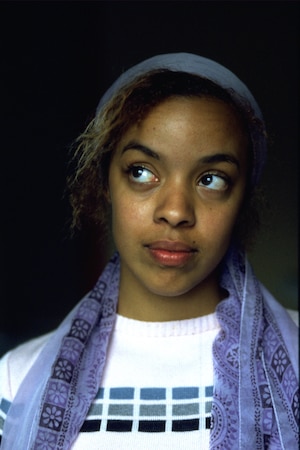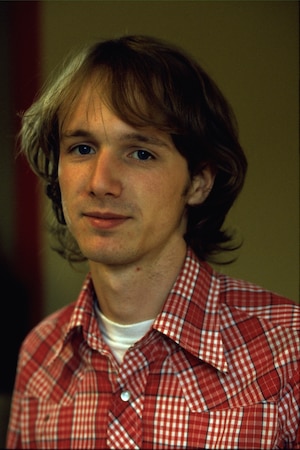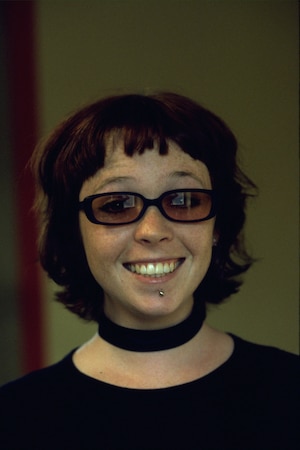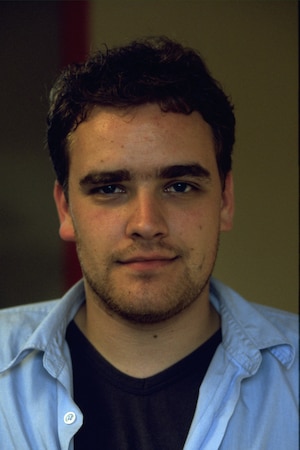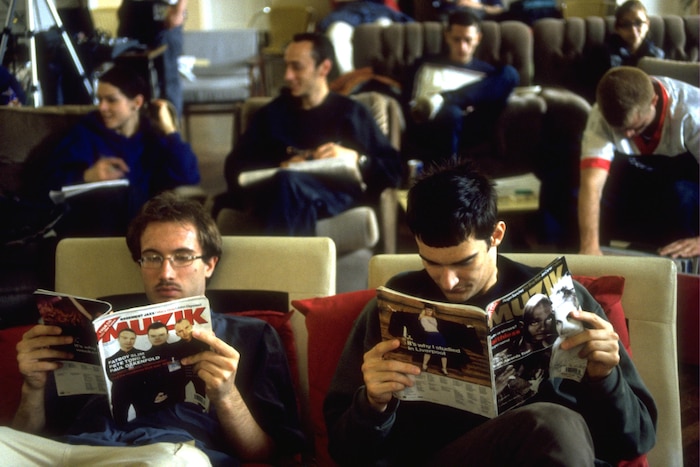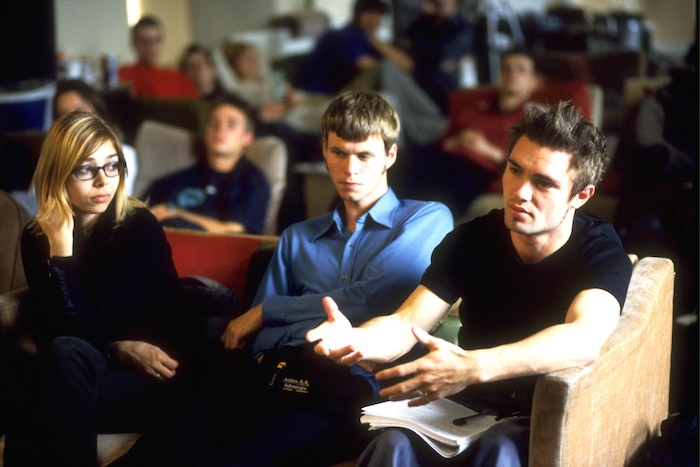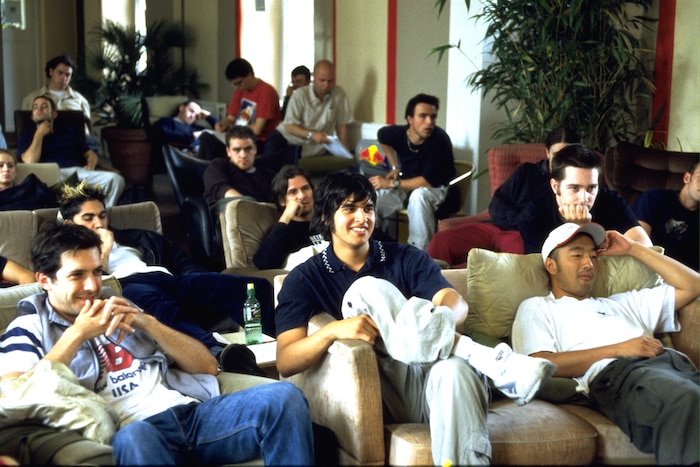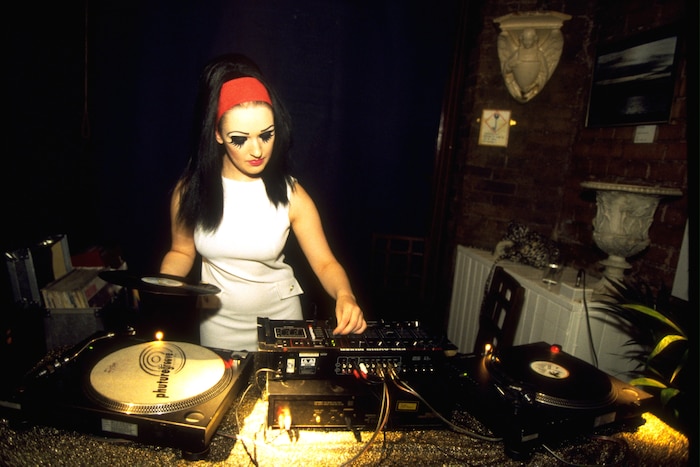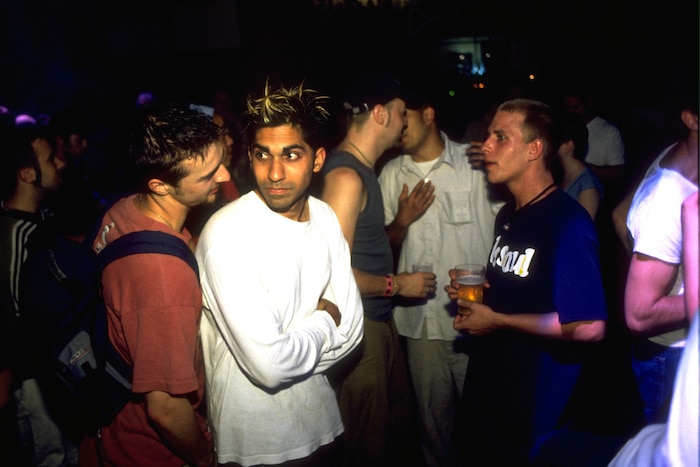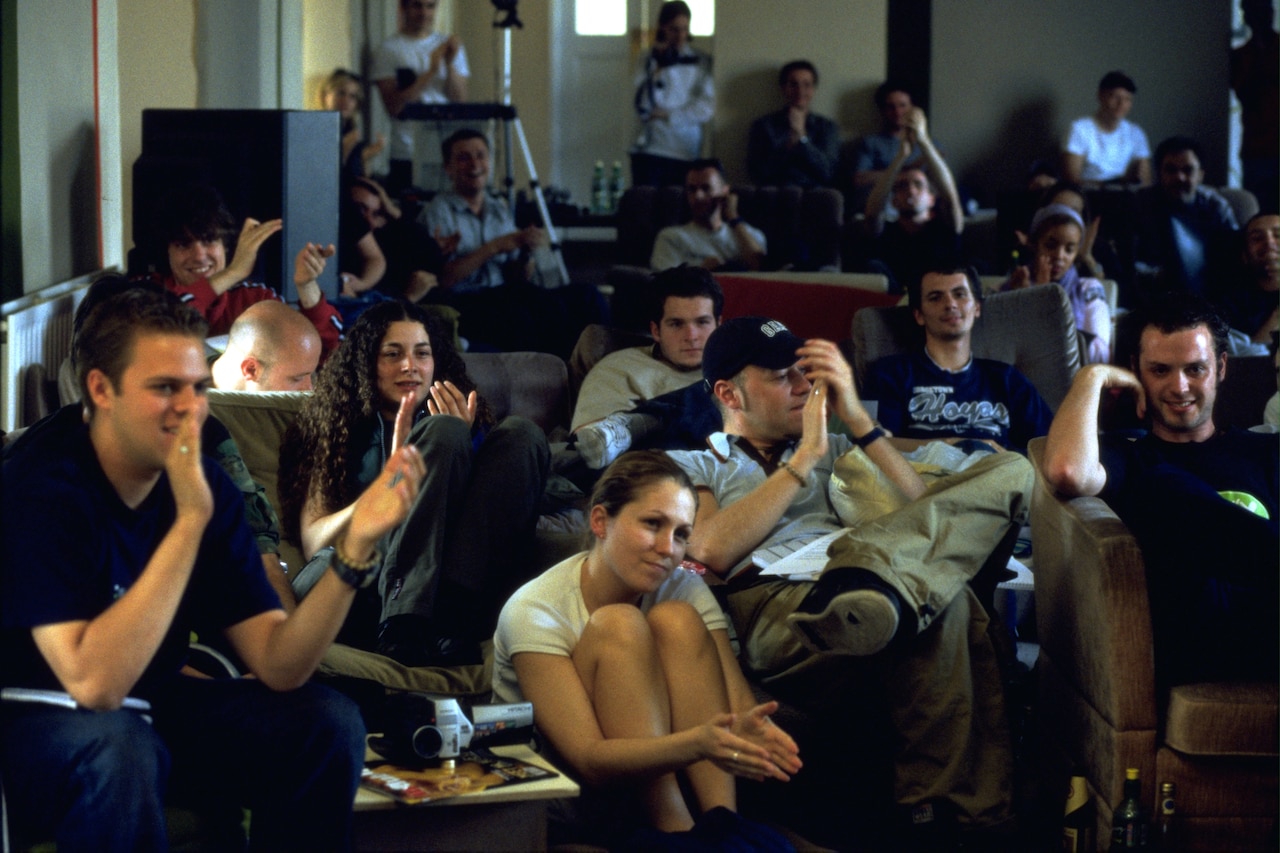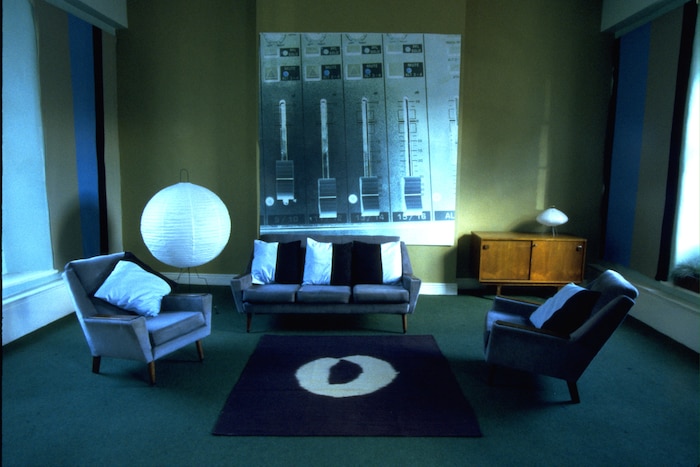 For the 2000 edition, RBMA set up eight bedroom-sized studios and a lecture hall, complete with chandeliers, at Griffith College. Residing at the historic Griffith military barracks, Dún Uí Ghríofa, Griffith College is Ireland's largest higher education facility, and incorporates faculties ranging from Law to Design and Music & Drama.