Red Bull Music Academy Festival New York 2014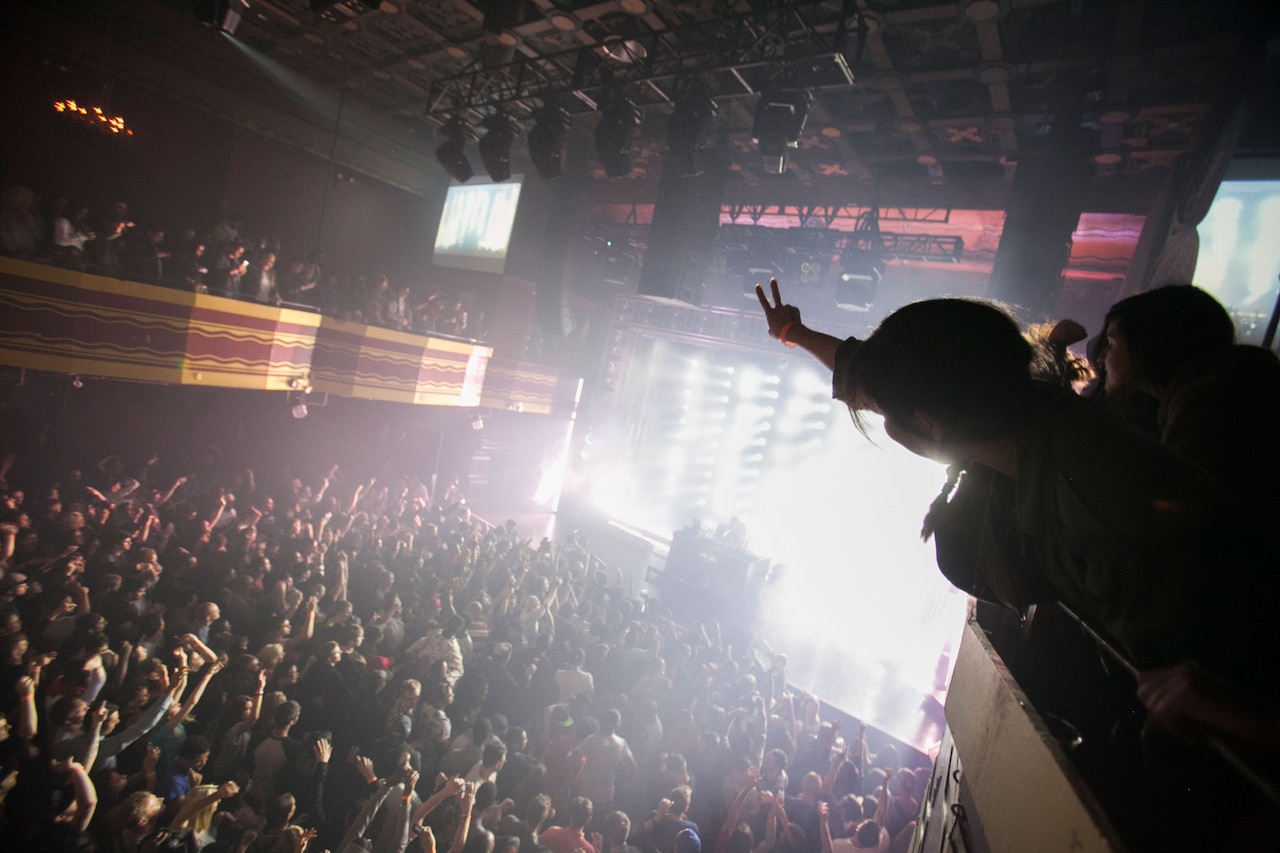 To continue the legacy of our Academy in New York in 2013, the following year we launched Red Bull Music Academy Festival New York. The event was a month-long series of thoughtfully curated live performances, lectures, club nights, and more. As you can see below, we had an enormous amount of fun on our return to NYC.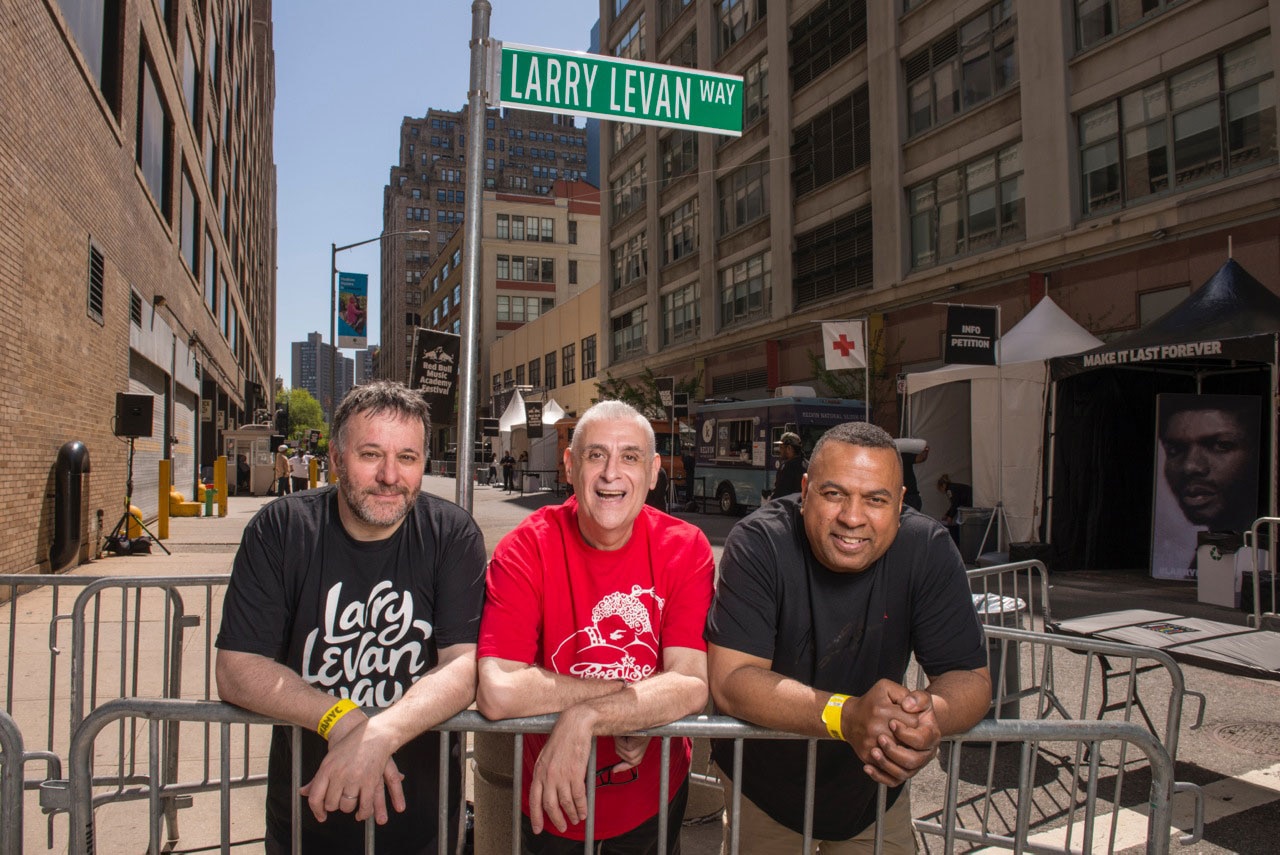 Larry Levan elevated DJing to an artform at the Paradise Garage and is a true icon of New York City. RBMA paid tribute to Levan's legacy with the Larry Levan Street Party on May 11th – part of a local initiative to rename King Street Larry Levan Way. François Kevorkian, David DePino, and Joey Llanos – three disco greats who played regularly at Paradise Garage – spun classics of the era, while Jocelyn Brown sang some of her favorites live.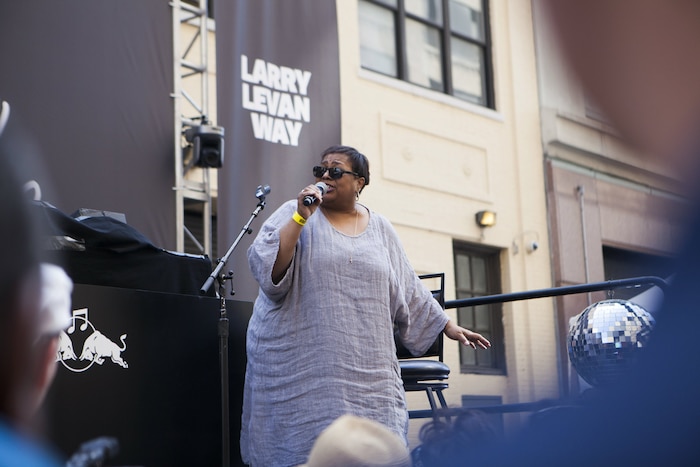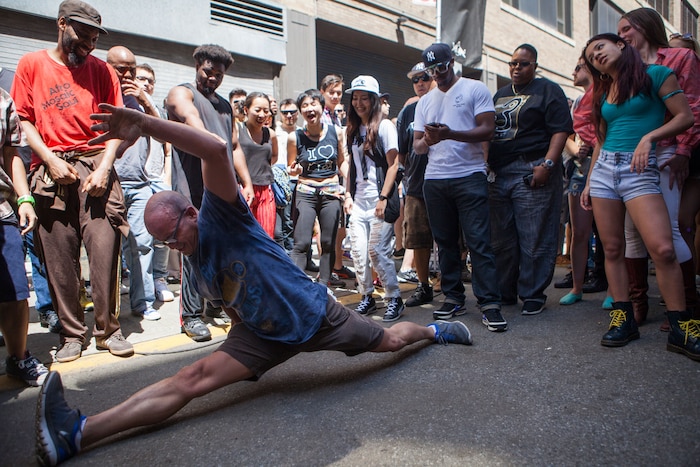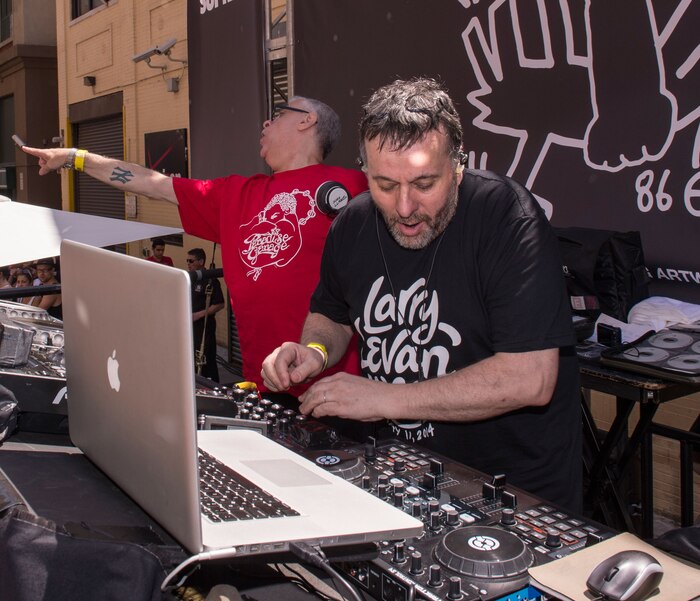 In advance of the event, we published a lengthy piece by disco authority Peter Shapiro about Levan's impact on the world of dance music.
Throughout the day, we gathered signatures for the petition from the 20,000 strong that came out. We also livestreamed the event on a website built by our friends at Animade. You can still find it online.
During its 10-year reign, the Paradise Garage was a members-only club. Each year, members would receive a membership card. Such items are now sacred artifacts of New York's musical history. We created 2014 editions of the card at the event by asking the attendees to stand inside a custom-built photo booth.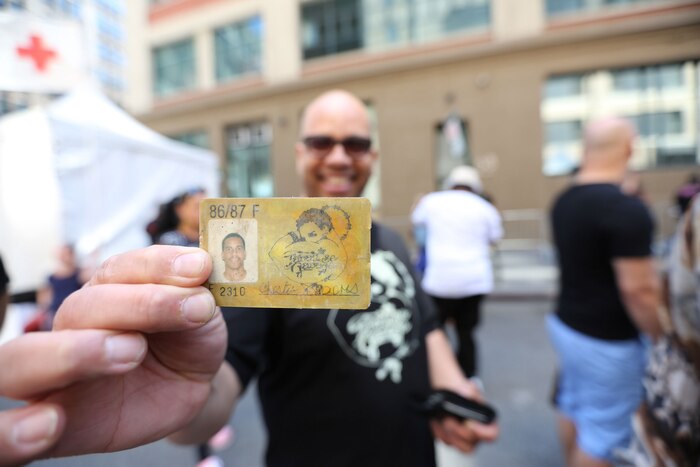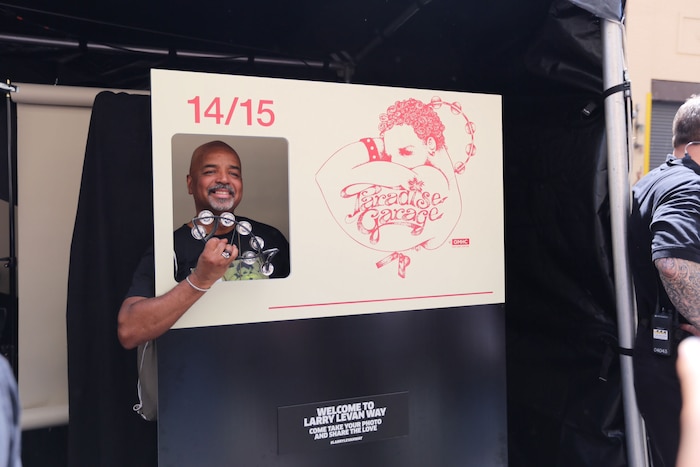 Edifying conversations with influential music makers have always been an important part of Red Bull Music Academy. As part of the Festival, we brought D'Angelo to the stage at BAM for a rare, extensive chat about his musical influences. Held six months before the release of Black Messiah, it proved a unique insight into one of R&B's most compelling figures. Moderated by Nelson George, D'Angelo was joined late in the talk by one of his consistent collaborators: Questlove.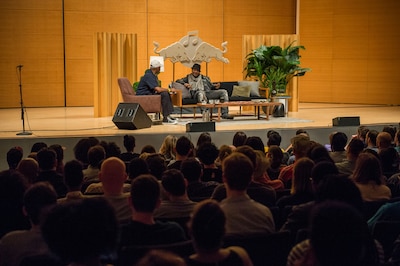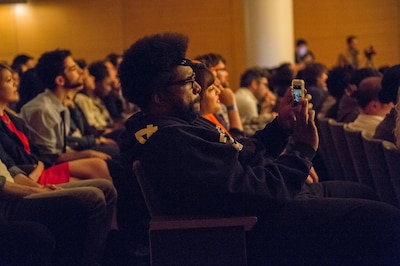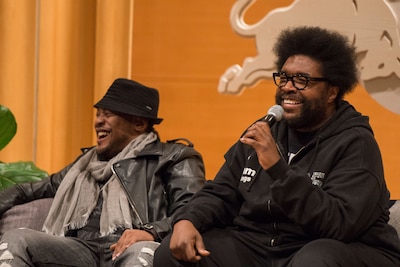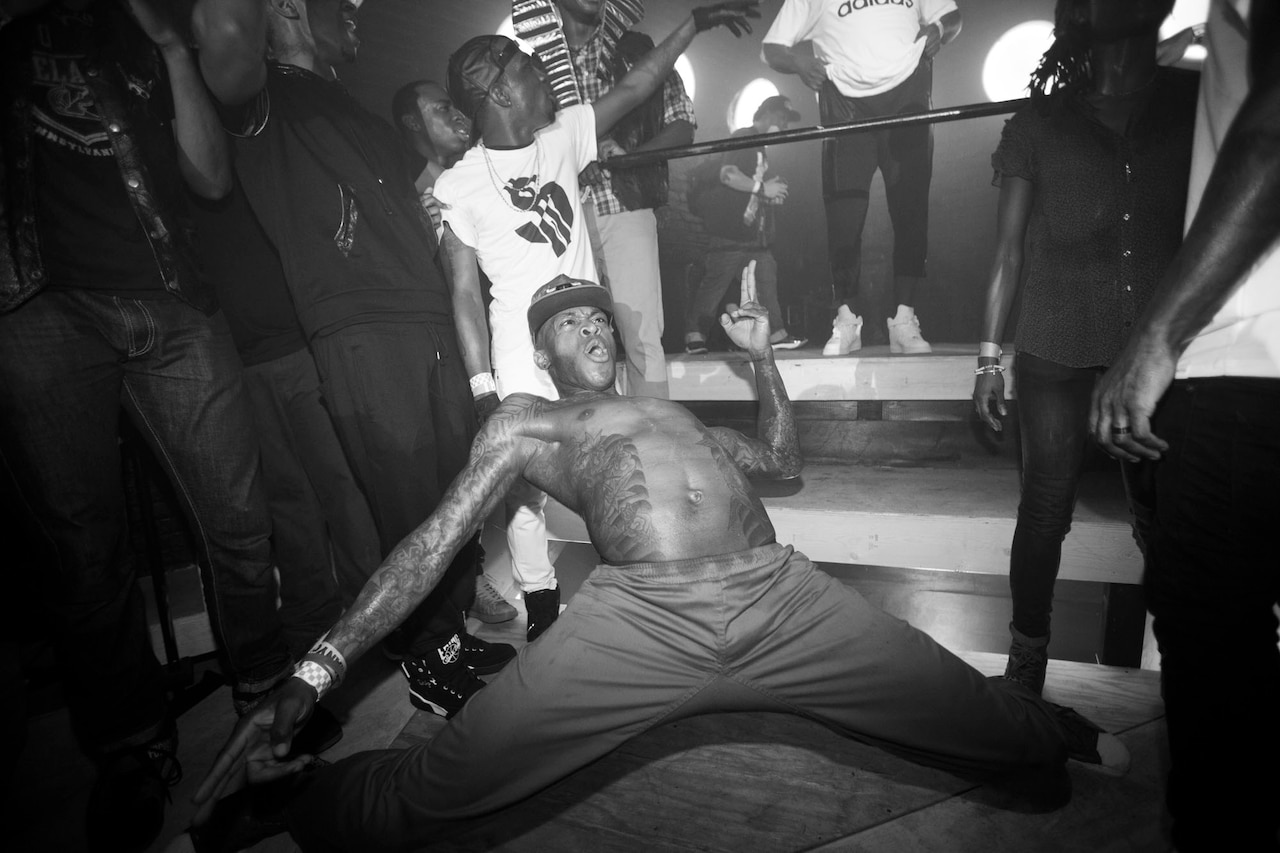 The opening night of the month-long festival was held at Williamsburg's Brooklyn Night Bazaar. For one night only, the indoor night market was transformed into a playground celebrating four unique dance sounds and styles native to the New York/New Jersey area: housing, voguing, flexing, and Jersey club.
The event featured over 15 dancers ranging from legendary veterans to high schoolers. We paired each squad with iconic DJs, including dancehall king Bobby Konders, house innovator Todd Terry, Jersey Club jackers Sliink and Mike Gip, and ballroom house don MikeQ, who appeared alongside Kevin JZ Prodigy, one of the scene's standout commentators. To find out more on each style, check out Vivian Host's article breaking down their origins.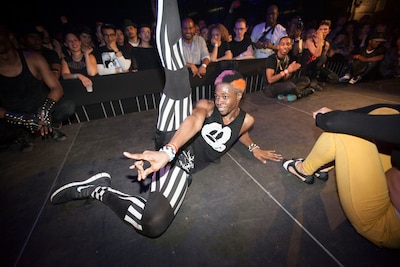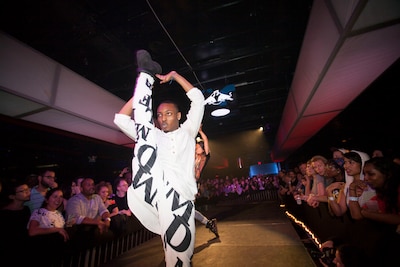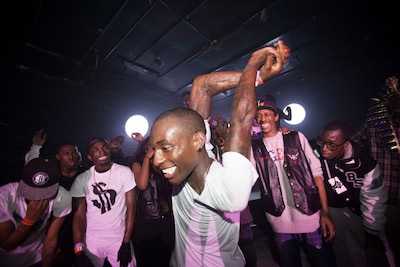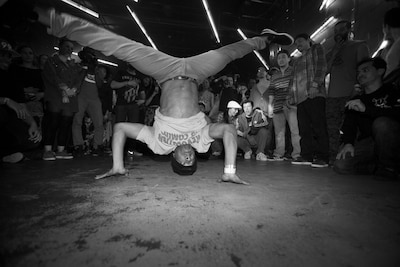 Hardcore Activity in Progress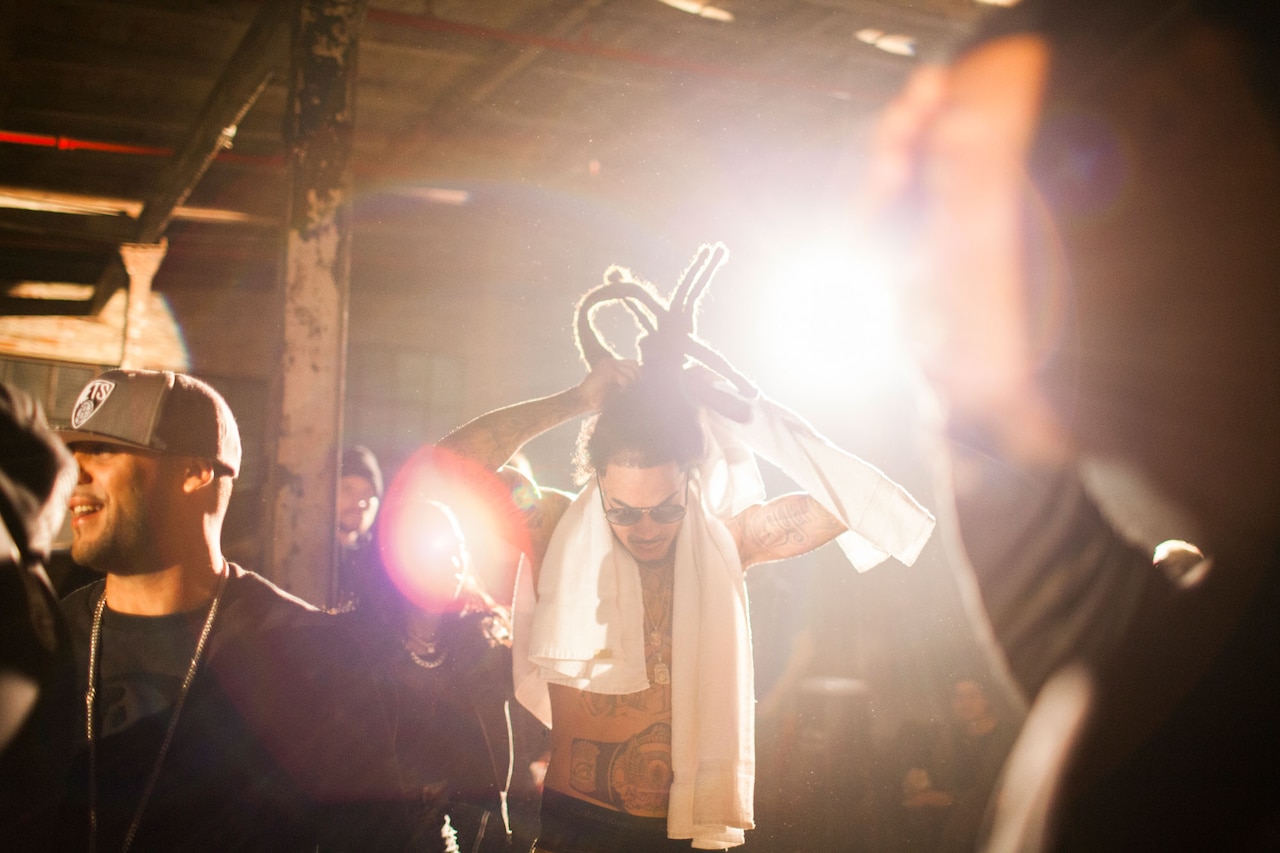 A number of the nights that we presented as part of the festival were signature RBMA event formats. The previous year, in 2013, we came to the extraordinary Queens venue Knockdown Center for a night called Drone Activity In Progress, giving avant-garde artists a unique space to present their music. In 2014, Hardcore Activity in Progress updated the format, and blew open the doors genre-wise to present a sampling of the most extreme recording artists in metal, techno, jazz, classical, noise, hip hop and beyond.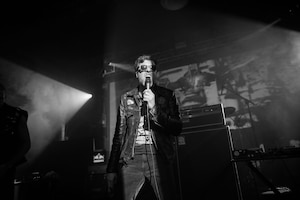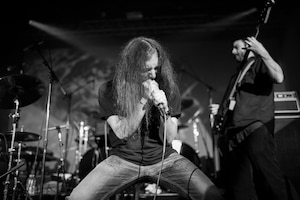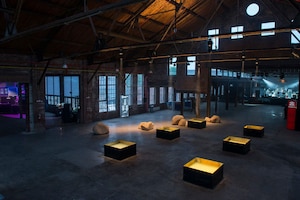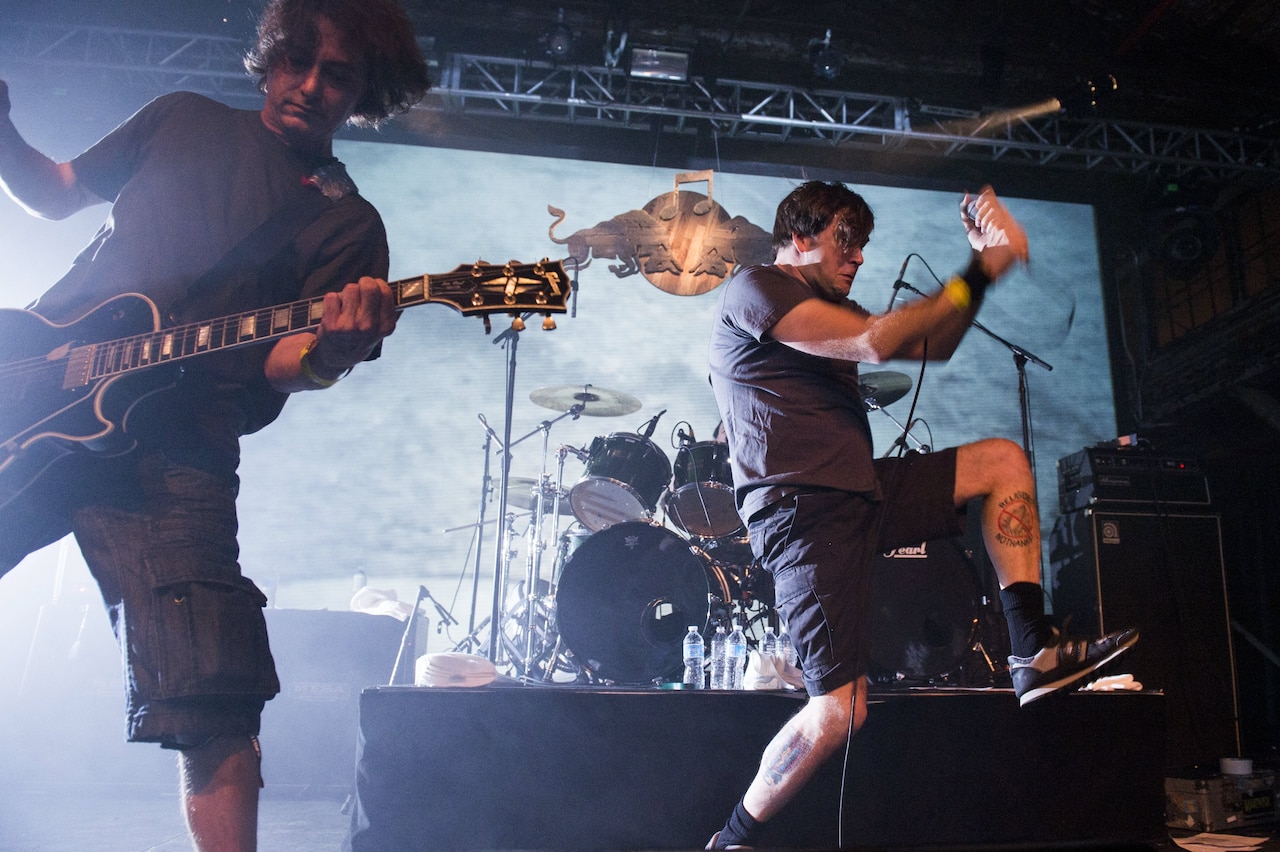 Tim Hecker, Napalm Death, Gunplay, and Scandinavian free jazzers The Thing all featured, along with sets by Wolf Eyes, Regis, Bastard Noise, Lubomyr Melnyk, Skullflower, Joe McPhee/Chris Corsano, Okkyung Lee, Clipping, Yoshiko Ohara, Reg Bloor, and Gnaw. Visuals were provided by Nuit Blanche.
A Night Of Improvised Round Robin Duets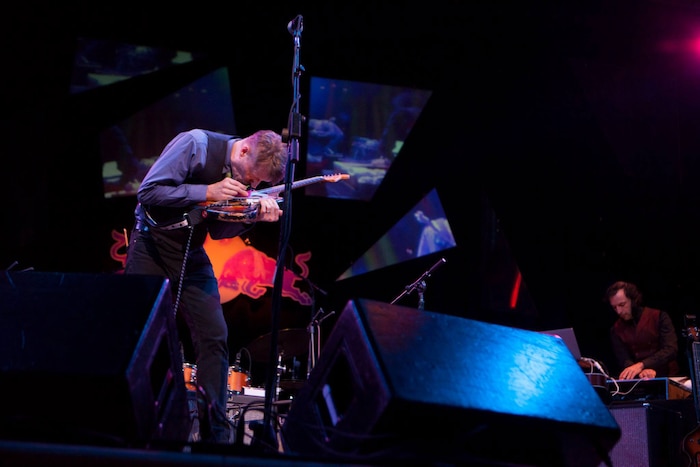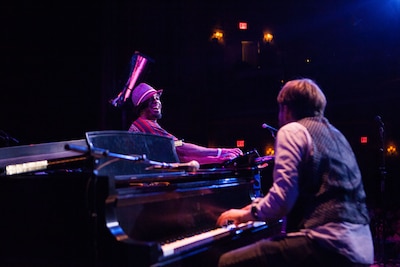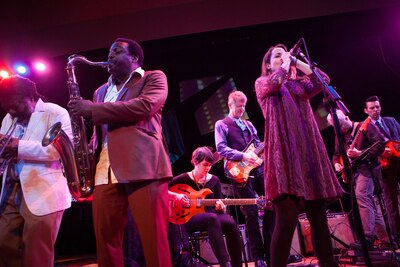 A Night Of Improvised Round Robin Duets saw its premiere in 2013 at the Red Bull Music Academy. A year later, we brought the event back with all new artists at Manhattan's majestic Town Hall. The format? Simple. One musician starts a solo improvisation lasting five minutes. Another musician then joins for five minutes of duo improvisation. After those five minutes, musician #1 leaves the stage and musician #3 joins musician #2 for another five minutes, and so on and so forth for two hours. The 2014 event featured Allen Toussaint, Petra Haden, Amp Fiddler, Daedelus, Kaki King, Jamie Lidell, David Murray, Nels Cline, and more.
Atomic Bomb! The Music Of William Onyeabor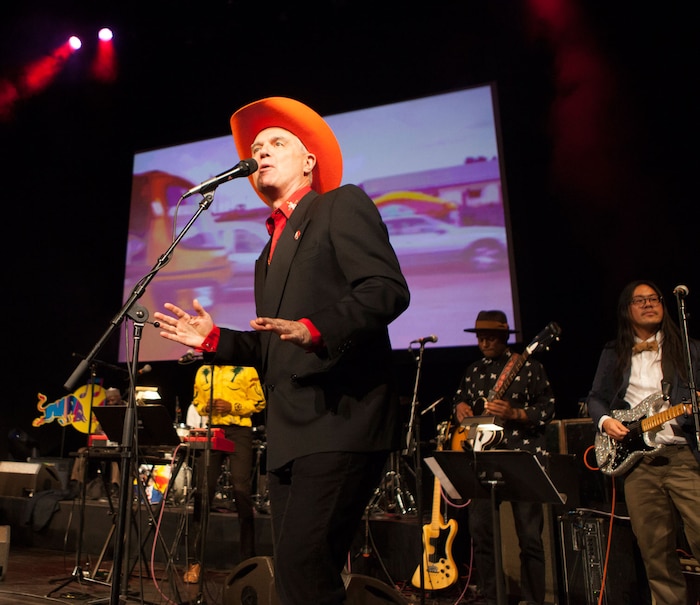 In a special collaboration with Luaka Bop and BAM, we presented a concert in which high-profile fans formed a band to reinterpret the mysterious Nigerian's synthesizer epics, highlighting its truly ahead-of-its-time qualities. Band members included David Byrne, Alexis Taylor (Hot Chip), Dev Hynes, Kele Okereke (Bloc Party), Luke Jenner (ex-The Rapture), The Lijadu Sisters (performing live for the first time in 30 years), Joshua Redman, Money Mark, Sinkane, and more.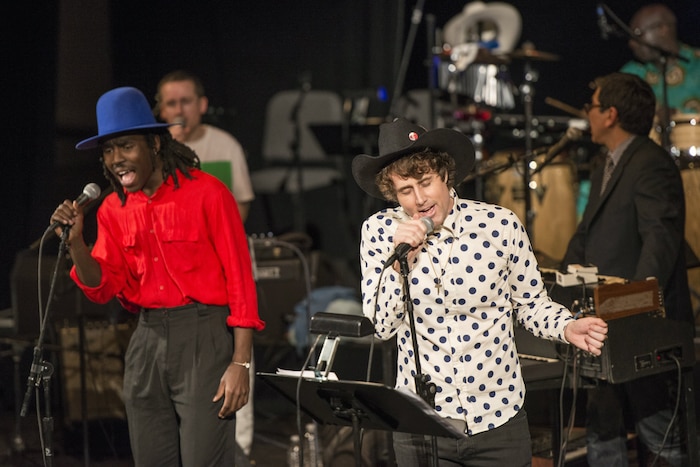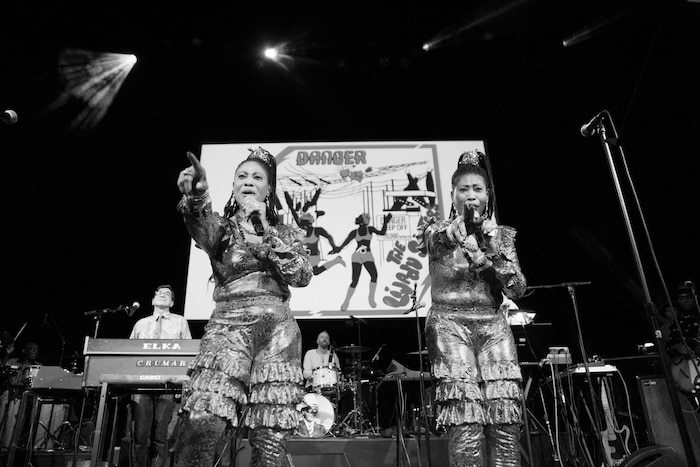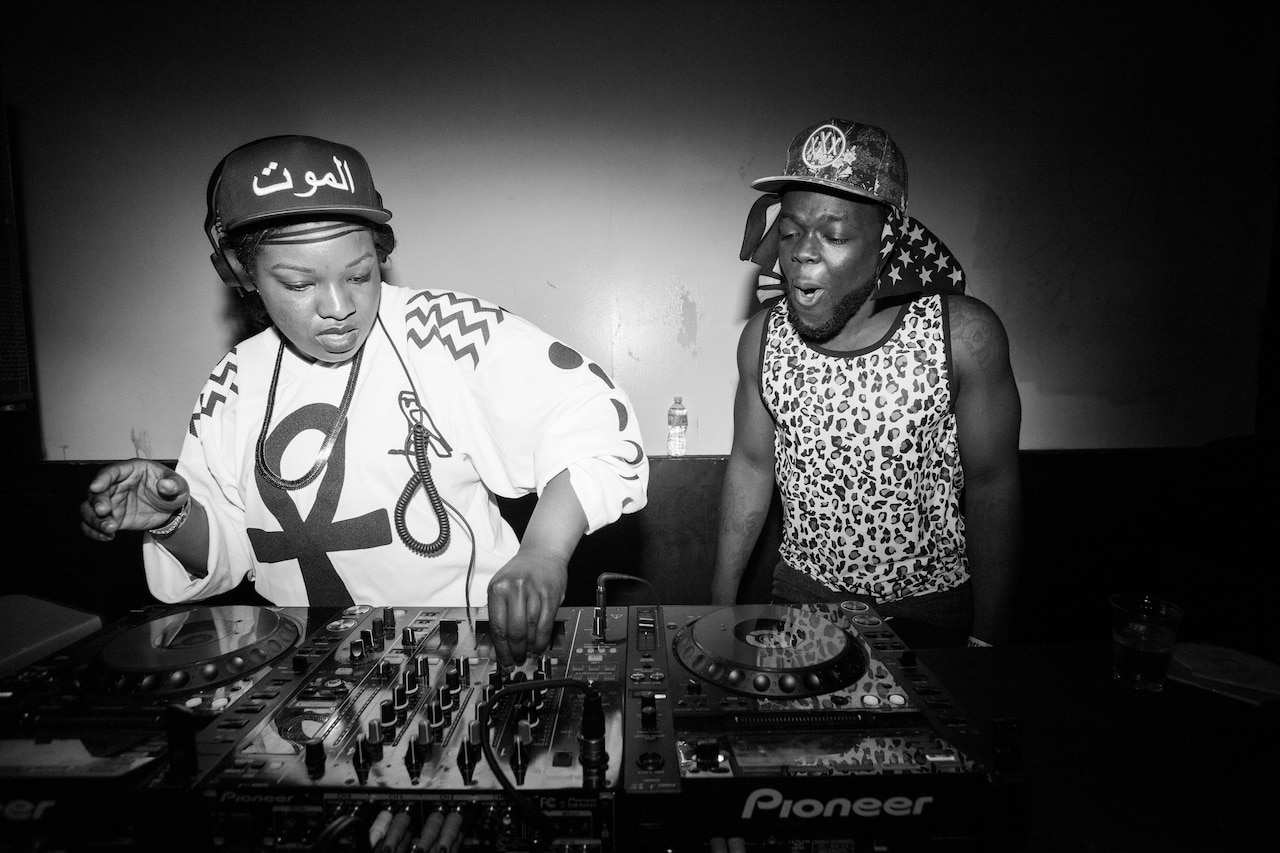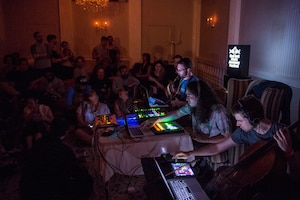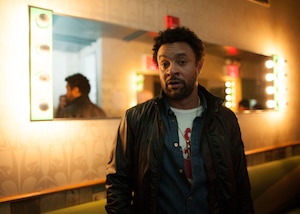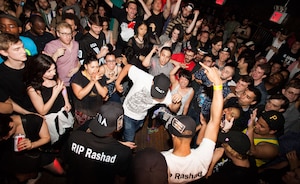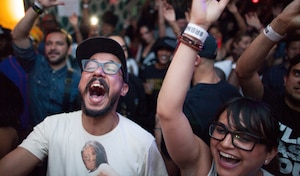 Throughout the month, we put on a range of club nights throughout the city. Four Corners of the Clash brought together the participants of the 2013 Culture Clash in New York City for a throwdown that brought a couple of surprises (Shaggy, for instance). One of the Academy's favorite DJs – Gerd Janson – held court for the entire night in a rare extended set in the United States. NYC crew Mister Saturday Night took over a house for a night, giving their label's artists some shine in an unexpected setting. And one of NYC's most forward-thinking labels, Lit City Trax, brought their bass-quaking sound to a decommissioned strip club.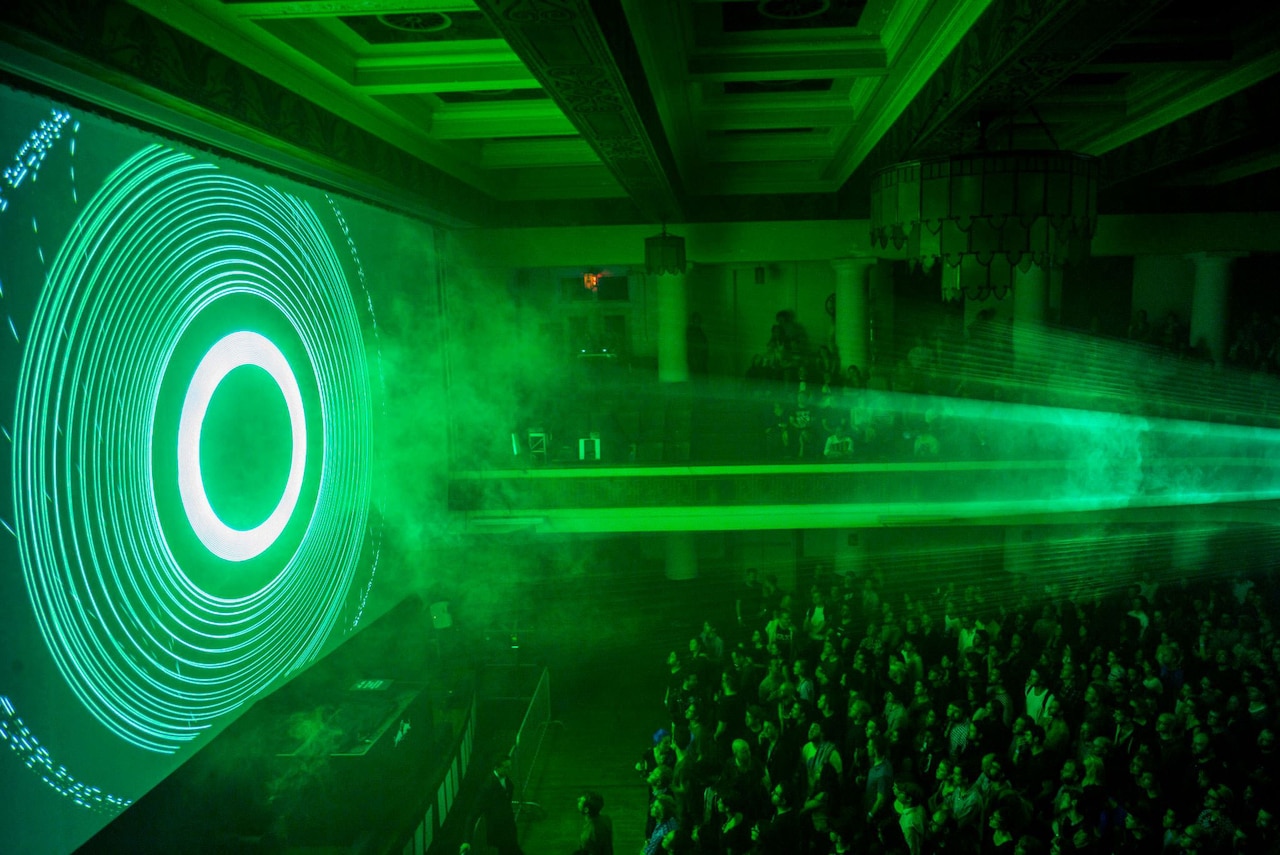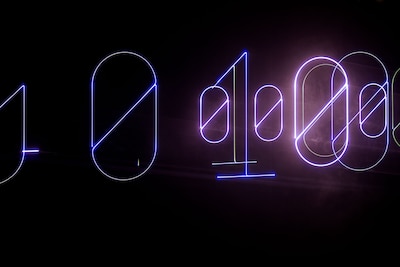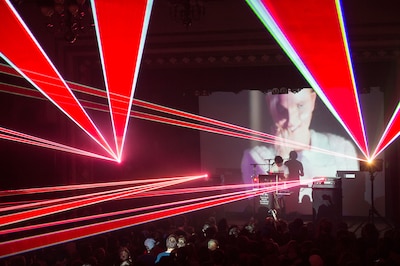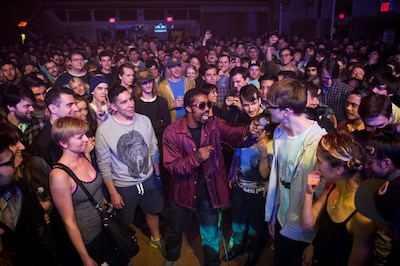 Among the other events that we presented, Robert Henke's laser show Lumière got its North American premiere. He was supported by Tri Angle producer The Haxan Cloak. Later on in the month, we welcomed Panda Bear for a special show that featured the visuals of longtime Animal Collective cohort Danny Perez. Los Angeles' master of funk – Dâm-Funk – provided support.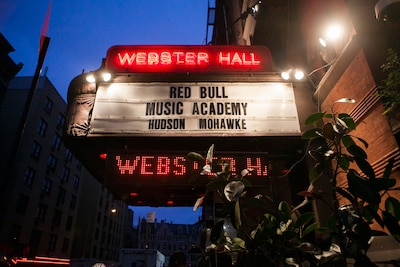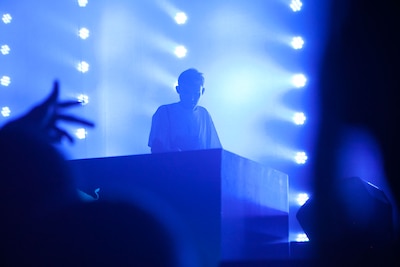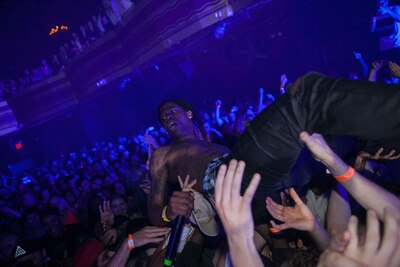 We also wanted to highlight some of the Academy's illustrious alumni. We were pleased to present Hudson Mohawke's new solo show at Webster Hall, as well as bringing together various alumni from around the world – Lucrecia Dalt, Yosi Horikawa and Anenon among them – for a celebratory closing night of the festival called A Class Of Its Own.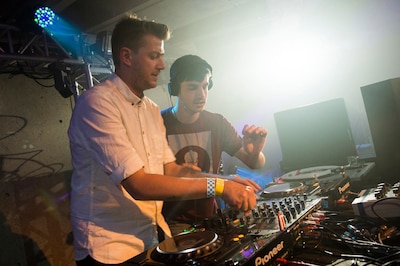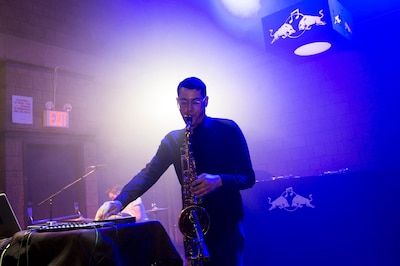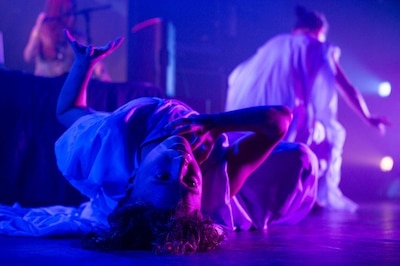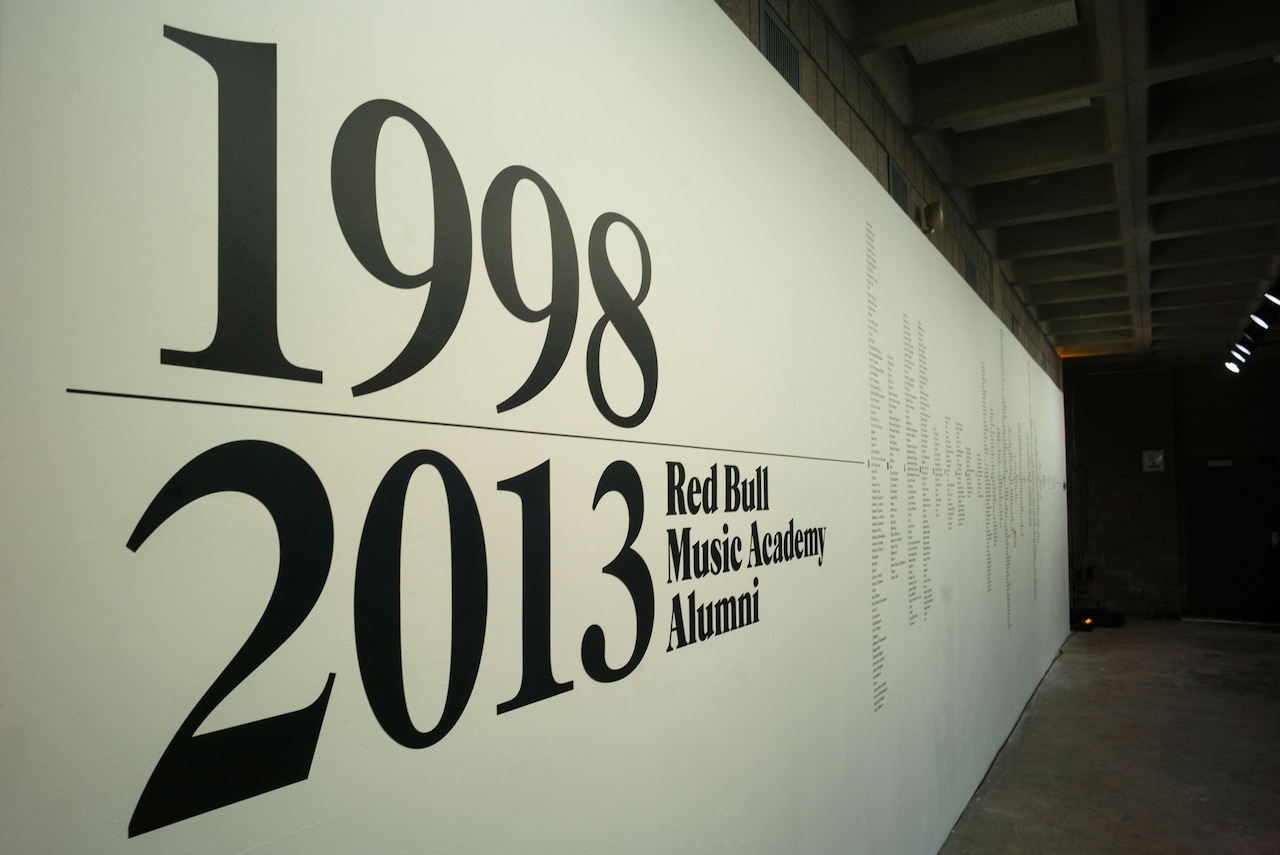 beat:repeat NYC: The Film Series
This eight-part video series was launched in conjunction with the festival. We wanted to look at iconic New York City anthems and the drum machines that underpinned them. Over the course of each episode, an artist deeply involved in the making of the track introduces us to the beat and their story, focusing on the moment of inspiration that birthed a classic. From disco to dance punk, thrash metal to hip hop, we highlighted a wide variety of sounds, drum machines and personalities.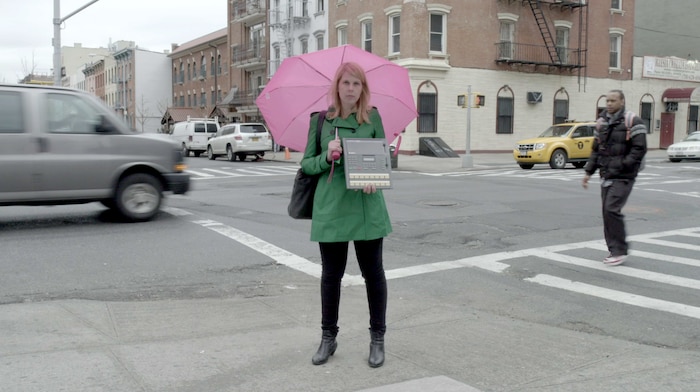 Johanna Fateman of Le Tigre talks about the liberating quality that came from the not-so-future-perfect presets of the Alesis HR-16B and shows the hand-drawn notes that provided the basis for a dance punk classic.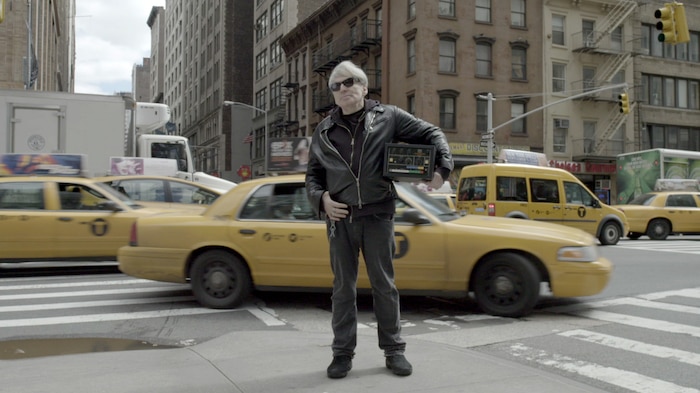 Incorporating dance, rap, reggae and '60s girl group sensibilities, Blondie catapulted new wave into the public eye. In this episode, Chris Stein thinks back on early '80s New York, outlining the technical process that went into making Blondie's chart-topping hit Heart of Glass.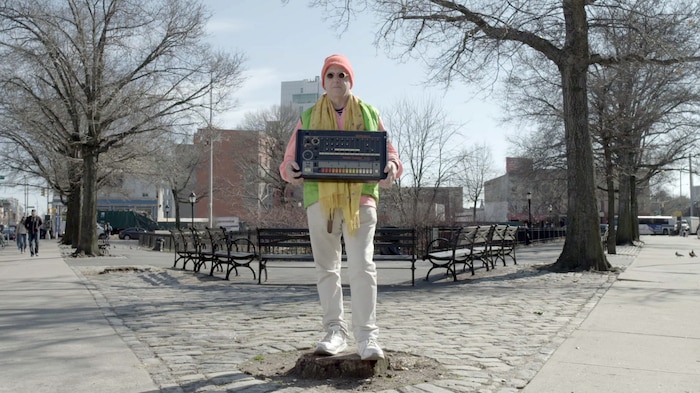 "Looking for the Perfect Beat" was a sample-ready symphony that spawned a thousand styles. Producers John Robie and Arthur Baker explain the six-month process that went into making an electro anthem.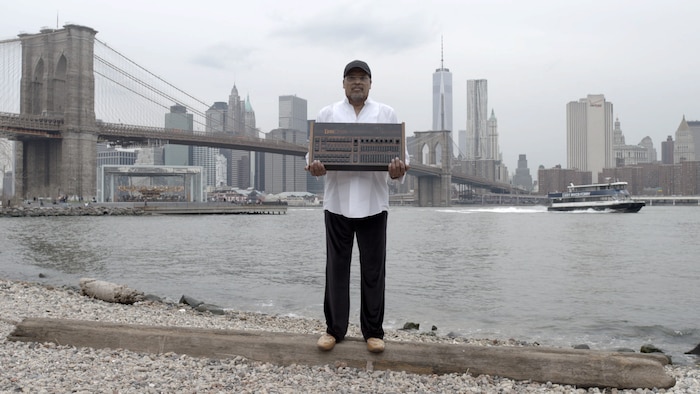 Mtume takes us behind the scenes of one of the most sampled tunes in hip hop history, and Black Moon's Evil Dee cuts it up in the SP-1200 one more time.
In 1982, Peech Boys scored their first hit with the LinnDrum-enhanced, gospel-tinged "Don't Make Me Wait." In this episode, Michael de Benedictus of Peech Boys talks about creating music with Larry Levan, as well showcasing just how funky "Don't Make Me Wait" sounds on a church organ.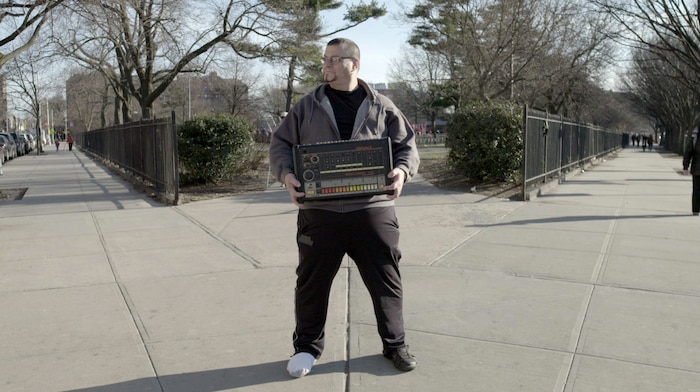 Hip-hop/electro pioneer Man Parrish and vocal collaborator John Carter reminisce on the creation of the 808 classic "Boogie Down Bronx."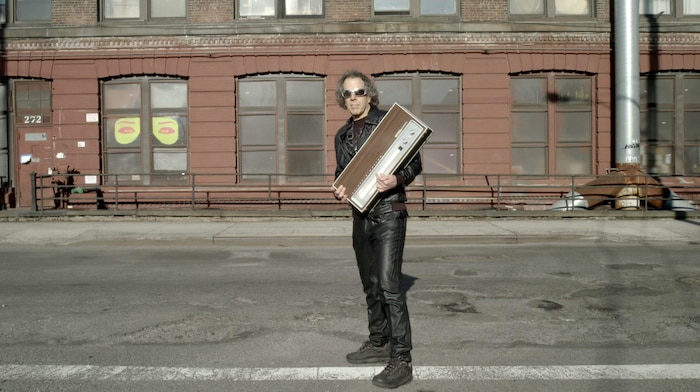 In 1977, Suicide's Alan Vega & Martin Rev created a seminal track that was influential on the development of electronic music, punk and industrial. Over four decades later, Martin Rev meets Xeno and Oaklander (Ghostly International) who put their own spin on "Frankie Teardrop."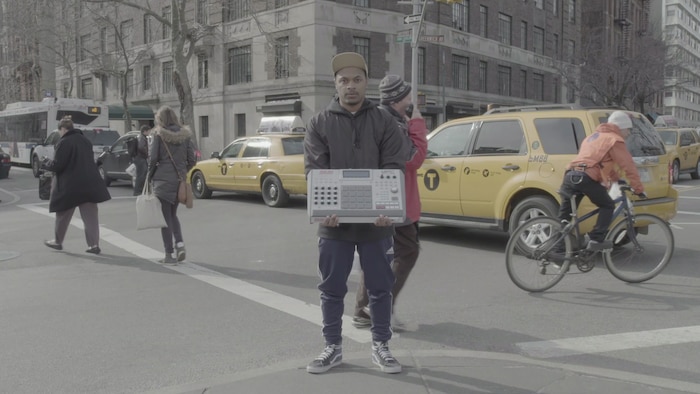 Anthrax's drummer Charlie Benante replays a thrash metal classic, and watches as Ninja Tune producer Lee Bannon transforms it into something new using an AKAI MPC Renaissance.
beat:repeat NYC: the Exhibition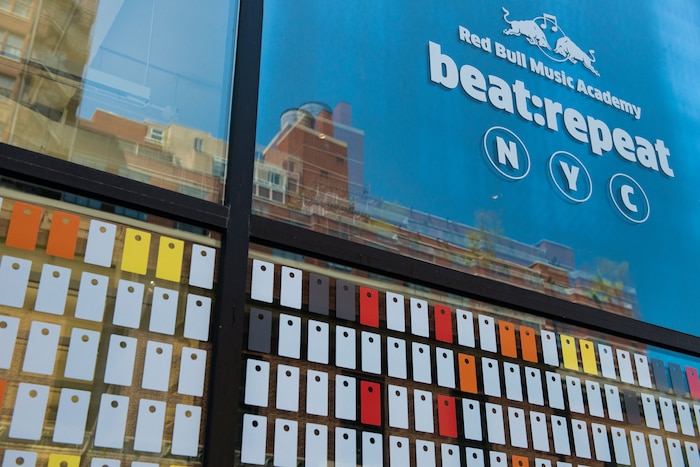 At Red Bull Studios New York, we hosted an exhibition called beat:repeat NYC, showcasing the drum machines featured in the documentary – as well as those drum machines that we didn't have space to highlight. Based around Joe Mansfield's book Beat Box, we presented 101 vintage instruments.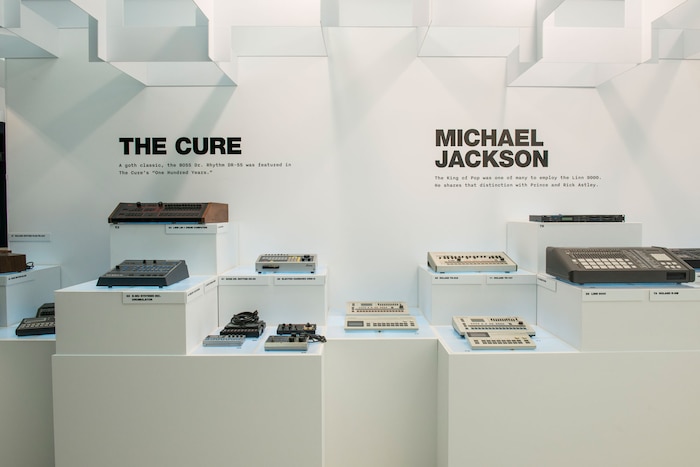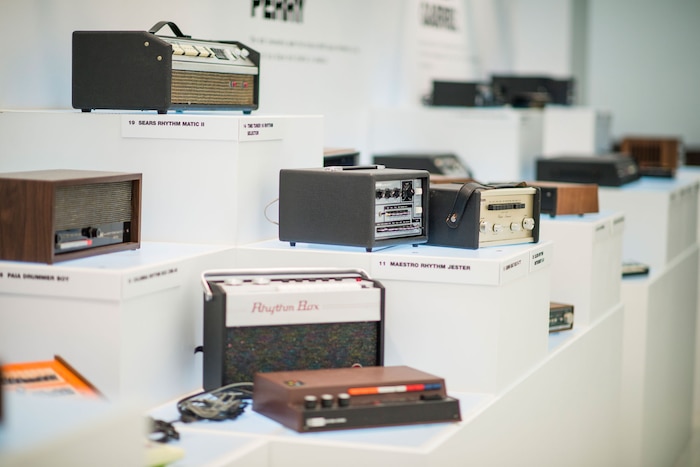 Studio Science New York 2014
Throughout the month of May, we hosted a string of workshops with a crew of up-and-coming local musicians. As well as participating in recording sessions, the Studio Science attendees learned from well-respected masters of their craft – among them synth wizard Malcolm Cecil, NYC house veteran François K, and engineering gurus Bob Power and Tony Maserati.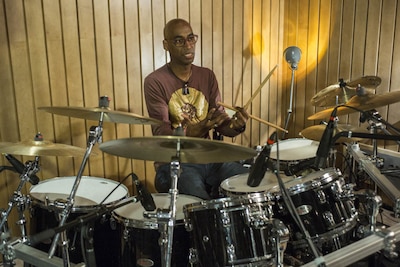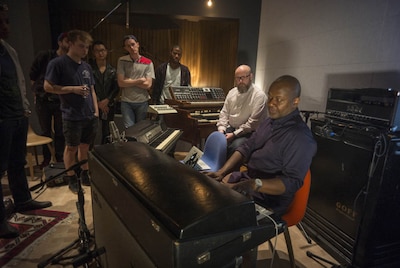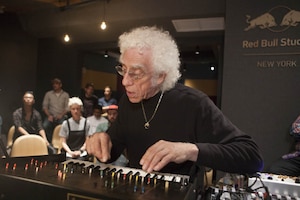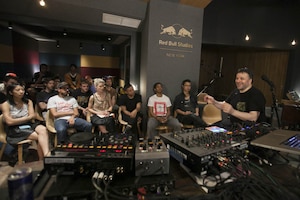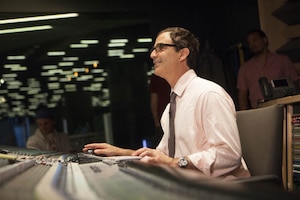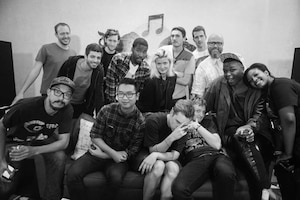 We teamed up with Doubleday & Cartwright to commission individual illustrations for every event of the festival.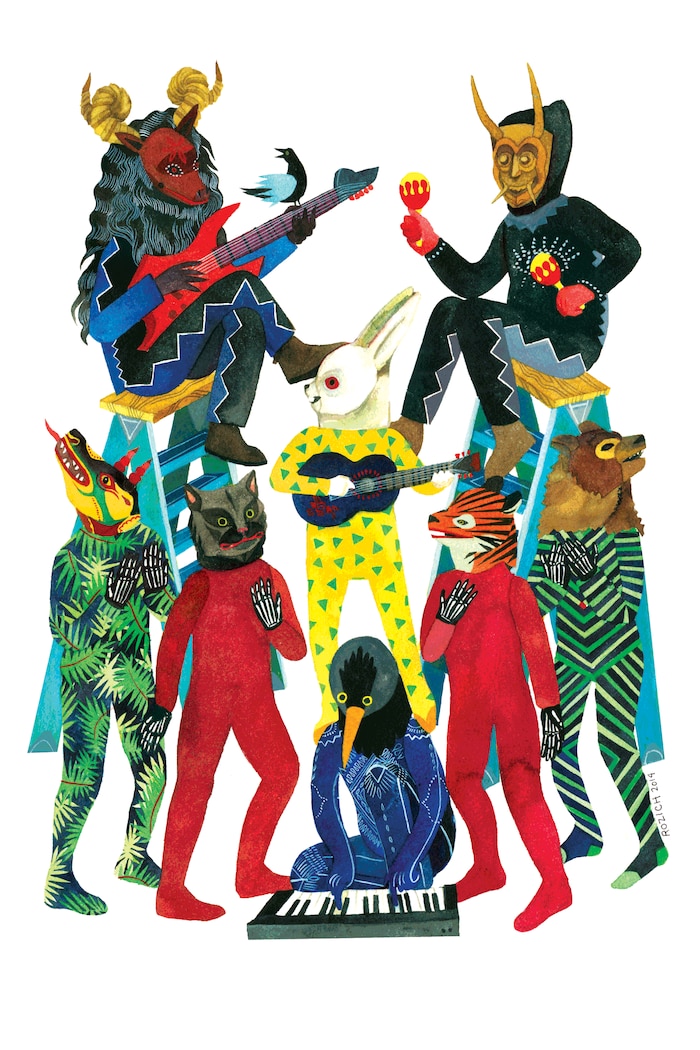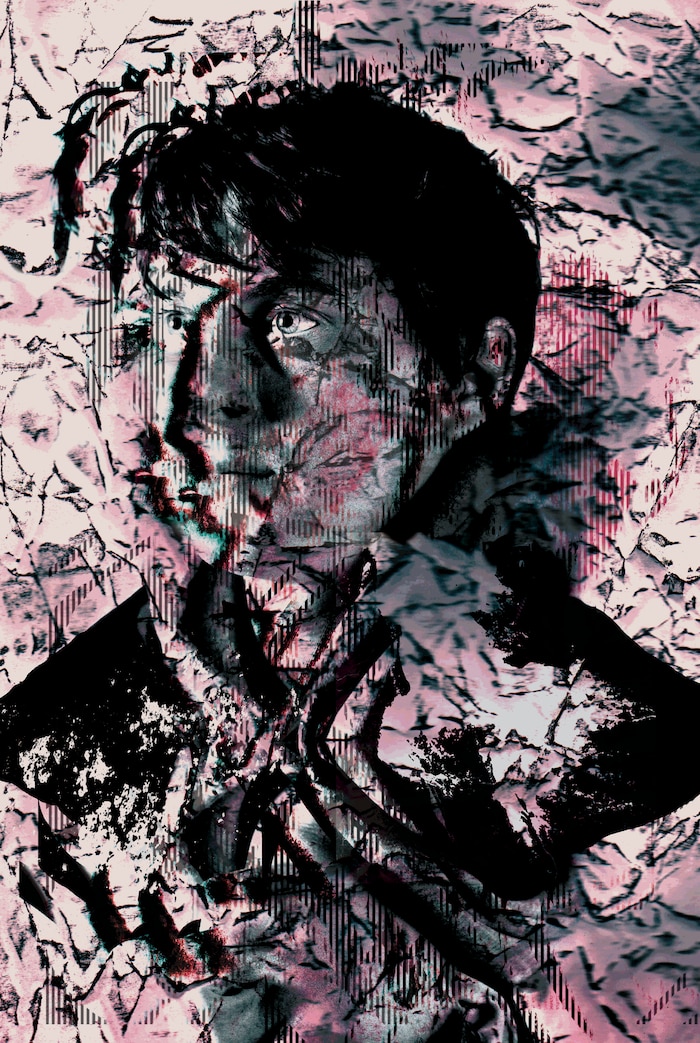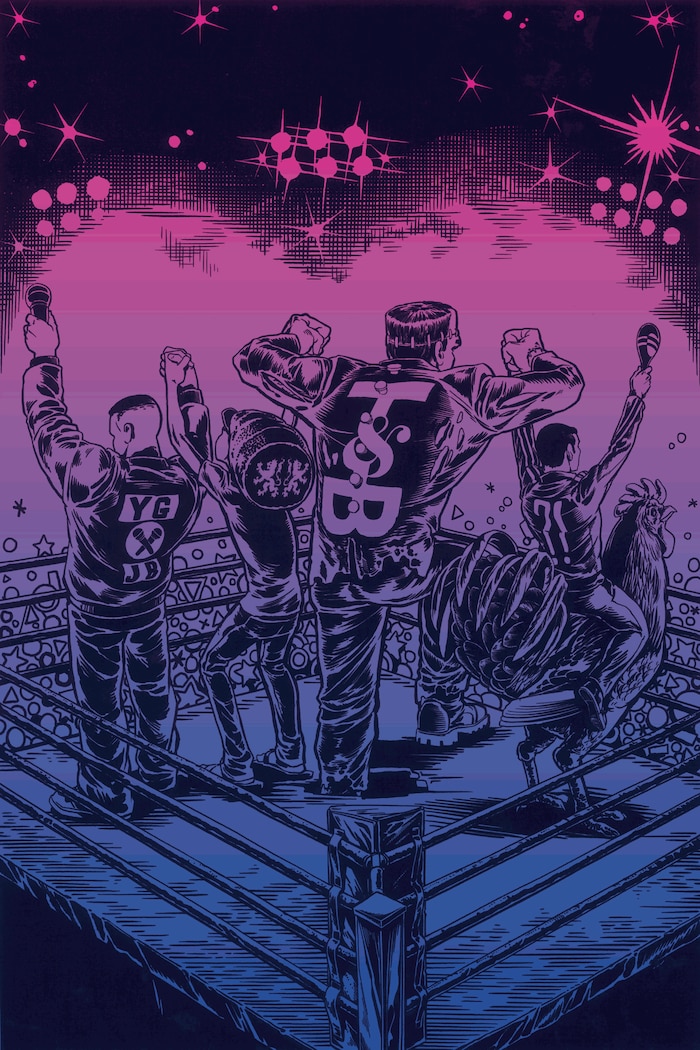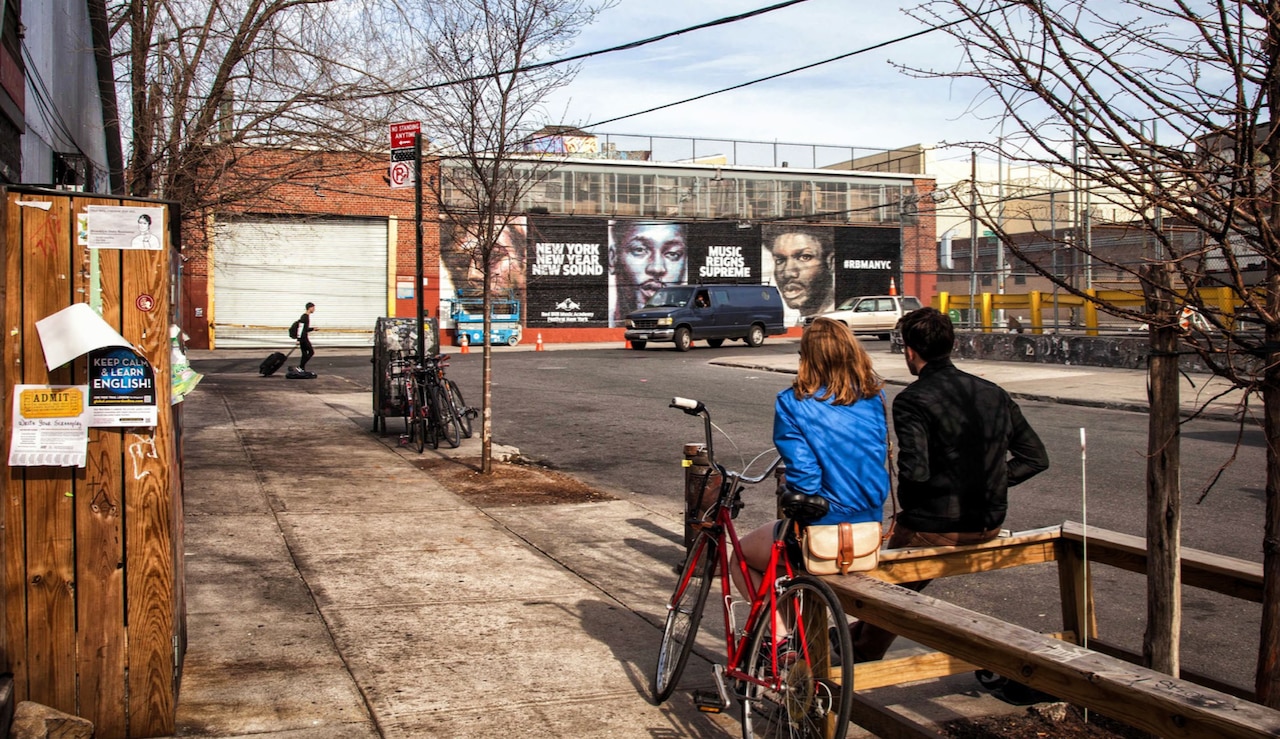 Throughout the month of May, Red Bull Radio broadcasted live from various festival events as well as from our radio studio at Red Bull Studios New York.
Highlights included the debut US appearance of London's The Haxan Cloak; bruising techno from the UK's fearless sonic explorer Regis at Hardcore Activity in Progress in Queens; and Massive B soundsystem boss and reggae don Bobby Konders live at Bounce Ballroom.