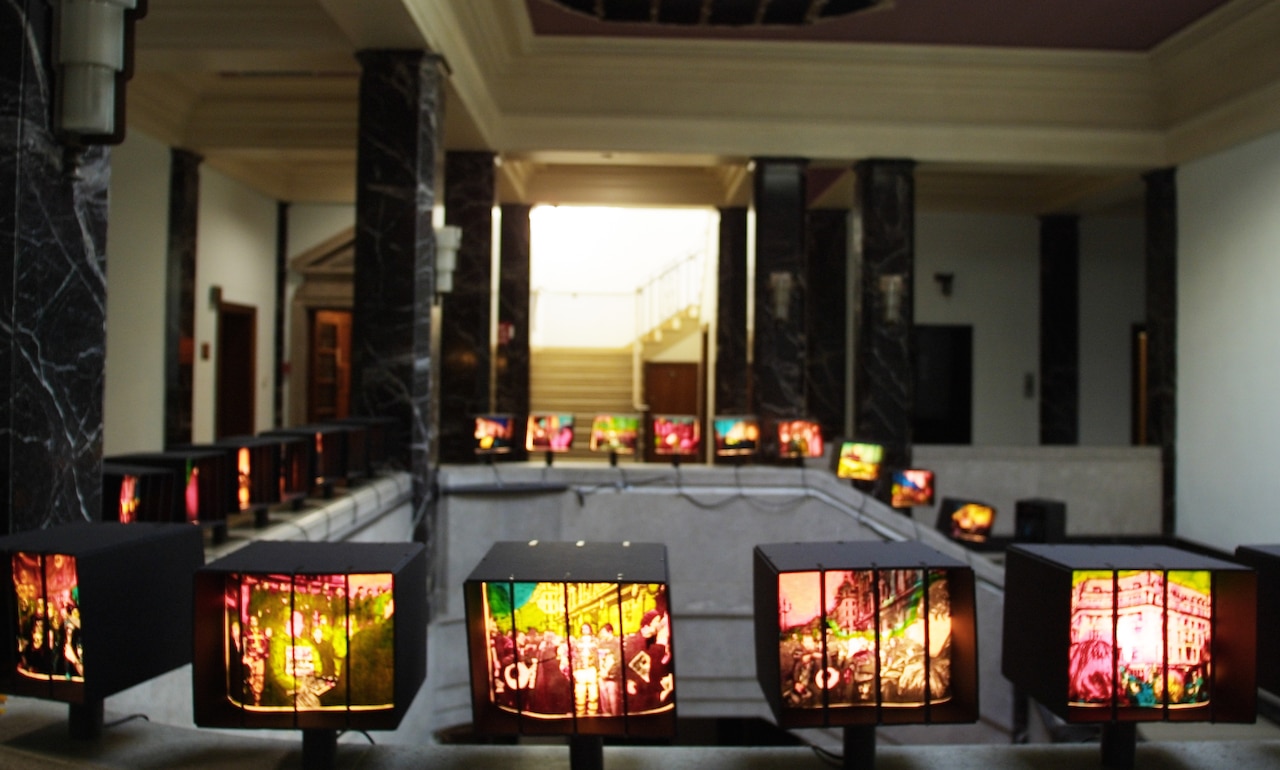 In 2002, RBMA visited London for the first time, after the 2001 Academy in NYC was cut short due to the tragic events of September 11. Relocating to Bethnal Green Town Hall, we celebrated the power of music to unite and elicit change. We invited a multitalented group of emerging and established musicians from countries around the world to exchange ideas in lectures and studio sessions. Those lecturers included Dego, known for his work on pioneering jungle and hardcore label Reinforced and as one of the architects of the broken beat sound with 4hero; and Dave Smith and Roger Linn, two engineers, friends and collaborators who have deeply influenced the development of electronic music in its circuitry, sound and swing. Producer and DJ Phil Asher, whose Inspiration Information night at Notting Hill Arts Club was an important center for jazz, broken beat and house, gave an MPC3000 sampling demo that turned into a group jam with the participants. Hitting the studios and hearing lectures by day, and exploring the city's club life by night, the thriving and evolving sounds of British dance music were at the core of the 2002 RBMA experience.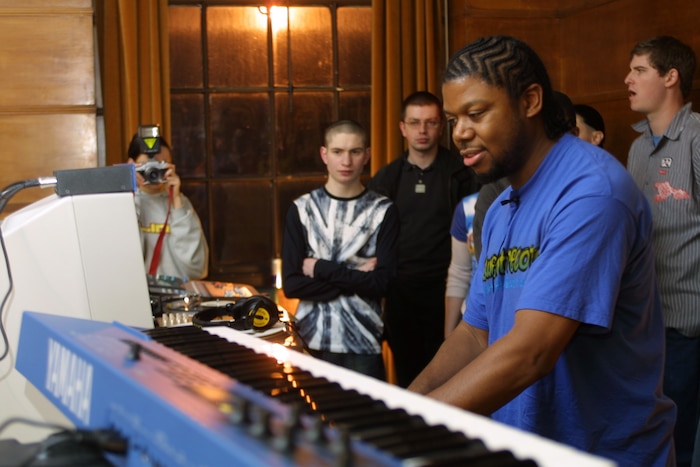 In a wood-paneled room full of beanbags and leather sofas, early UK rave and jungle pioneers PJ & Smiley AKA Shut Up And Dance spoke about producing records for the likes of the Ragga Twins, Nicolette and Peter Bouncer and storming the UK charts in 1992, with the release of their biggest hit "Raving I'm Raving." Detroit's ghettotech legend DJ Godfather demonstrated his hi-octane approach to club sets, playing every record in his crate in 30 minutes; and J Majik spoke about the evolution of drum & bass. Other lecturers included Cologne's Kompakt king Michael Mayer, California's renowned DJ and crate-digger JRocc and the jazz-loving British DJ and broadcaster Patrick Forge.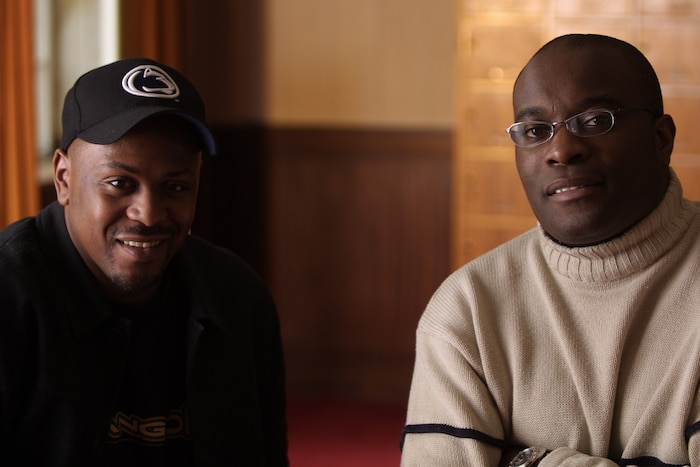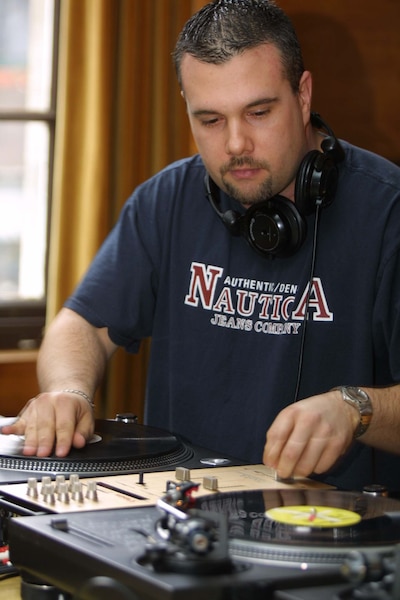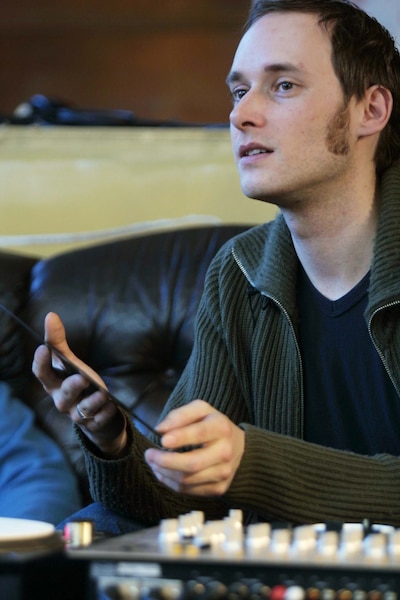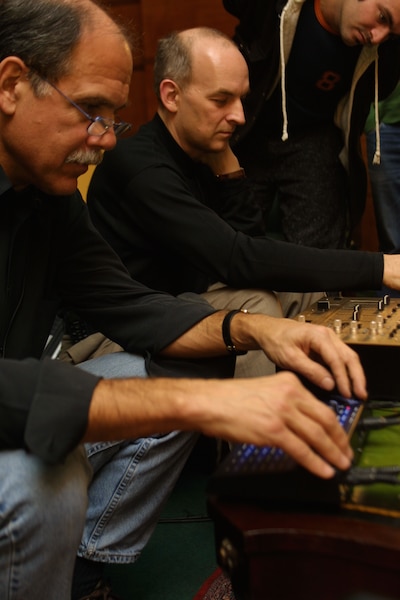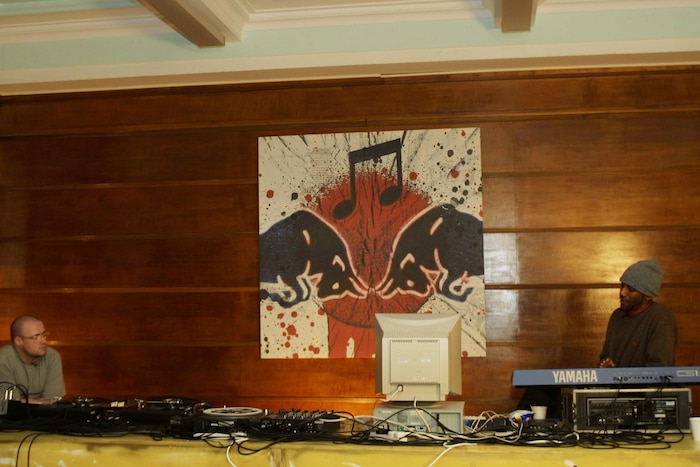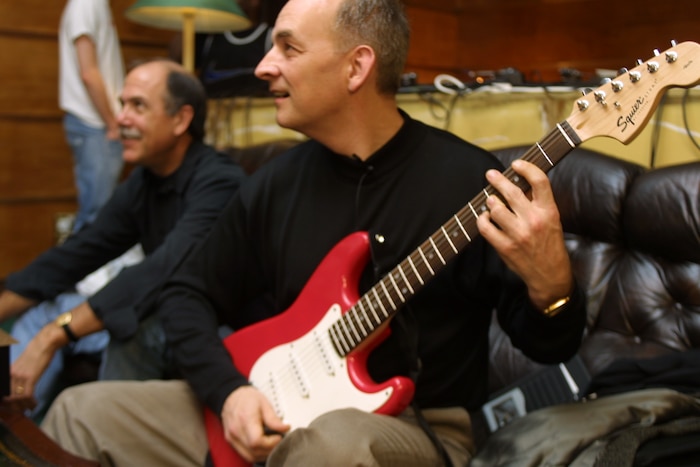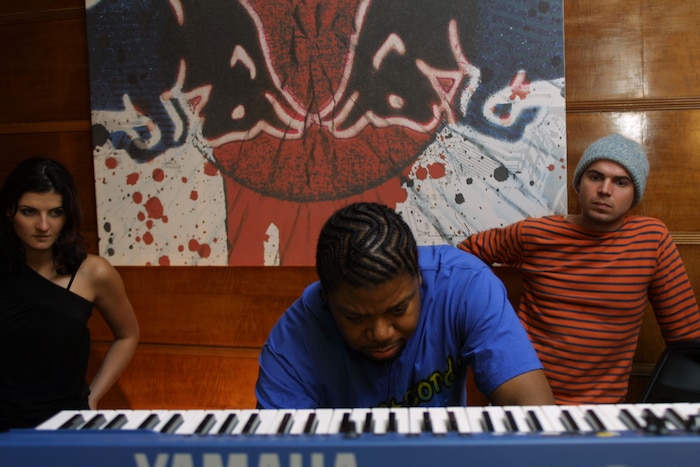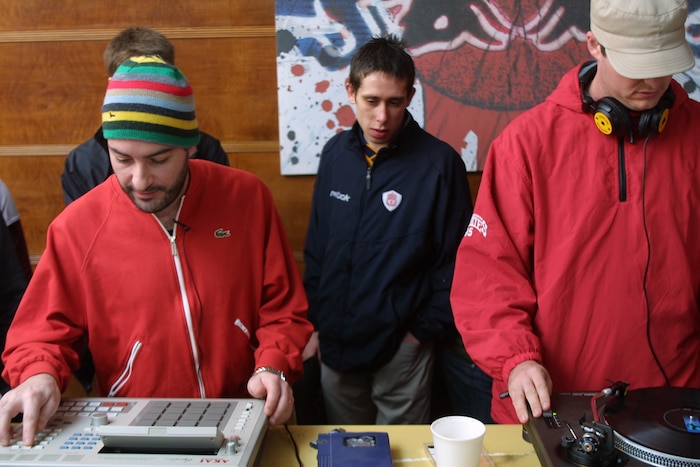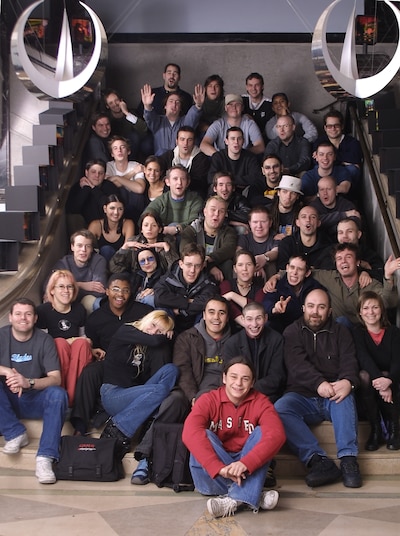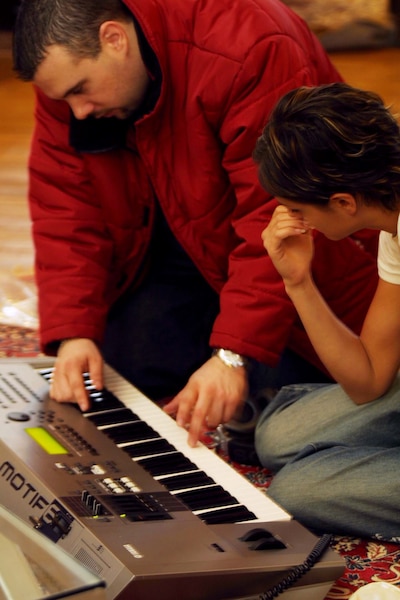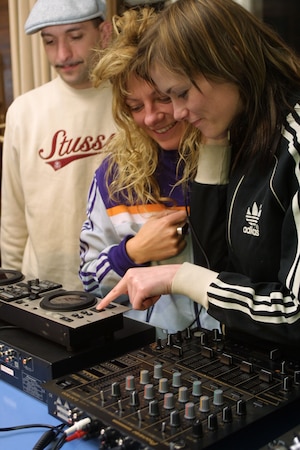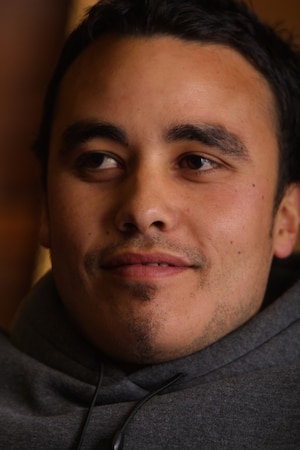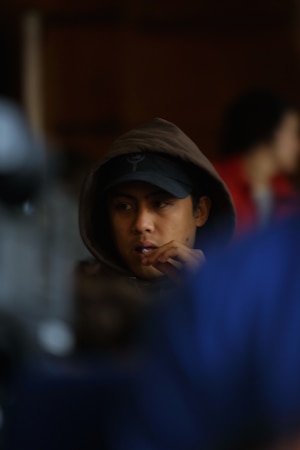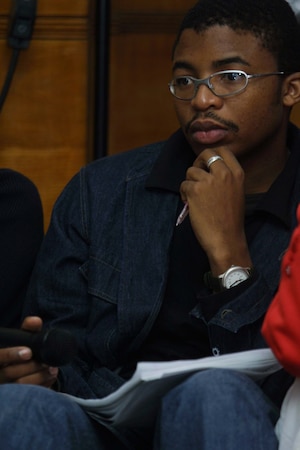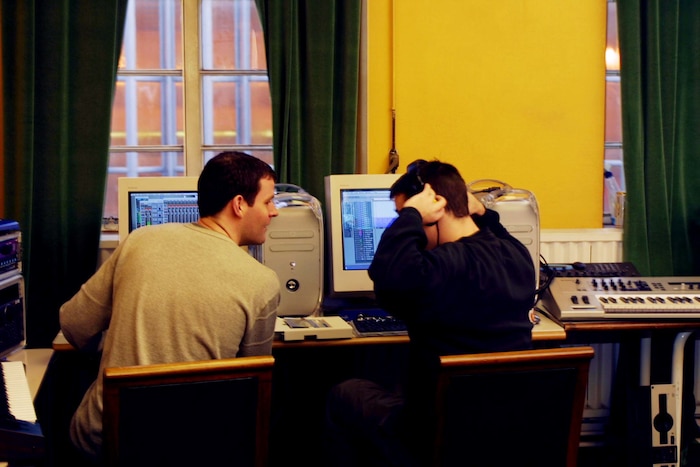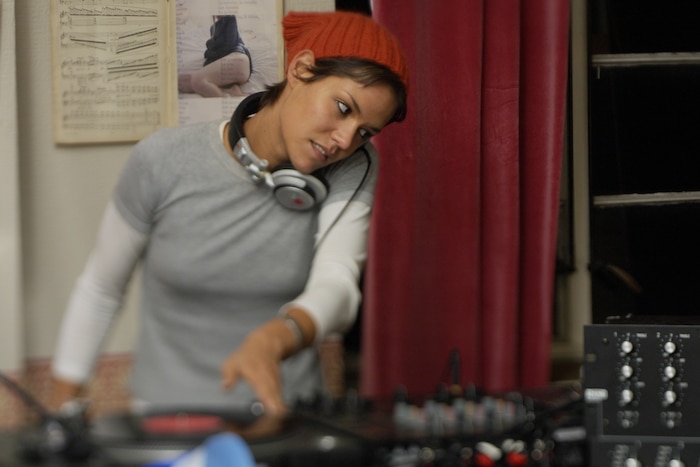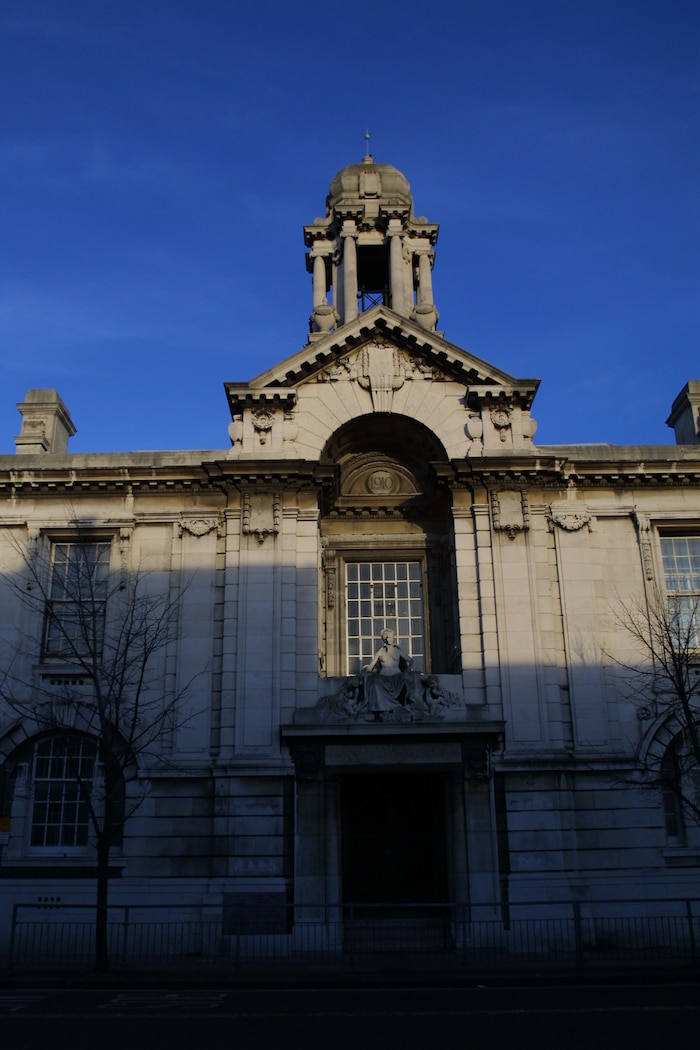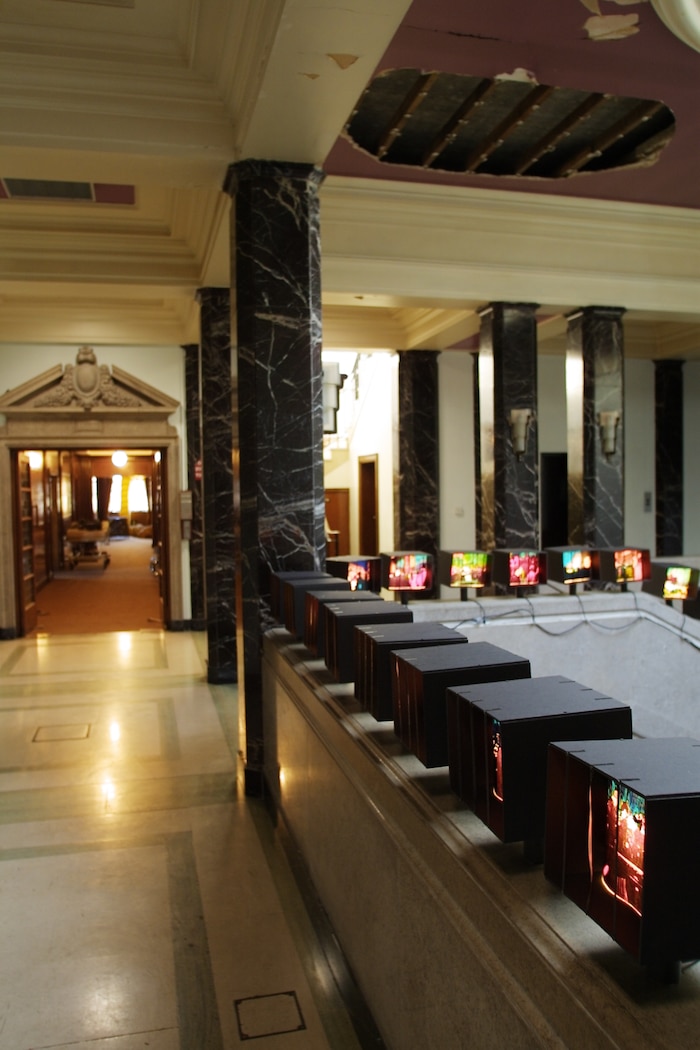 In the imposing and historic Bethnal Green Town Hall, curator Mei-Hui Liu – a practicing artist and designer known for her work with reconstructed antique and vintage materials – invited a group of emerging London artists to install their work in each of the eight bedroom-sized studios. The sisters Aga, Tomek and Pshemko Siereks installed a work exploring giant plastic laundry bags as wearable items, while painter and photographer Martine Charalambou exhibited some of her photos documenting house clubs of the early 2000s, including a portrait of NY-based transgender model and performer Amanda Lepore.