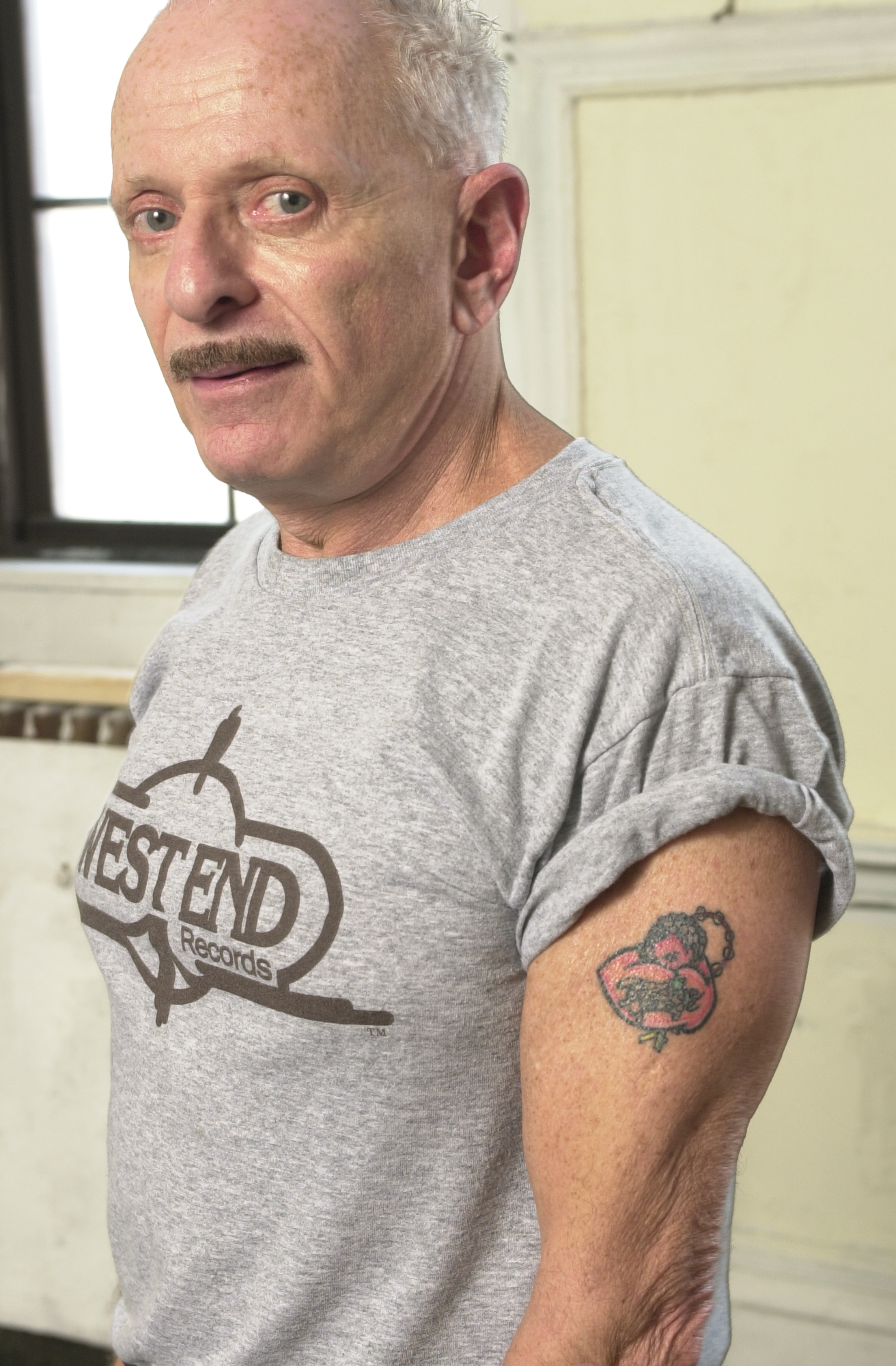 In 2001, RBMA headed across the Atlantic for the first time, taking over a former elementary school on the Lower East Side and filling its classrooms with samplers, keyboards, effects units and mics. This was, however, no ordinary school: Once-in-a-lifetime experiences abounded as talented participants from around the world swapped knowledge and inspiration with guest lecturers including figures crucial to the evolution of music in the Big Apple, like disco entrepreneur and Paradise Garage co-founder Mel Cheren and soundsystem designer Alex Rosner.
The 2001 edition of RBMA in NYC was cut short due to the shocking and tragic events on September 11. Before leaving town, many participants and team members attended a benefit gig on the Friday after 9/11 organized by Tronic Treatment at Guernica, featuring RBMA lecturers Richie Hawtin, Derrick Carter and Christian Smith. By 11 PM the event was, in the words of one participant, "crammed to the core," as New Yorkers came out in solidarity for the many citizens affected by those horrific acts of terrorism.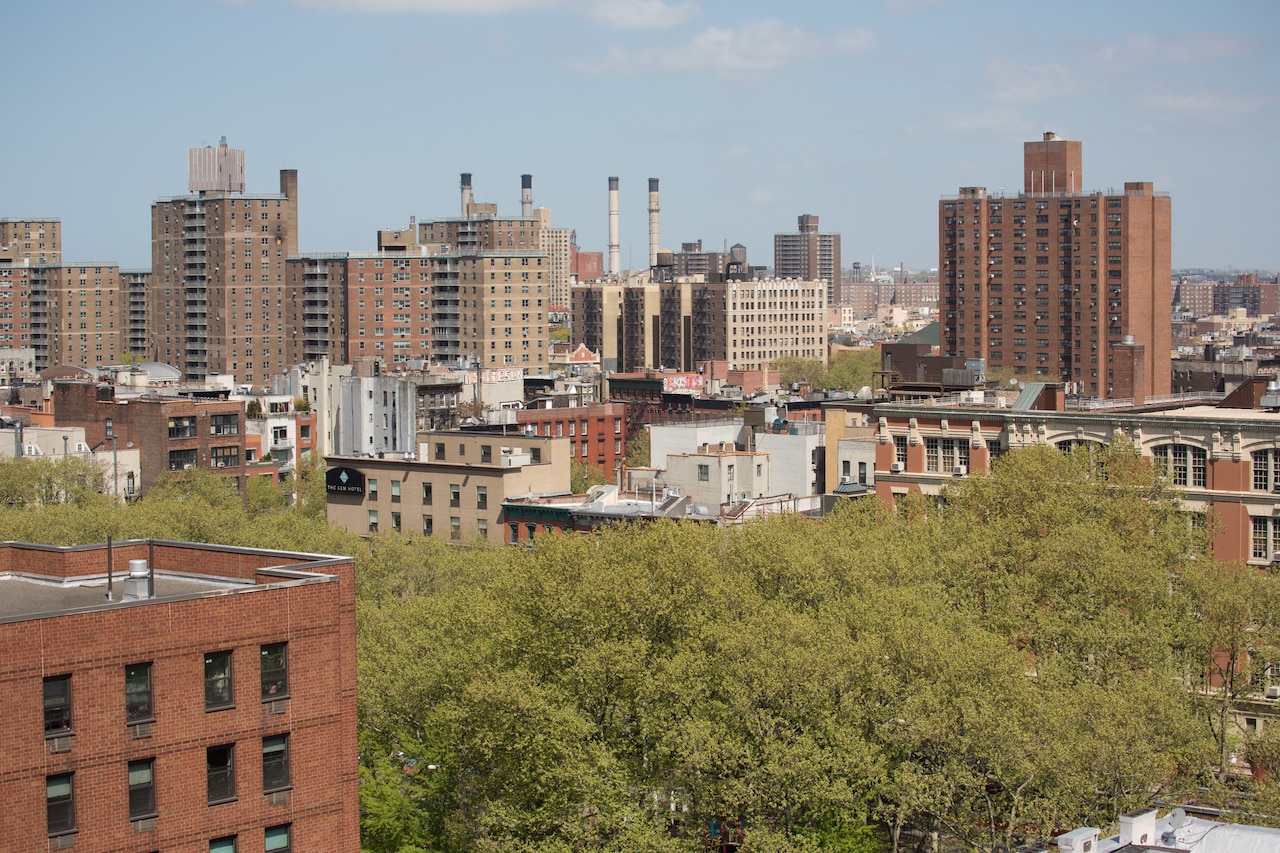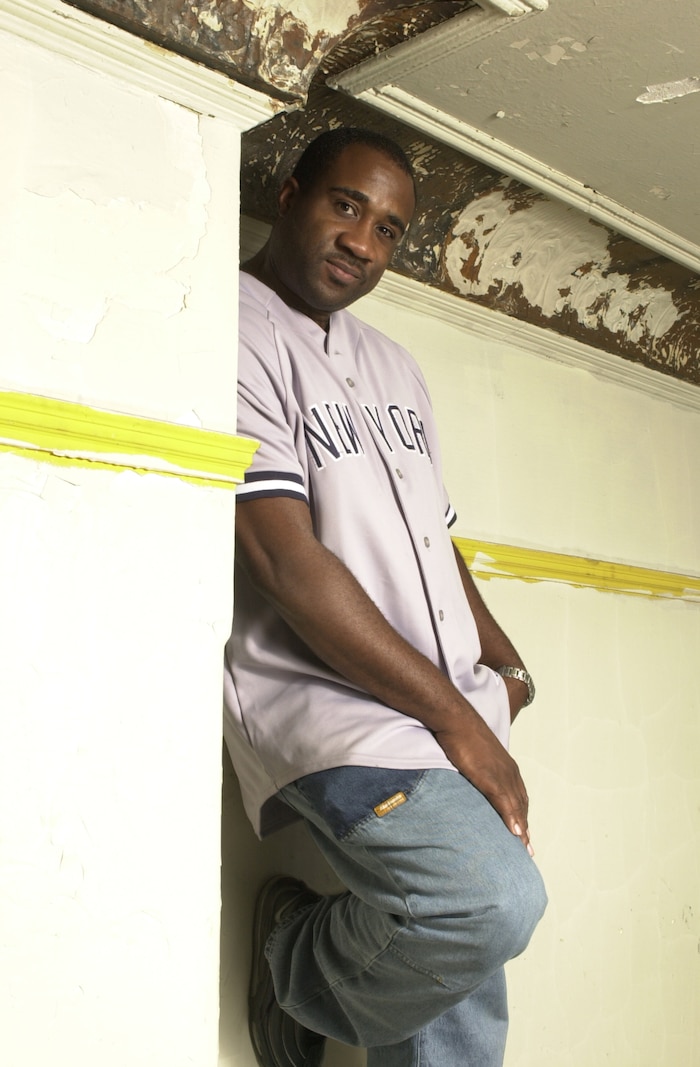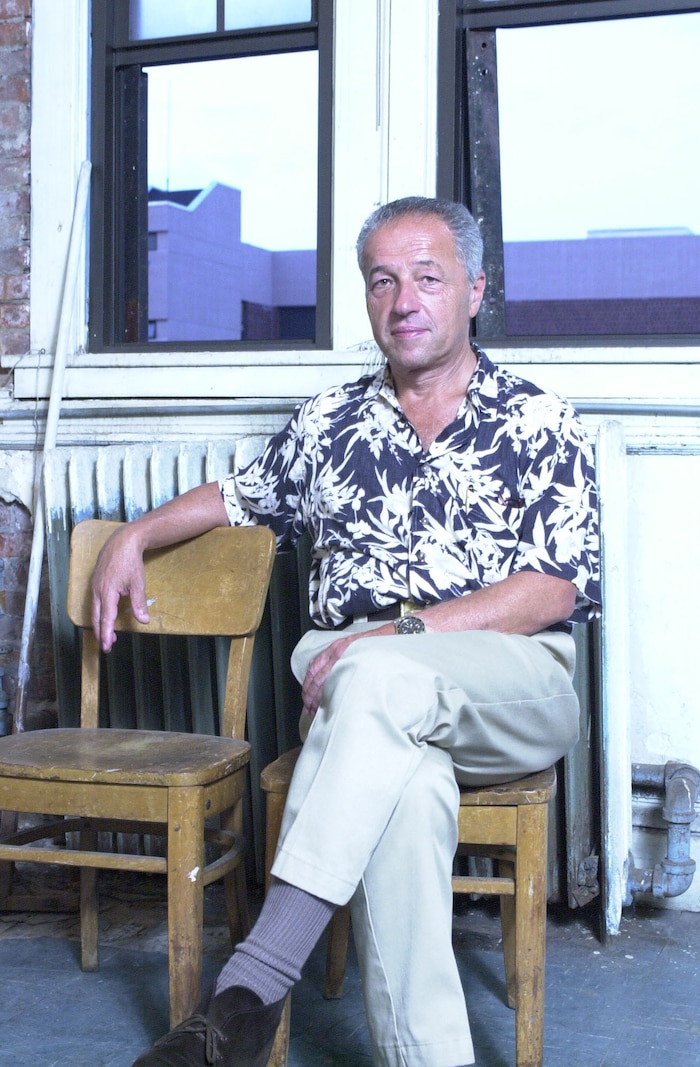 For our program of lectures in NYC, we invited a mix of exciting contemporary DJs and producers as well as pioneering figures that have shaped the way we hear music. Lecturers included Chicago house music producer Steve "Silk" Hurley, who is also a producer of pop/dance acts and a Grammy-nominated remixer; house and electro orchestrator and songwriter Matthew Herbert; music technology savant and globetrotting DJ Richie Hawtin; and Detroit techno originator Derrick May. Sir David Rodigan told tales of soundclashes on the beach, with systems using wardrobes as boxes, Paradise Garage co-founder and music exec Mel Cheren spoke on the beginning of disco and UK garage frontrunner MJ Cole gave a workshop on the art of the remix. New York City's own Mike G (Jungle Brothers) spoke on the intersection of hip-hop, house and jazz and the Native Tongues mindset.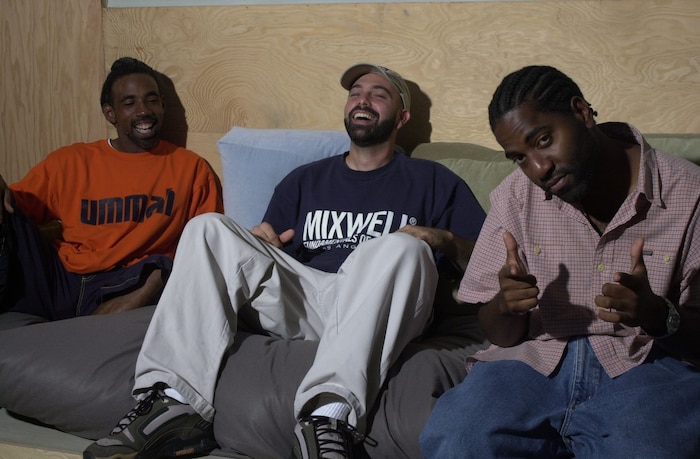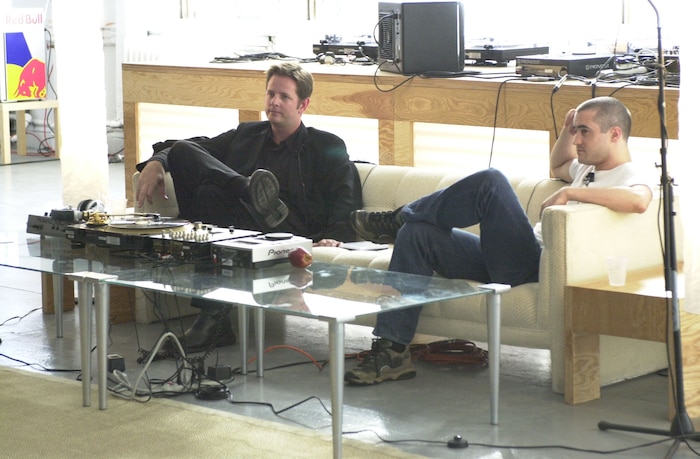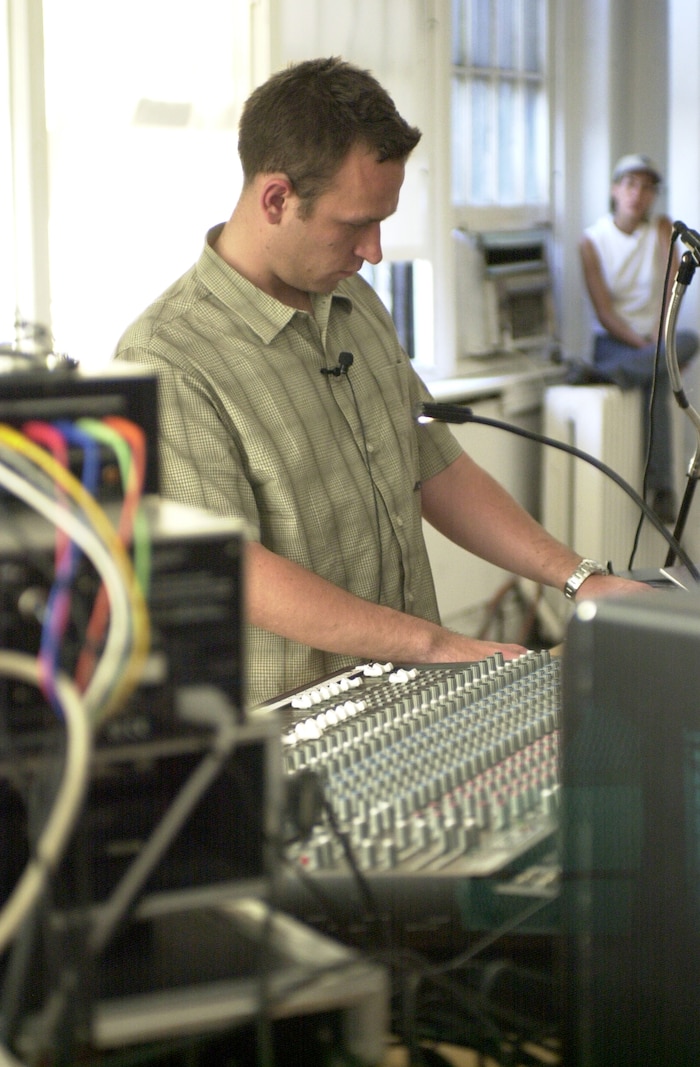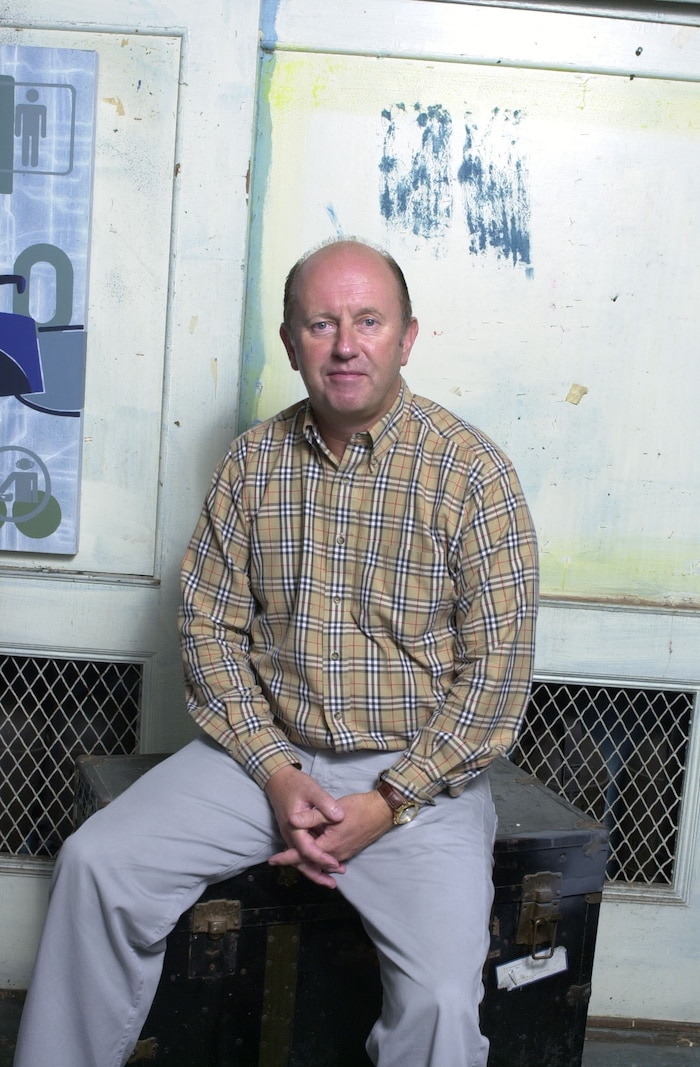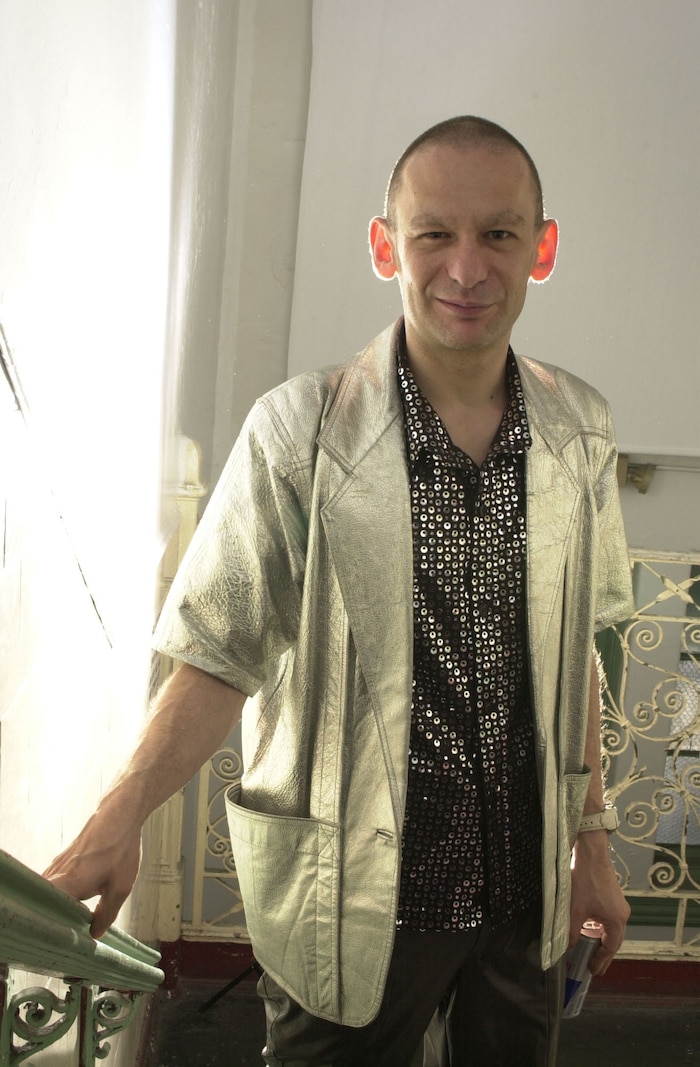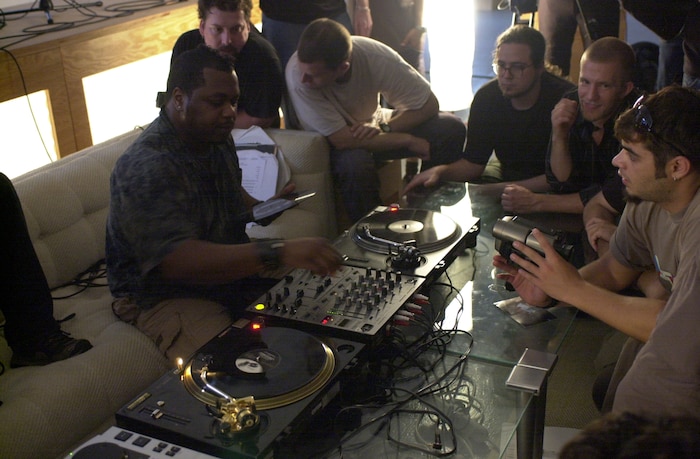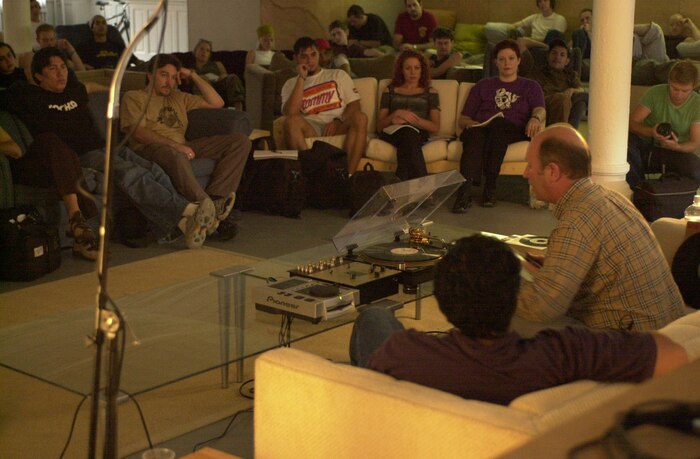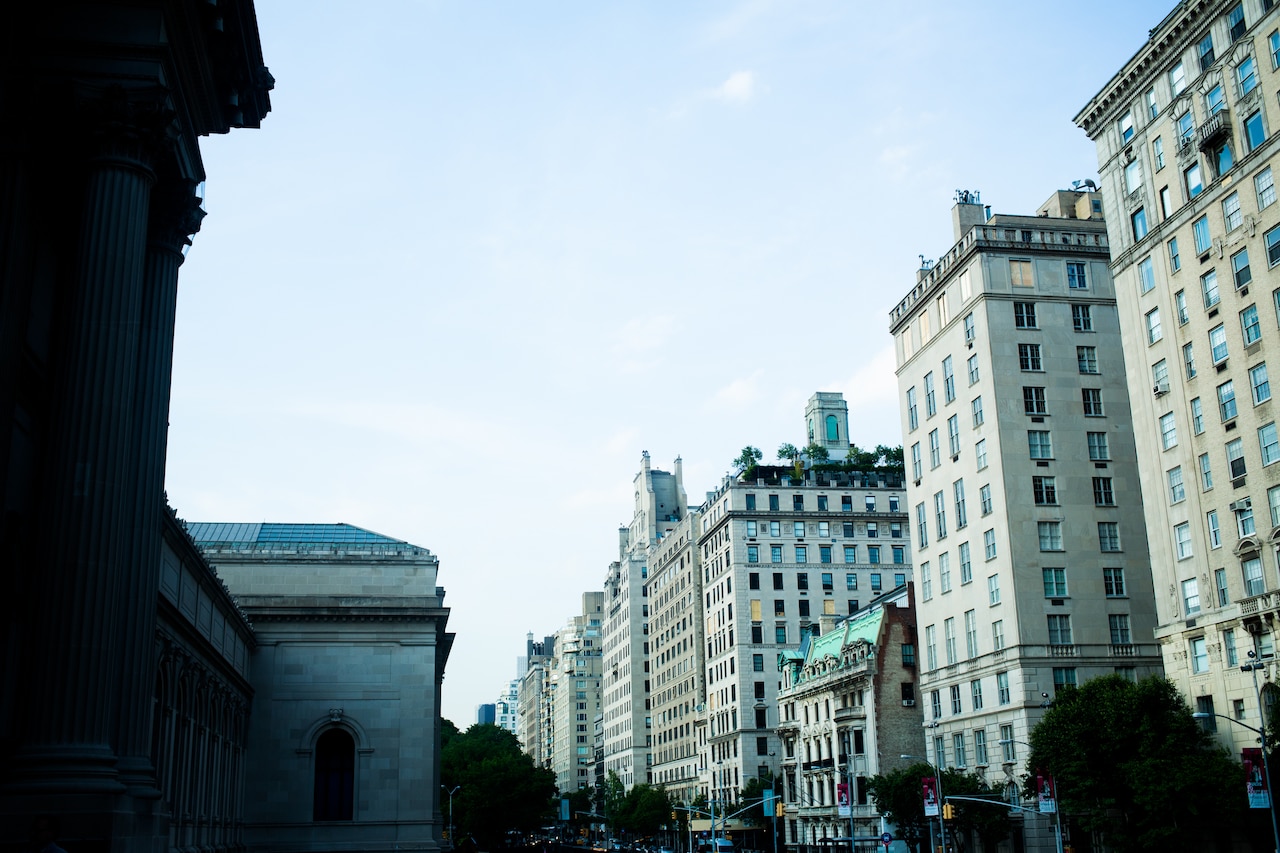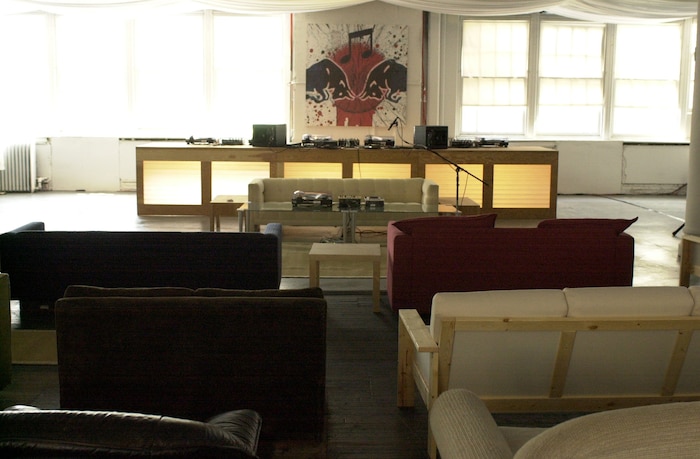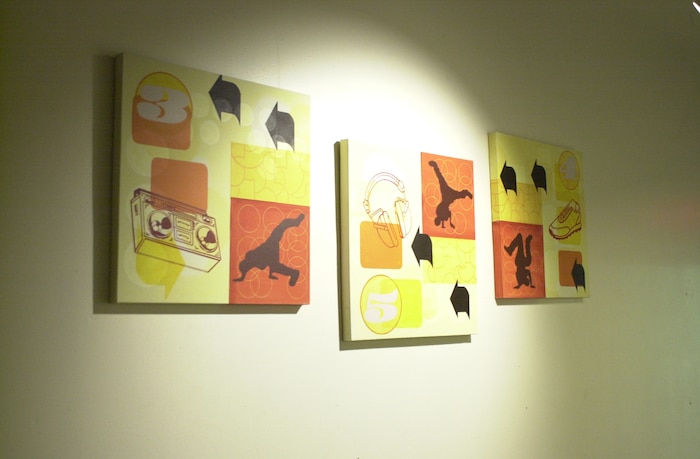 For the 2001 edition, RBMA made itself at home in the Clemente, a former school on the Lower East Side. Built in the late 19th century, the collegiate neo-gothic building was designed by the architect Charles B.J. Snyder, and remained in use as a school up until the '70s. Since then it has been utilized as a center for the Latino immigrant community of the Lower East Side, and subsequently as a performance and exhibition space, with long-term studios for artists and four theaters.