In 2013, Red Bull Music Academy came to New York and set up shop in Chelsea. Over several floors, architect Jeffrey Inaba designed a series of open spaces that encouraged happy accidents. The type of place where modular synths felt completely normal next to inflatable rats. Techno producers found common ground with folk guitarists. Vocal gymnasts fit their lively larynxes inside Ableton-supported house grids.
The studios were in constant use when the 62 participants weren't enjoying a lecture from a musical luminary of some description. (Giorgio Moroder and Bok Bok among them.) And oftentimes those lecturers stuck around for a while and joined in: James Murphy revealed just how that distinctive DFA drum sound is achieved. (Mouse pads kind of help, apparently.) Slave's Steve Arrington participated in an impromptu jam session. And Bernie Worrell watched approvingly as the fleet-fingered Thundercat showed off his bass technique.
By night, the public-facing festival program of the 2013 Academy, wide in its scope, was a prototype for the several yearly RBMA festivals we now run worldwide. Join us in this look back at the 2013 Academy.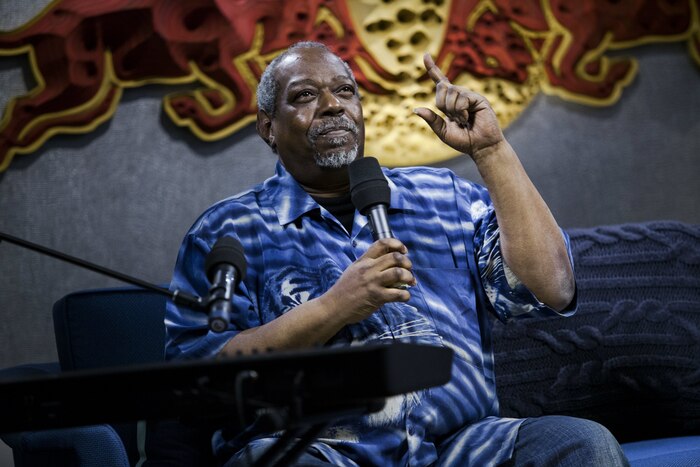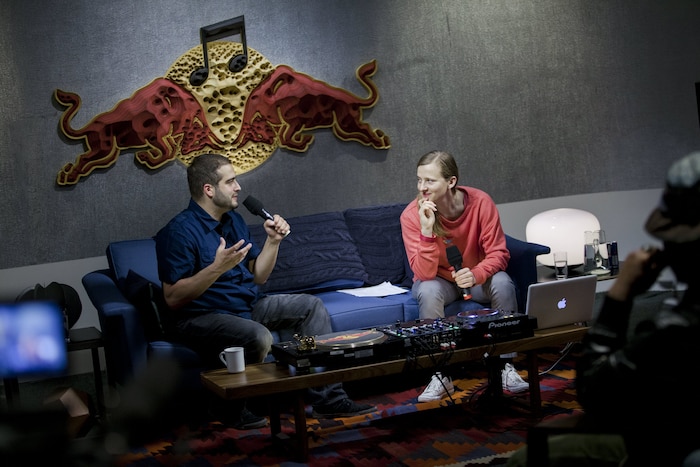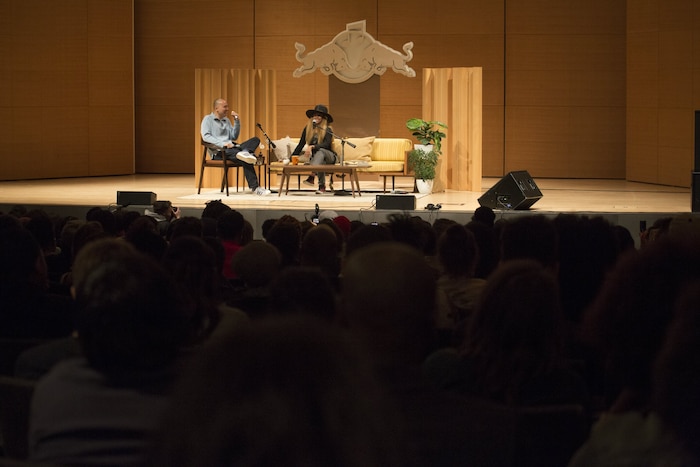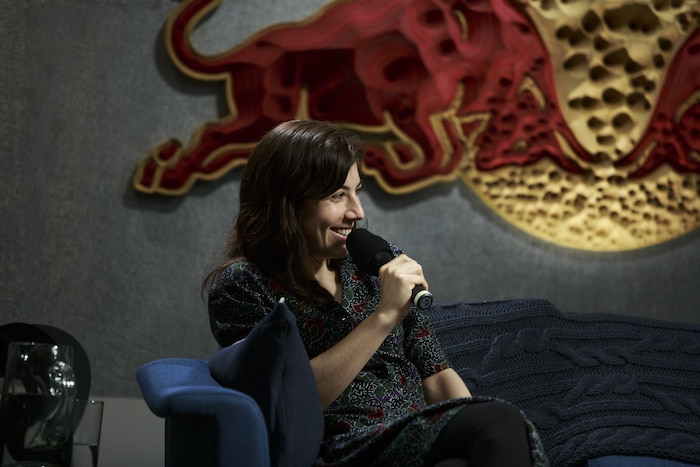 Some of the Big Apple's finest – and a select cast of iconic composers, sound scientists and all-round musical mavericks from all around the globe – came by to speak and share about their recording process, their challenges, and what ultimately drives them as creative individuals. The list of lecturers included everyone from Ryuichi Sakamoto or Kim Gordon to Van Dyke Parks, Egyptian Lover, James Murphy, Giorgio Moroder or Stephen O'Malley. See all New York lectures here.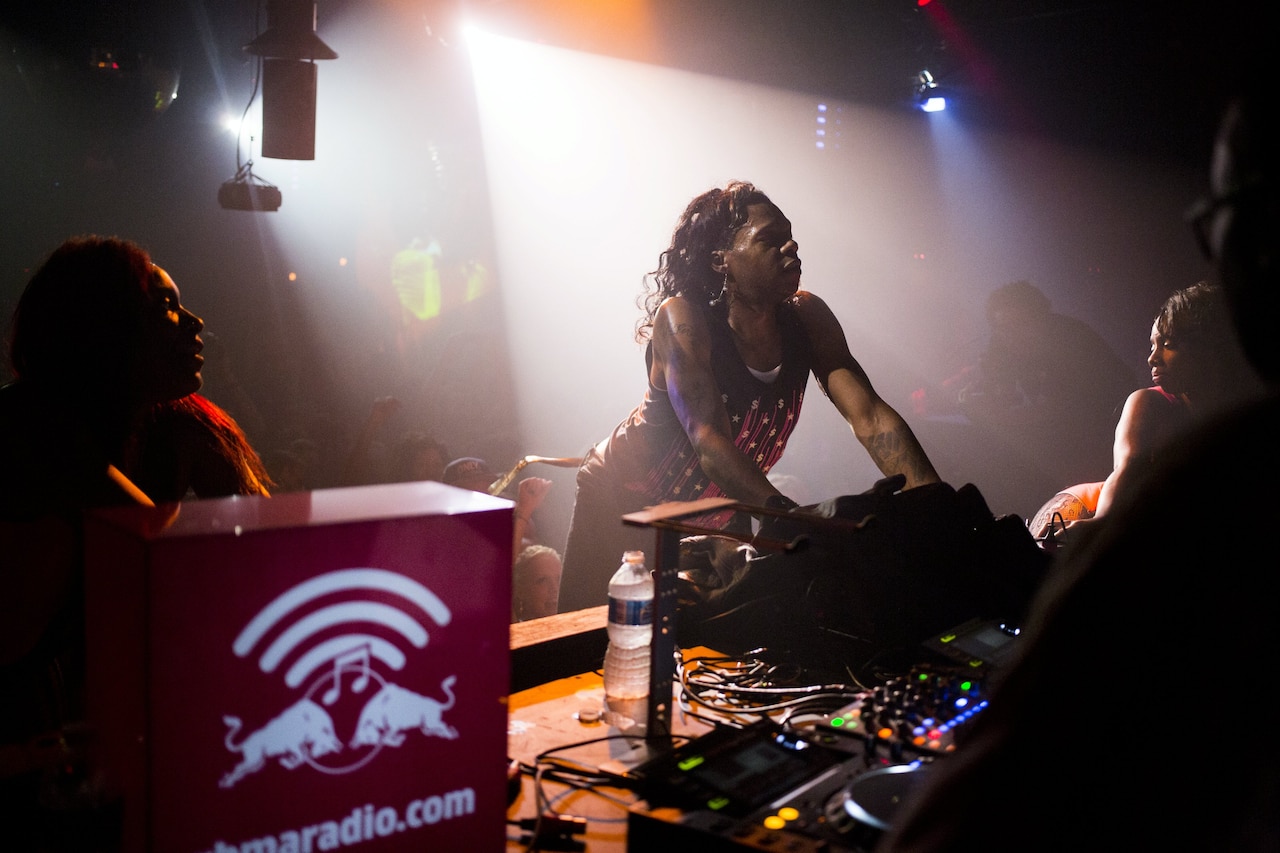 More than 230 artists performed during the five-week Red Bull Music Academy, including musical luminaries such as Brian Eno, Metro Area, Boi-1da, The Congos, Oneohtrix Point Never, Flying Lotus, Pantha du Prince & The Bell Laboratory, Skream, Kim Gordon, Masters At Work and Four Tet – as well as the 62 hand-picked Academy participants. Disco pioneer Giorgio Moroder played his first ever live DJ set, at François K's Deep Space night at Output.The 34 shows took place in some of the most iconic venues around town and included special live concerts and curated club nights, as well as installations, film screenings and public conversations.

Several of RBMA's signature events were pioneered at the 2013 edition of the Academy. The very first Round Robin, a night of improvised duets with 20+ artists, featured high calibre artists such as ?uestlove, Andrew Bird, Kim Gordon, Robert Glasper and Julia Holter. Drone Activity in Progress transformed the Knockdown Center in Queens into a temple of thundering noise with some of today's most daring sound artists. United States of Bass presented pioneers of America's most influential regional bass music styles: New York's Afrika Bambaataa, LA's Egyptian Lover, Detroit's ghettotech godfather DJ Assault, Chicago's juke and footwork heroes DJ Spinn and DJ Rashad, New Orleans bounce queen Big Freedia, Baltimore's Scottie B, Orlando's DJ Magic Mike, Chicago vet DJ Funk, among others.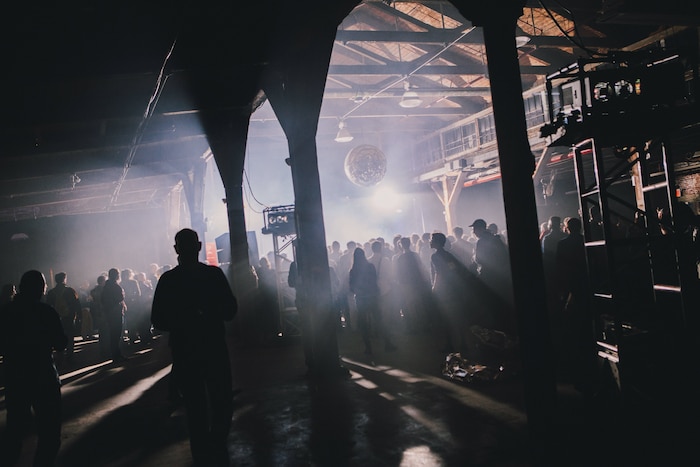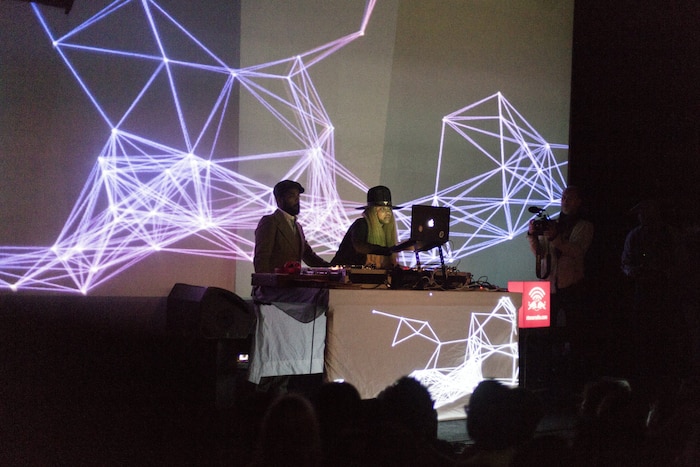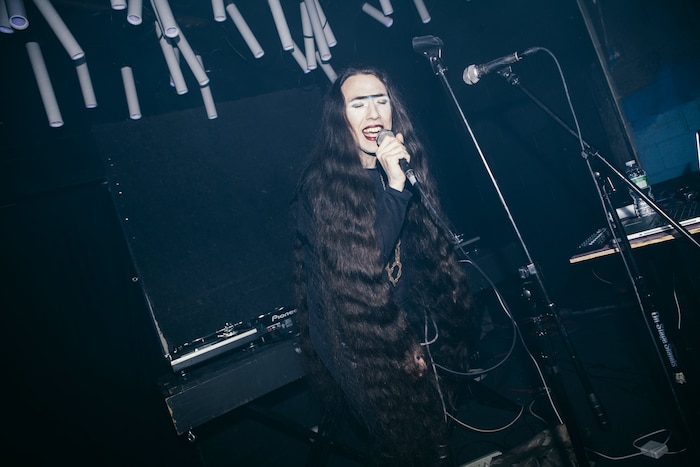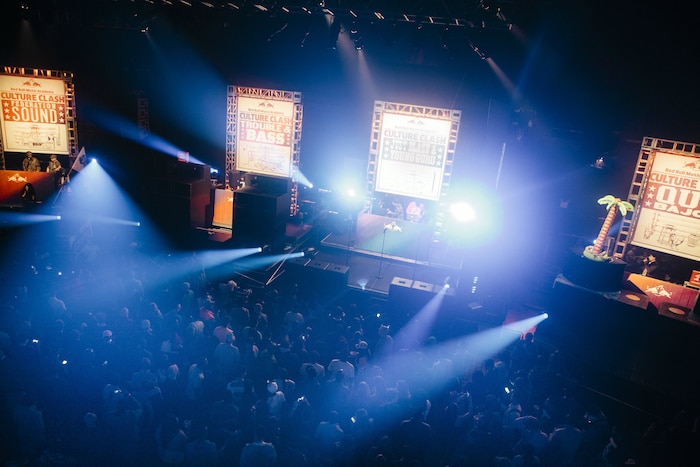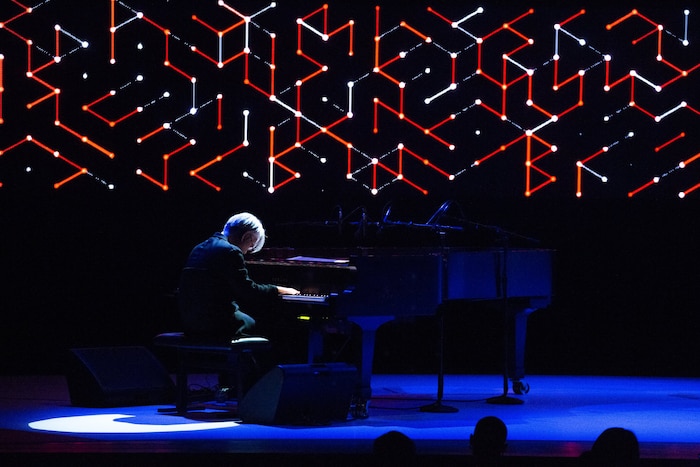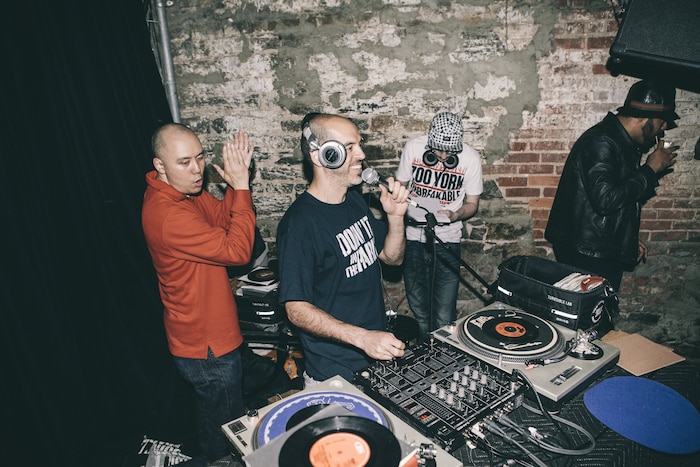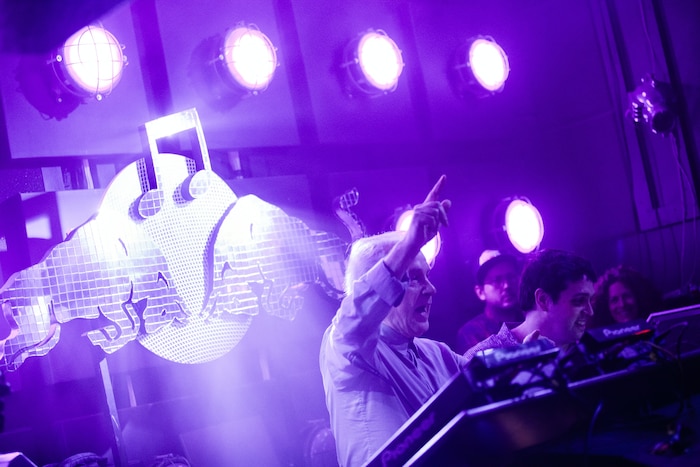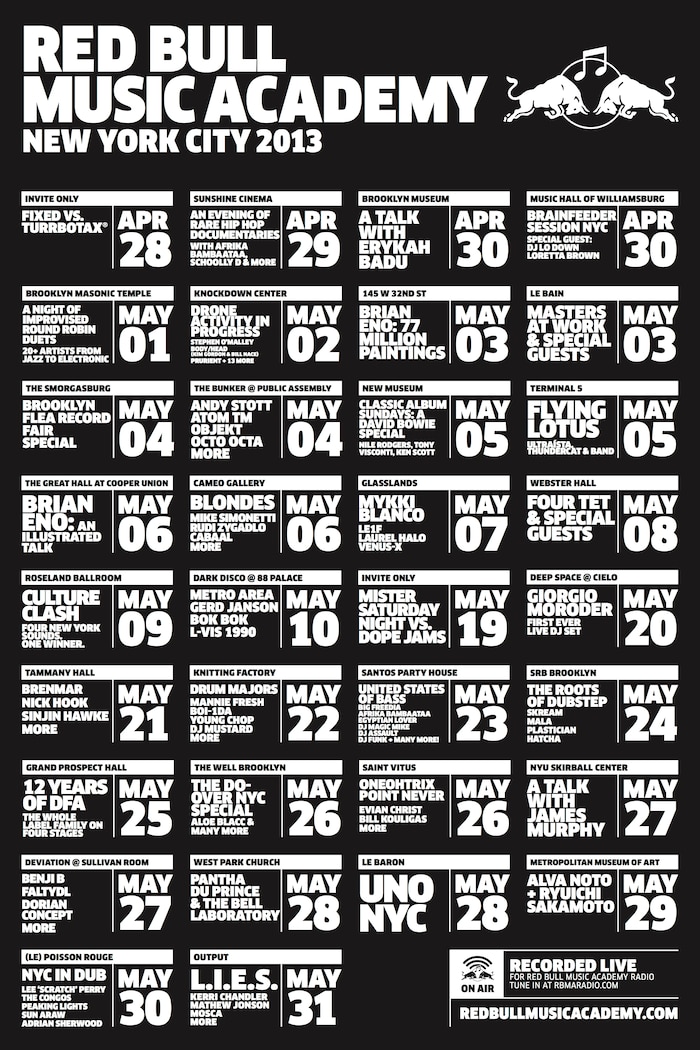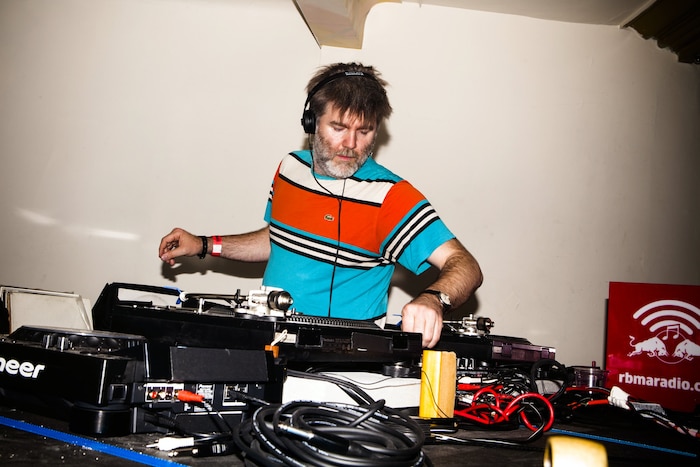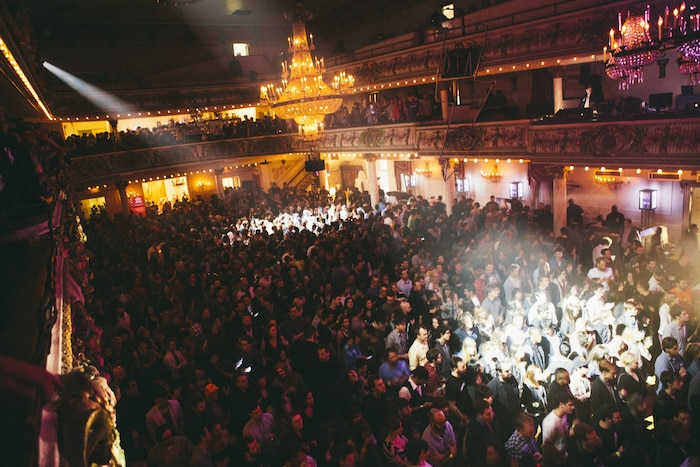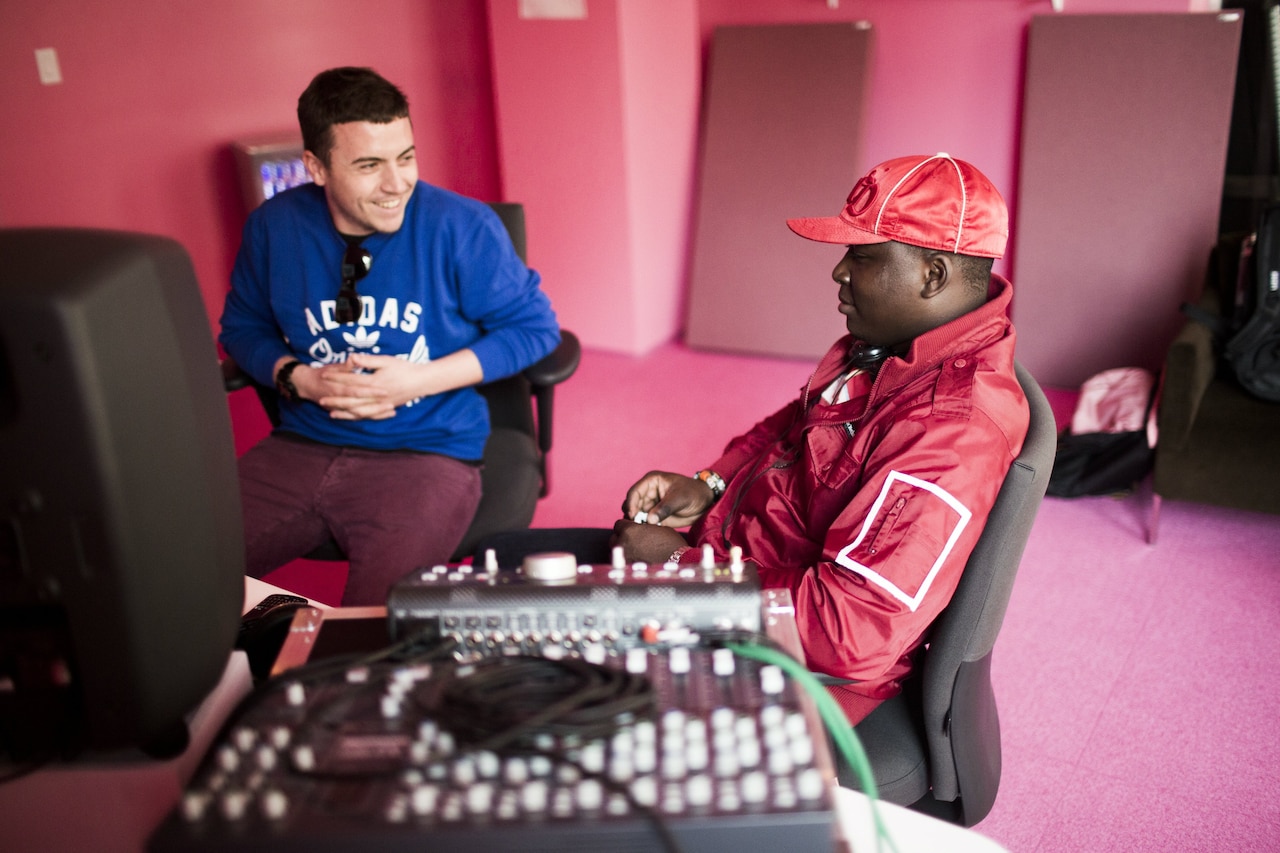 In 2013 the Red Bull Music Academy had 62 participants. Invited to attend from a pool of several thousand applicants, these talented folk – from 35 countries – and a cast of high-profile studio team members all got their fingers dirty on synths, Mellotrons, vibraphones, drum machines and anything else they could lay their hands on. Some of the tunes they worked on together are compiled on the 2013 edition of our annual audio yearbook, the Various Assets - Not For Sale.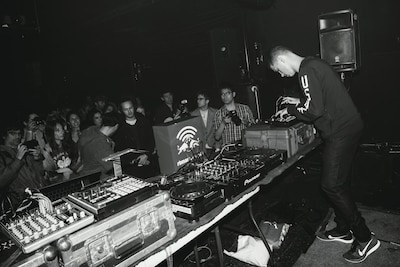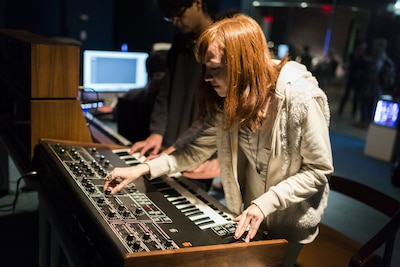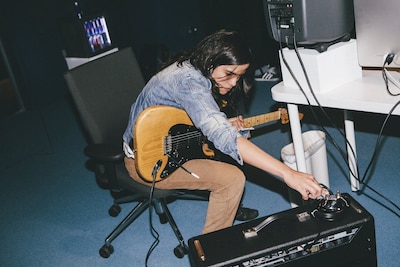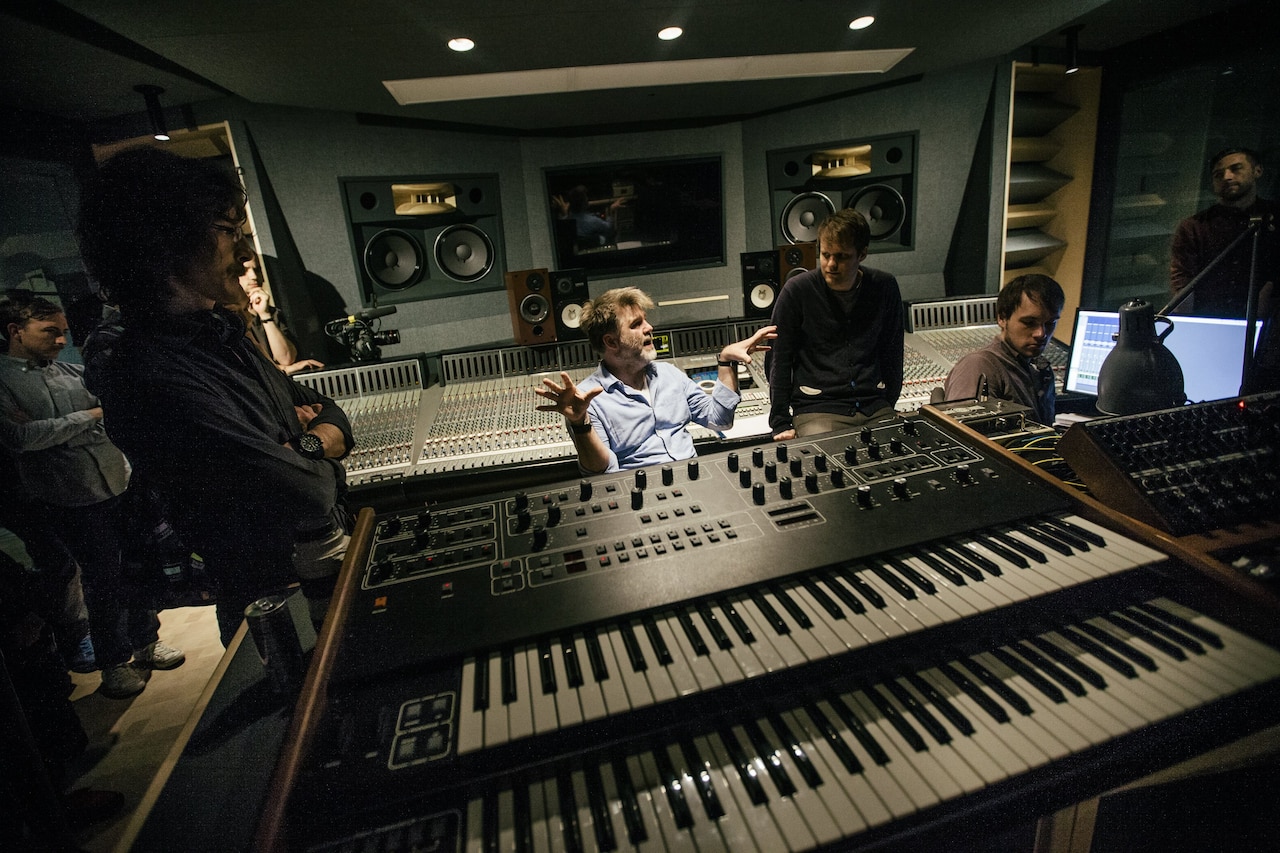 Throughout our time in New York, we created a number of films, including What Difference Does It Make?, a full-length feature in celebration of the Academy's 15 year anniversary that explores the creative process of making music, with appearances by Brian Eno, Lee 'Scratch' Perry, Giorgio Moroder, Nile Rodgers, Richie Hawtin, James Murphy and many more.
Filmed features that we premiered across the month included documentaries about DFA Records and the NYC electronic scene, and animated clips based on quotes from our lecture program.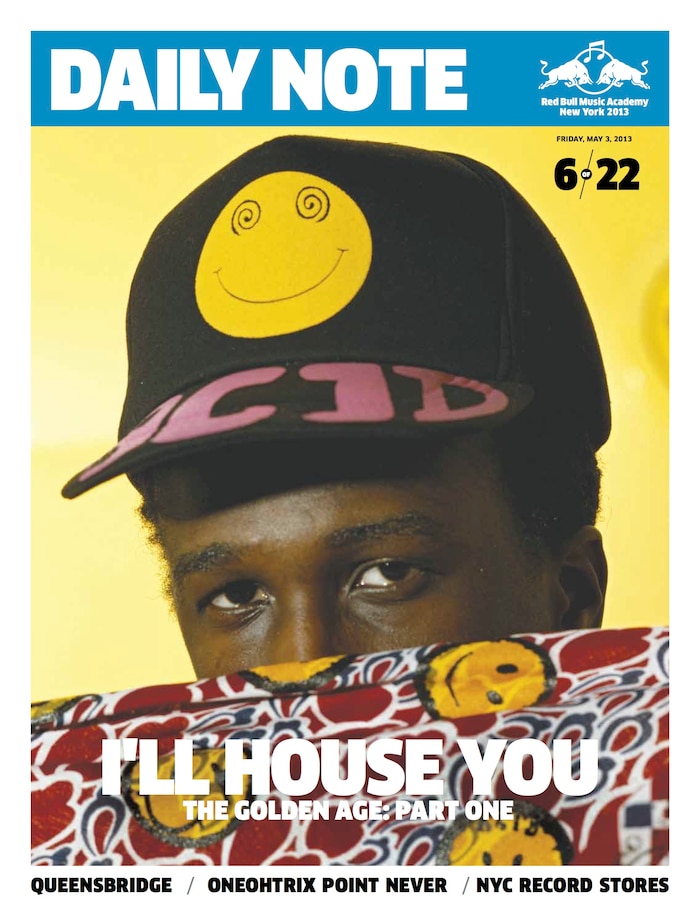 We made a newspaper called the Daily Note and distributed it at locations around the city, including outside selected New York City subway stops. Yes, every day. More than 20 issues were filled to the brim with feature articles, photo essays, interviews, and various bits and pieces from the city's best cultural scribes, photographers and illustrators.

Fans could also read the best bits via our online magazine Red Bull Music Academy Daily. Michaelangelo Matos offered up an in-depth history of house music in New York; Simon Reynolds described the enormous creative output of Brian Eno's years in New York. Ronen Givony spoke to Steve Reich, a composer who is as synonymous with New York as Gershwin, Coltrane and John Cage.

Download issues here: 01 / 02 / 03 / 04 / 05 / 06 / 07 / 08 / 09 / 10 / 11 / 12 / 13 / 14 / 15 / 16 / 17 / 18 / 19 / 20 / 21 / 22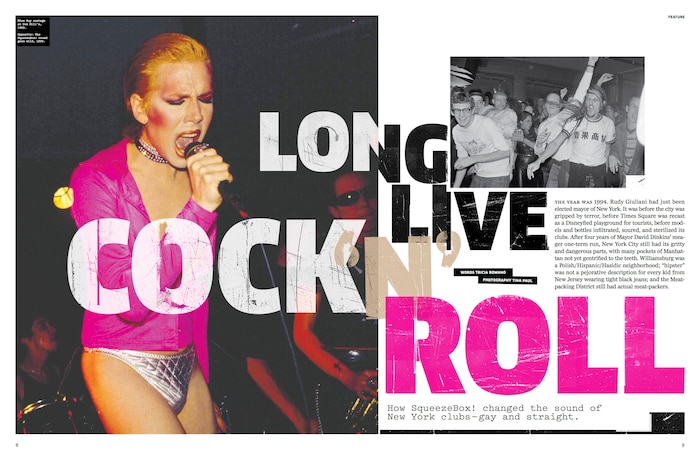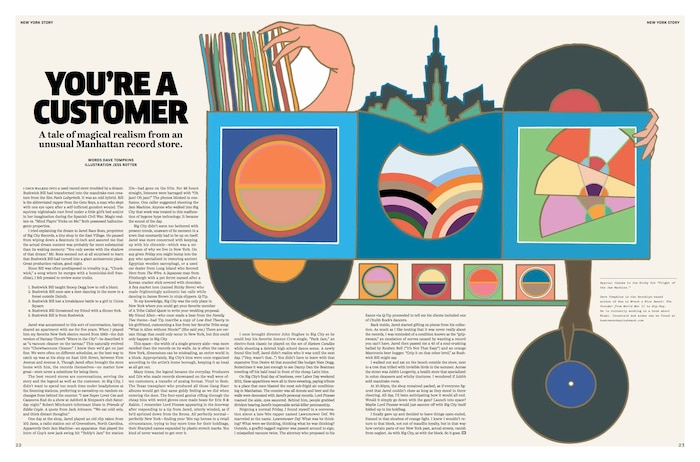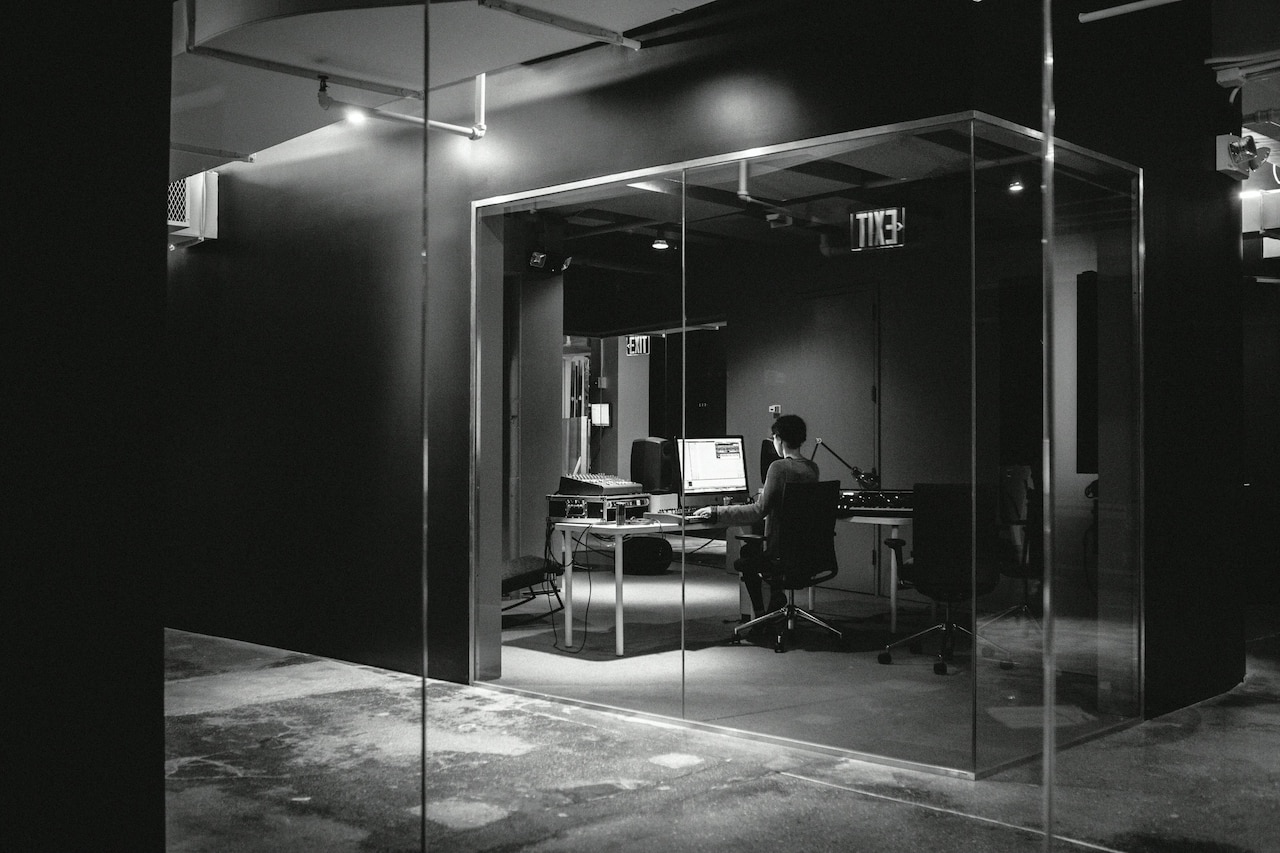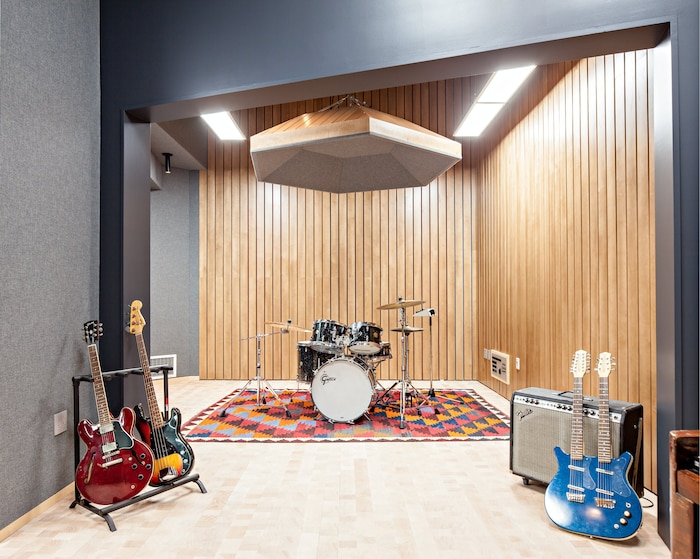 We took over an entire building in the Chelsea district and turned it into a creative playground with the help of architect Jeffrey Inaba, curator Ken Farmer and artist Cynthia Daignault.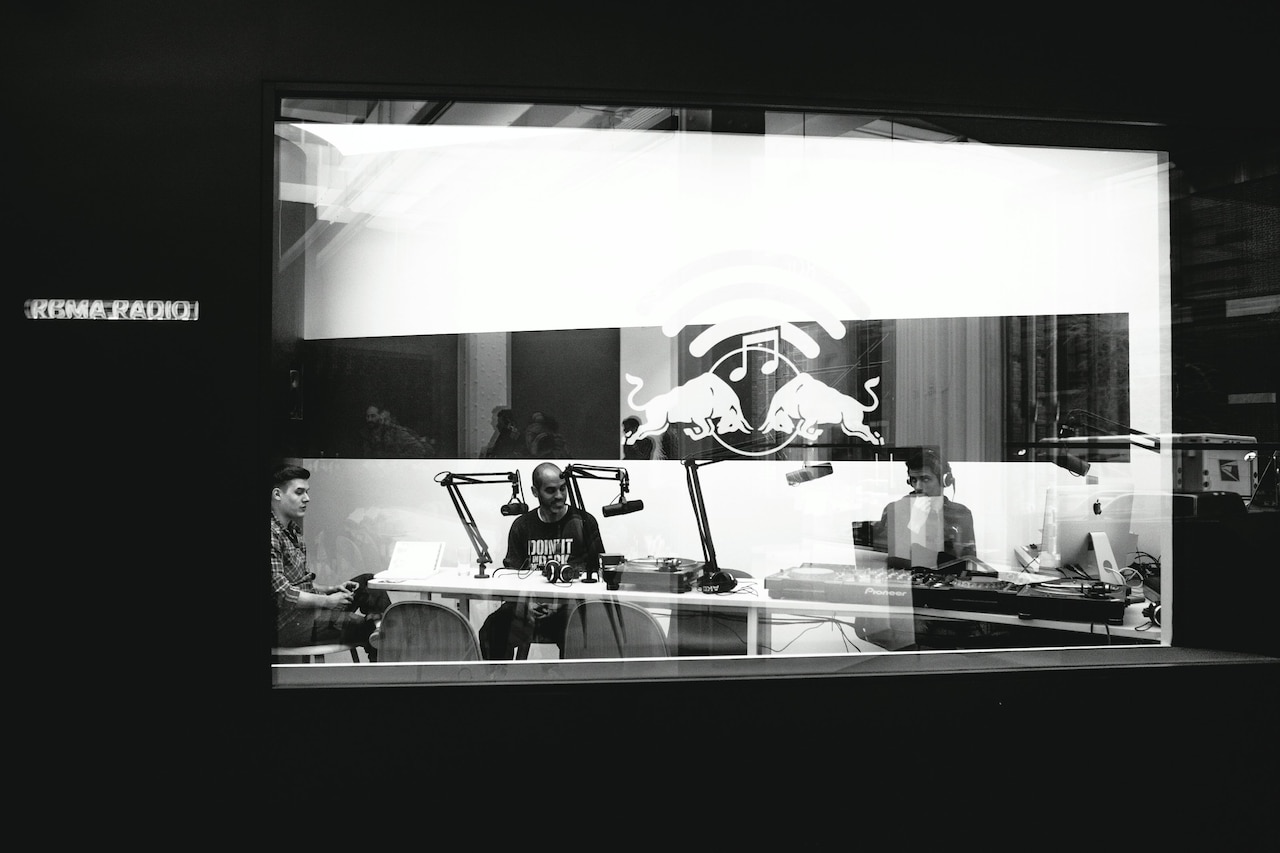 Red Bull Radio, at that time known as RBMA Radio, broadcasted live streams from many of the concerts and clubnights during the NYC Academy. We also aired a live special at 6PM EDT every weekday with lecture highlights, fresh sounds from the participants and interviews. A weekly edition of the daily broadcast was also simulcast on New York's much-lauded East Village Radio; it was presented by Vivian Host, a former Academy participant and member of the Trouble & Bass crew, and XLR8R magazine's Shawn Reynaldo.
We teamed up with Doubleday & Cartwright to commission individual illustrations for every event of the festival.