Red Bull Music Academy Bass Camps are similar in philosophy to the Academy's international event, with the twin goals of education and celebration. Up-and-coming music makers are invited to a three or four-day residency, comprising lectures, studio sessions, live performances and shared inspiration. The public portion of the Bass Camp program includes public talks, concerts and club nights. We held four Bass Camps in 2016, in Vienna, Dubai, Santiago and at Bonnaroo Festival in Tennessee.
Vienna

January 28 – 31, 2016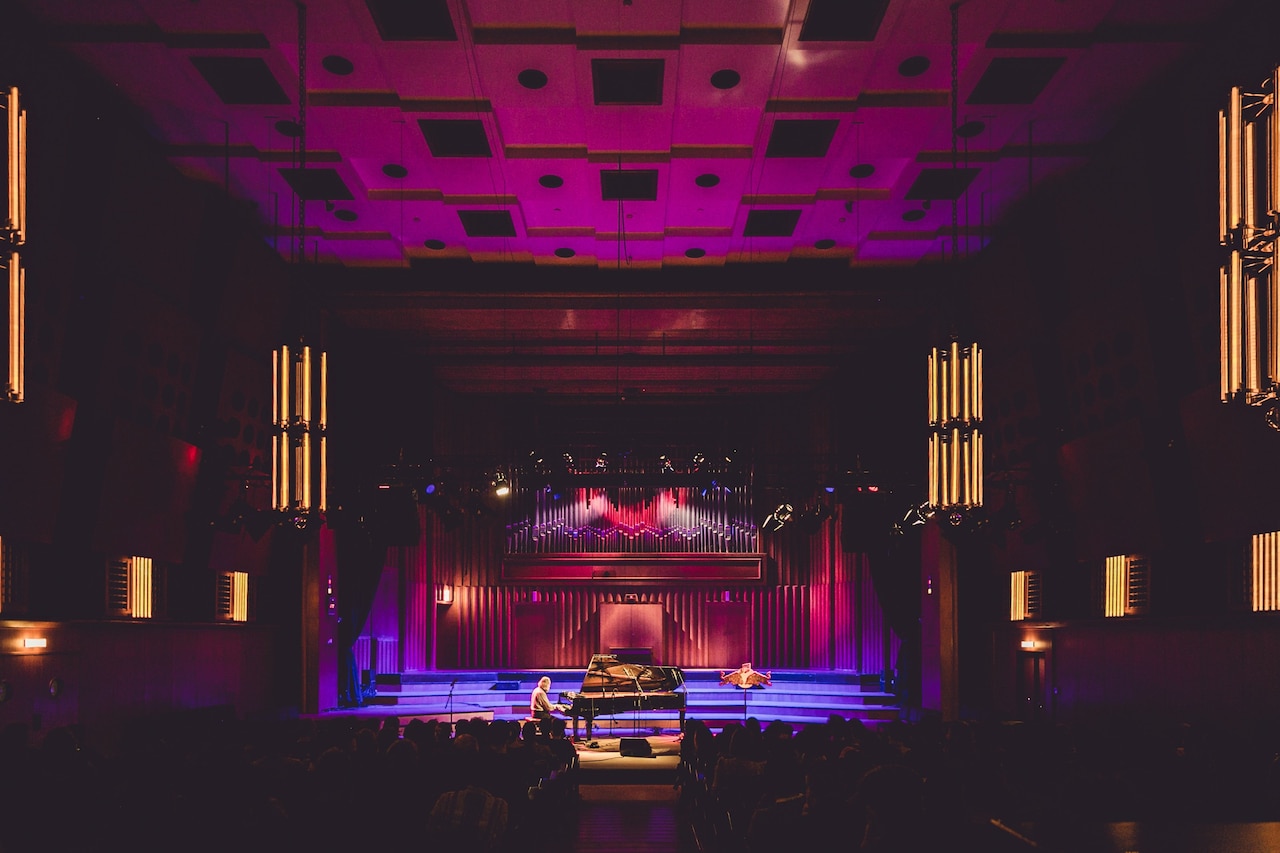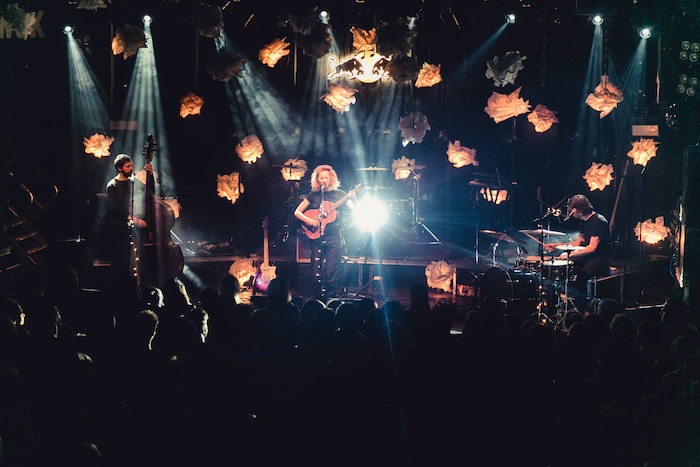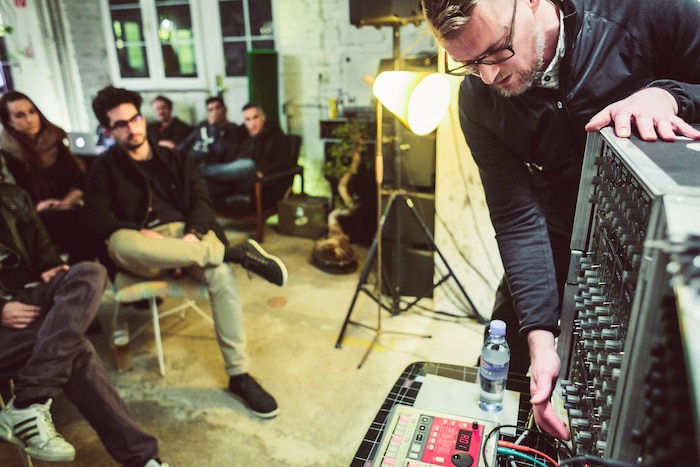 Red Bull Music Academy Bass Camp set out for a dazzling musical takeover of the Austrian capital from January 28 – 31, 2016, establishing a creative environment at Hotel am Brillantengrund, and putting on four shows in the city's flagship venues.

The studio crew, on hand to offer technical and creative insights, was made up of several artists with longstanding ties to RBMA, including breakbeat maestro DJ Zinc, maverick multi-instrumentalist and producer Dorian Concept and Viennese techno pioneer and record producer Patrick Pulsinger. Participants heard lectures from DJ Zinc, local drum & bass protagonists Camo & Krooked, the eminent Ukrainian pianist and composer Lubomyr Melnyk and Vienna's renowned sonic explorer Fennesz.

By night, the participants performed at Bass Camp concerts and club nights at Vienna's Grelle Forelle, Pratersauna, WUK and RadioKulturhaus. Headliners at these events included Lubomyr Melnyk, Zinc and Fennesz, as well as Oslo's house, disco and edit gourmand Todd Terje, London's future soul troubadour Jamie Woon and Berlin techno stalwart Shed.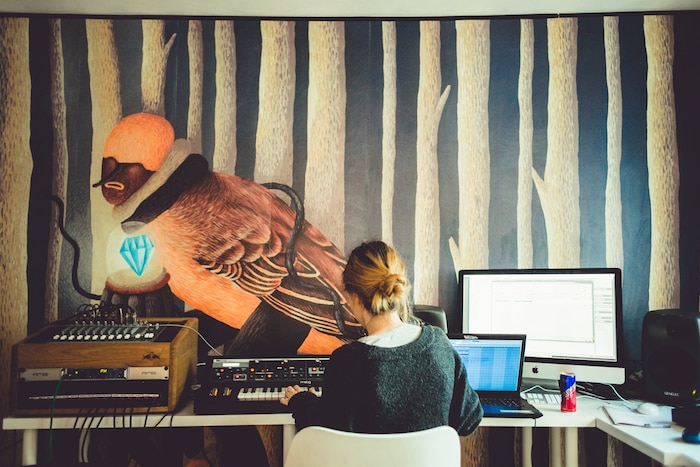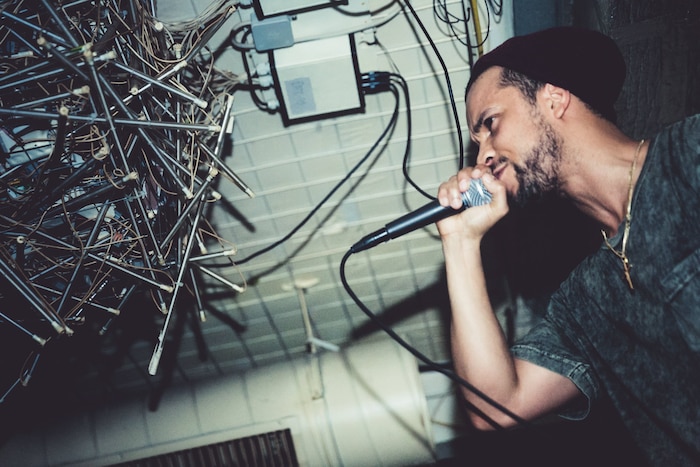 Dubai

February 3 – 6, 2016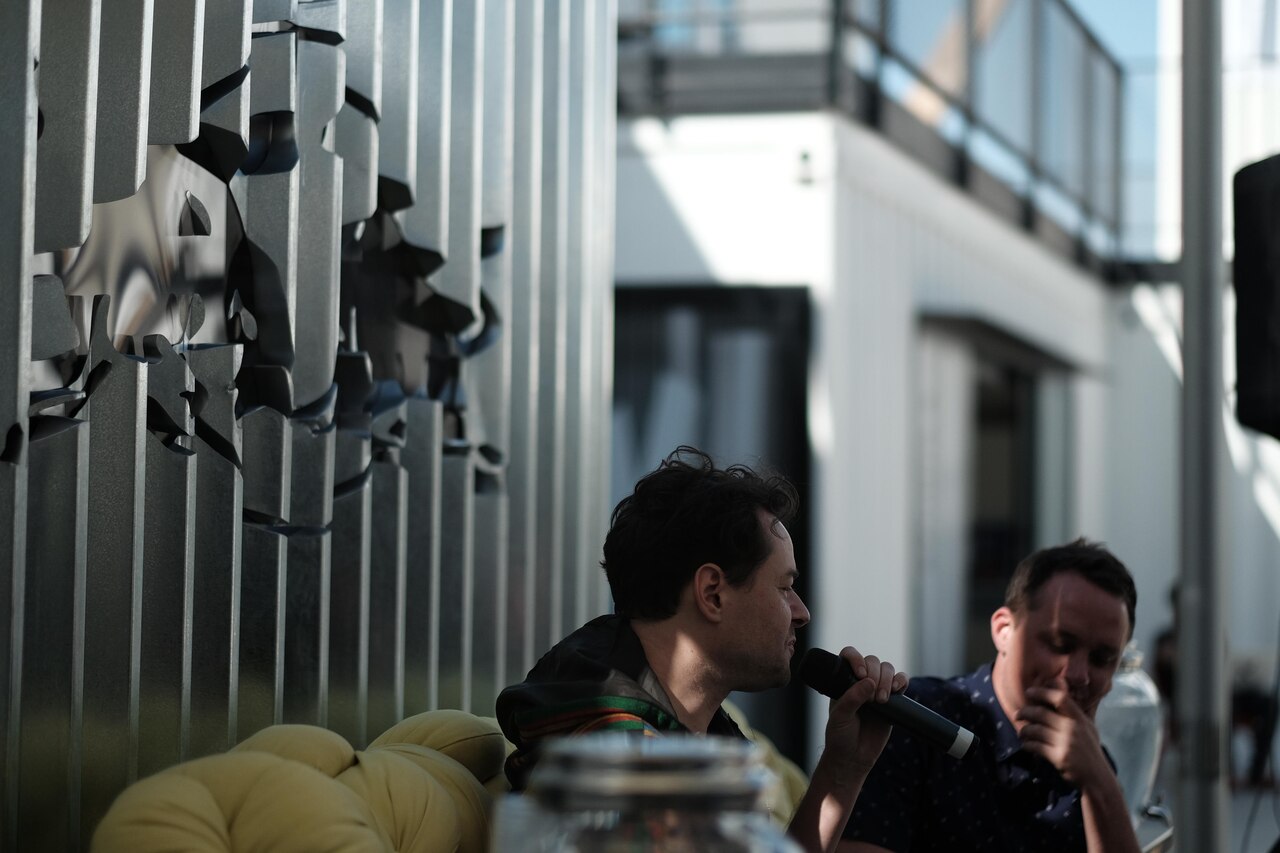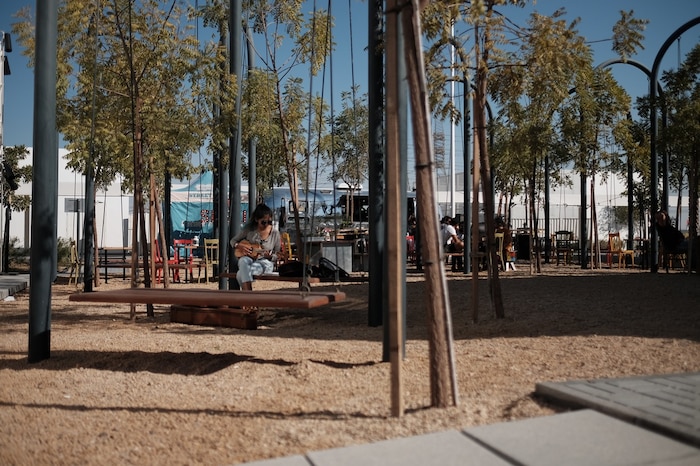 Bass Camp Dubai ran from February 3 – 6. This was the Academy's fourth Bass Camp in the Middle East, and the second to be held in the UAE. 20 music makers from across the region congregated in HAI d3, a hub for Dubai's creative community. The participants, hailing from countries including Lebanon, India, UAE, Egypt and Kuwait, attended lectures, workshops and worked on tracks in five of the HAI d3's white shipping containers, transformed into soundproofed studios.

Day one saw a lecture by Chilean-born, Cologne-based Cómeme boss Matías Aguayo, who that night took to the decks to play a set of his raw, upbeat body music. On day two, British radio icon, festival curator and DJ Gilles Peterson lectured, before performing that evening at Industrial Ave with MC Earl Zinger: joining the dots between disparate scenes and genres past and present. On Saturday, synth master and Academy graduate Dorian Concept touched down in Dubai with fellow alum The Clonious and LuckyMe's Cid Rim in tow for a special live show, followed by an improvised jam session featuring almost all the participants to bring the Bass Camp proceedings to a close.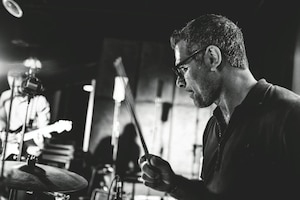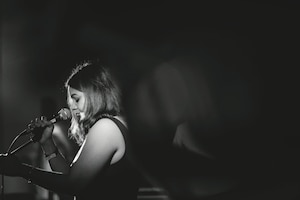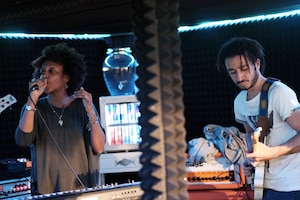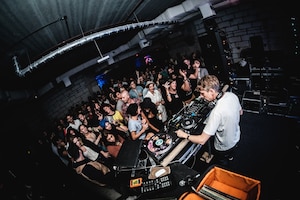 Santiago

February 25 – 28, 2016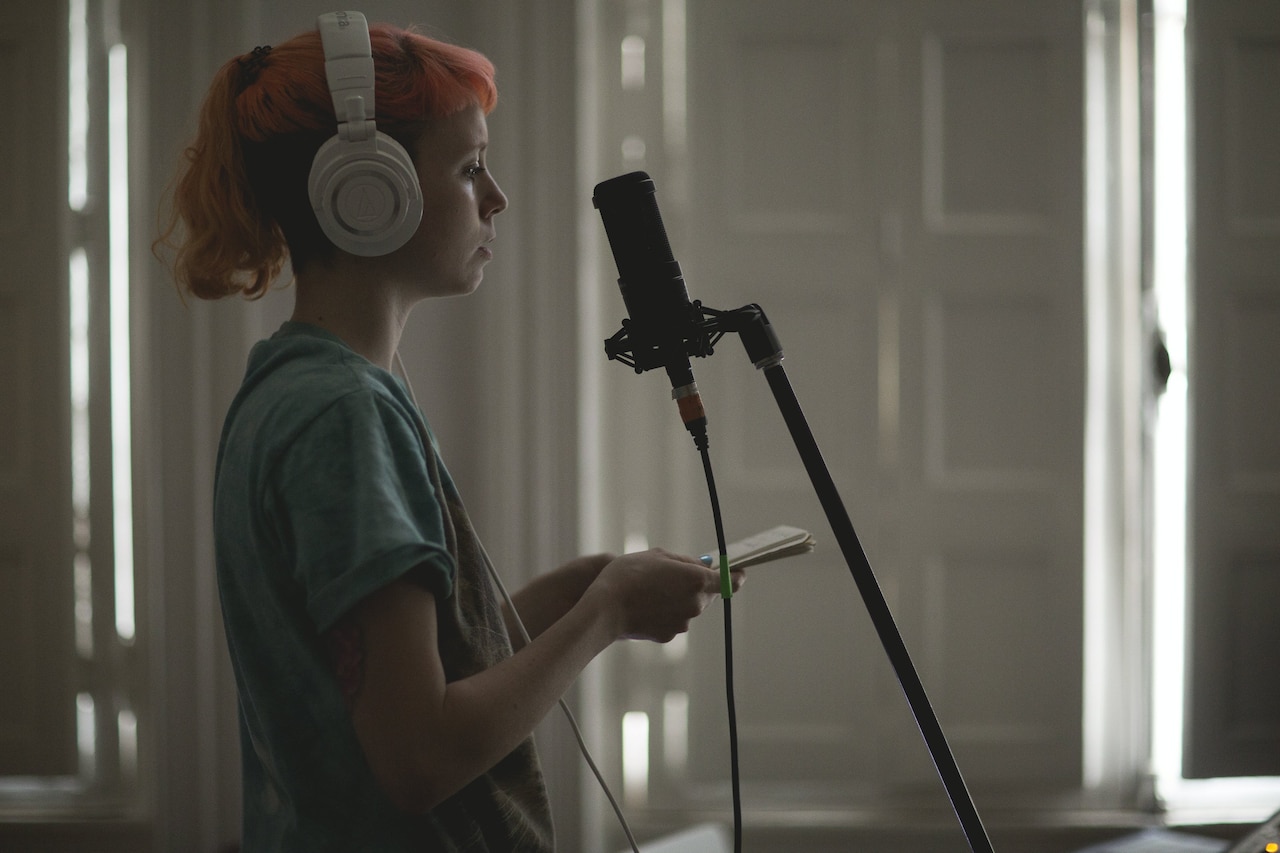 From February 25 – 28, 16 talented music makers from across Latin America attended Red Bull Music Academy Bass Camp Santiago at NAVE cultural center. This was the first ever Bass Camp to be held in Chile, and it kicked off with an opening for two exhibitions, including a collection of Mapuche instruments researched by musicologist Jorge Martinez.

The first lecture was held with globetrotting Cologne-based techno and house producer Matías Aguayo, born eleven days after the 1973 military coup in Chile. He reflected on his musical influences as an immigrant, saying: "I think I ended up in techno because it allowed me to identify with something, in a place where it was difficult to feel a sense of identification."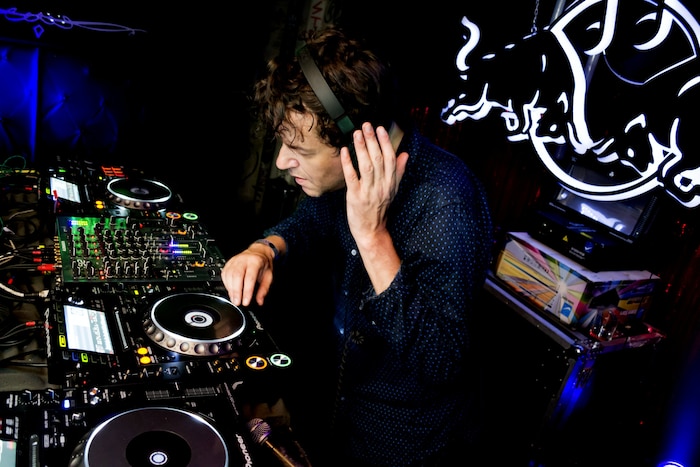 Friday saw a lecture by Tru Thoughts mastermind, producer and multi-instrumentalist Quantic. Saturday's studio workshops were contributed by Uwe Schmidt AKA Atom™, the Chile-based German producer whose work ranges from techno and electro to inspired exotica; and Los Angeles-based Chilean producer Vicente Sanfuentes, who runs Cómeme with Matías Aguayo.

The public concerts held at this Bass Camp included a tribute to Latin American sounds at the Parque De Las Esculturas, with Quantic headlining. RBMA also held a one-night takeover of three clubs on Loreto Street, with lineups ranging from a Cómeme label showcase to the outernational bass-inflected riddims of Mexico City Academy alum LAO (N.A.A.F.I collective) and a performance by Atom™.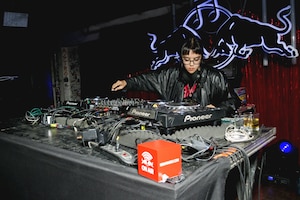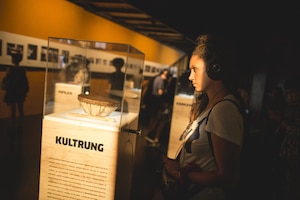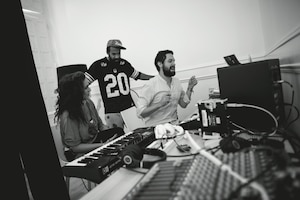 Bonnaroo

June 8 – 13, 2016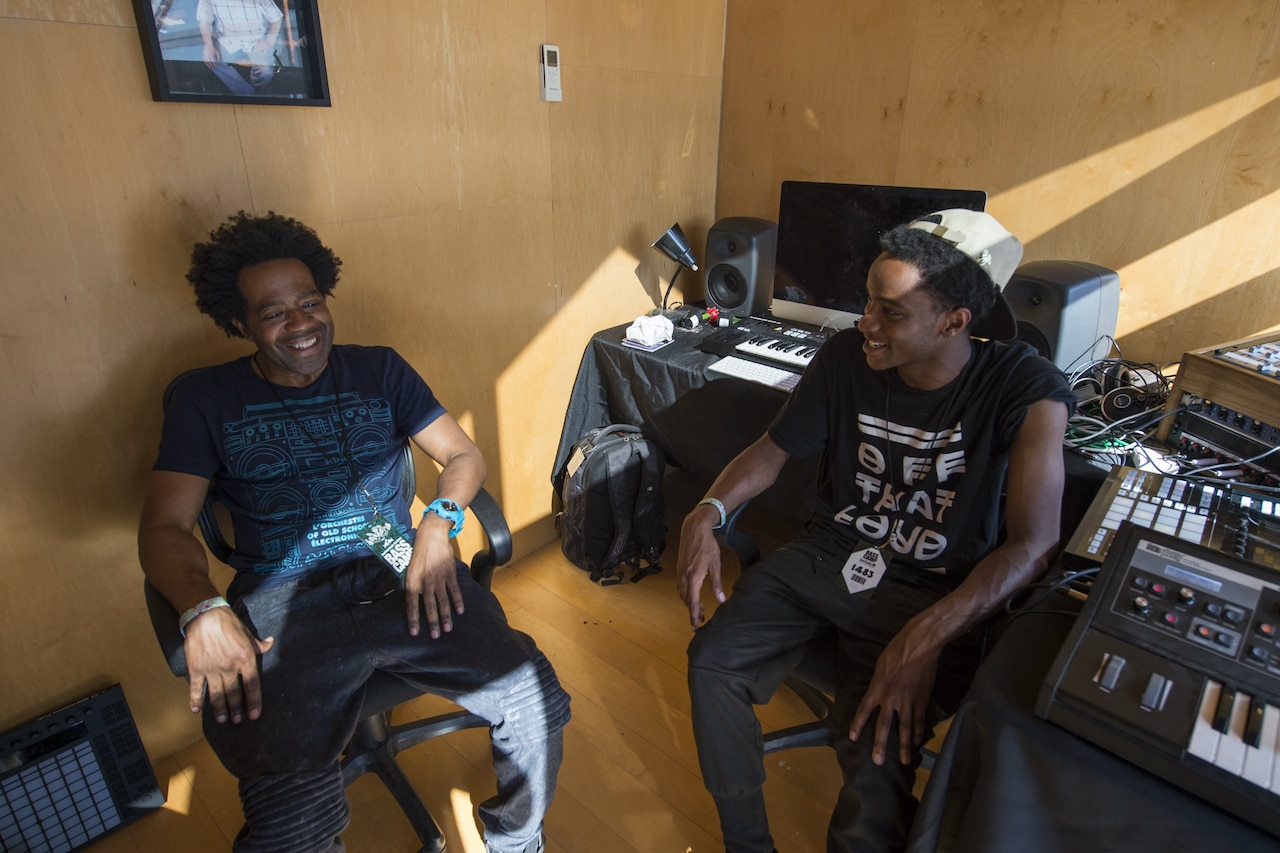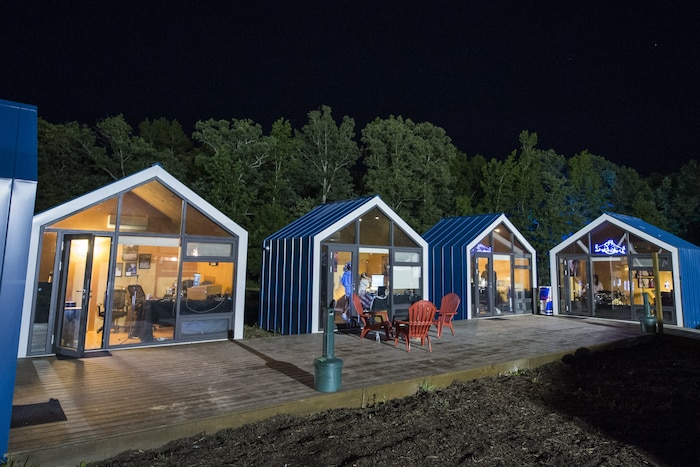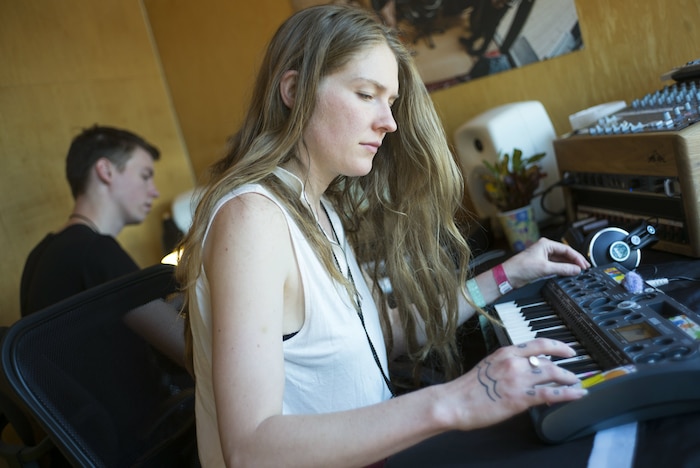 For the third consecutive year, the USA edition of Bass Camp headed to a campground onsite at Bonnaroo Music and Arts Festival from June 8 – 13, in rural Tennessee. Congregating from across the country, 20 emerging artists attended Bass Camp for an immersive musical experience. Participants settled into a private oasis of five studios (run by two full-time engineers from Nashville) and 15 teepees nestled into the forest.

Over the course of five days, we were joined for a series of inspirational and educational talks by acid house pioneer DJ Pierre, LCD Soundsystem's Gavin Russom, The Internet's Syd Tha Kyd and a special Sunday sermon from jazzman Rickey Washington (father of Kamasi). For two nights, RBMA took over festival stages to showcase the talents of Bass Camp participants, who played to tens of thousands of festivalgoers.