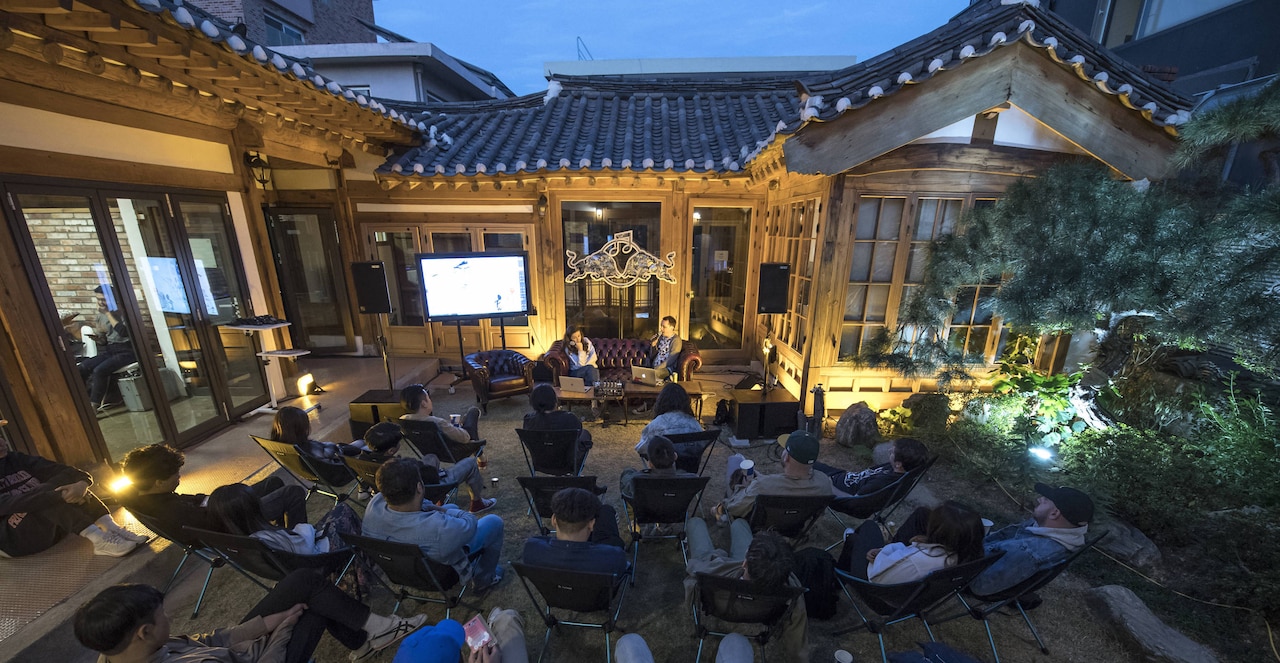 Just like the Red Bull Music Academy proper, RBMA Bass Camps are centered around education and celebration, uniting musical artists from different genres and generations in a customized complex of studios and lecture hall. Up-and-coming musicians from across the host country are invited to a three or four-day residency, comprising lectures, studio sessions and live performances, while the public portion of the Bass Camp program includes talks, concerts and club nights. We held five Bass Camps in 2017, in Berlin, Rome, Tennessee, Seoul and Montréal.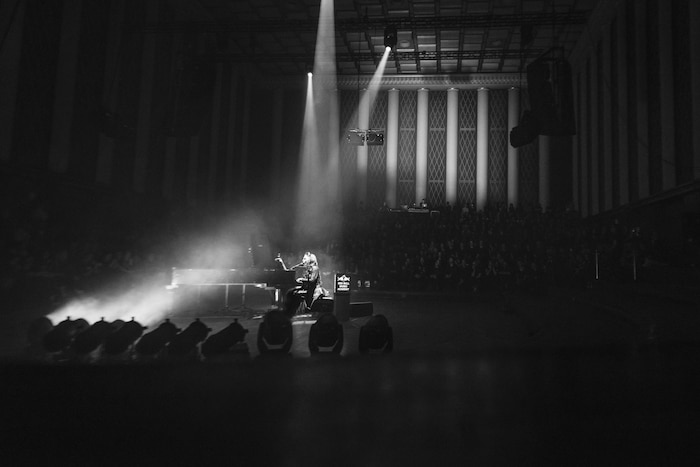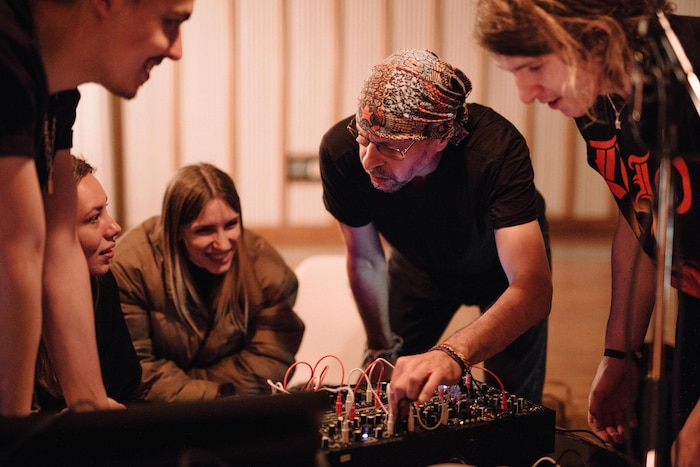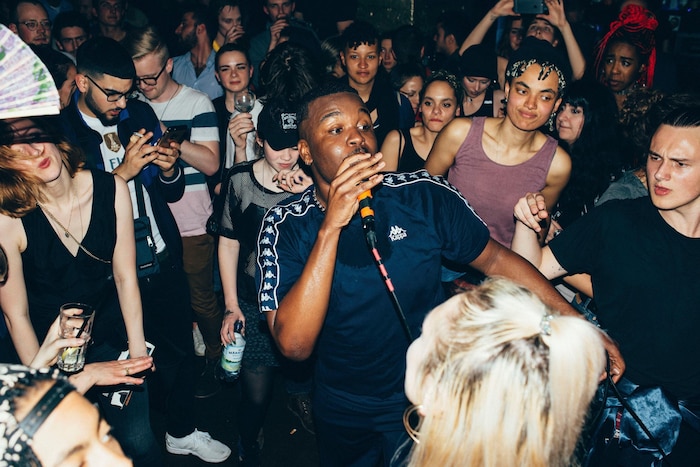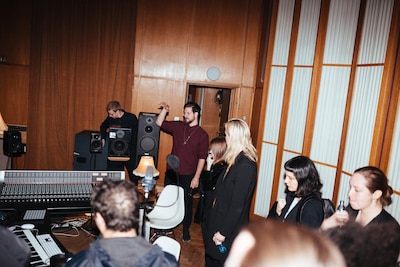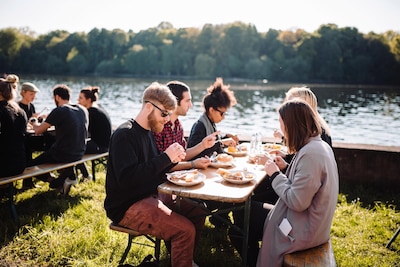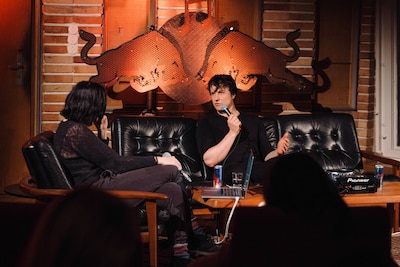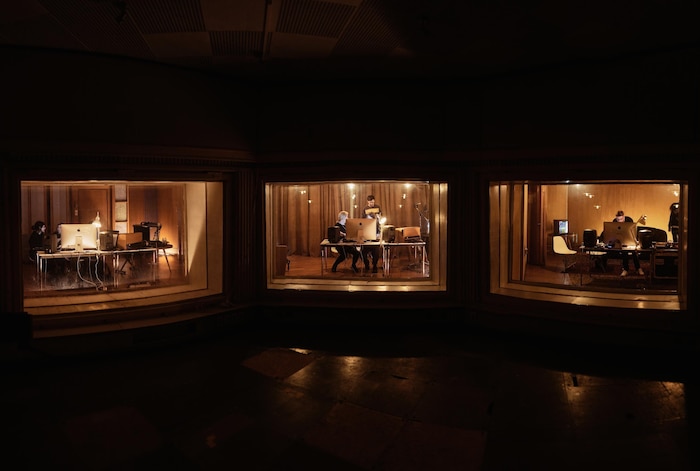 Montréal

May 21 – 24, 2017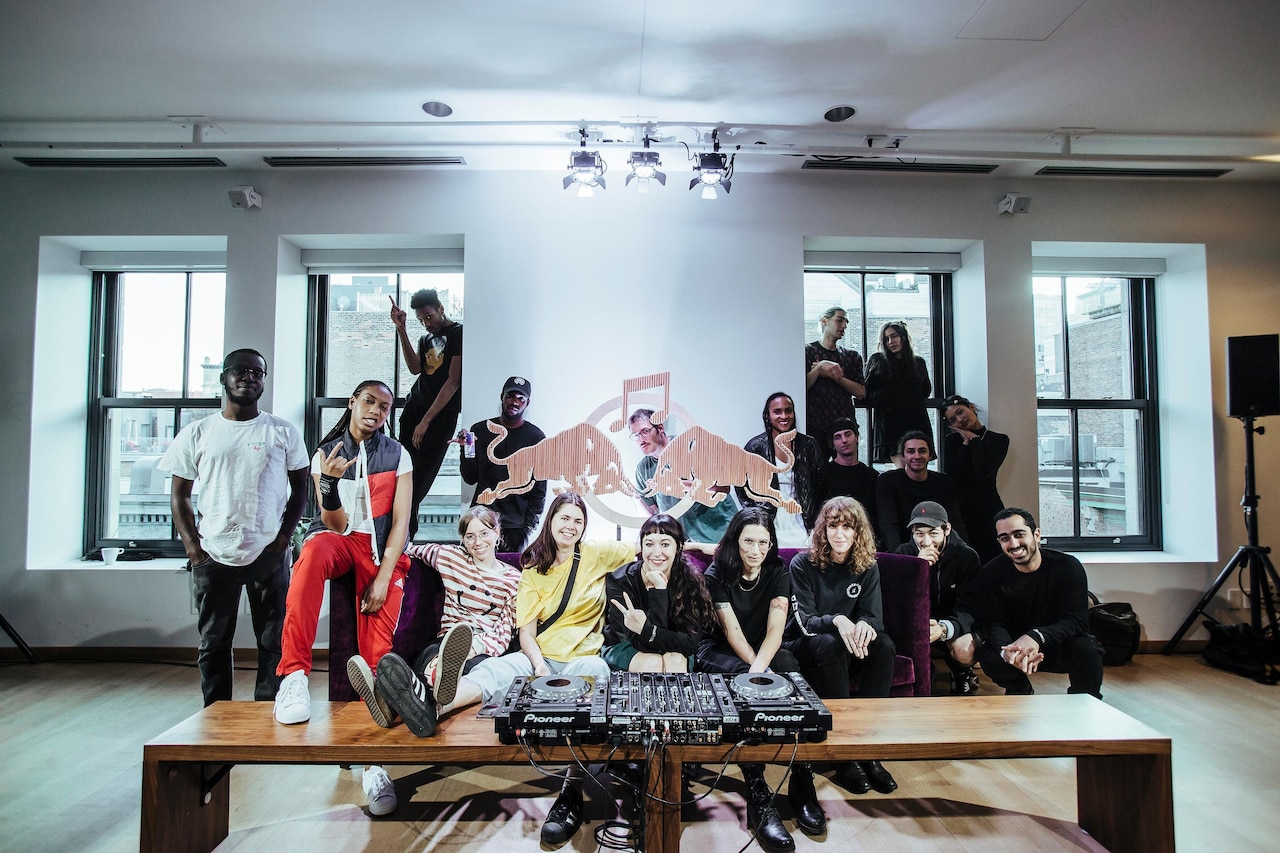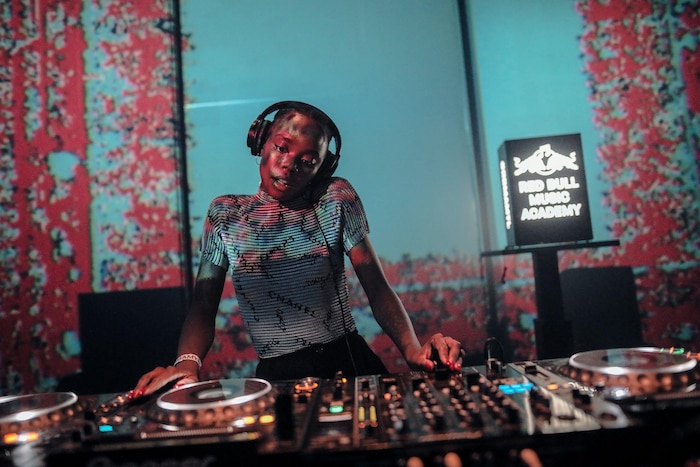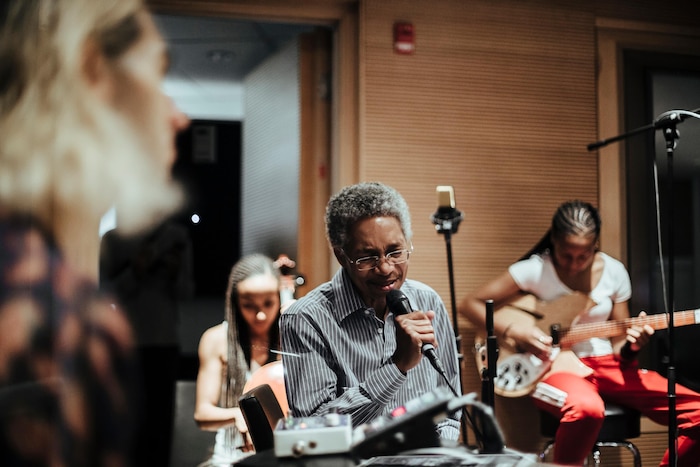 Following 2016's Academy edition in Montréal, we joyfully returned to Québec for a full-on RBMA Weekender and Bass Camp. The four-day musical takeover presented a wide range of performances and unique collaborations across the city, as well as lectures and studio sessions for the 18 Canadian Bass Camp participants who took part. They collaborated in the studios and joined lectures and workshops with three artists from across the musical spectrum: Toronto's hip-hop hero Boi-1da, Discwoman co-founder Umfang and entrancing new age pianist Beverly Glenn-Copeland.
The public events program kicked off with an exploration of noise, drone and electronics featuring ambient doom outfit Nadja, industrial pioneer Âmes Sanglantes and techno experimentalists Orphx, among others. On the second night we joined forces with Montréal's Moonshine collective for a night featuring the likes of Le1f, Fade To Mind mainstay Total Freedom, Brooklyn producer TYGAPAW, kuduro champ DJ Marfox and others. Saturday featured a 13-hour, two-stage marathon, in collaboration with Never Apart, with appearances by Vancouver's Jayda G, Copenhagen's 4×4 queen Courtesy, Discwoman co-founder Umfang, Blackest Ever Black cohort Carla Dal Forno and Interdimensional Transmissions' selector Carlos Souffront B2B with Derek Plaslaiko, to name a few.

Montréal 2017 Bass Camp Participants

Chris LaRocca / Gene Tellem / Minimal Violence / Pascale Project / Yu Su / McCallaman / CJ Flemings / Young Clancy / Ouri / Shagabond / Mind Bath / Jodie Overland / iaamSaam / Evy Jane / Kaan / Jesse Futerman / ArtSaves / Valeda /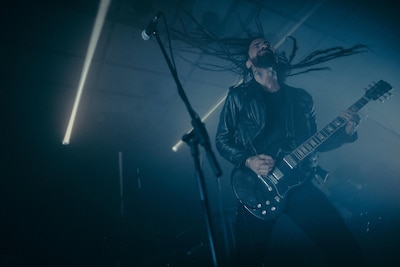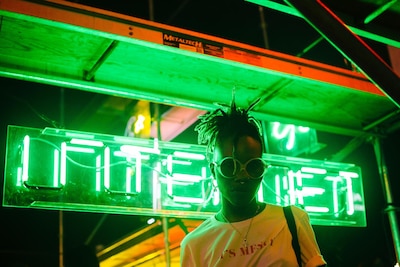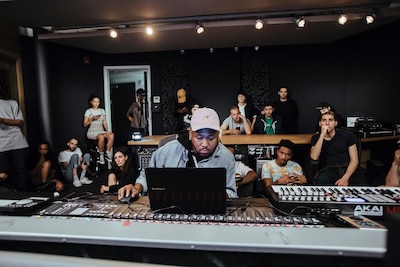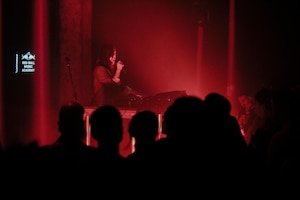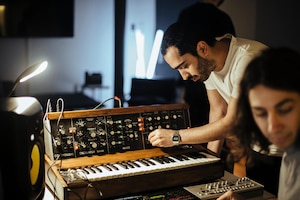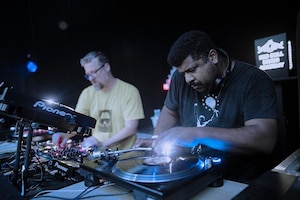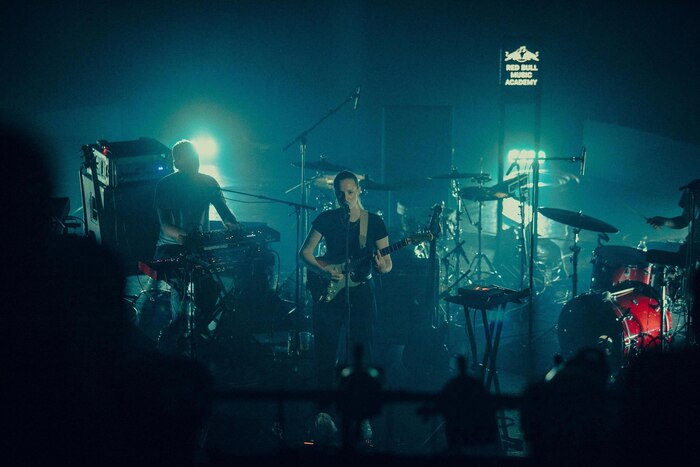 Bonnaroo

June 8 – 11, 2017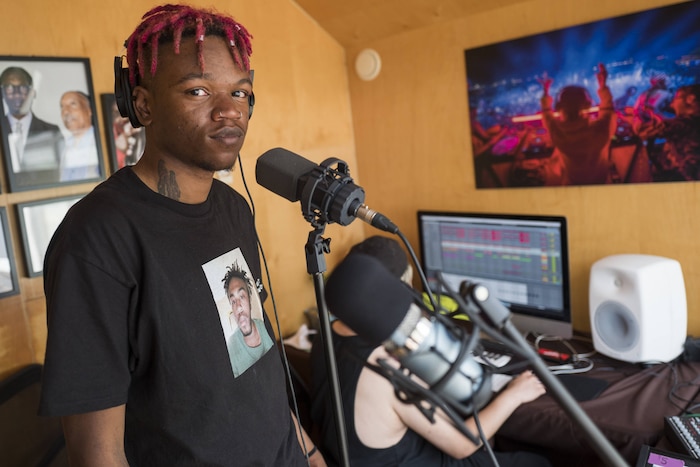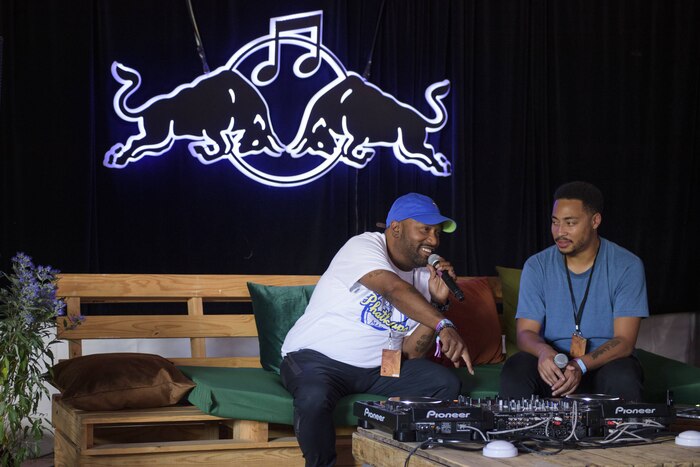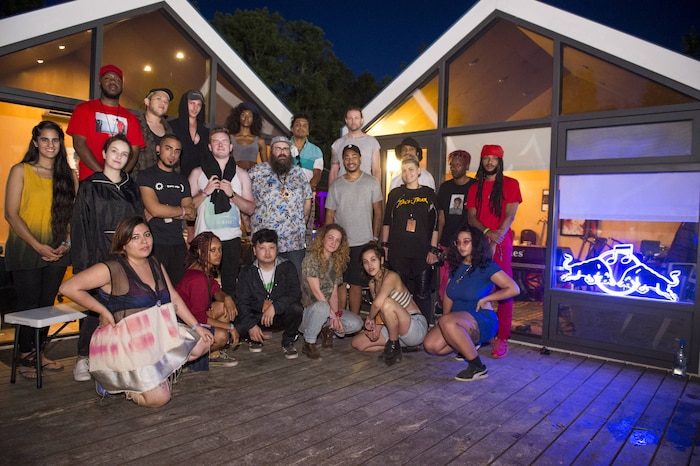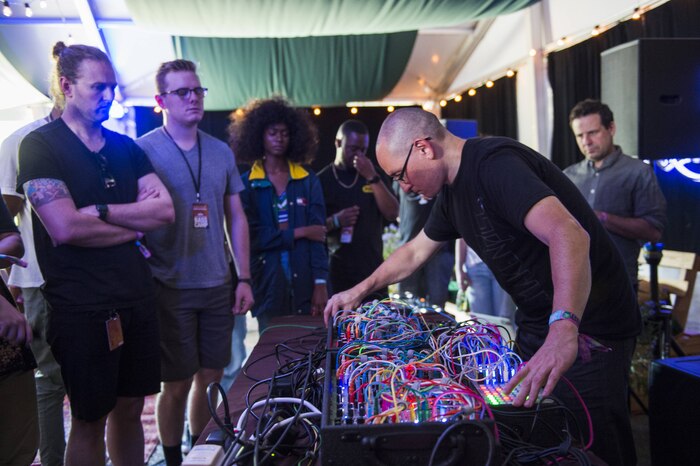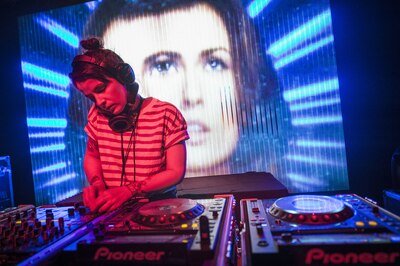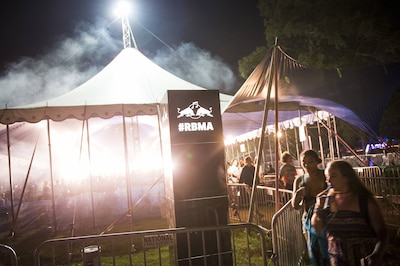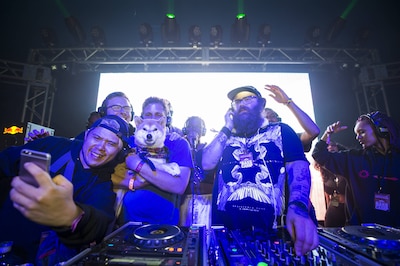 Rome

September 14 – 17, 2017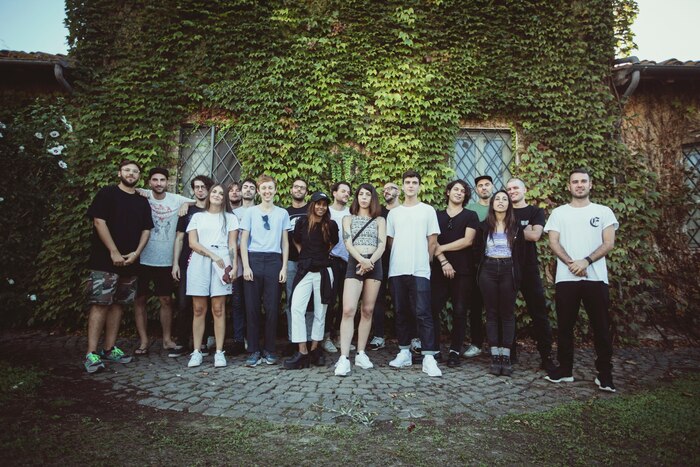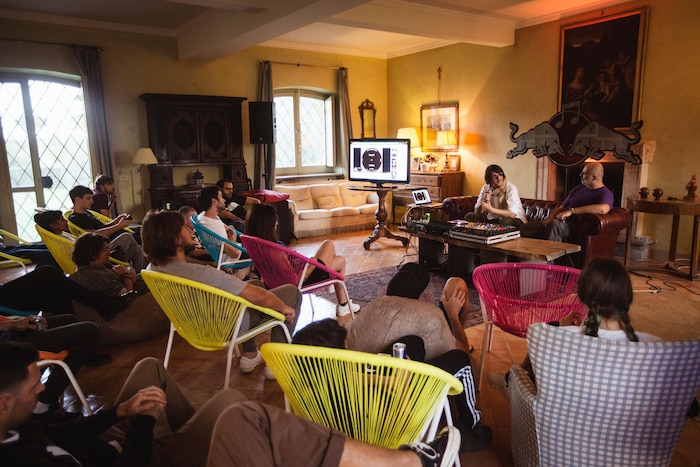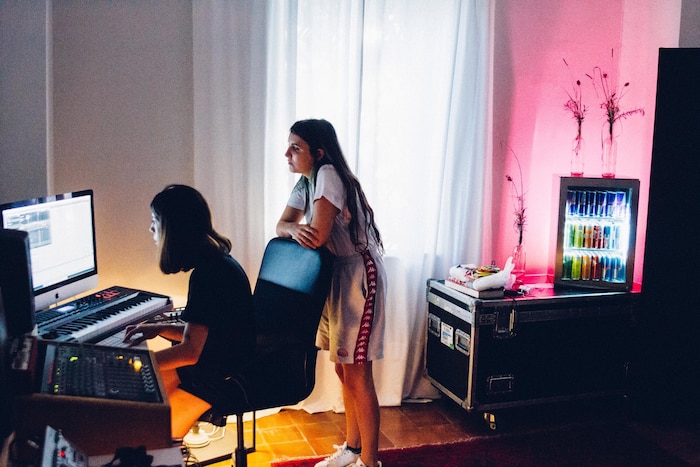 RBMA Bass Camp Rome set up a unique creative environment at Casale del Gallo for 16 participants from all across Italy. During the day, they attended lectures, workshops and studio sessions with studio team members including Matias Aguayo and Marco Passarani in the environs of an old Italian farmhouse on the outskirts of the Eternal City. In the evenings, they brought the singular Bass Camp vibe to the dancefloors of some of Rome's most iconic spots.
Lecturers included Neapolitan drumming legend Tullio De Piscopo, Roman techno stalwart Lory D, Milanese Warp Records maestro Lorenzo Senni and soundtrack composer Johánn Johánnsson, who also performed together with his ensemble on the evening of September 15th at Auditorium Parco della Musica. The late-night highlight of RBMA Bass Camp Rome 2017 was arguably the stacked Saturday night at Ex Dogana, which featured live performances by Lorenzo Senni, Caterina Barbieri, Rabih Beaini, Rrose and more, and brought out close to 2,000 partygoers.

Rome 2017 Bass Camp Participants

Yakamoto Kotzuga / Chevel / Lim / LNDFK / CRLN / Key Clef / Petit Singe / Giesse / Turbojazz / Yakamoto Kotzuga / Chevel / Lim / LNDFK / CRLN / Key Clef / Petit Singe / Giesse / Turbojazz / Raw M.T. / DNN / Harptical / Go Dugong / Edisonnoside / Stev / Morkebla /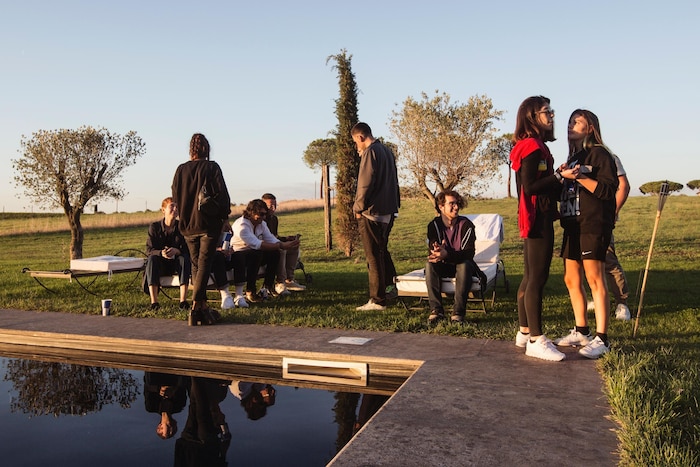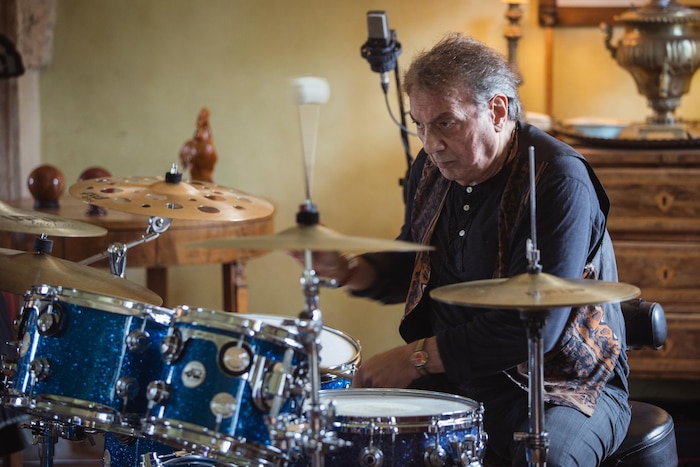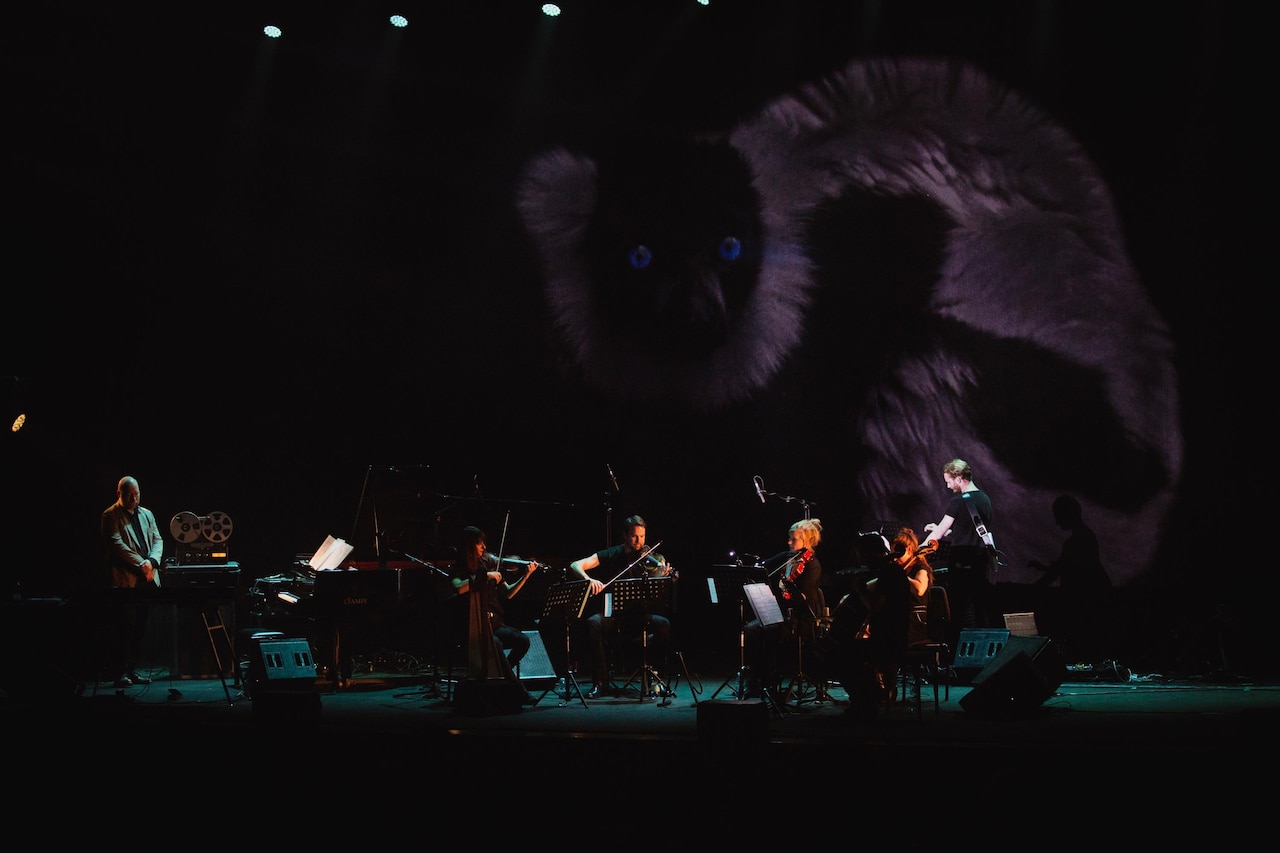 Seoul

September 28 – October 1, 2017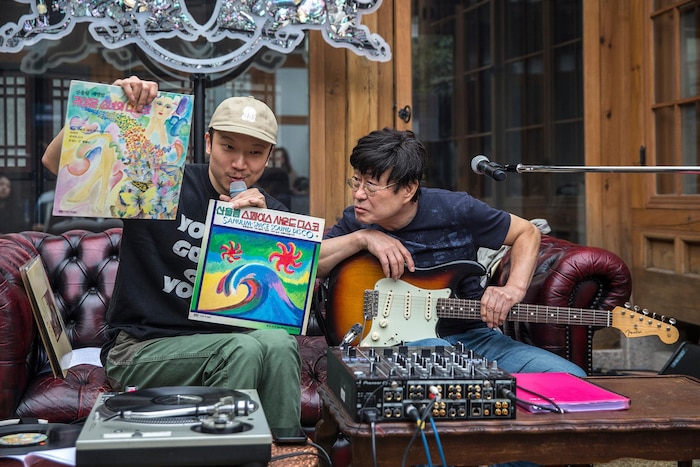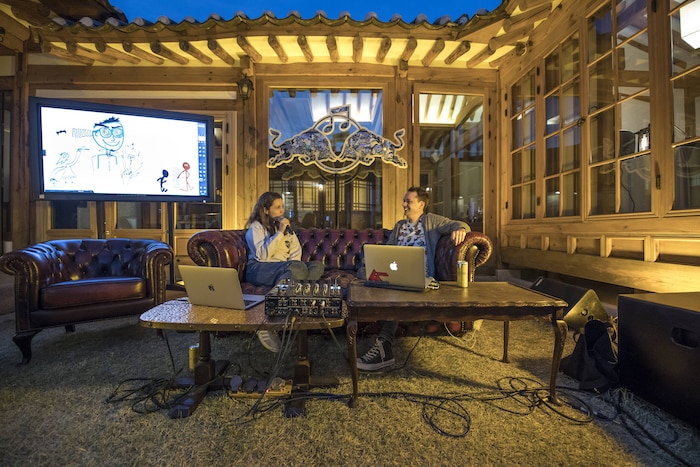 The Red Bull Music Academy hosted a dazzling four-day musical takeover of the South Korean capital with its very first Bass Camp in Seoul. 15 promising participants from across the country were put through their paces by local and international musicians such as Korean singer-songwriter Mr. Kim Changwan, West Coast electro rap pioneer Egyptian Lover and Hyperdub's Canadian singer/producer Jessy Lanza, as well as Austrian microKORG wizard and Academy alum Dorian Concept.
During the day, the participants attended lectures, workshops and studio sessions in the creative environment of Art Center Nabi, while in the evenings they headed to Seoul's Itaewon district to perform in Bass Camp club events. Highlight performances came from Korean traditional music ambassadors Seoul Namsadangpae and their contemporary counterpart 360 Sounds as well as Japan's veteran techno champion DJ Nobu, plus a fine cast of Academy alumni, including Dutch jazz alchemist Jameszoo, Polish wunderkind Chloe Martini, Seoul-based musical chameleon Akimbo, Korean bass experimentalist MIIIN and beat sorceress MISO.

Seoul 2017 Bass Camp Participants

YESEO / SLOM / Kimjuneone / Goose Bumps / JIIN.wav / Costa / Lionclad / Fisherman / o3ohn / JNS / D. Sanders / Park Jiha (Sum) / :Brushe / Theoria / BRLLNT /