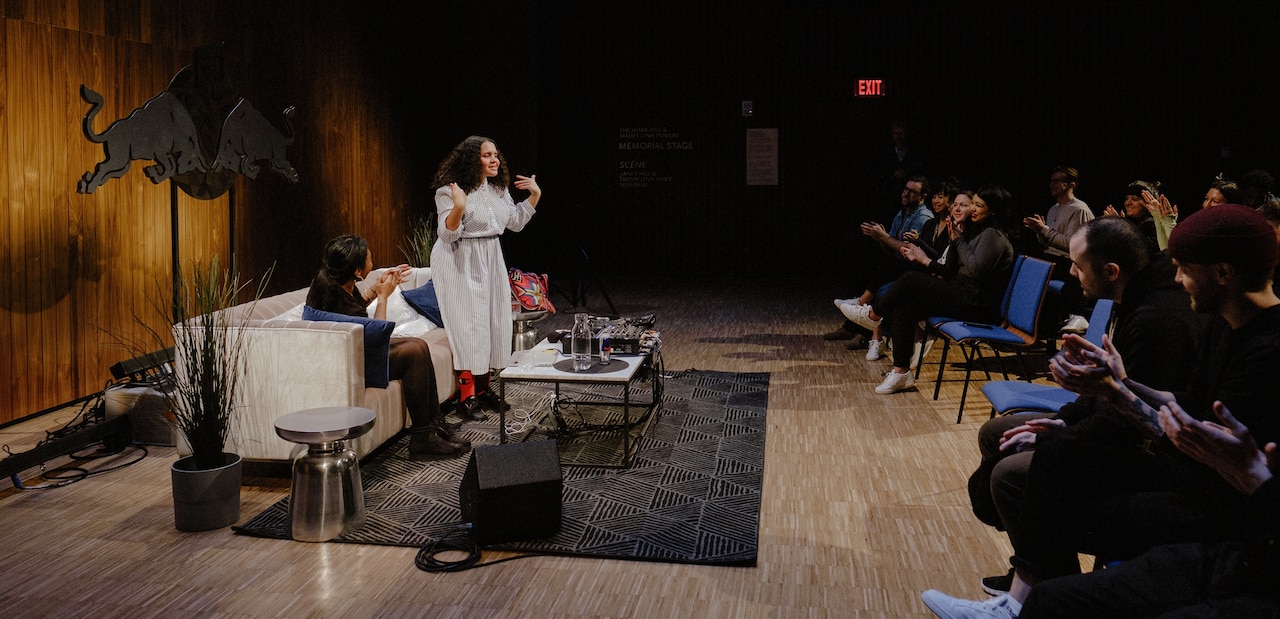 Education and celebration combine at Red Bull Music Academy Bass Camps, our three to four-day residency program. Up-and-coming music makers representing a range of styles and skill sets come together to hear lectures from pioneering musicians and collaborate in studio sessions, gaining new perspectives along the way. In 2019 we held three Bass Camps, in Sweden, Cuba and Canada.
Stockholm

June 2 – 5, 2019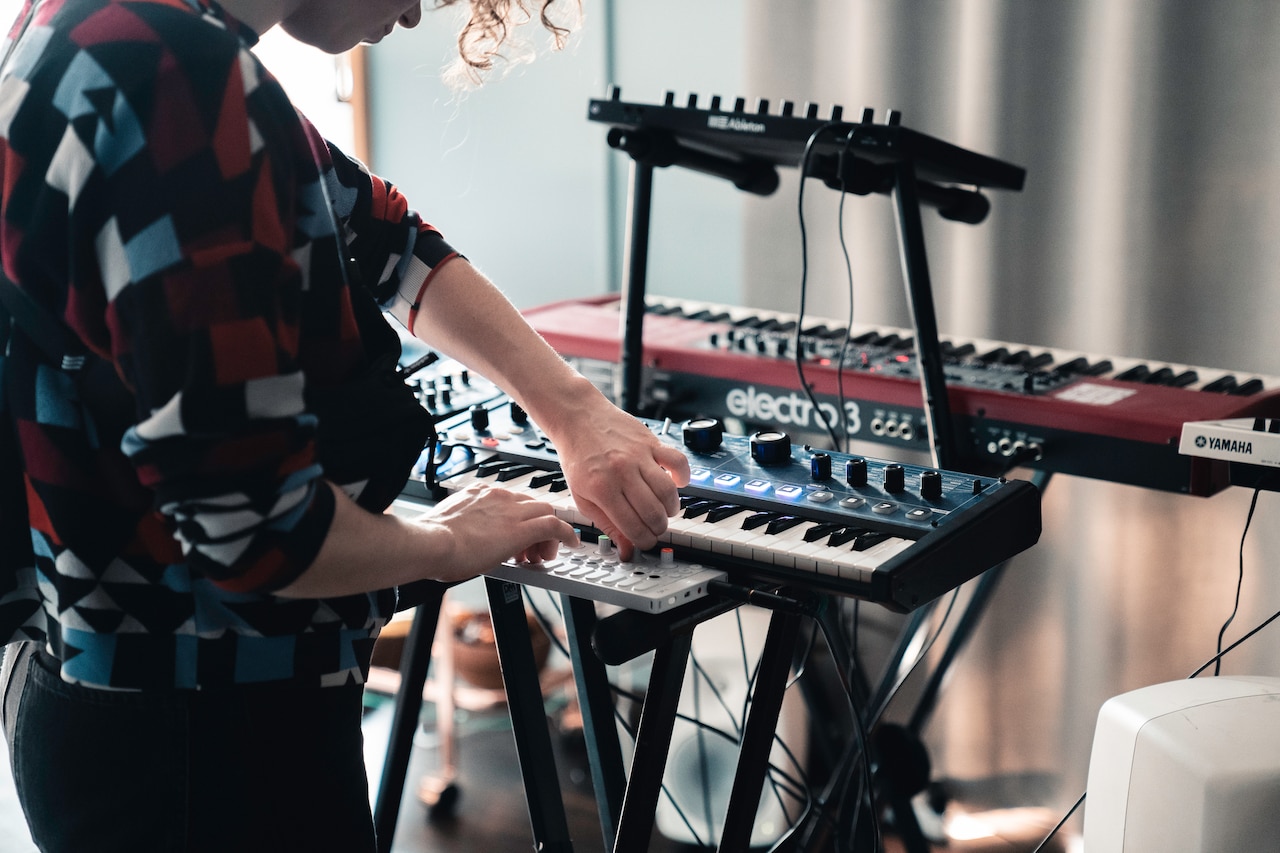 The first RBMA Bass Camp in Sweden touched down at the Pop House in Djurgården, Stockholm, with 14 artists from around the country coming together for four days of lectures, workshops and late-night music-making. In addition to a public lecture with beatmaking icon (and studio tutor) Just Blaze at the Bio Rio cinema, participants heard from the electronic experimentalist Holly Herndon, polymath Swedish producer Peder Mannerfelt and
Aïsha Devi, who shared her distinct approach to melding vocals and immersive electronic music.
The Bass Camp also overlapped with Red Bull Music Festival Stockholm, which launched on the Bass Camp's closing night and included 12 events across the city. 11 Swedish musicians improvised in the Vasa Teatern as part of the Round Robin concept, while local legends Timbuktu and Chords joined fans onstage at Sodra Bar for some hip-hop karaoke and Studio Barnhus celebrated their 10-year anniversary with a raucous party at Cirkus.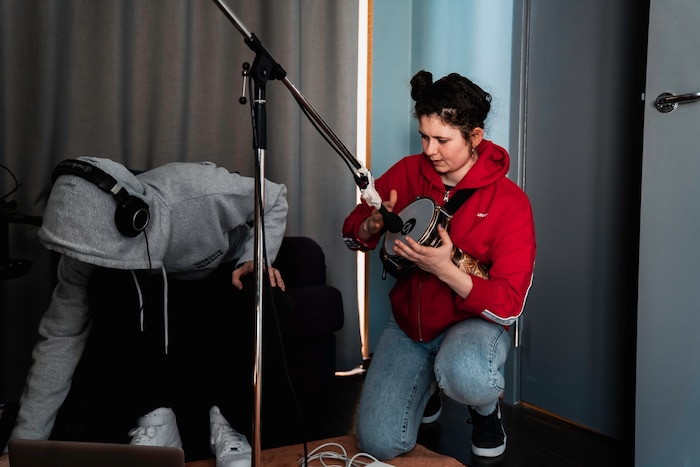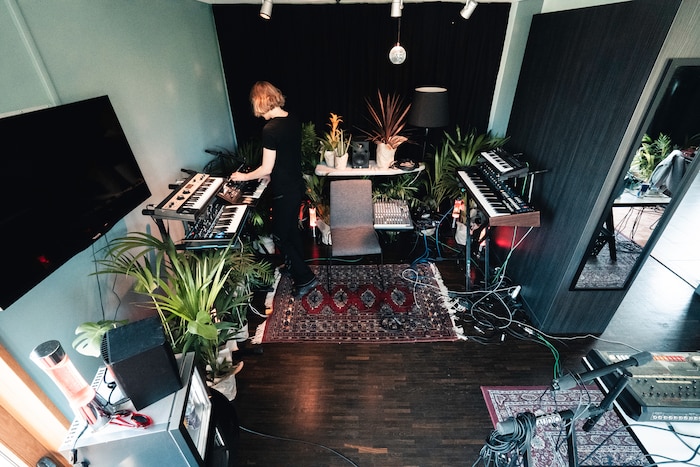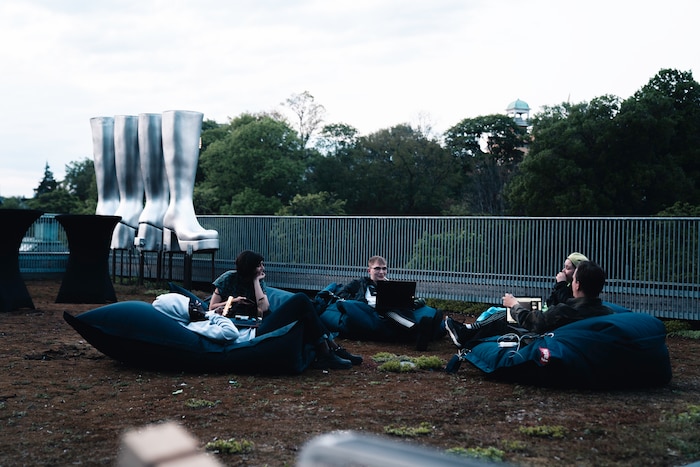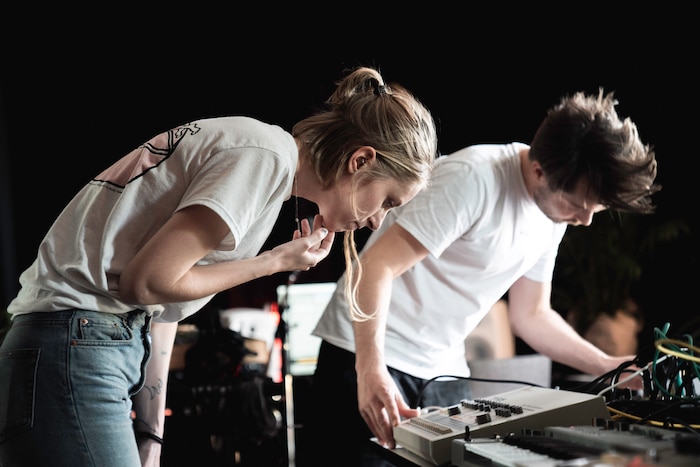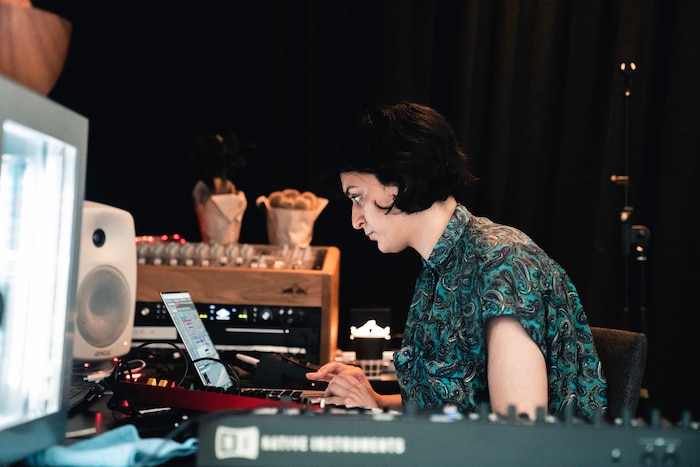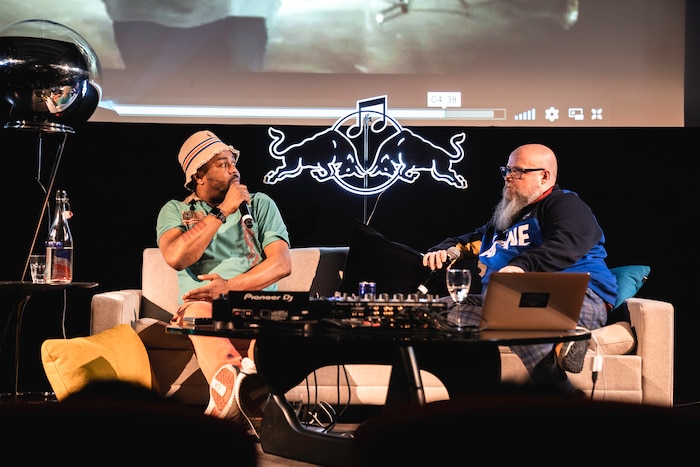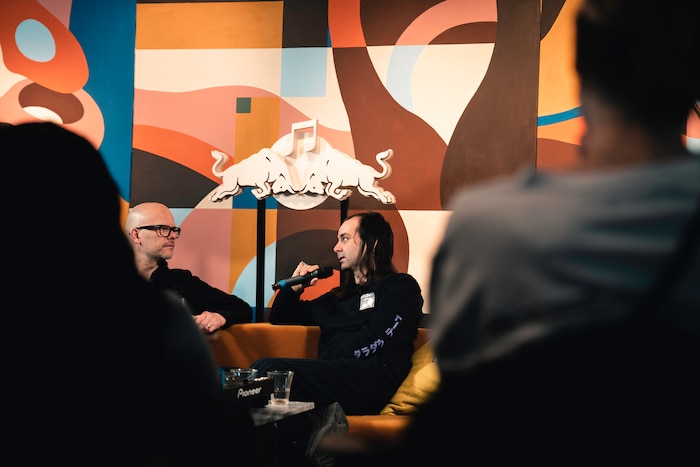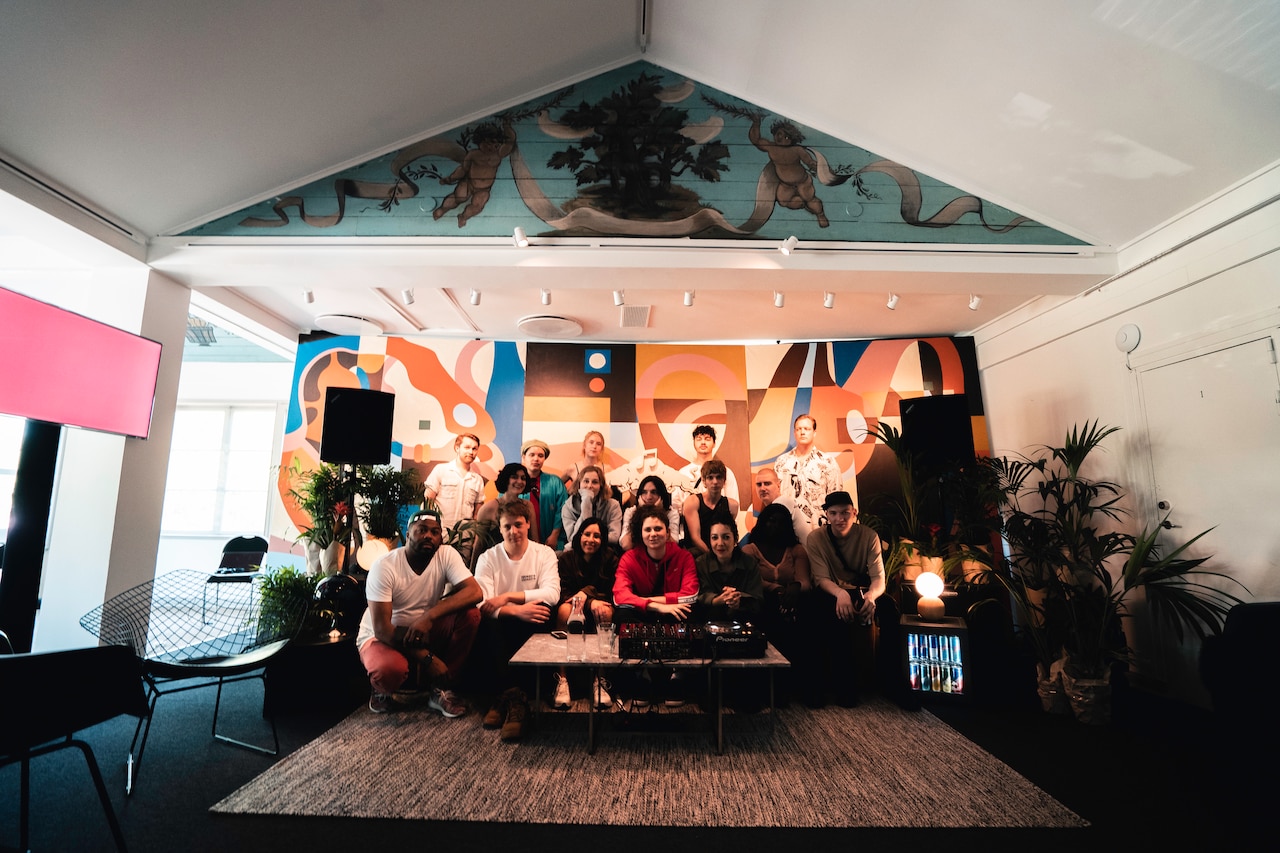 Havana

March 11 – 14, 2019
Red Bull Music Academy presents Laboratorio
This year, for the first time, RBMA teamed up with Red Bull Batalla de los Gallos, the yearly freestyle competition and rap summit. 16 Latin American and Spanish beat-makers, DJs and MCs flew in to Cuba to share ideas and knowledge in lectures and collaborate in studio sessions. Several young Cuban musicians contributed strings and percussion to those sessions, and joined the Laboratorio participants in a rooftop jam that wrapped up the proceedings. Lecturers included NYC hip-hop producer Breakbeat Lou; three-time Grammy-nominated engineer Frank "El Medico" Rodriguez, known for his work with Diplo, Calle 13 and Daddy Yankee; and Spanish MC Toteking, a former member of rap group La Alta Escuela. The RBMA presents Laboratorio program was held at Cuba's thriving music and arts space La Fábrica de Arte Cubano.

This year's Laboratorio participants hailed from Cuba, Spain, Venezuela, Mexico, Argentina, Panama, Costa Rica, Colombia and Chile.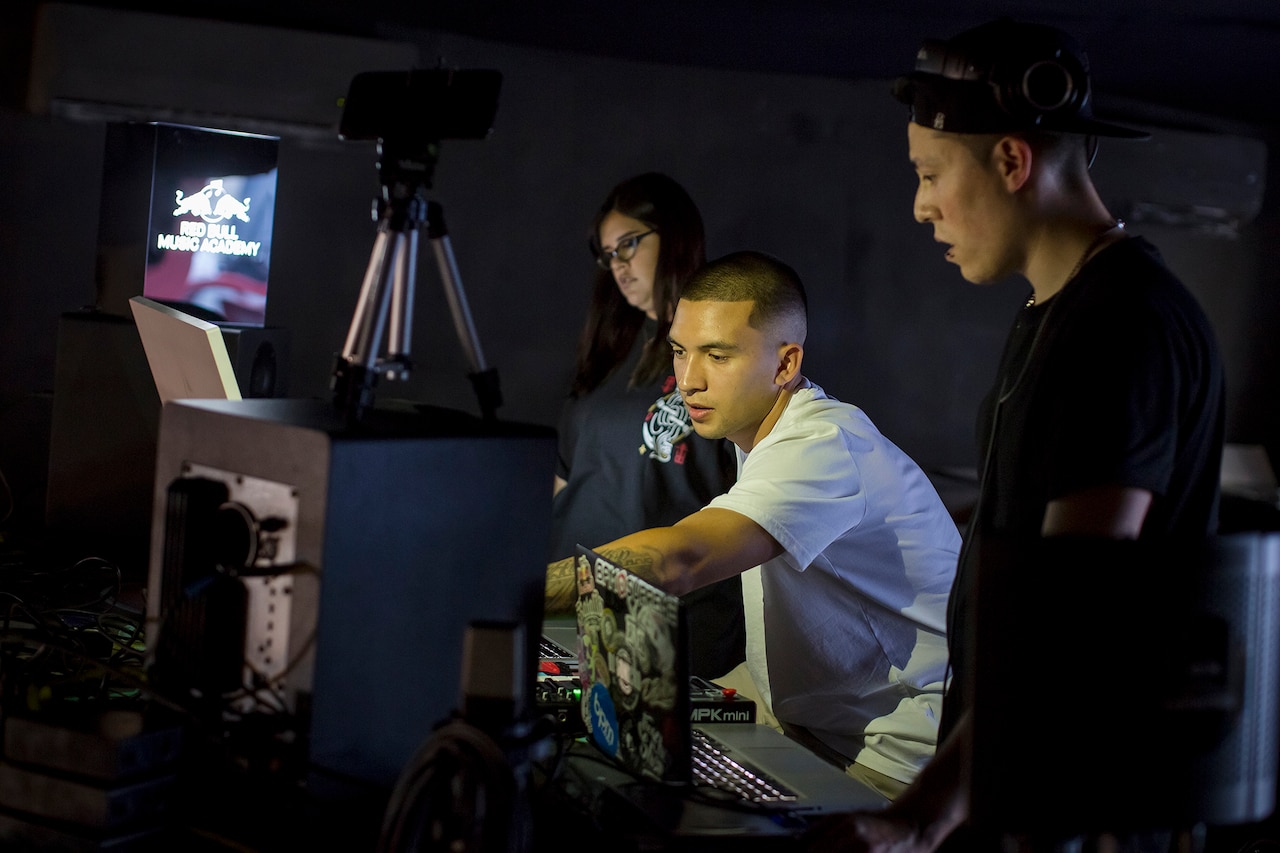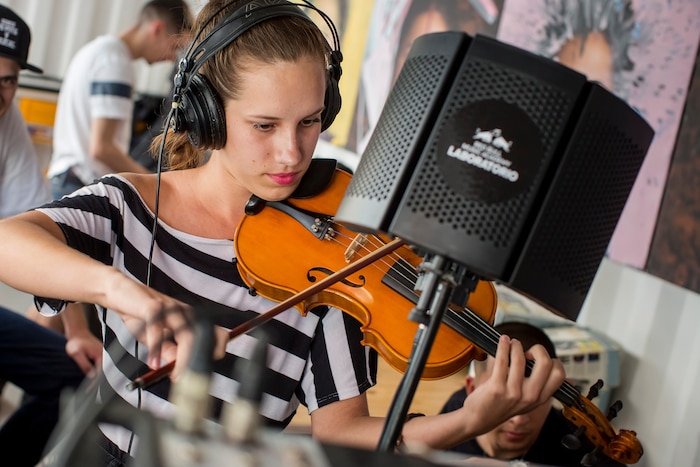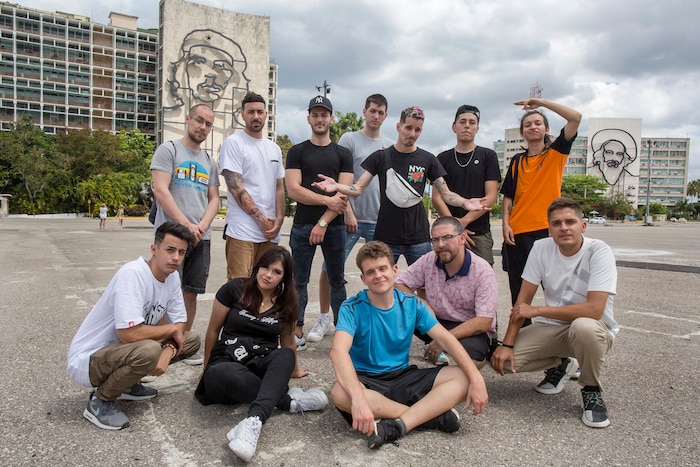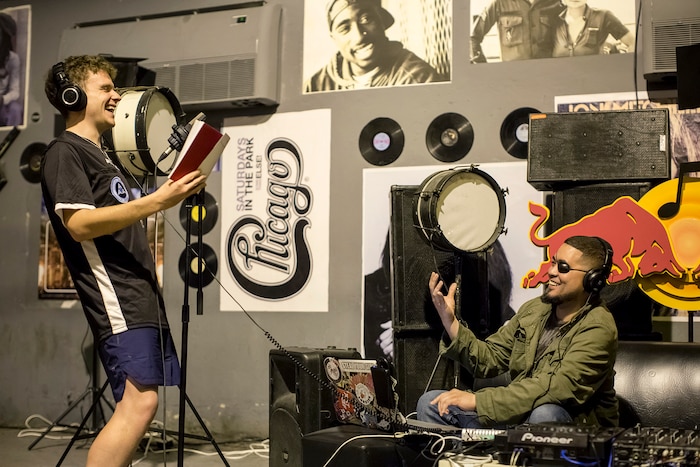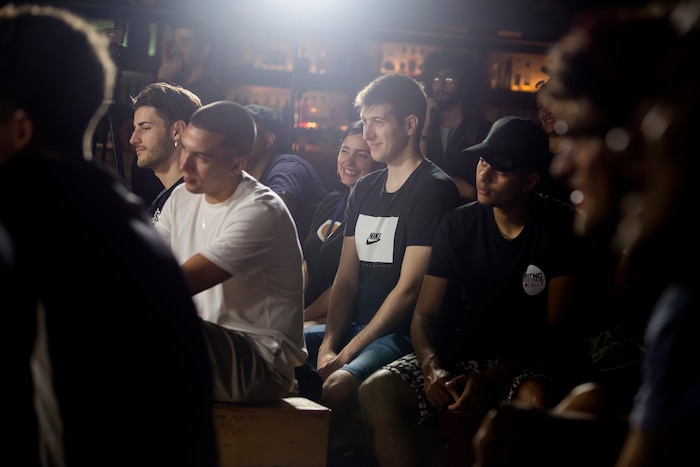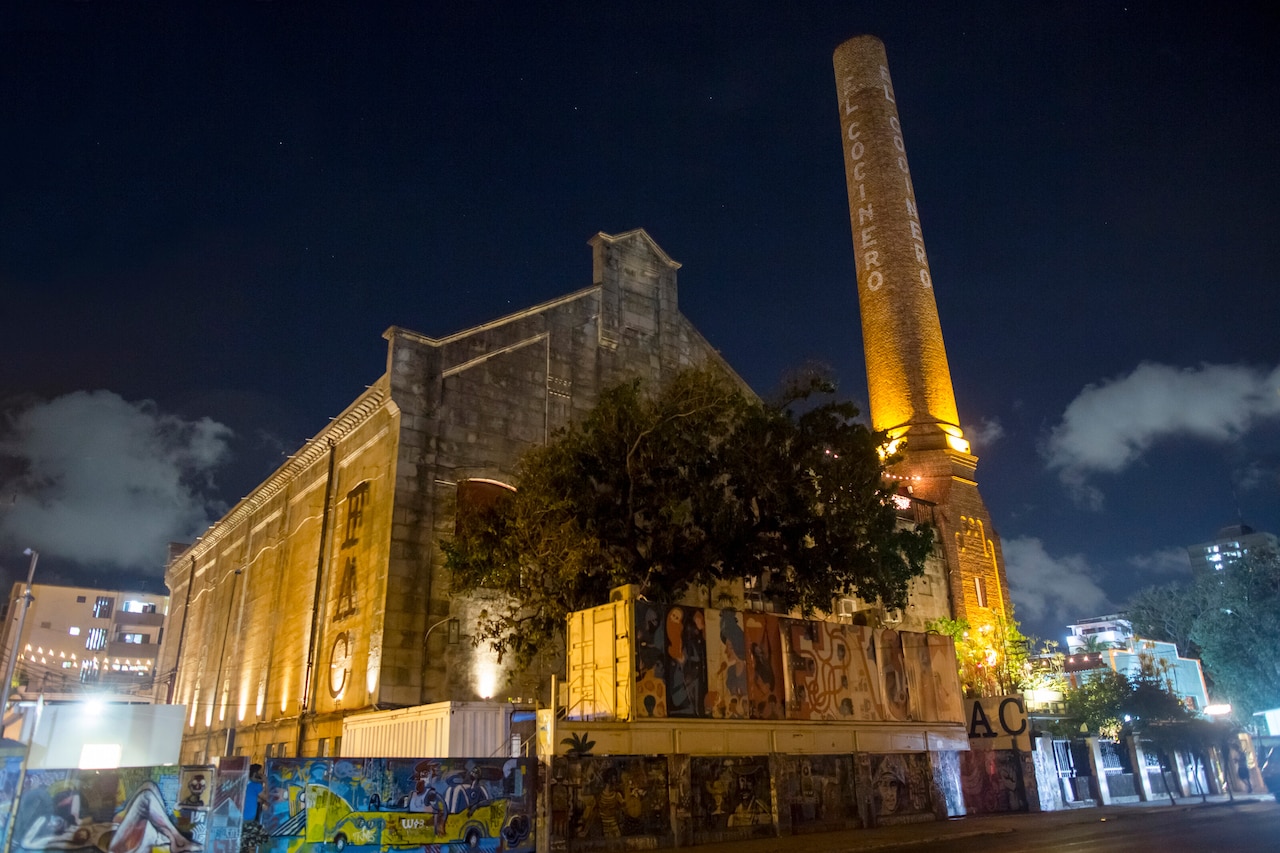 Calgary

March 15 – 17, 2019
After previous editions in Montréal and Toronto, Red Bull Music Academy Bass Camp this year touched down in Calgary for a series of workshops and lectures at the National Music Centre, housed in the jaw-dropping Studio Bell complex. This year's lecturers included award-winning Colombian Canadian singer-songwriter Lido Pimienta, trailblazing soul and R&B maverick Swamp Dogg and NYC multimedia artist, synth expert and LCD Soundsystem member Gavin Rayna Russom.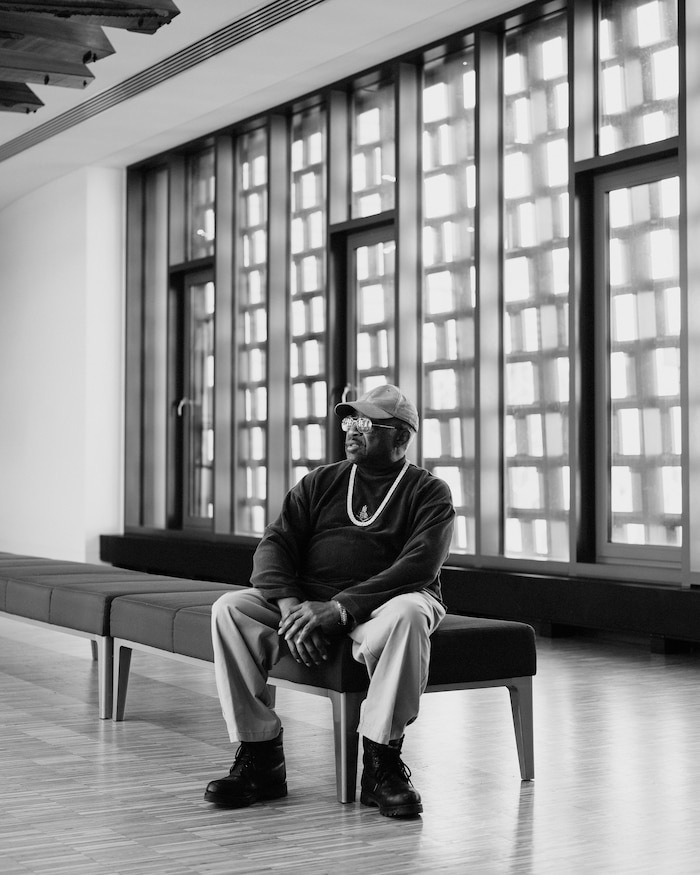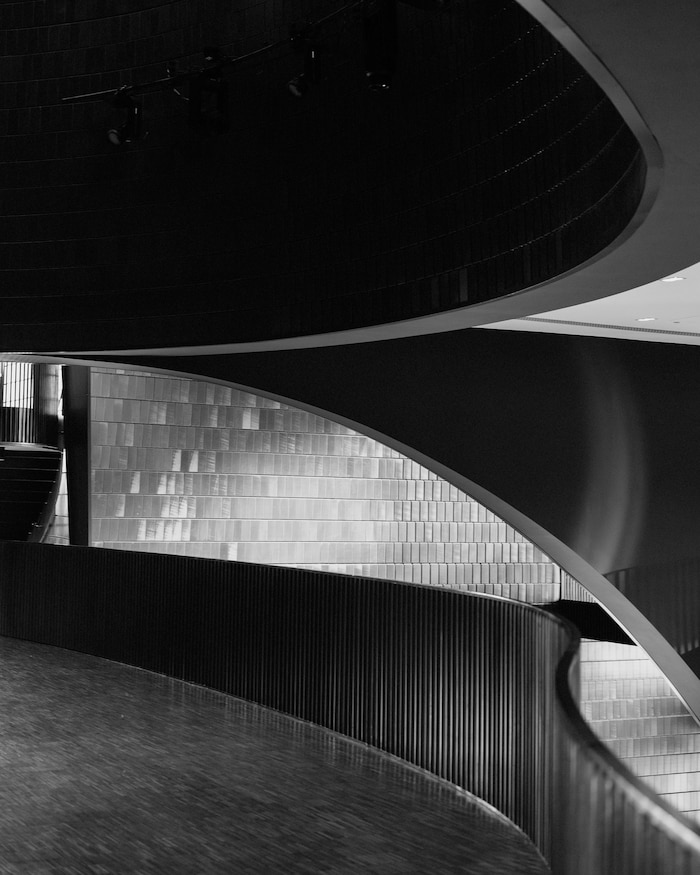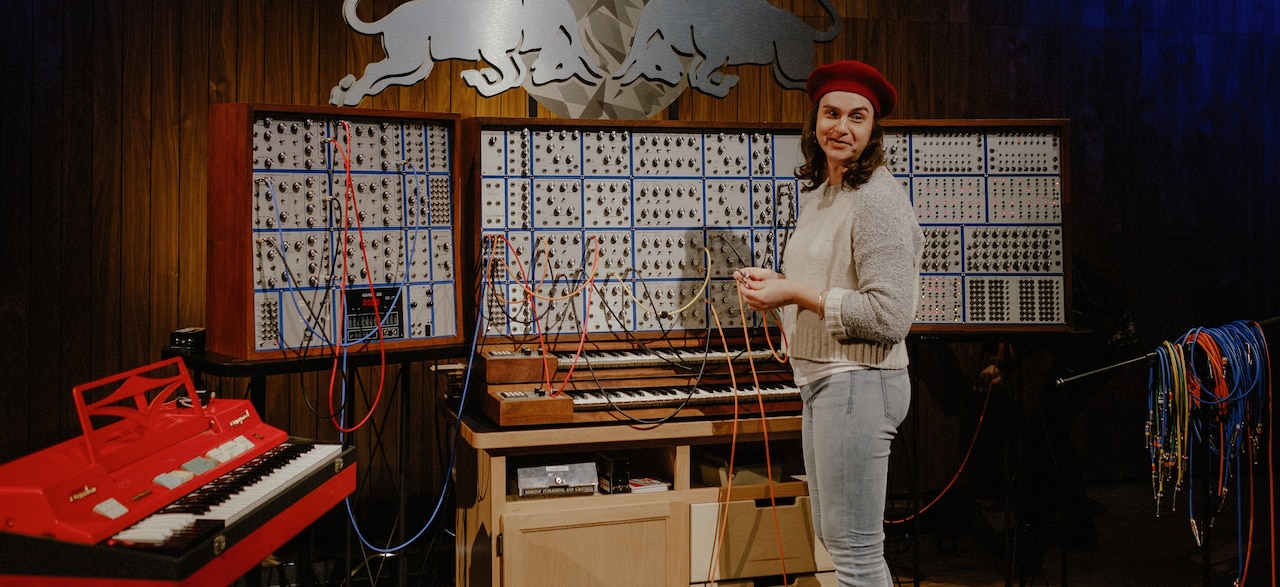 On the Saturday, the radical and righteous Jerry Williams, Jr. AKA Swamp Dogg performed stripped down re-interpretations of his classic catalog alongside longtime bandmate Larry "MoogStar" Clemon at the King Eddy, with Torontonian participant Monsune guesting on drums. The King Eddy, formerly a historic hotel and now a landmark music venue, is run by the National Music Centre.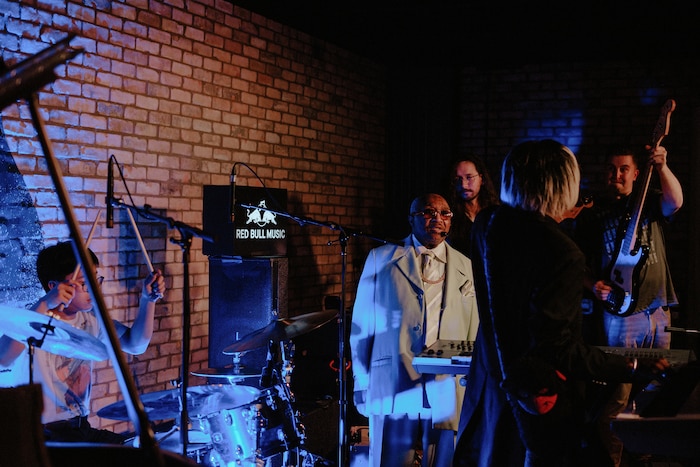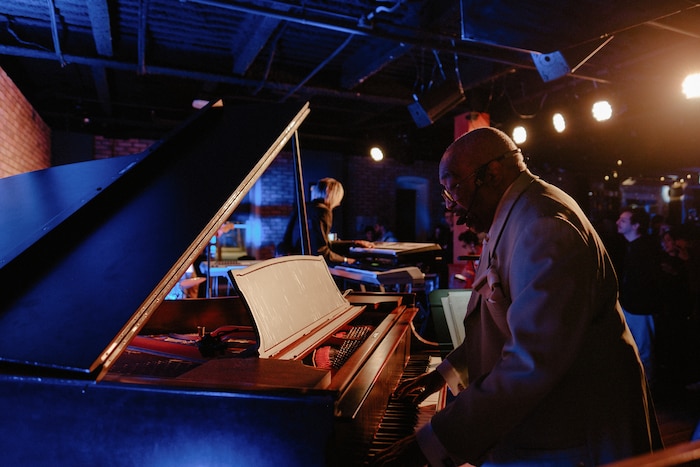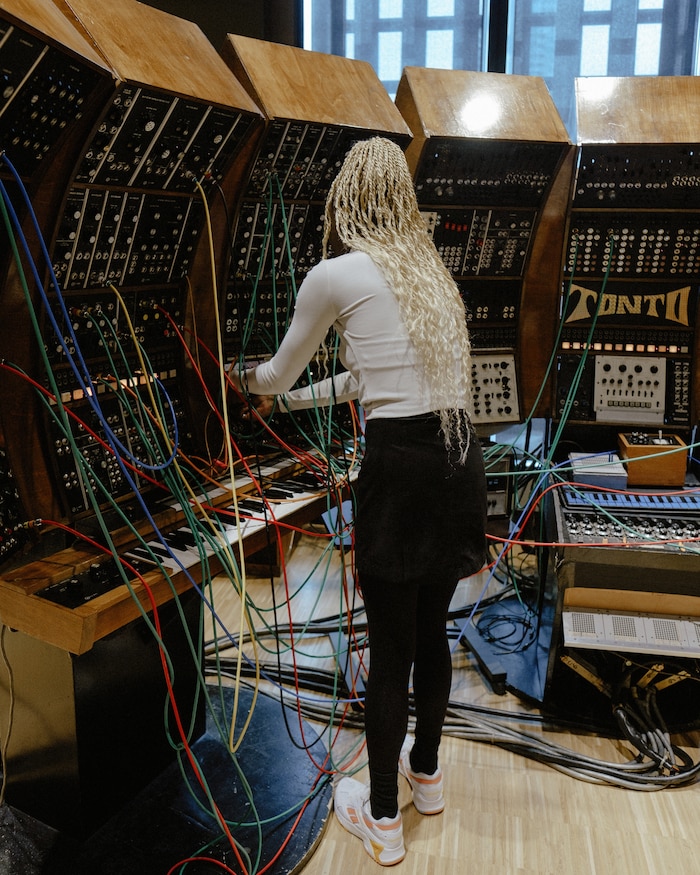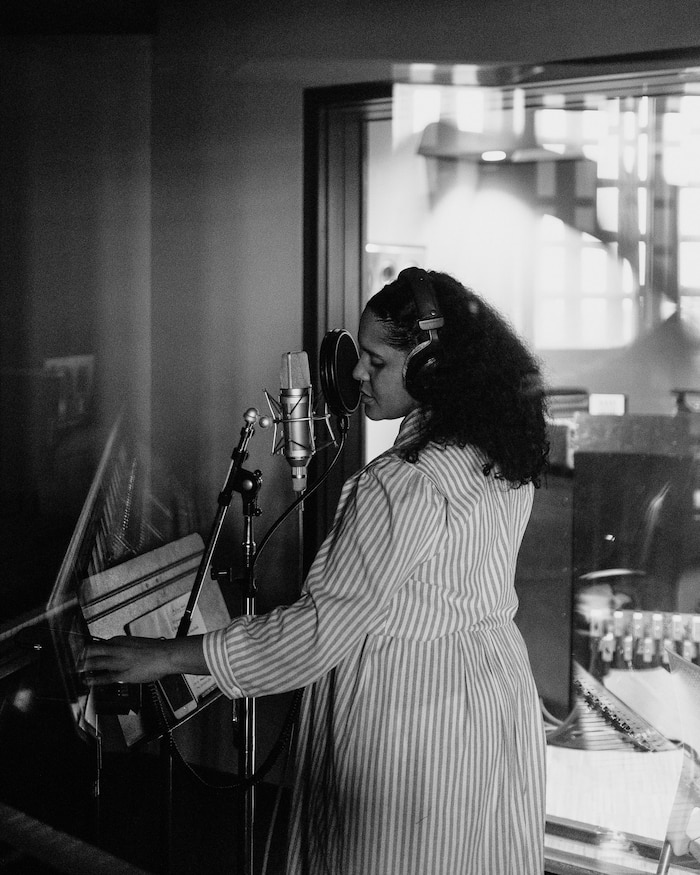 The Bass Camp participants this year had the covetable experience of playing and recording with some of the instruments and synths that make up the National Music Centre's collection of over 2,000 pieces. The collection includes some of the most important instruments in electronic music history, such as Malcolm Cecil's TONTO and Hugh Le Caine's Electronic Sackbut. To aid their exploration, Gavin Rayna Russom gave a workshop on analog sound synthesis, while Swamp Dogg and Lido Pimienta joined the participants in the studios, with the latter joining a session on vocals. Red Bull Music Academy and Bass Camp alumni including Sandro Petrillo, Marie-Hélène Delorme AKA Foxtrott, Ango and River Tiber were on hand to help connect the dots as studio tutors; as were Montréal studio squad Iron Galaxy (Solitary Dancer), M Salaciak (Temple Records) and R Weng.