Red Bull Music Academy Festival São Paulo 2017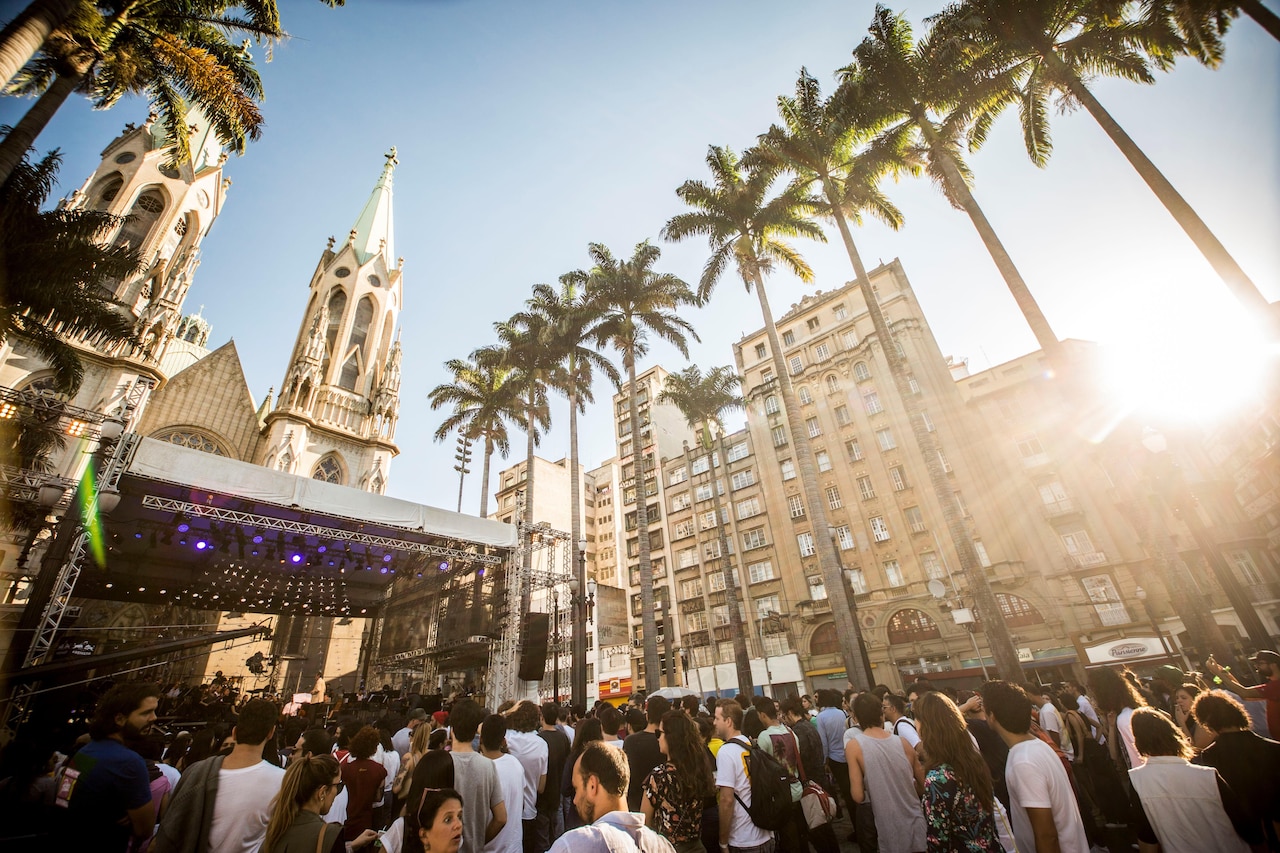 Red Bull Music Academy Festival arrived in São Paulo for the first time in 2017. Between June 2 and 11, we celebrated Brazil's rich musical landscape with live performances, dance parties, an art installation, live radio and lectures.
The Red Bull Station in downtown São Paulo served as the festival's main hub, with the event program unfolding across unique locations throughout the city, fully reimagined for the occasion. Highlights included legendary Brazilian musician and conductor Arthur Verocai, West Coast electro pioneer Egyptian Lover, Detroit house stalwart Theo Parrish and many more. Check out the full highlights from the 2017 festival below.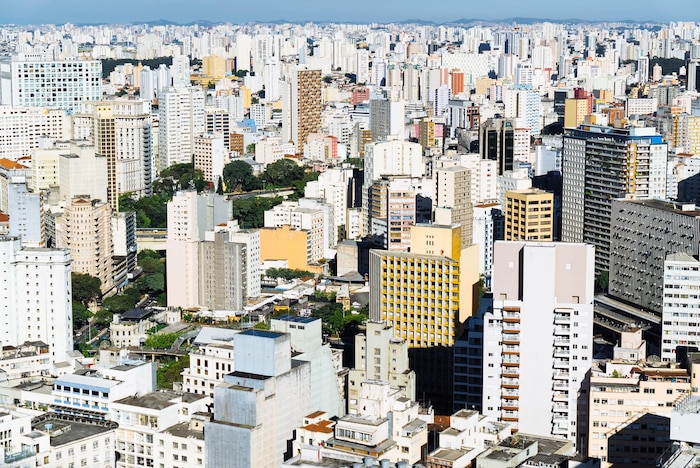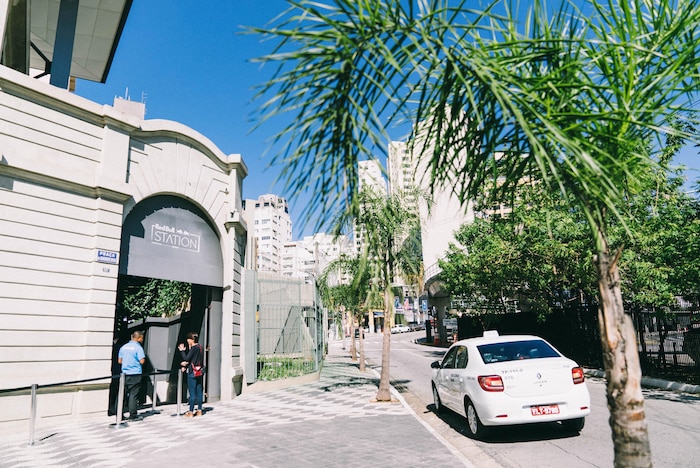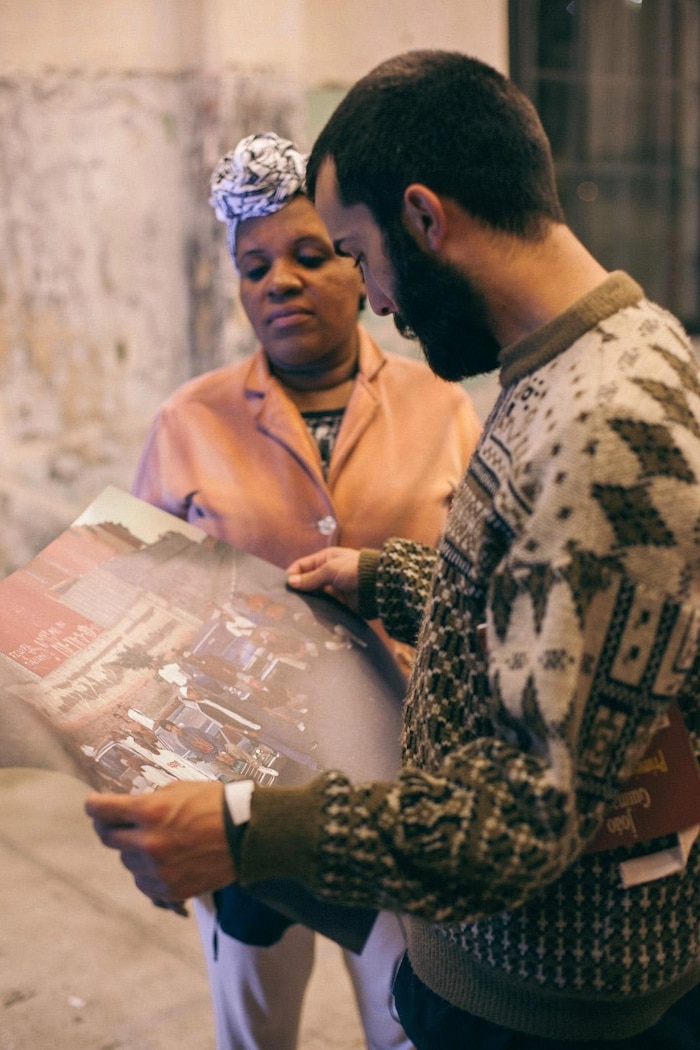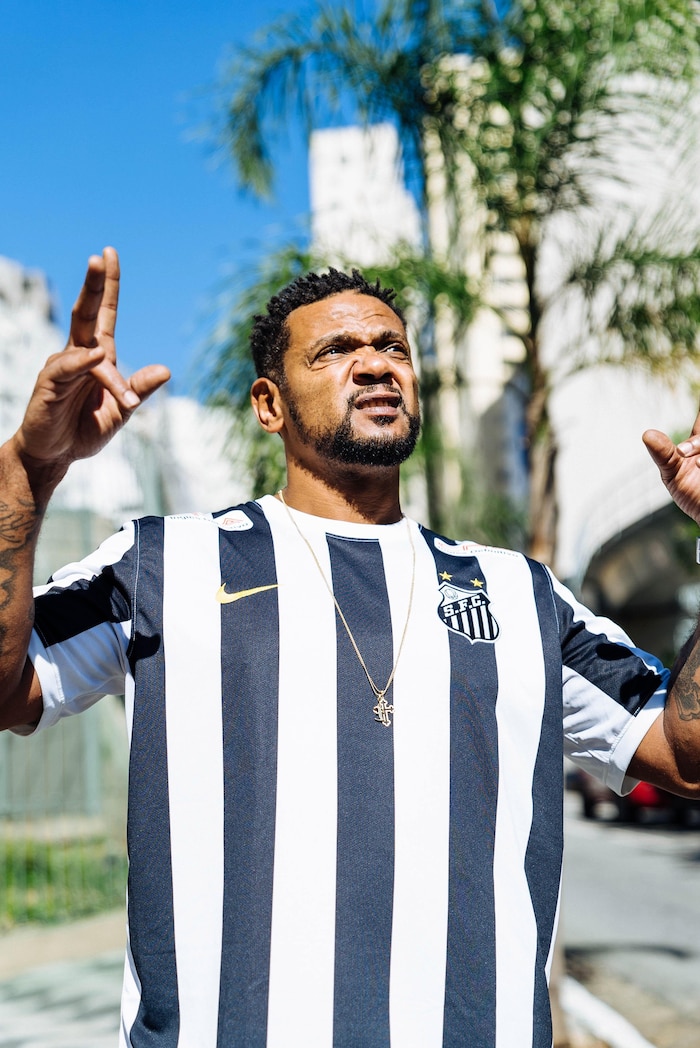 Racionais MC's: Three Decades of History exhibition
The festival featured legendary hip-hop act Racionais MC's throughout, so it felt right to begin things with the opening of an exhibition, Racionais MC's: Three Decades of History, highlighting the three decades they've been involved in music. Their sound has shifted over the years, but the urgency of their message hasn't.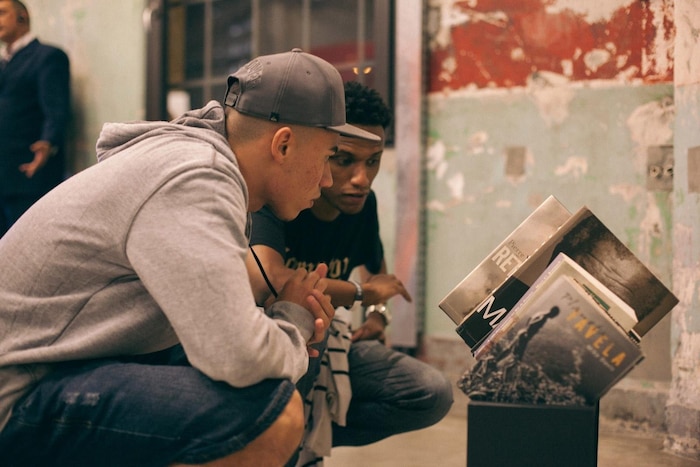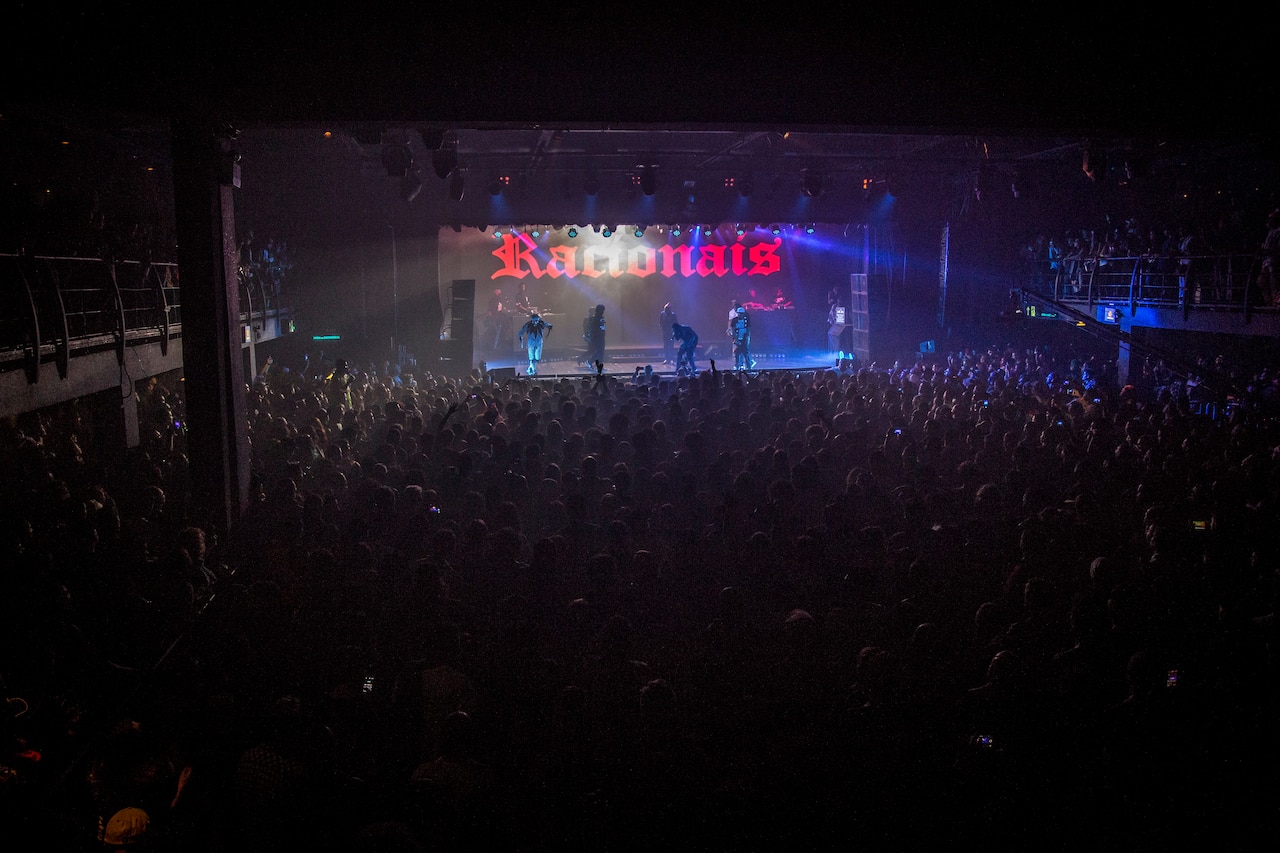 Racionais MC's: 3 Decades of History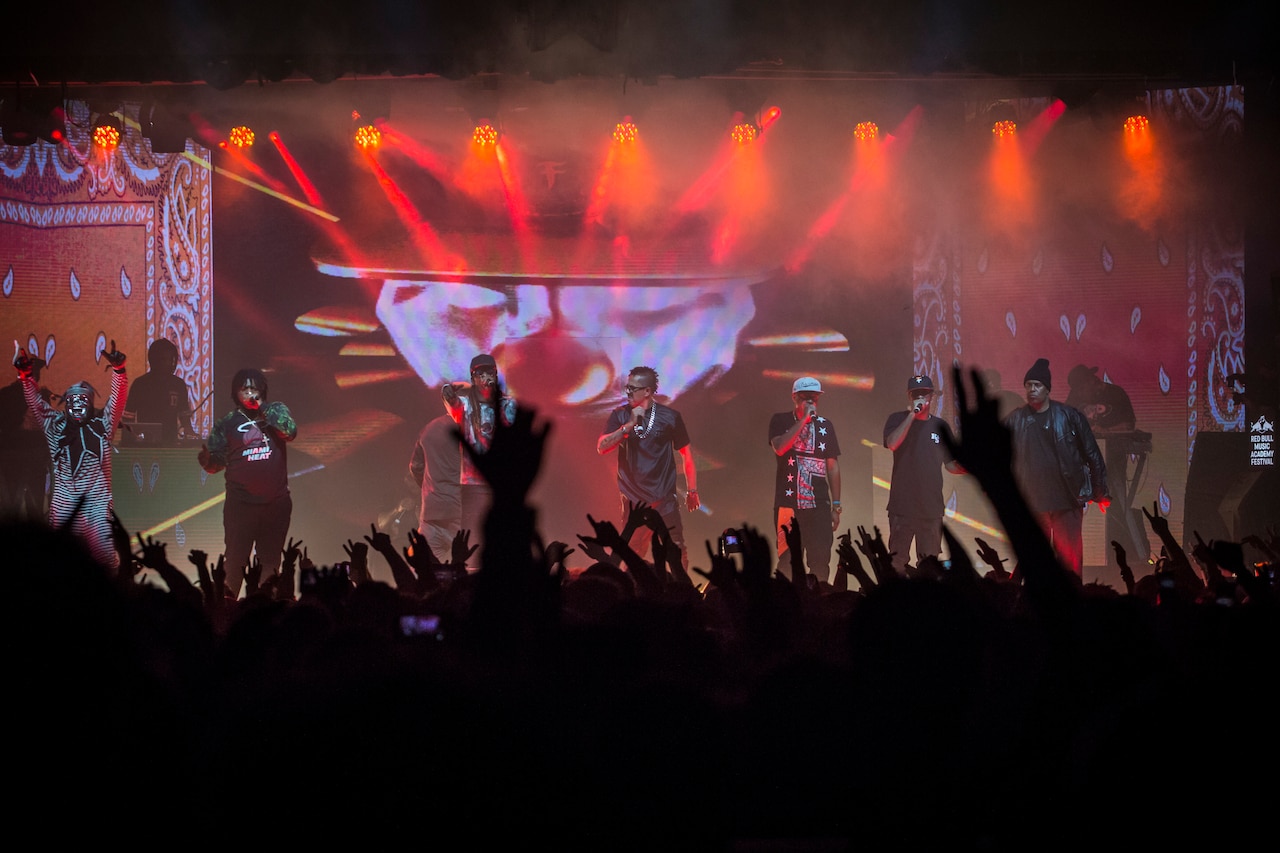 The members of Racionais MC's took to the stage at the massive Audio Club for a special performance that revisited well-known classics and rarities from the group's powerful catalog, showcasing the incendiary energy that has made them national heroes in Brazil.
Separately, at A Conversation with Racionais MC's, in an extremely rare joint public appearance, the four founding members of Racionais MC's – Mano Brown, Ice Blue, Edi Rock and KL Jay – came together to discuss their three decades of output and influence. Hosted by journalist André Caramante, the seminal Brazilian rap group commented on the group's development, political awakening and key records from their career's tumultuous trajectory, while São Paulo Senator Eduardo Suplicy, an avowed fan, sat amongst the audience at the Red Bull Station.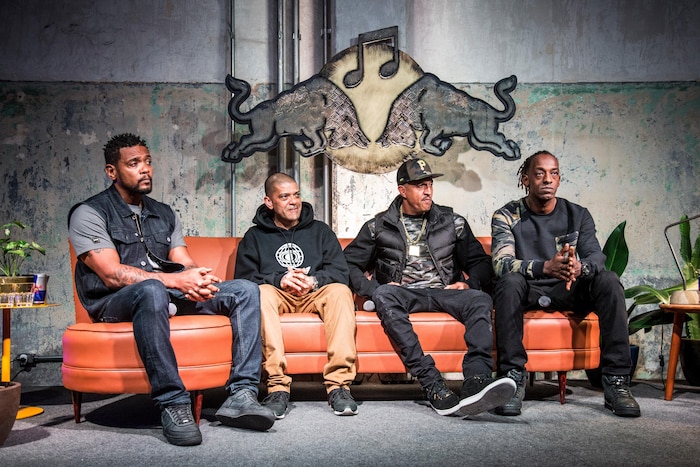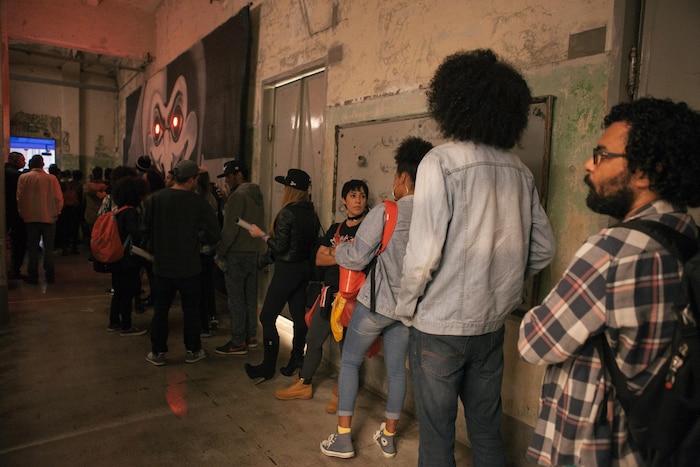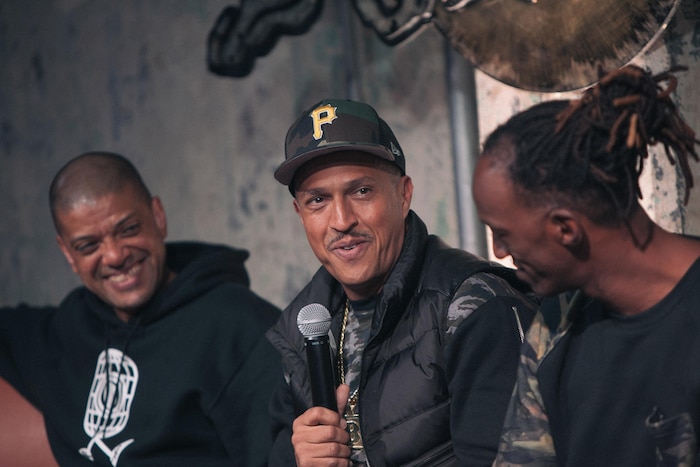 Sample Masterclass with KL Jay & Will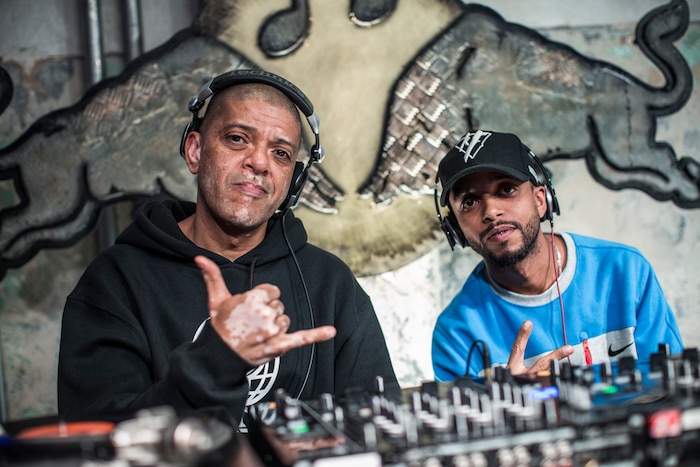 In this public workshop, DJ and producer KL Jay of Racionais MC's presented original songs that were sampled and/or used as inspiration for several of the quartet's biggest hits. Accompanied by his son Will, it was a rare look at the building blocks of sound utilized by the group known as "Brazil's Public Enemy."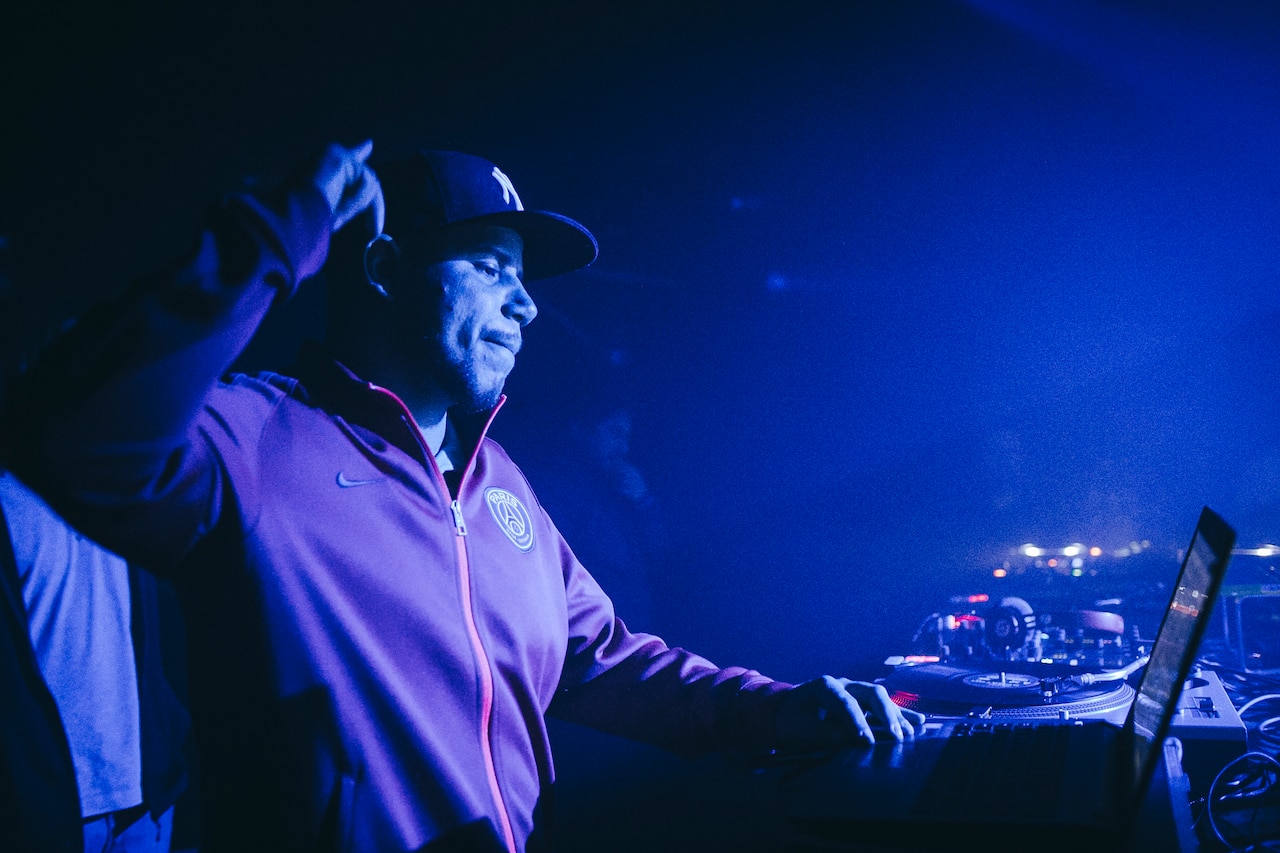 In Brazil, "funk" refers to the ebullient beats that emerged from Rio de Janeiro's favelas in the '80s, sharing influences with other uptempo, bass-driven and hip-hop-inflected music around the globe. Grandmaster Raphael's landmark 1993 album Beats, Funks and Raps, for instance, was particularly influenced by Los Angeles electro rap pioneer Egyptian Lover. We brought together both as headliners on this night celebrating funk from around the world. It was Egypt's Brazilian debut, somehow, which made it all the more special. (Tons of fans got their vinyl signed afterward.) Support came from Carlos do Complexo, a producer from Complexo do Alemão, and DJ Ferrujo.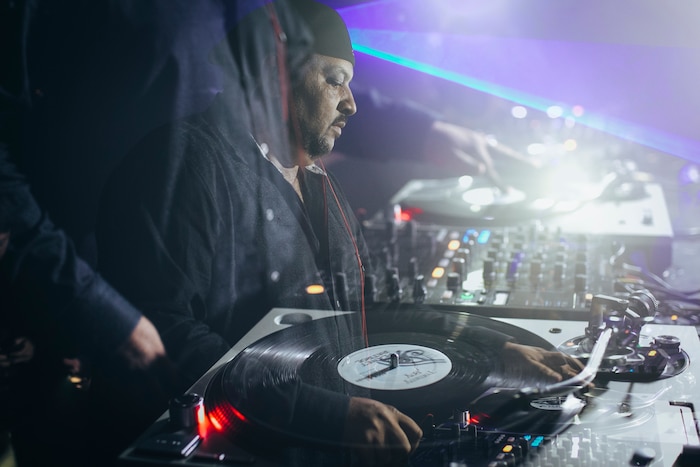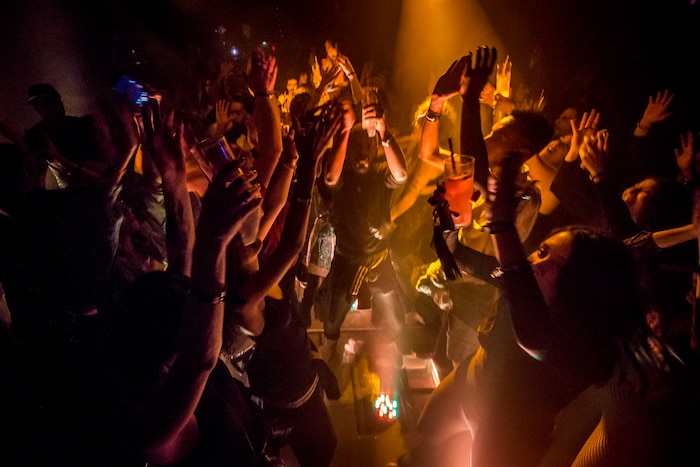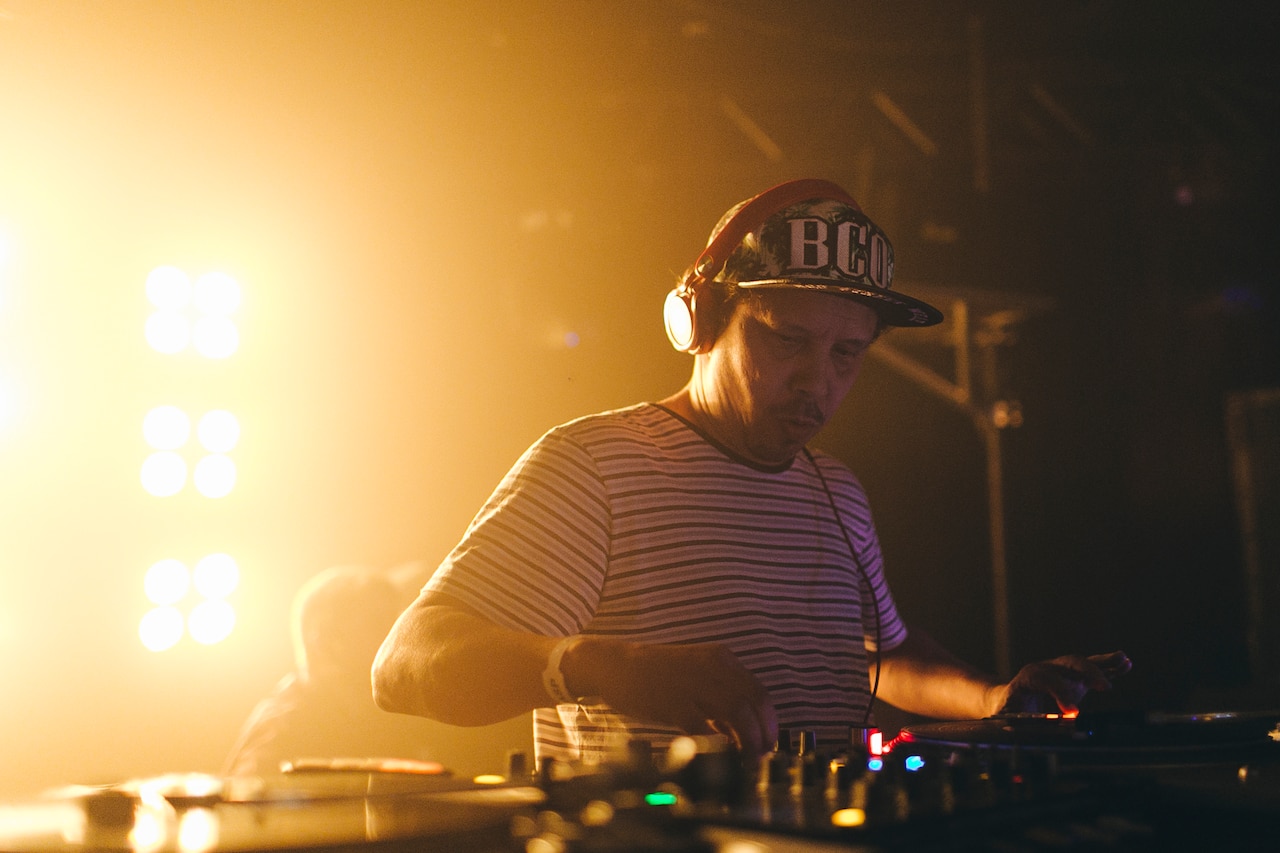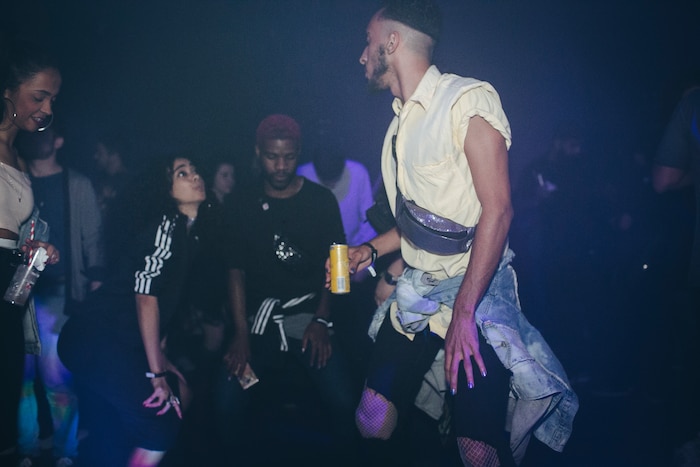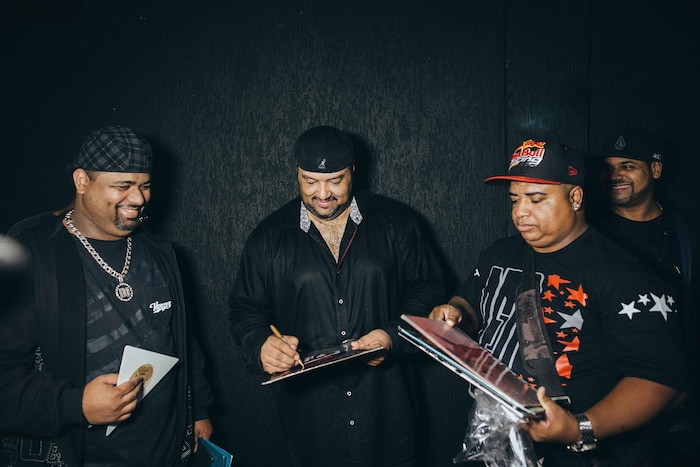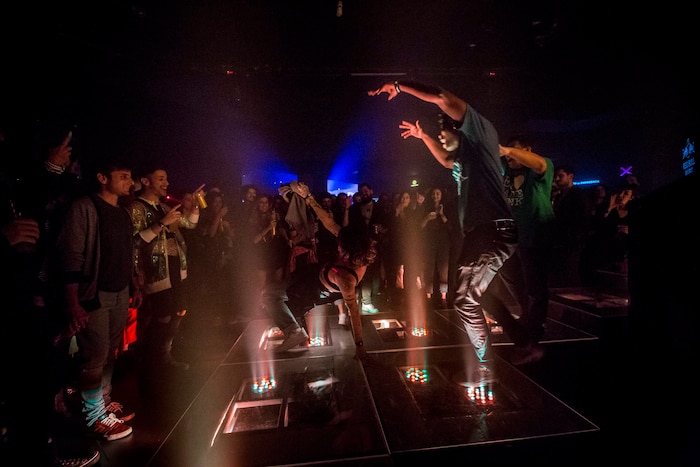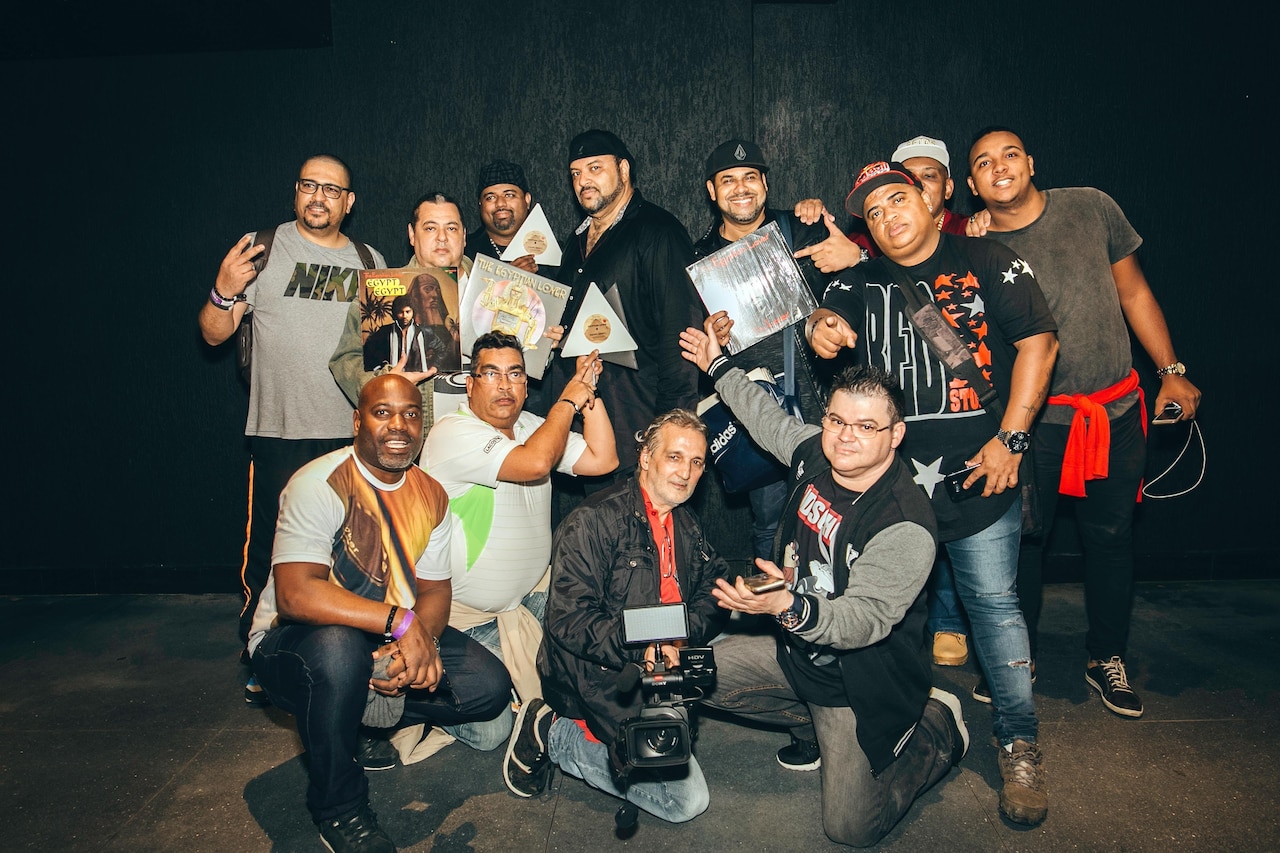 A Conversation with Grandmaster Raphael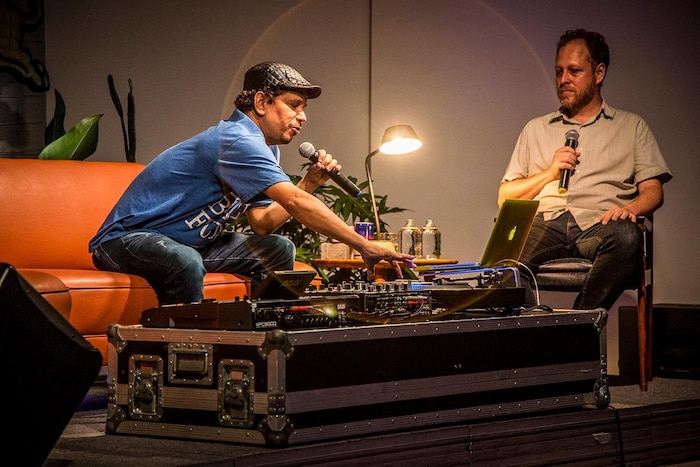 To illuminate what "funk" means for Brazilians, we called upon the man who might know it best, the iconic Grandmaster Raphael. His dancers Badalado and 25 as well as MC Galo and MC Paulão joined him during this lecture, in which he laid down a fair bit of knowledge from his decades in the game.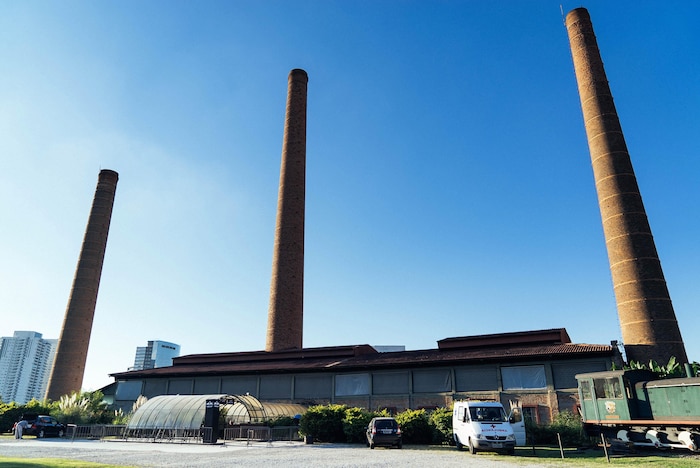 At this sprawling cross-genre dance party, we celebrated the DJs, producers, labels and promoters who have powered the inclusive and innovative club nights in this metropolis. Sure, there were international guests like Theo Parrish, A Made Up Sound, Nidia Minaj, Honey Dijon and RBMA alumni Pan Daijing and Valesuchi. But with 23 artists playing over the course of 14 hours at this converted boiler house, the focus was squarely on São Paulo talent like shapeshifting RBMA alumnus Thingamajicks, "lo-fi trip-pop" purveyor Érica Alves (also an RBMA alumna), G.Paim and more.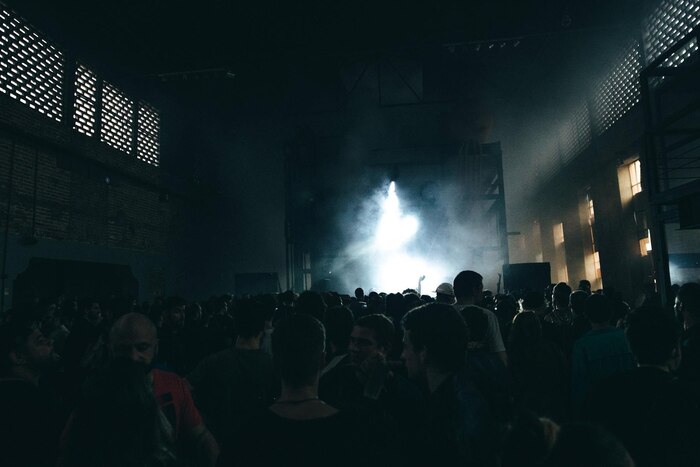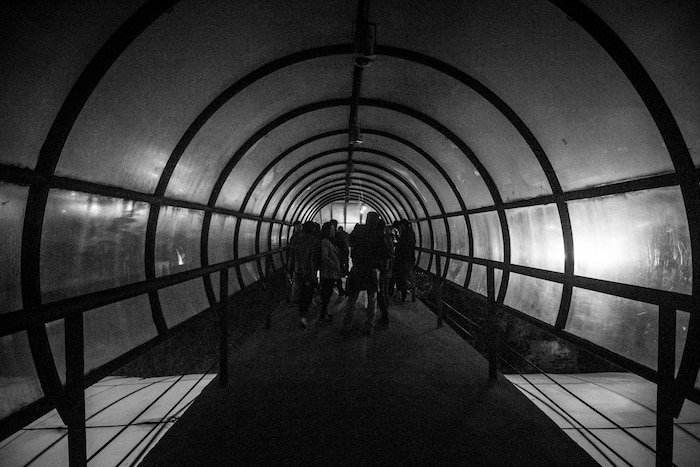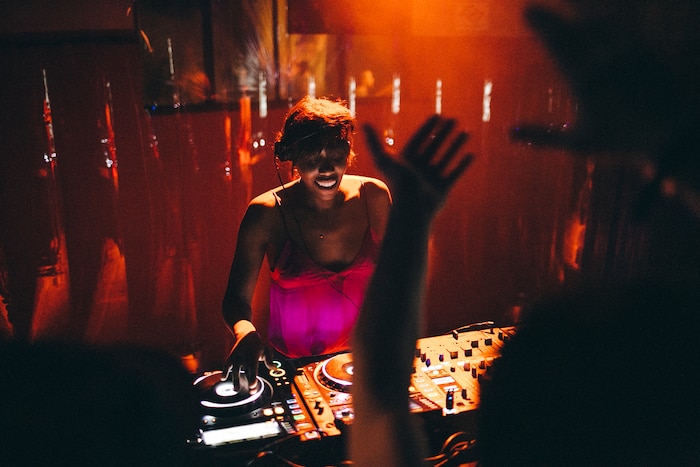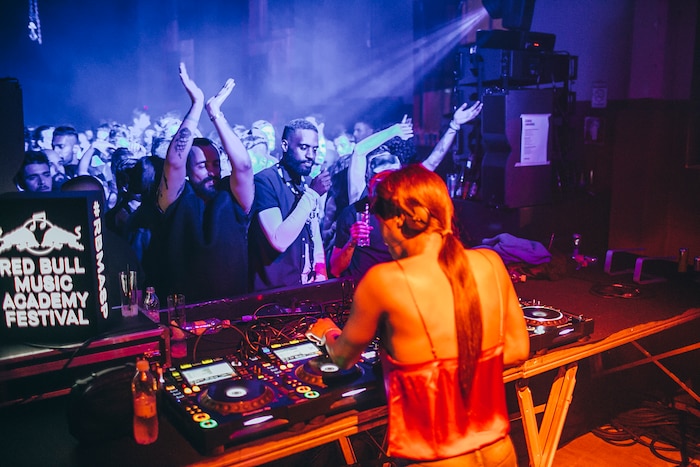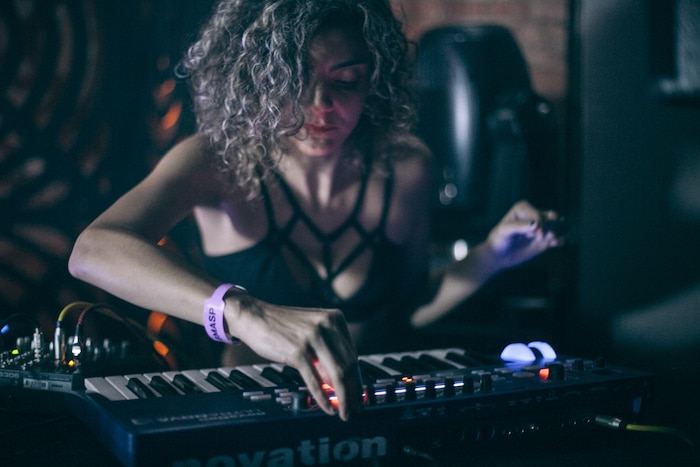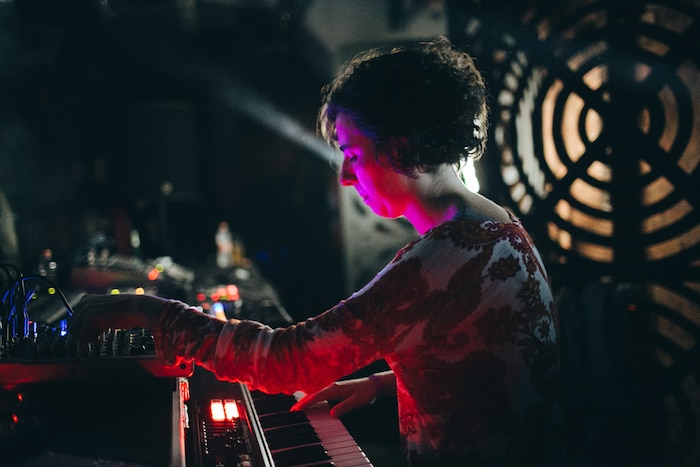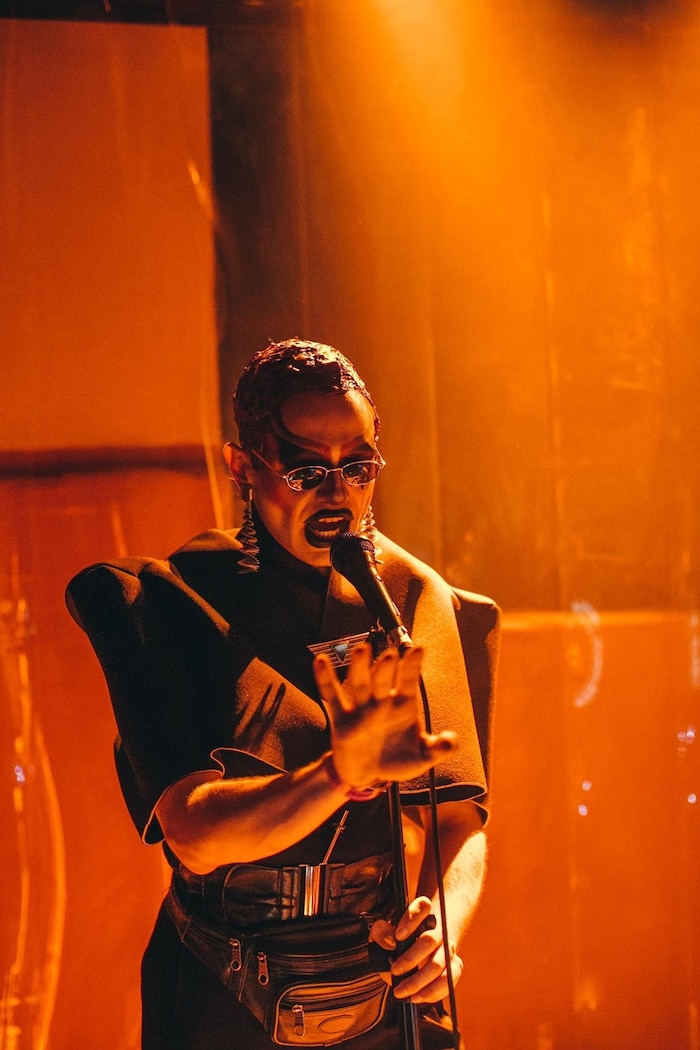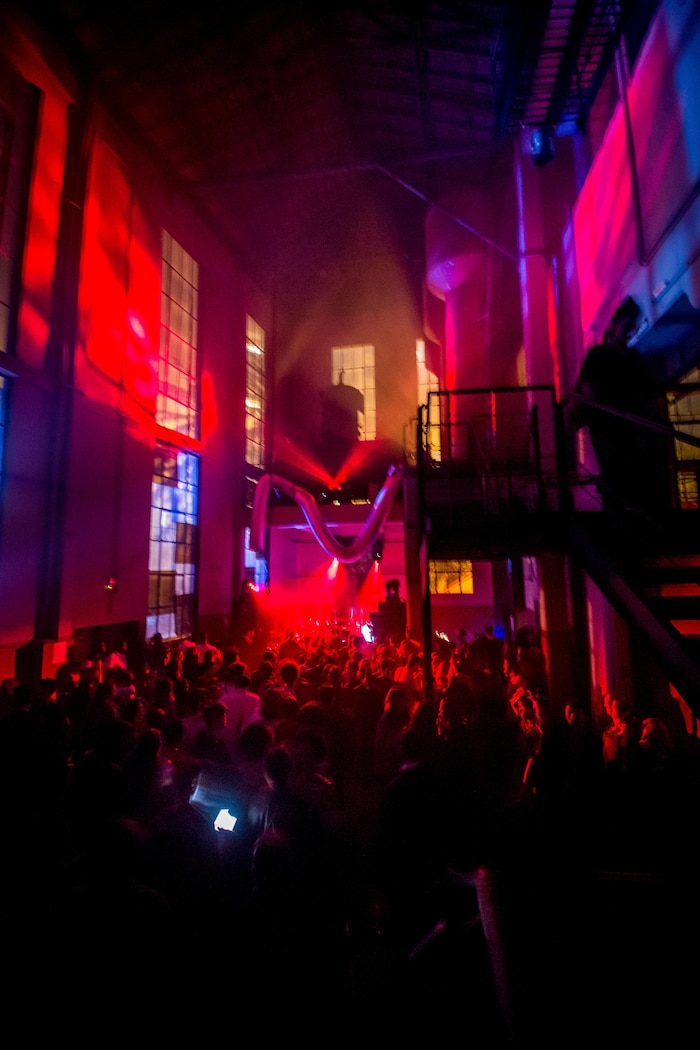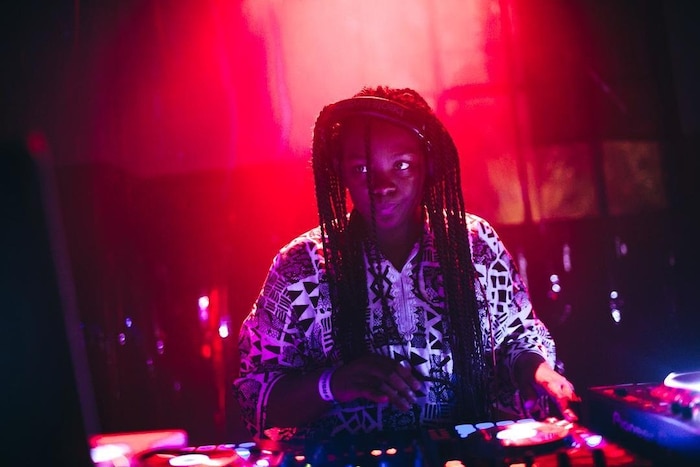 Arthur Verocai in Concert: O Voo do Maestro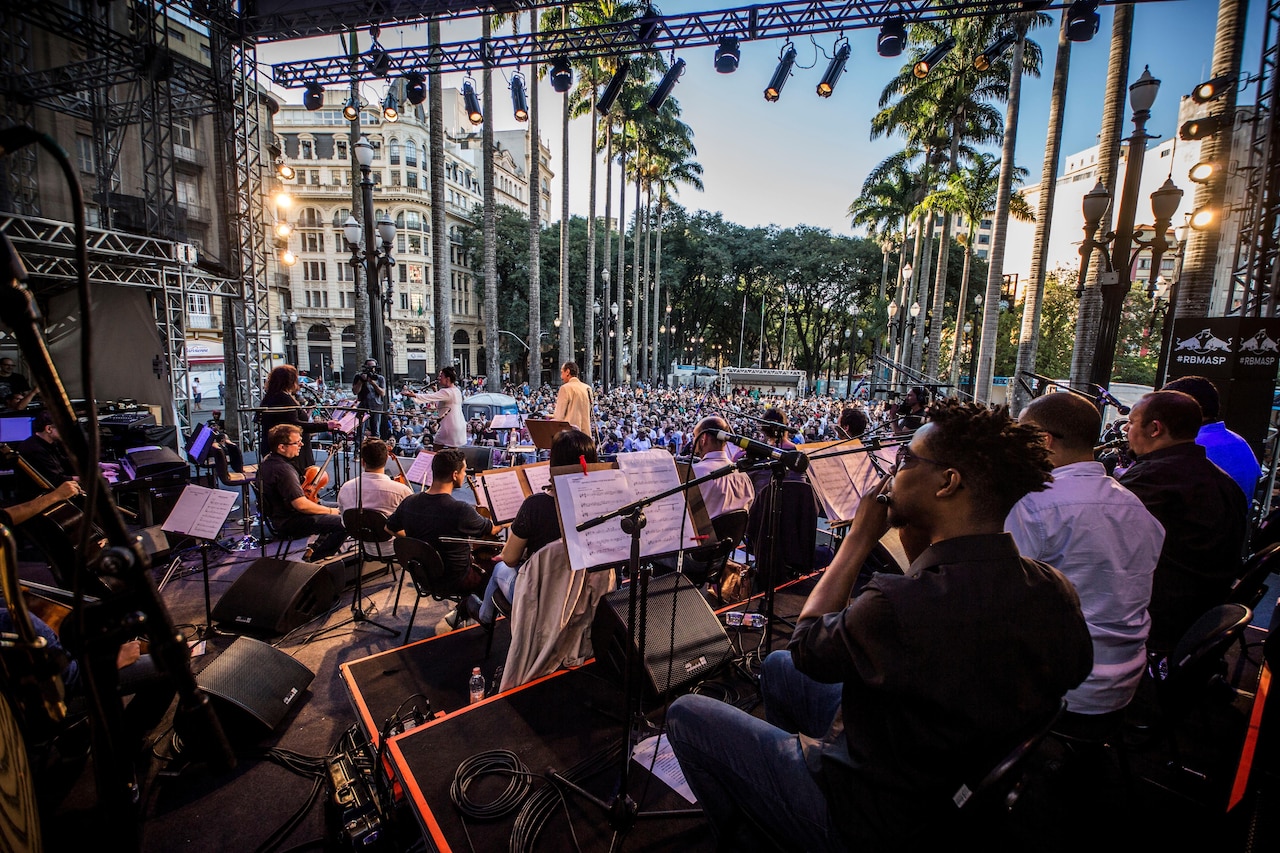 At the tail end of the '60s, musical experimentation flourished in Brazil and Arthur Verocai was at the heart of it, composing soundtracks and working as a producer and arranger for renowned musicians. His own innovative self-titled album in 1972 was an unsung masterpiece of the era that went on to earn fans around the world, showcasing his blend of acoustic soul, jazz, cinematic orchestral work and the funk that would soon inform much of that decade's finest Brazilian music. At this concert, Verocai presented a new album, his first in ten years, outside at the stunning Praça Da Sé with a live orchestra and a very special guest spot from a member of Racionais MC's. Support came from prominent São Paulo crate-digger and Brazilian music researcher DJ Nuts.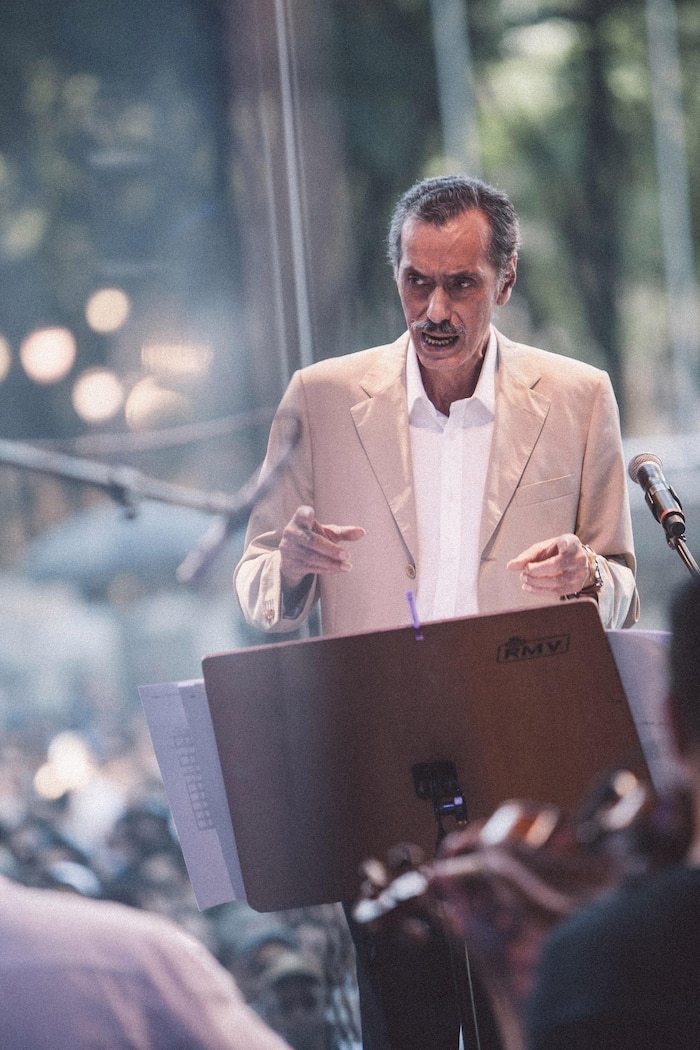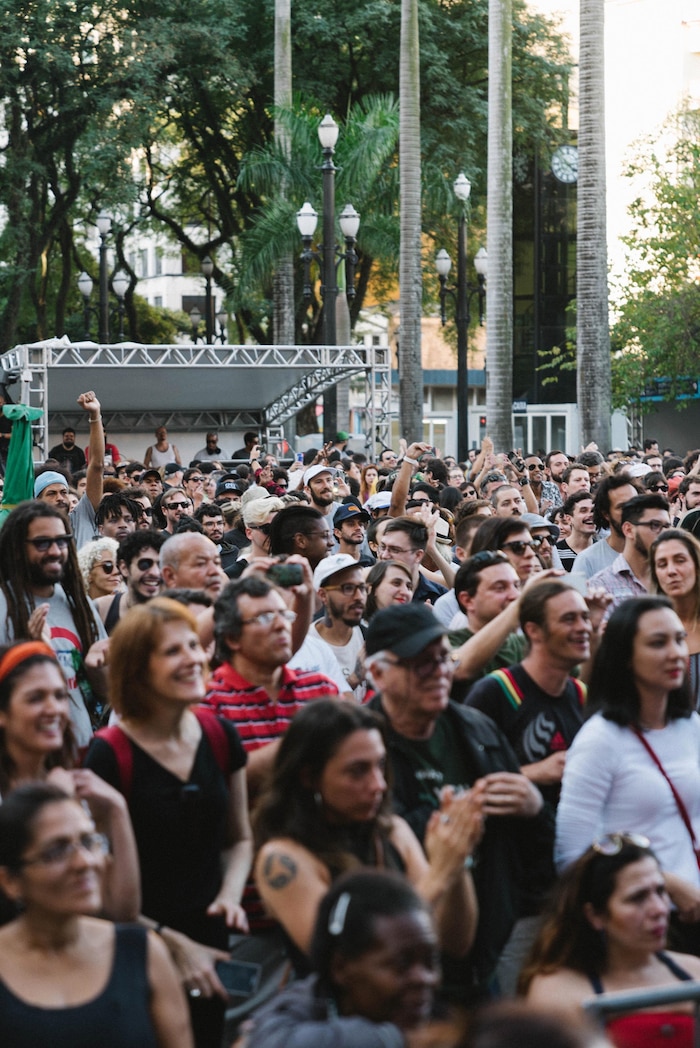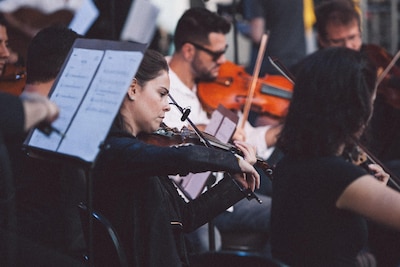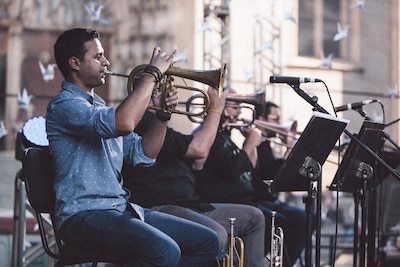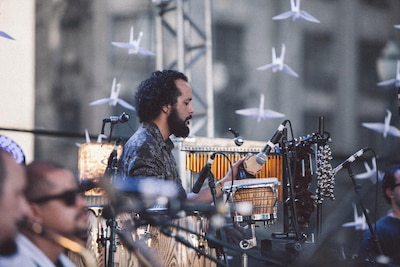 Outro Tempo: Electronic and Contemporary Music From Brazil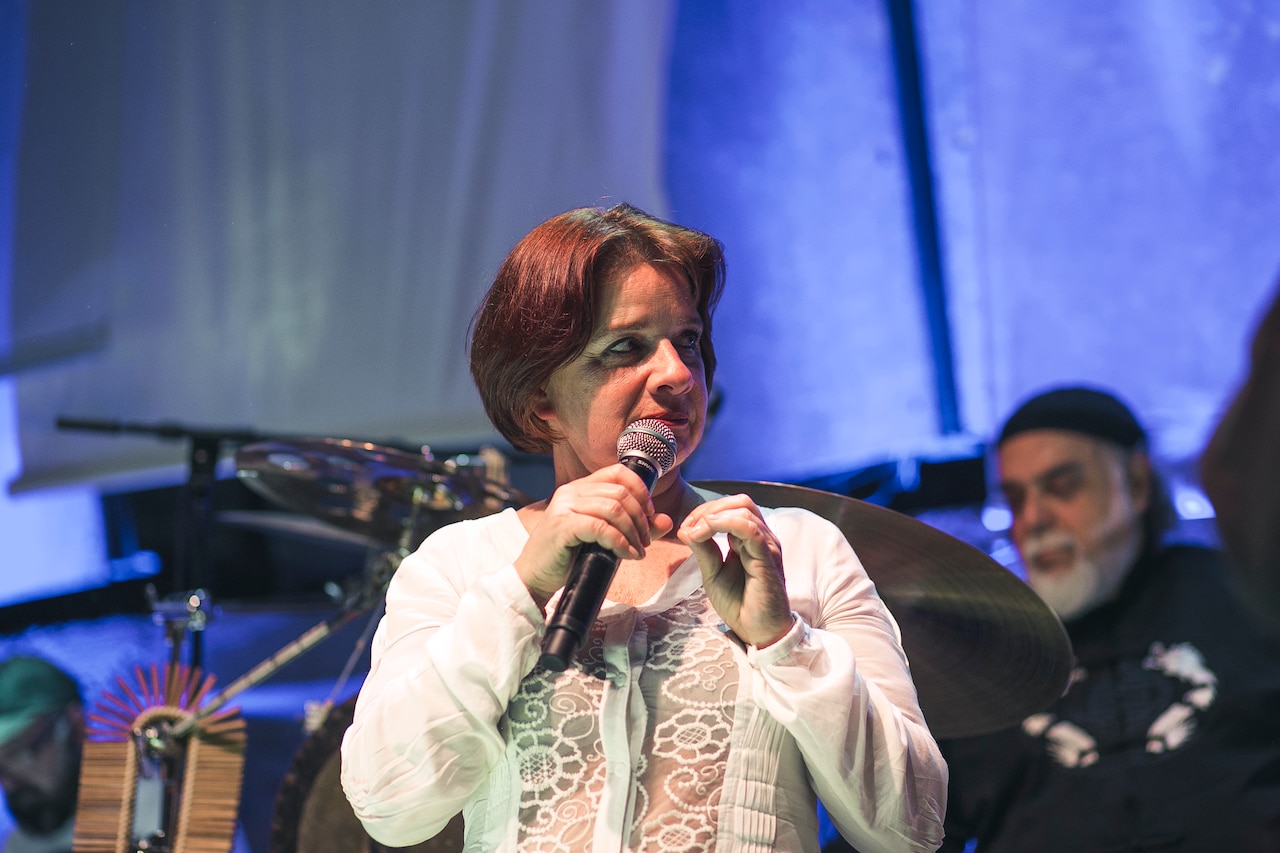 As Brazil faced the last years of its military dictatorship and transition to democracy, a generation of forward-thinking musicians developed an alternative vision of Brazilian music and culture. They embraced traditionally shunned electronic production methods and infused their music with elements of ambient, jazz-fusion and minimalism. London-based musicologist John Gómez collected some of this incredible music on the Outro Tempo: Electronic and Contemporary Music From Brazil, 1978-1992 compilation. We worked with Gomez and Brazilian producer, composer and multi-instrumentalist Alexandre Kassin to put on this special concert at one of São Paulo's oldest experimental theaters, the Teatro Oficina.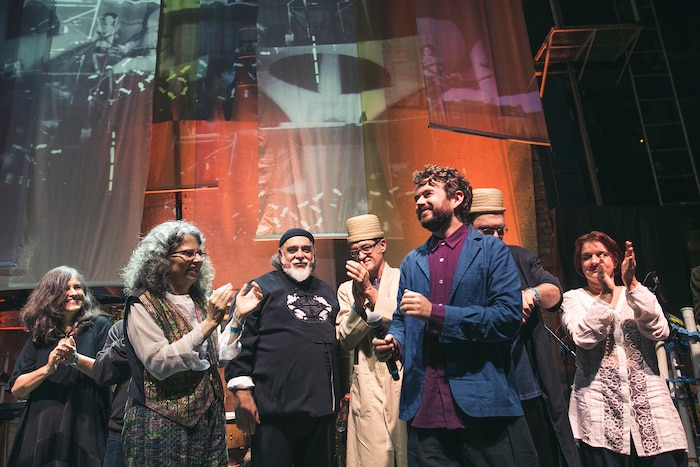 Artists featured on Outro Tempo – including Maria Rita, Marco Bosco and conceptual group Os Mulheres Negras – performed together for the first time, providing a metaphorical trip to the heart of the Amazon rainforest, where indigenous rhythms mix with synthesizers and Música Popular Brasileira mingles with drum machines.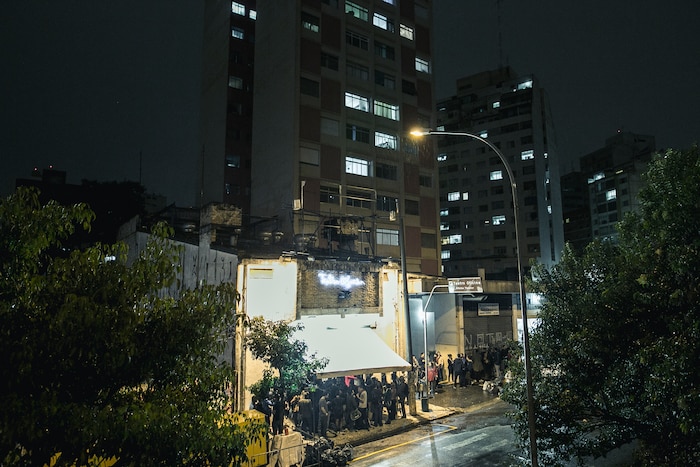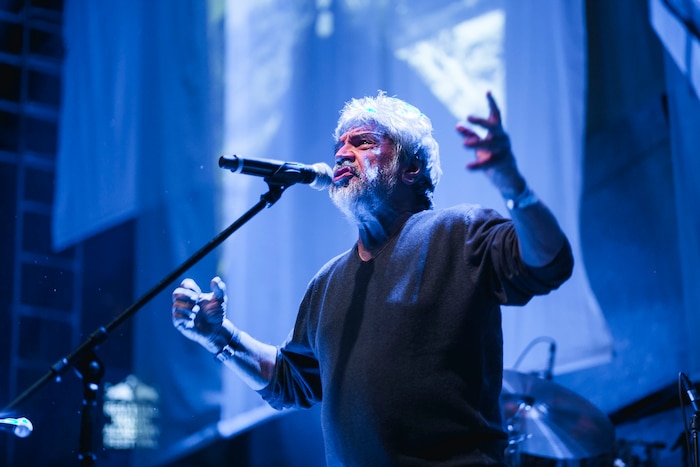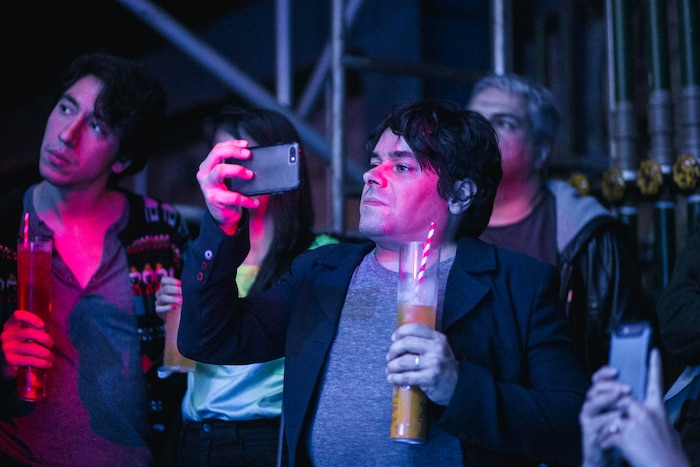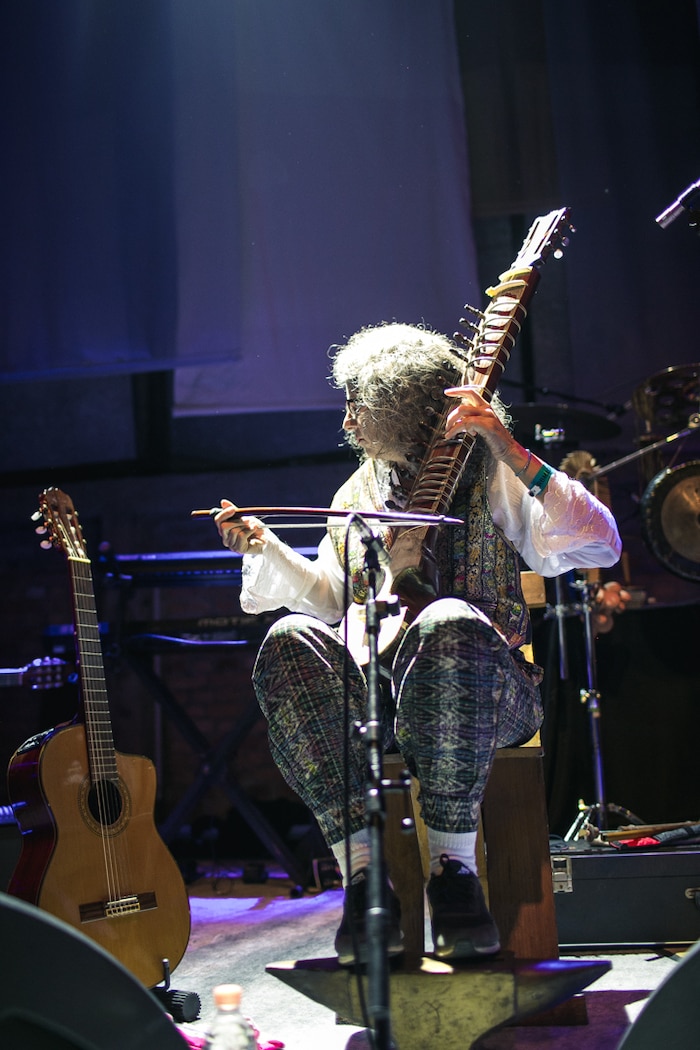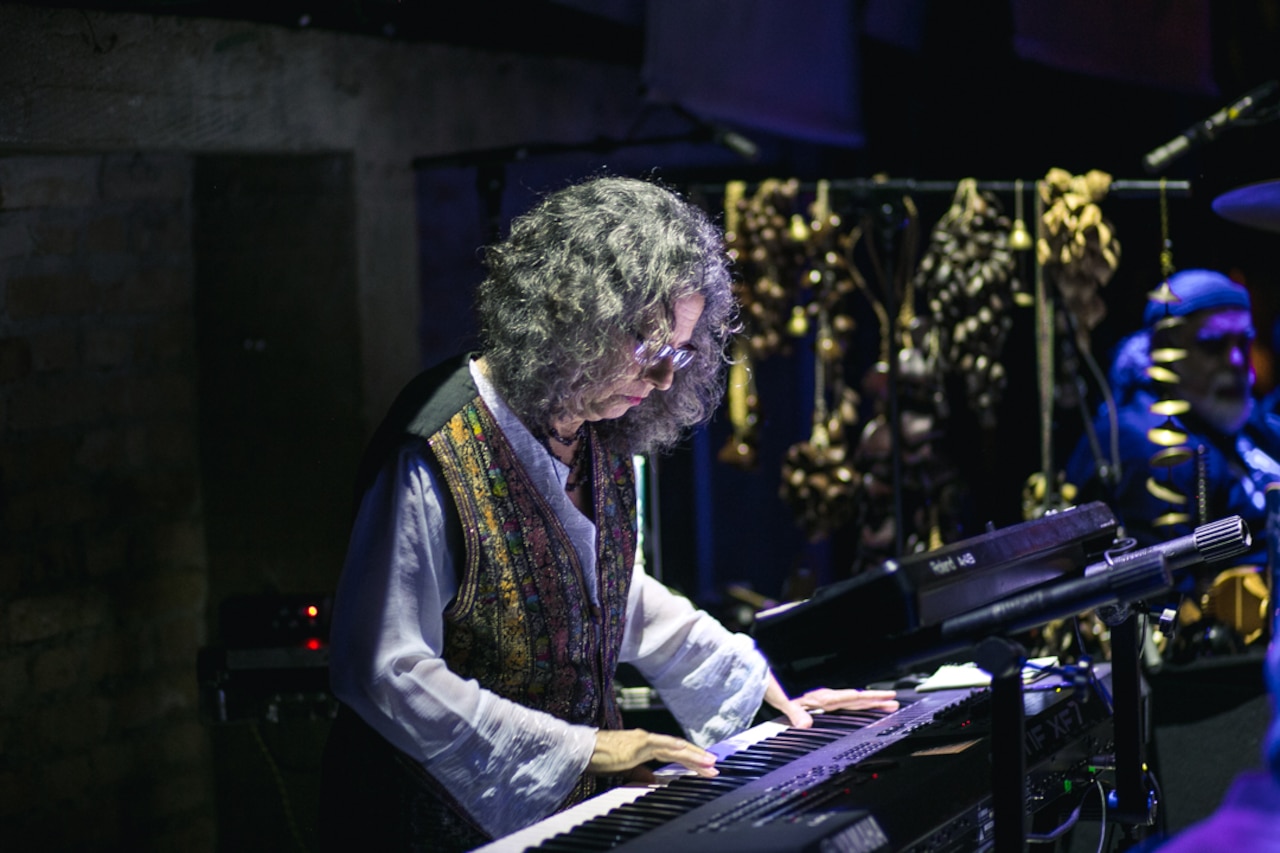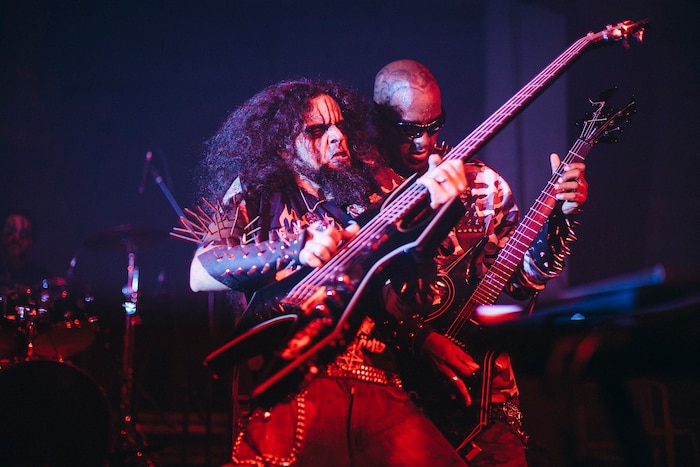 The latest edition in Red Bull Music Academy's global Activity in Progress event series, Ruído em Progresso (Noise in Progress) highlighted several key names in Brazil's extreme music scene, taking in dissonant electronics, metal, post-punk and all manner of abrasive experimentation.
Featuring the debut collaborative performance by Rakta and Mercenárias, as well as an appearance by black metal band Mystifier, Noise in Progress was an invigorating presentation of continuously challenging, undeniably thrilling and incredibly loud music.
Additional acts included experimental artist Tantão, Arto Lindsay performing with Luiz Filipe de Lima, Objeto Amarelo (an alias of artist and musician Carlos Issa), Brecho de Hostillidades Sonoras, DJ Flow Kranium AKA Nate Boyce and incendiary Javanese duo Senyawa, as well as Thiago Miaddo, Jupiterian and Chinese Cookie Poets.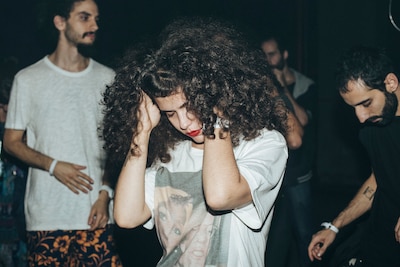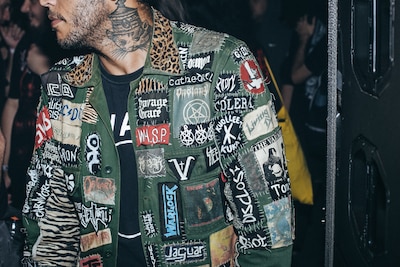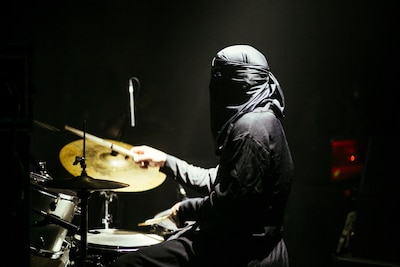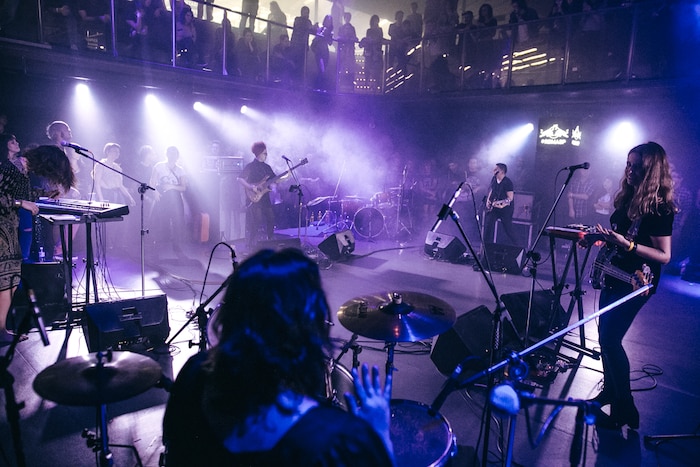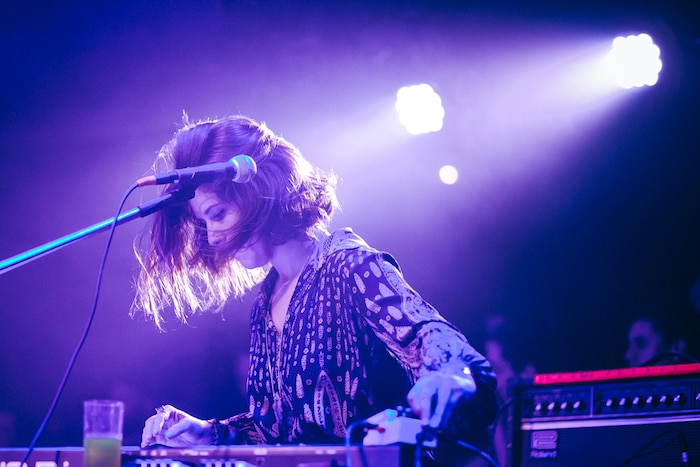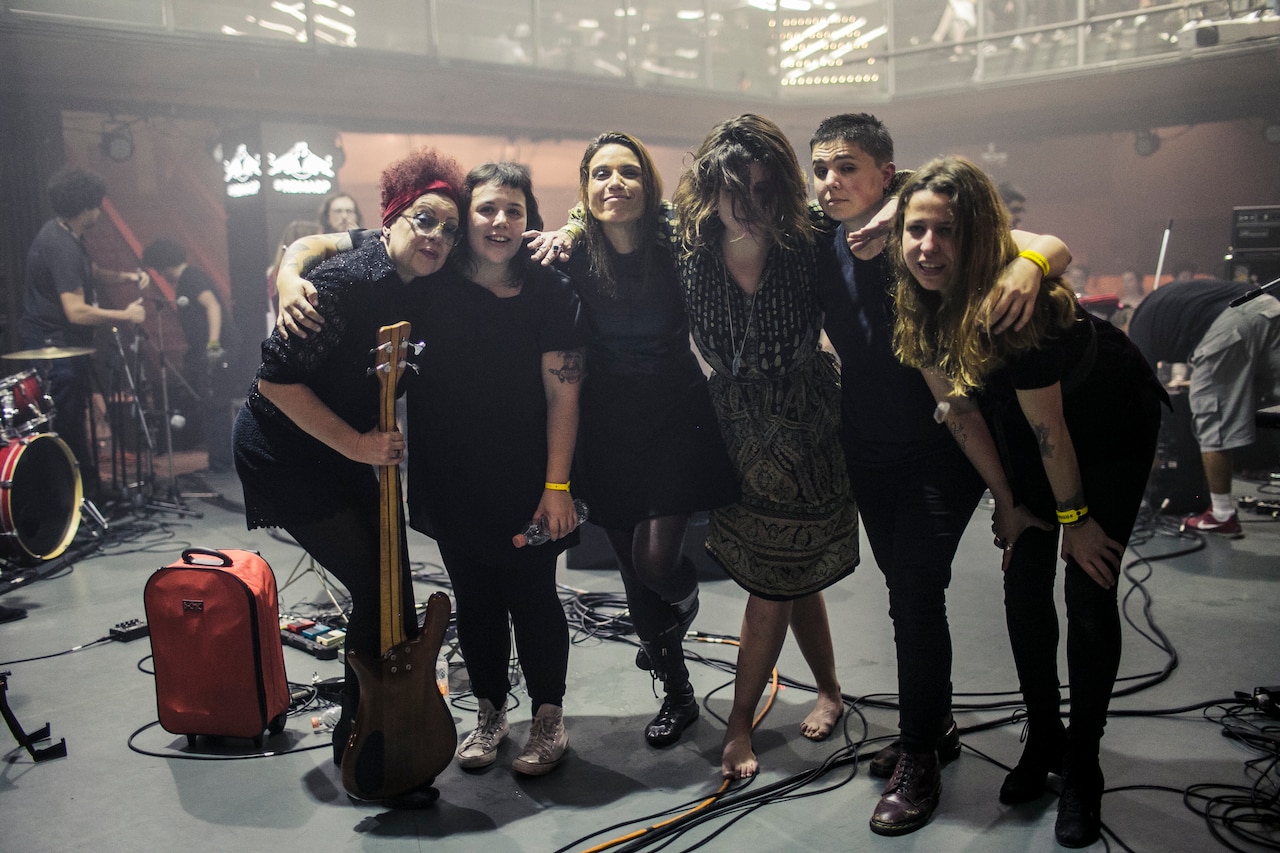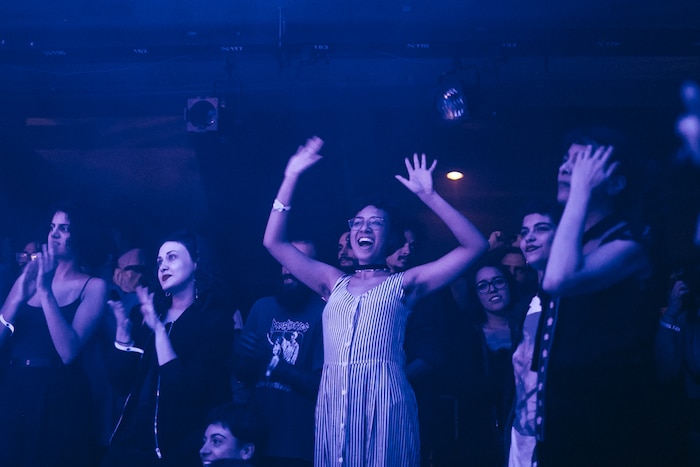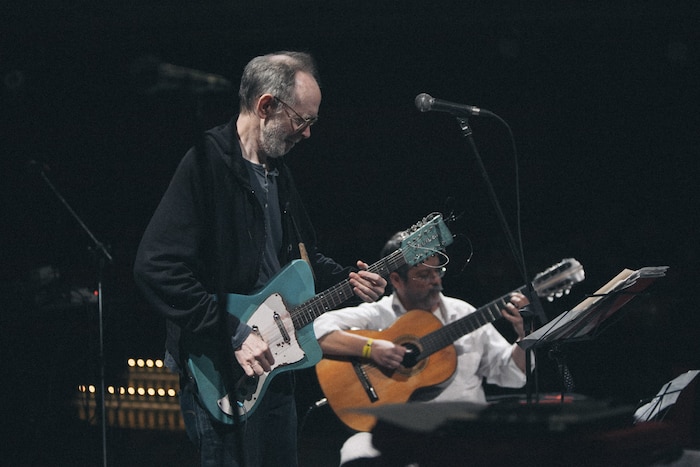 A Conversation with Sandra Coutinho of Mercenárias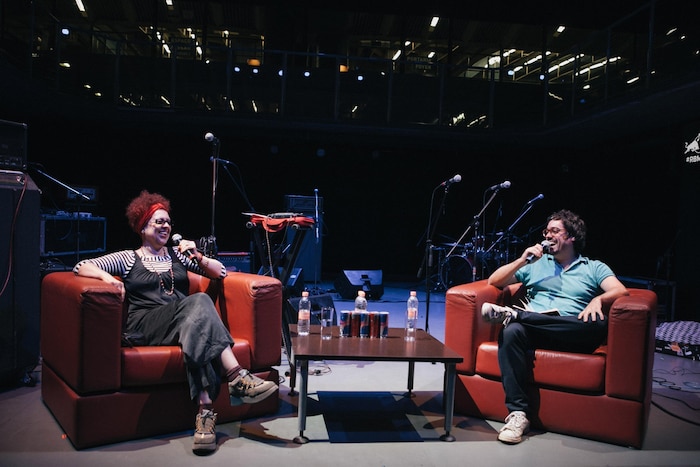 On the same day that Mercenárias performed at Noise in Progress, bassist and founding member Sandra Coutinho took to the stage at Centro Cultural São Paulo for a wide-ranging discussion of the band's avant-garde past and promising future – as well as why they went nearly three decades between official releases.
Oneohtrix Point Never & Nate Boyce: Kaoss Etudes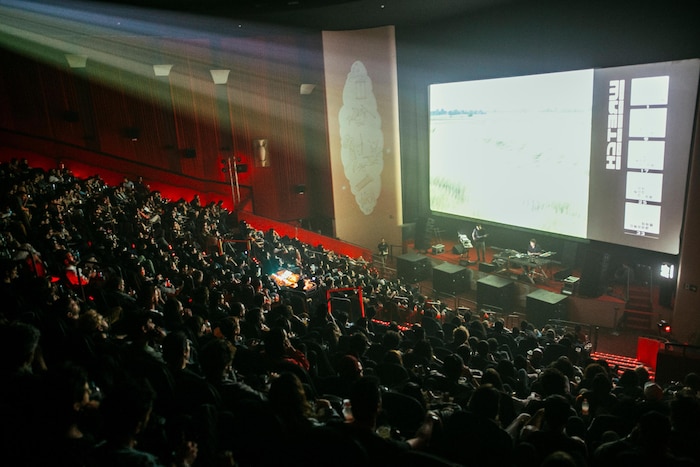 Daniel Lopatin AKA Oneohtrix Point Never and multimedia artist Nate Boyce came together for the world premiere of a new collaborative audiovisual project, Kaoss Etudes. Taking place at the gorgeous Cine Marabá, a mid-century movie theater in downtown São Paulo, the crushingly loud presentation took the form of a hypothetical game in which experimental music and creation of a 3D world merged.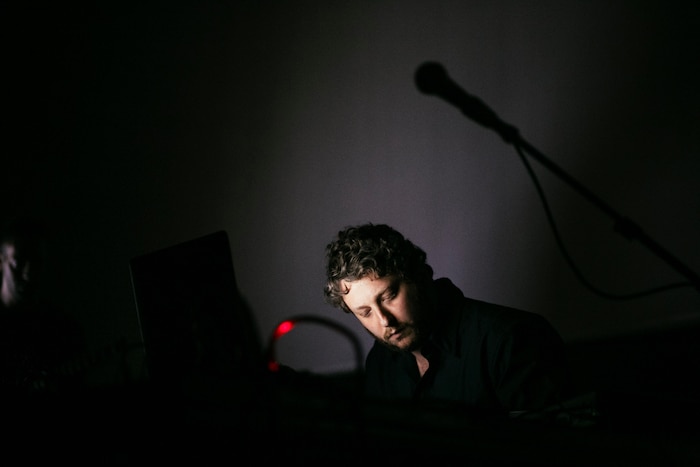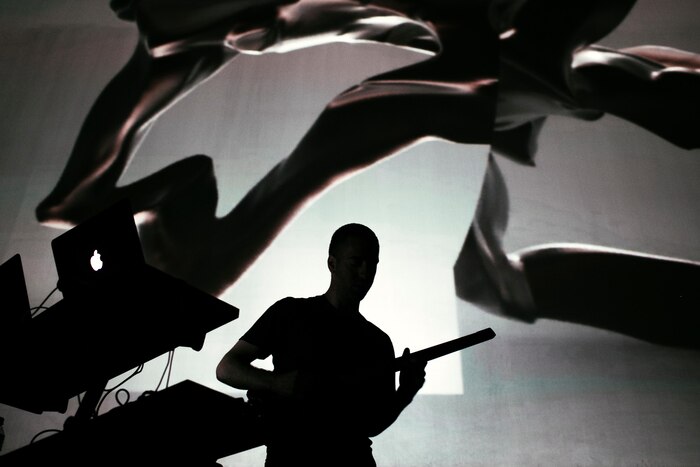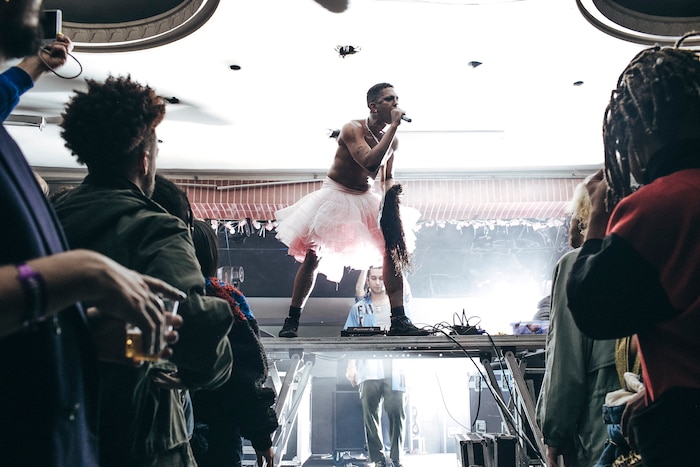 Taking place at the Cine Paissandu, a movie theater that was re-opened and renovated for the occasion, Queeridxs brought together several musicians whose work celebrates queer themes and aesthetics. American rapper Mykki Blanco presented a show that mixed punk poetry and performance art, while São Paulo singer Linn da Quebrada sang striking lyrics that questioned standards of gender identity. They were joined on the lineup by Tormenta DJ's, the duo of Whey and Pininga, as well as the exceptional American DJ/producer Total Freedom.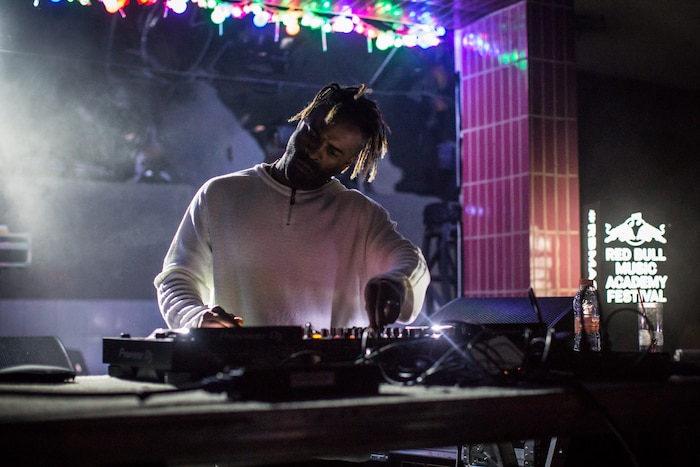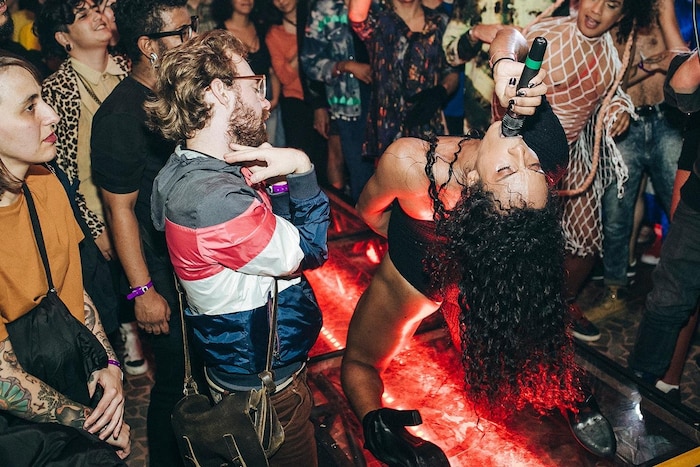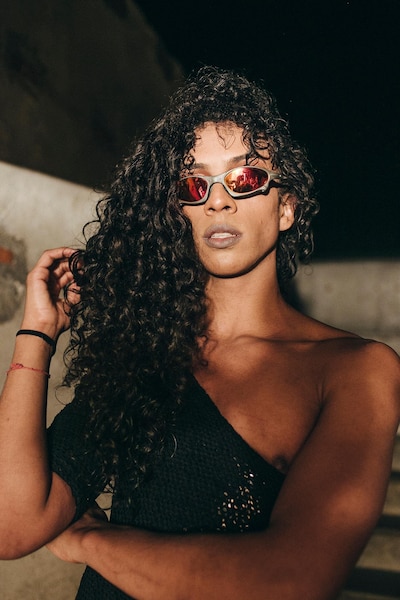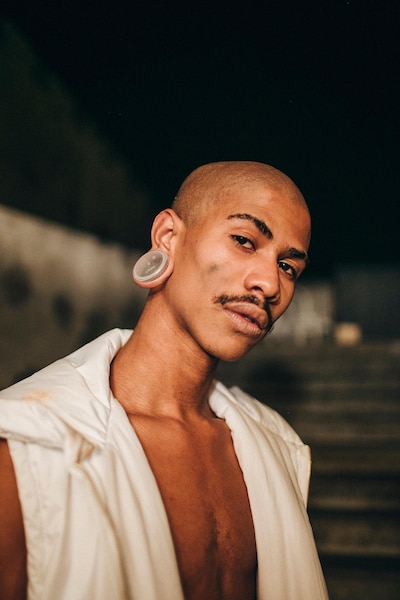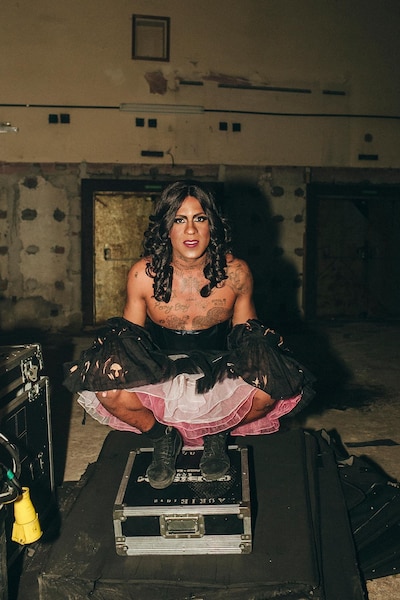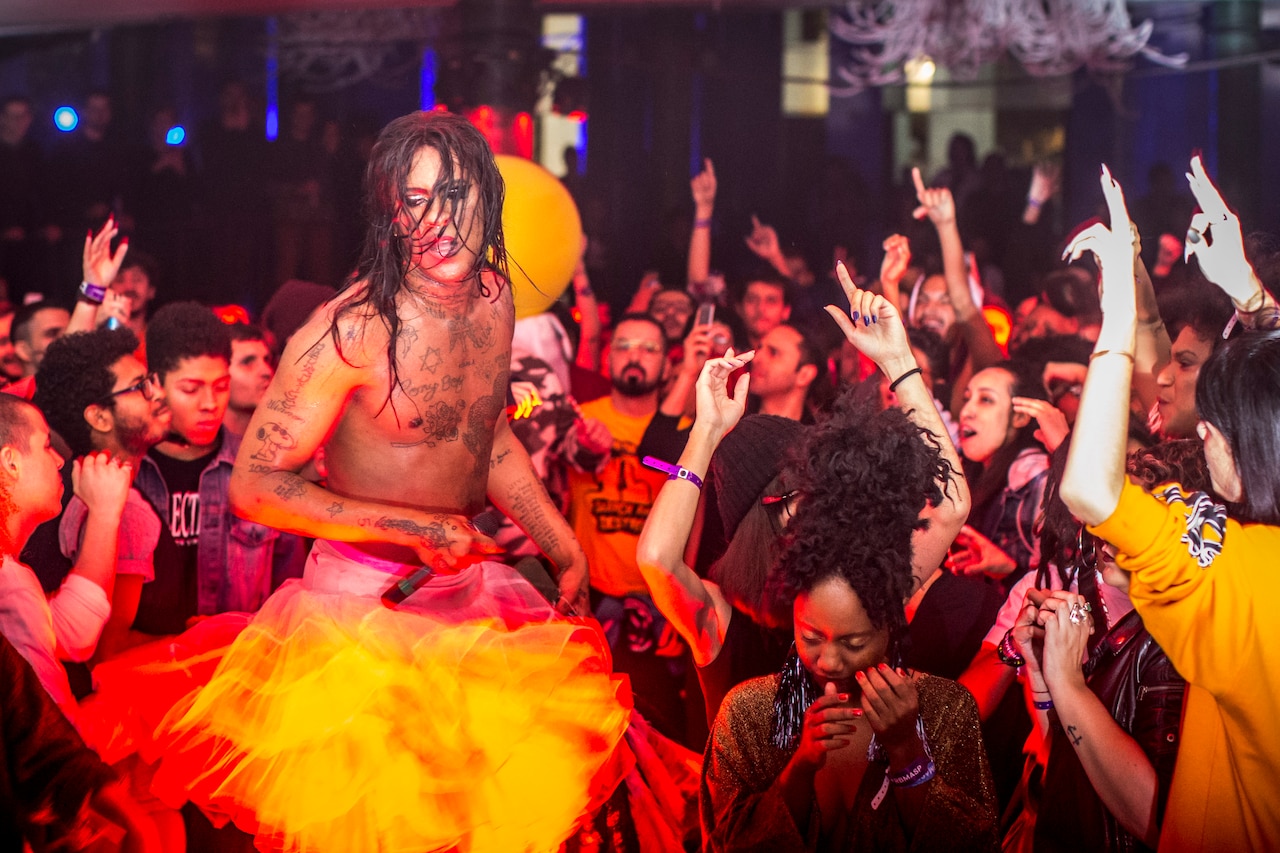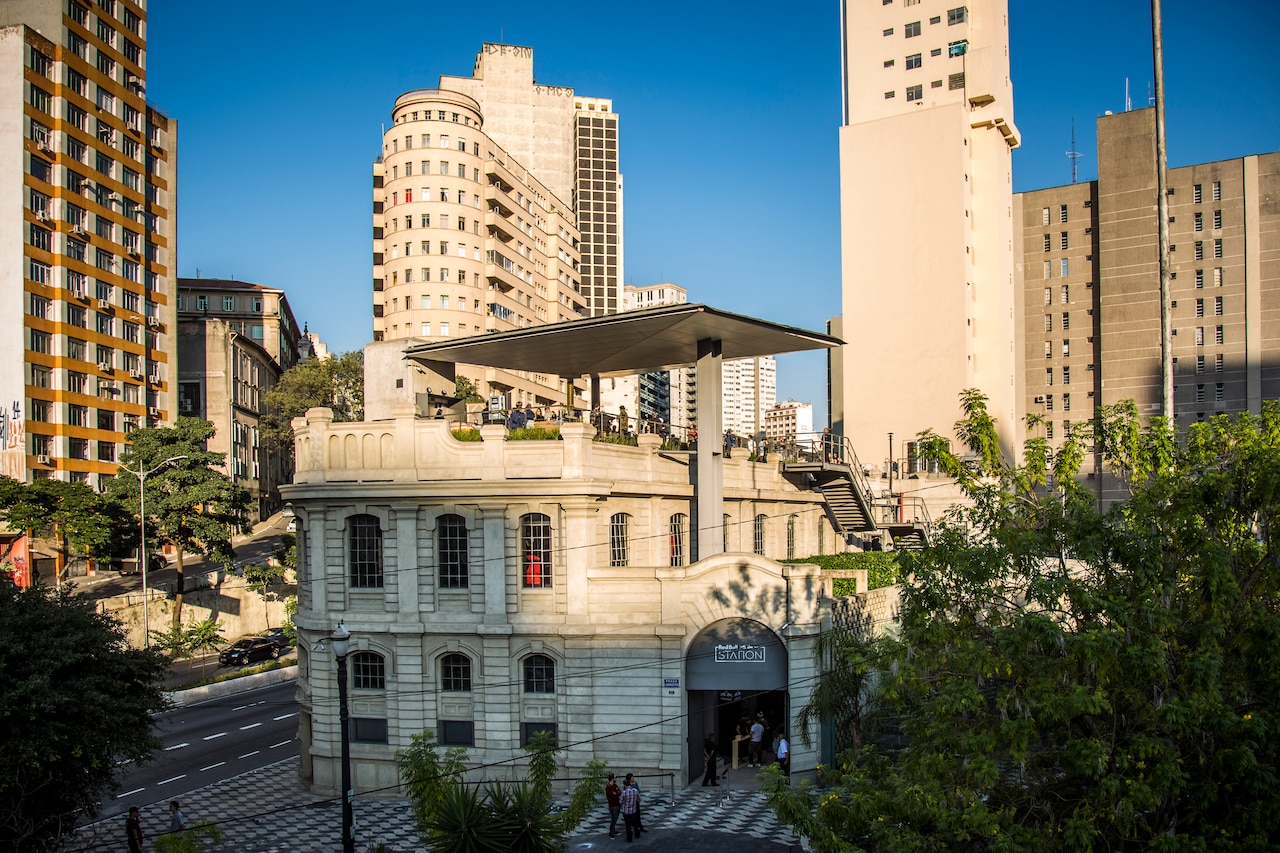 All good things must come to an end, but this party brought the inaugural RBMA Festival São Paulo to a close in fine style, with a selection of Brazilian sounds represented by the duo Selvagem alongside DJ John Gomez and Tata Ogan.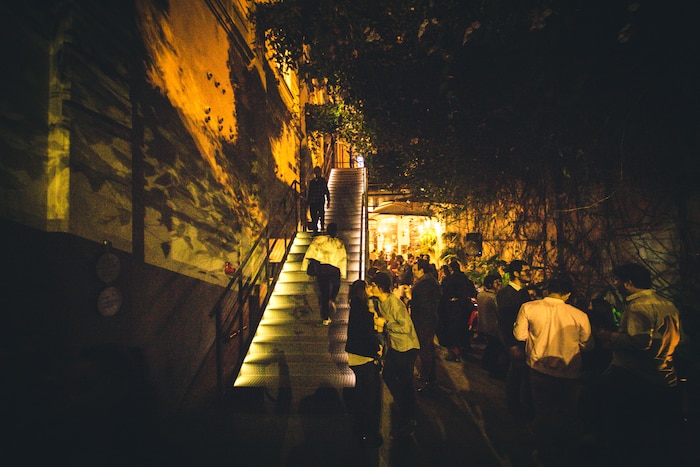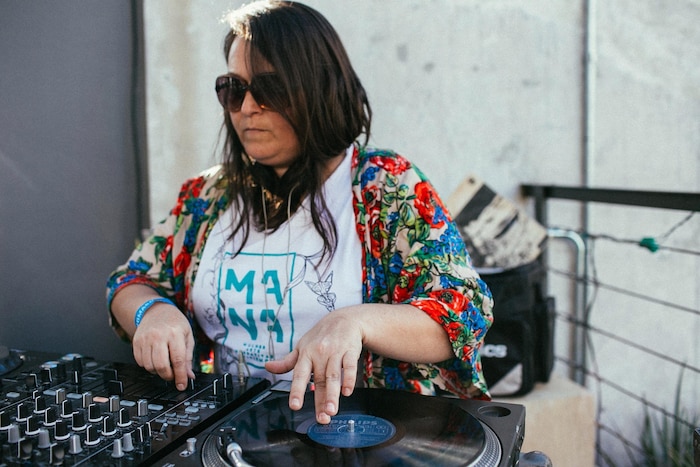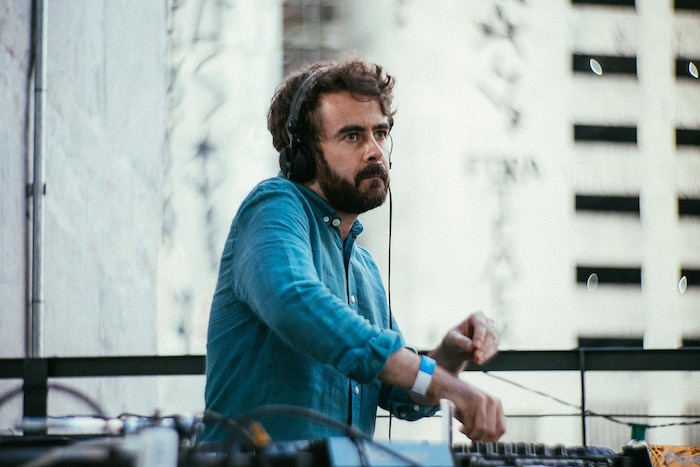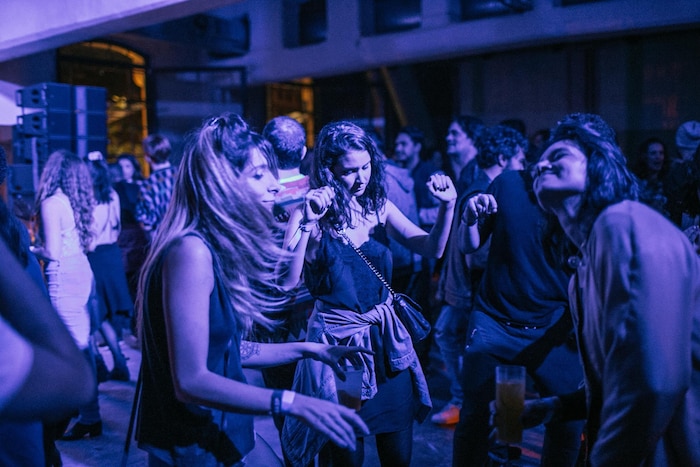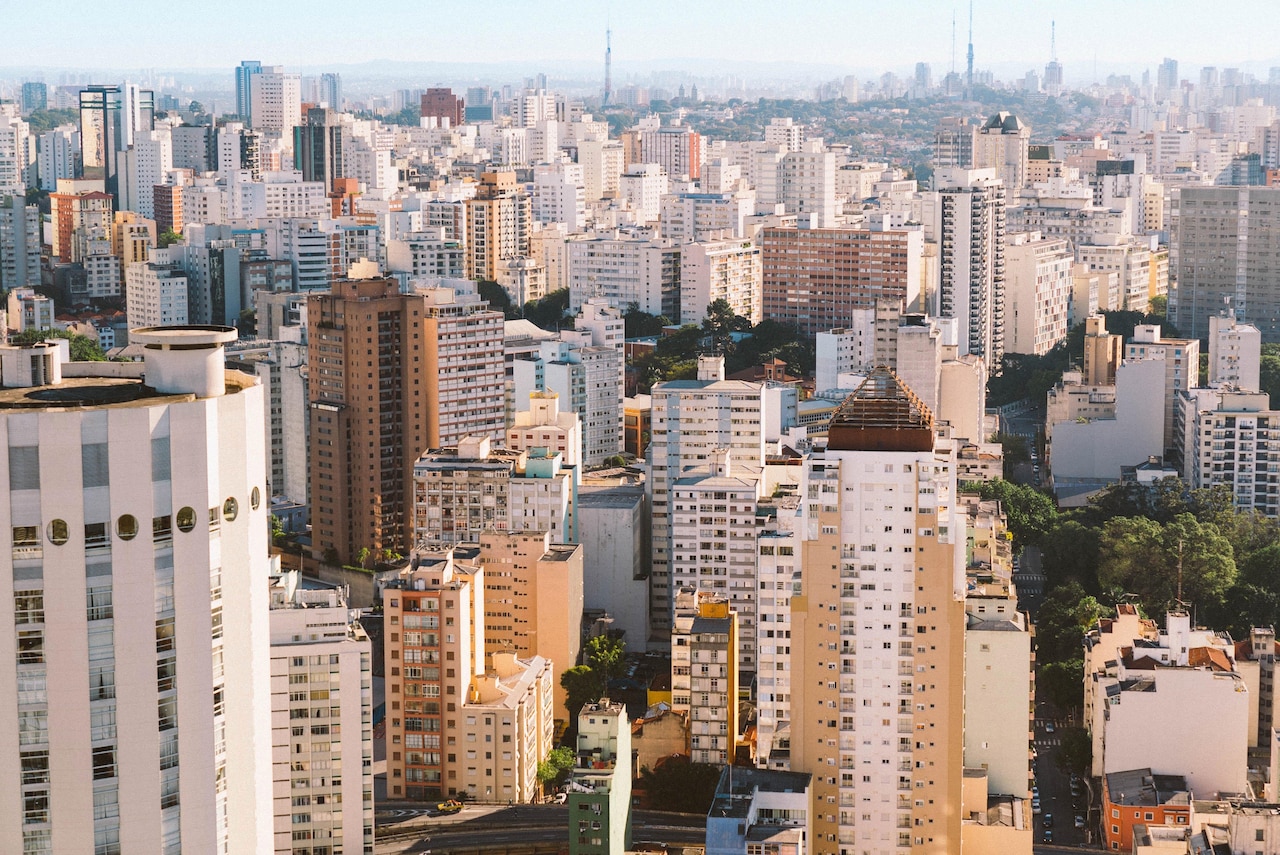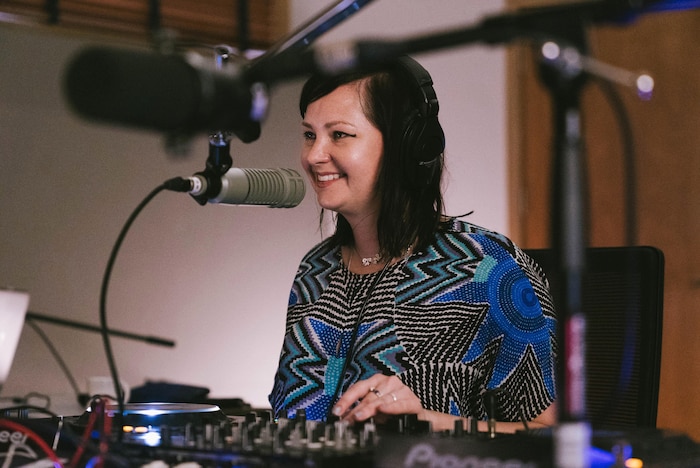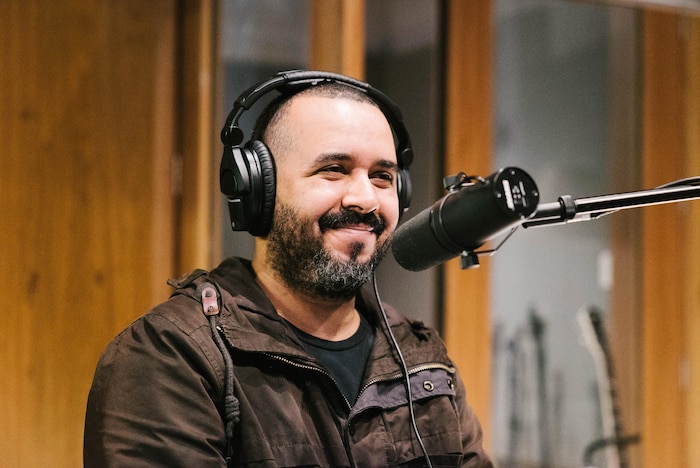 From June 5 through June 9, Red Bull Radio broadcasted live from the cultural hub of São Paulo's Red Bull Station with special guests and figures that are revolutionizing contemporary Brazilian music. Peak Time, our daily show, celebrated the vibrant scene of the city and its rich musical heritage, with appearances by the likes of Pininga, Érica Alves, Arthur Verocai, Arto Lindsay, Luisa Puterman, Grandmaster Raphael and many more.