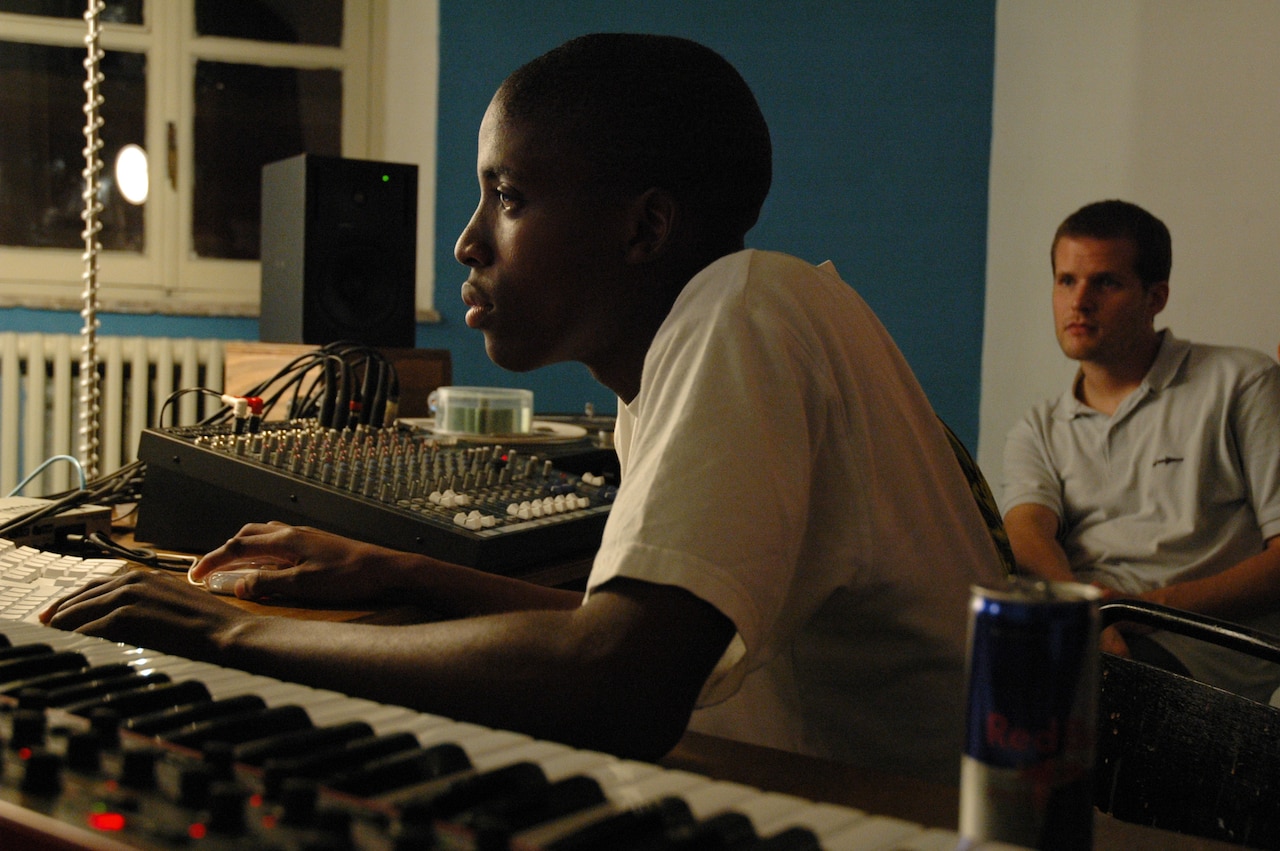 Deep in the historic heart of Rome, Paolo Mezzalama and the architectural firm Scape turned a former monastery into a revelation of a musical kind. Wrapped around a 15th-century courtyard, the three-story building that housed the 2004 Red Bull Music Academy was distinguished by its dramatic enclosed verandas and a touch of rust. Sculptures of giant bass clefs and basketball hoops added to the sense of unreality, as participants and lecturers from all around the globe descended on the Eternal City for four weeks. The Academy building was established as a permanent cultural center following our tenure there, "Rialto Sant'Ambrogio."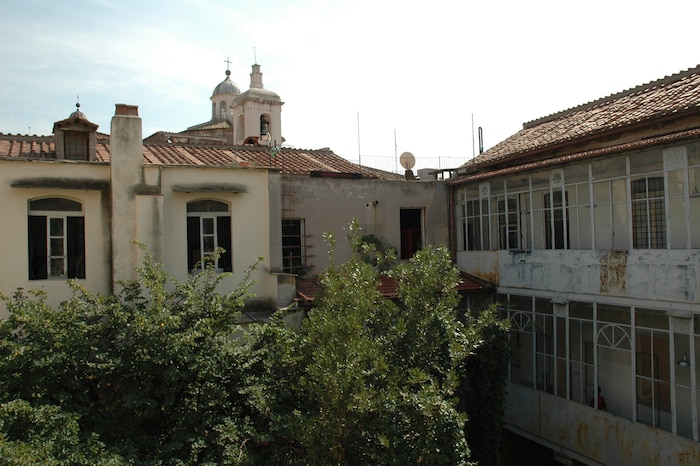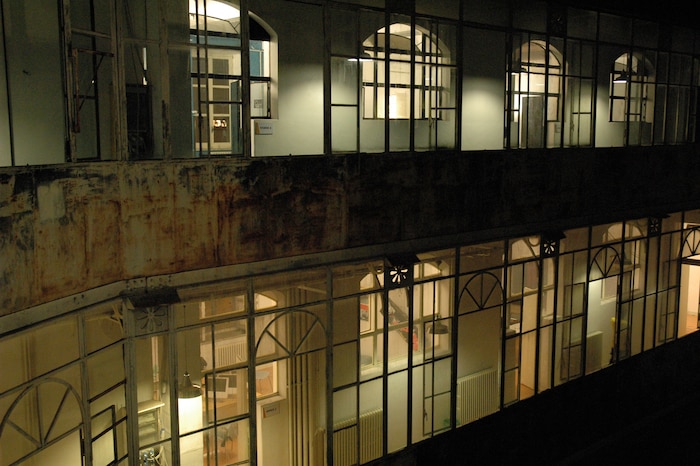 Joining us on the couch in the wooden amphitheater-styled lecture hall were musical minds like Caribou, Uwe Schmidt, John Tejada, Michael Mayer, Sa-Ra Creative Partners and Arto Lindsay, as well as some of Italy's own pioneers, like Claudio Simonetti and Daniele Baldelli.
Aside from the gelati and late night piazza bustle, there was a five-a-side football match with dub soundtrack courtesy of Dennis Bovell, an evening at a grand old pizza restaurant with Cut Chemist and Fergus Murphy spinning a soundtrack of funk 45s, and some late night birthday mayhem instigated by London grime and bass exponent Plastician and RBMA team member Nick D. Surrounded by the weight of so much history, the one thing Rome taught us about time was to grab it when it's in front of you.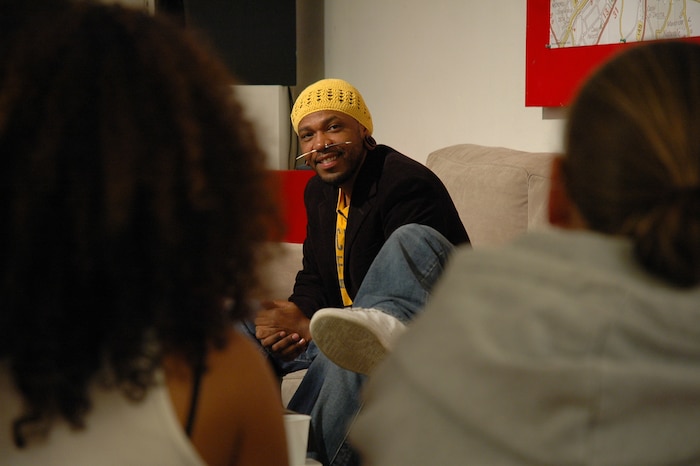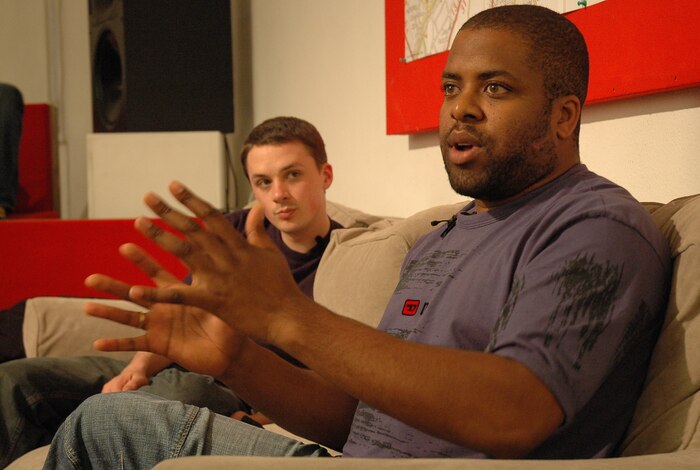 The Rome edition of RBMA saw an impressive roll call of artists stop by the building to share their knowledge as lecturers. Among their numbers were Caribou mastermind Dan Snaith; Florida's bass music pioneer DJ Magic Mike; funk arranger David Matthews; renowned engineers Bob Power, Howie Weinberg and Tony Dawsey; NYC boogie heavyweight Leroy Burgess, who got on the keys and gave us a tension-and-release songwriting masterclass; and the prolific and indefatigable drummer Bernard Purdie, who broke down the Purdie shuffle, one 16th triplet at a time.
We also explored Italy's musical legacy, inviting iconic Italian DJs and producers like Alexander Robotnick, Daniele Baldelli, Claudio Rispoli and Claudio Coccoluto to speak; as well as Claudio Simonetti, the influential musician and composer known for his work with Goblin; and members of the Orchestra dell'Accademia Nazionale di Santa Cecilia. You can view all the lectures that took place in Rome here.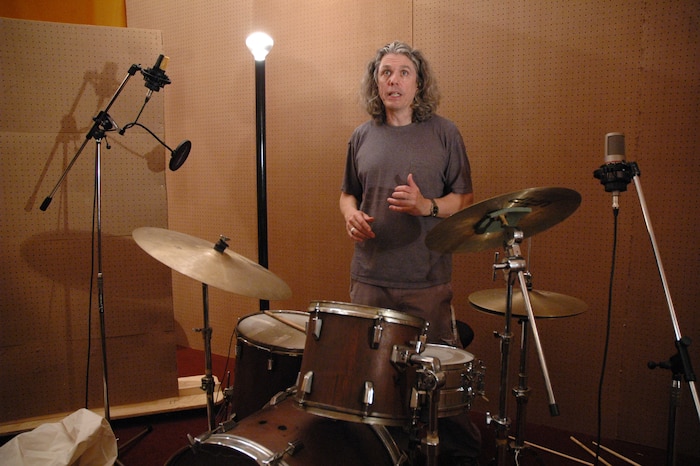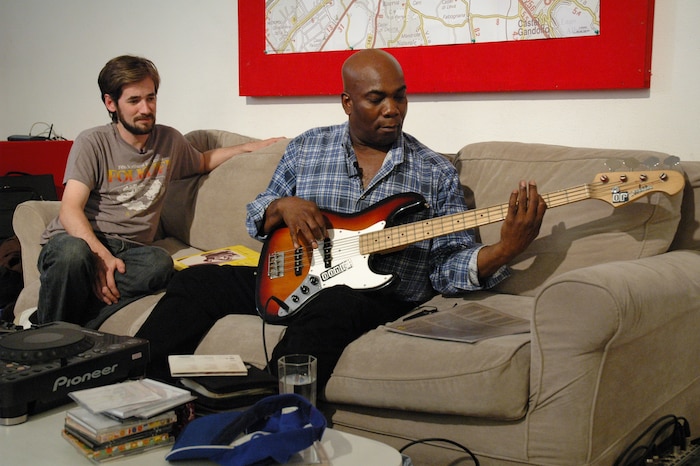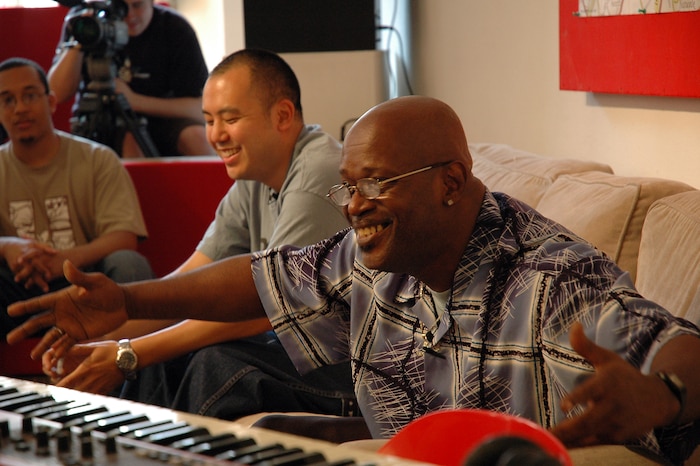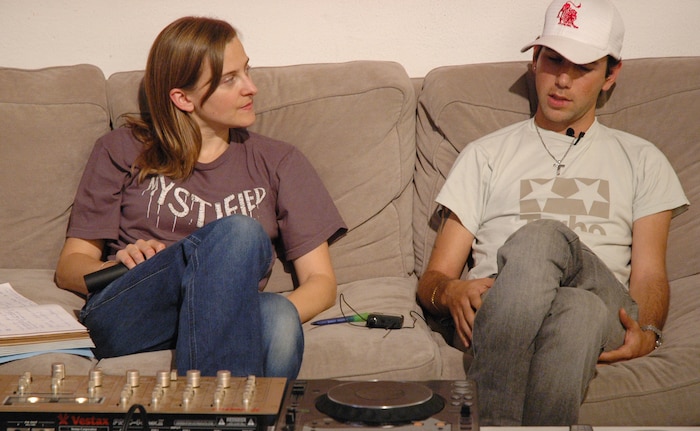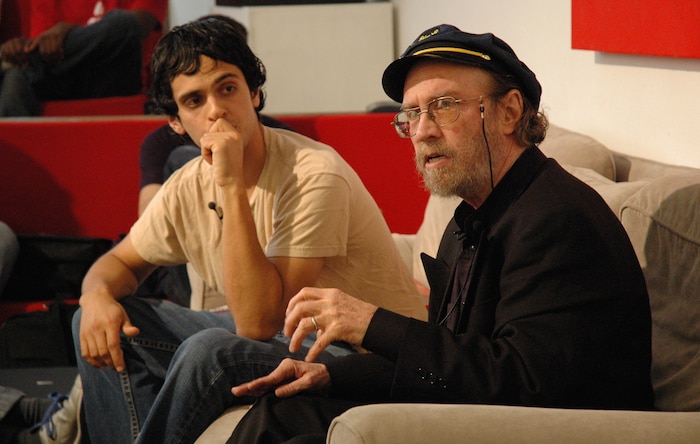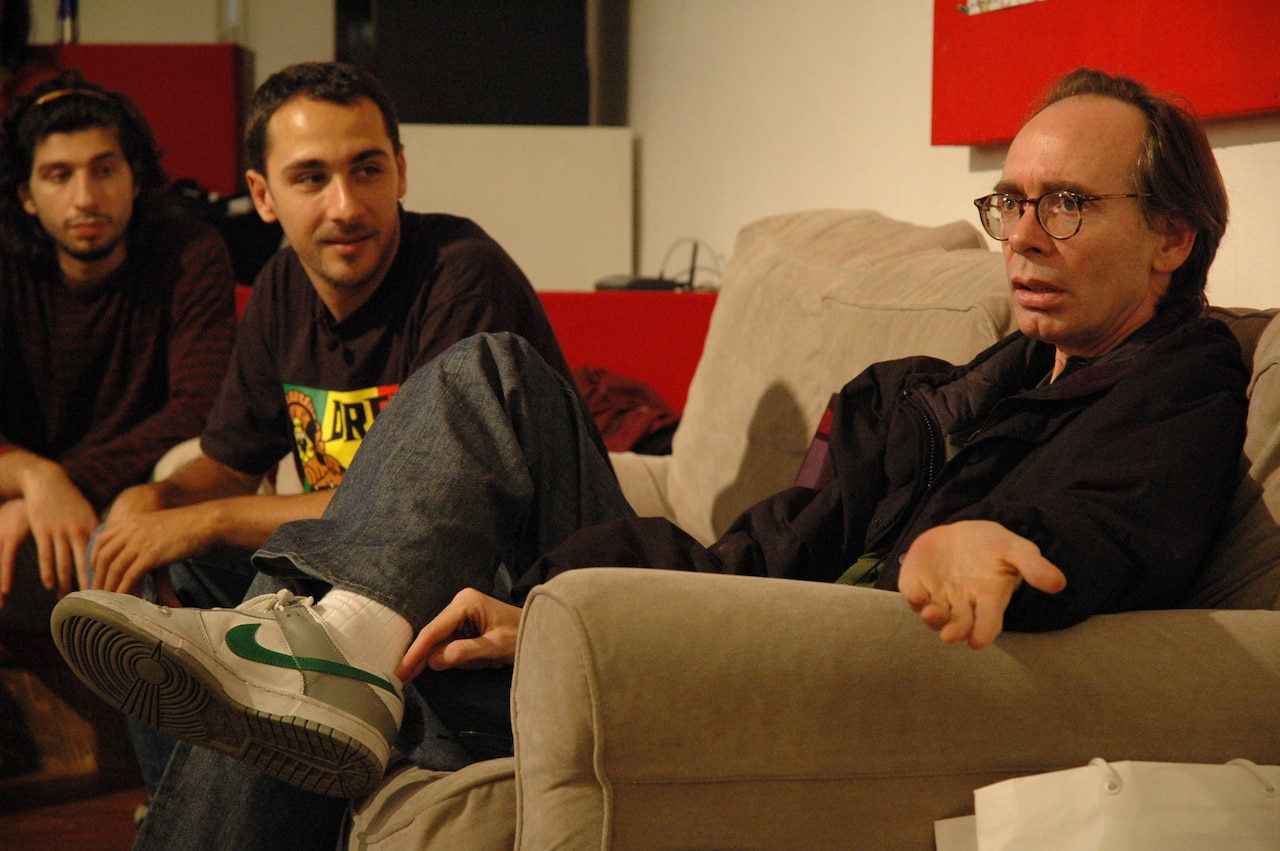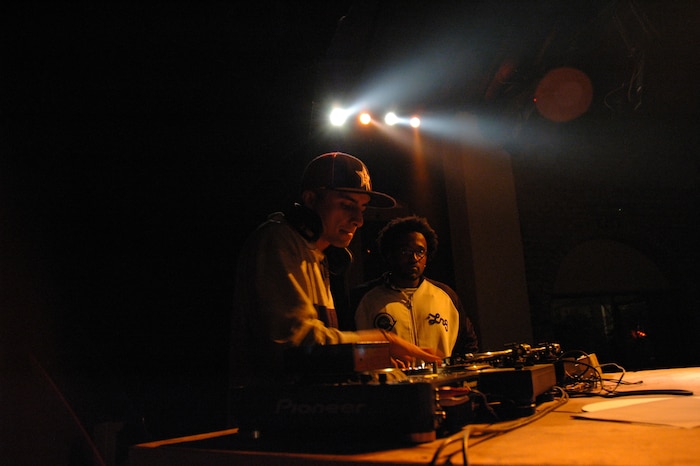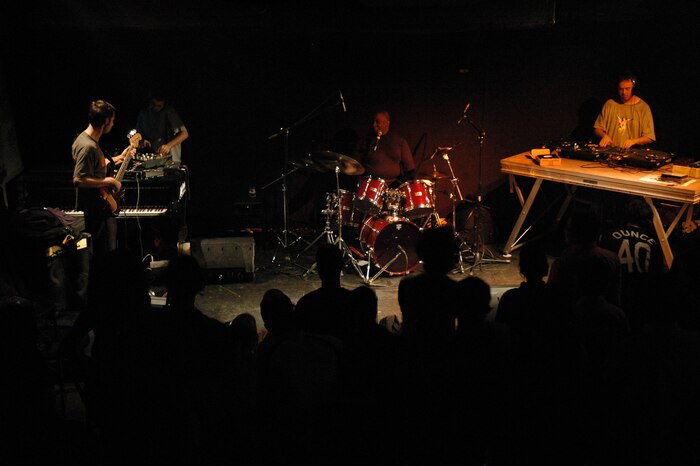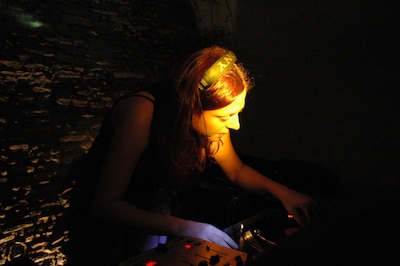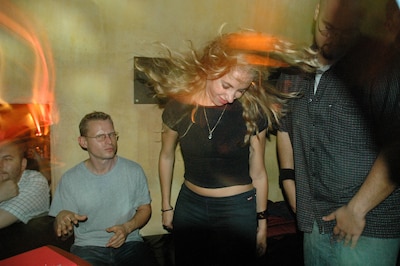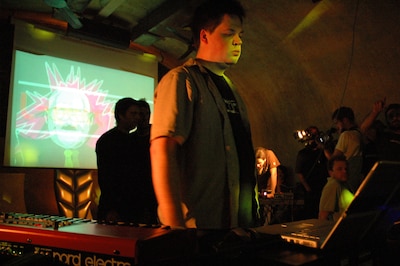 RBMA lecturers and participants performed across Rome each night throughout the Academy, at much-loved clubs like Brancaleone and Goa as well as some slightly more unexpected locations. Our headliners included multi-talented electronic producer John Tejada, analog techno and electro savant Marco Passarani and Italo disco and synth wizard Alexander Robotnick. We threw a party in a venerable Roman pizza joint, where beat-digger extraordinaire Cut Chemist played funk 45s while the chefs spun their own doughy discs. Cut Chemist additionally performed with legendary drummer Bernard Purdie in a one-off concert, trading classic breaks on turntables and drumkit, accompanied by a funk band.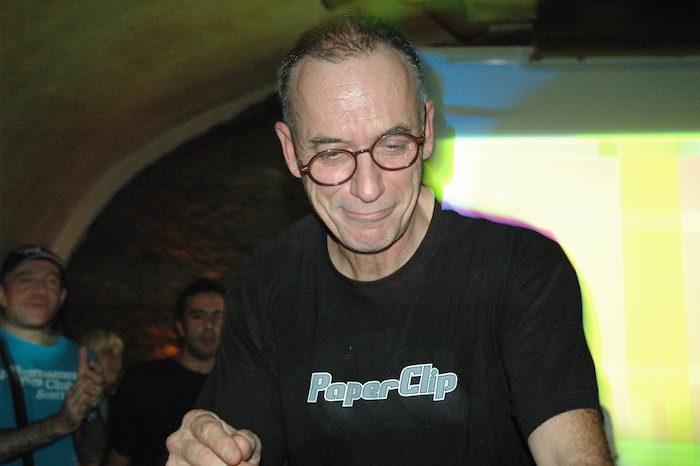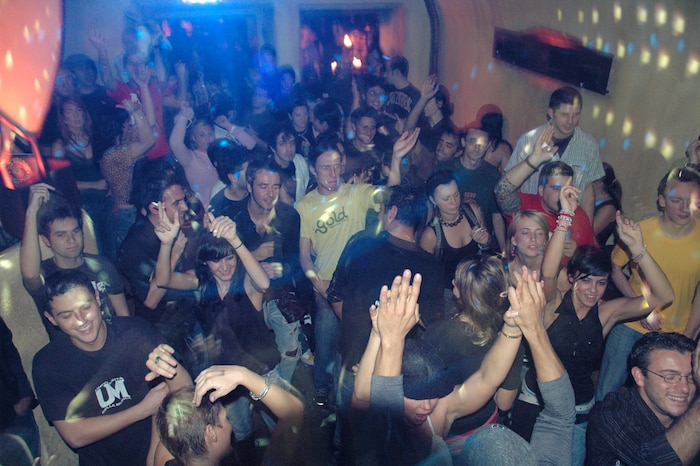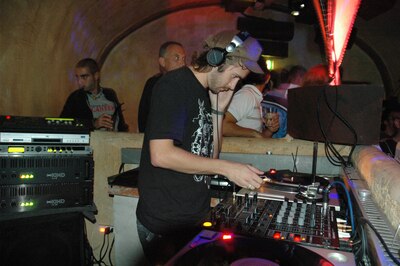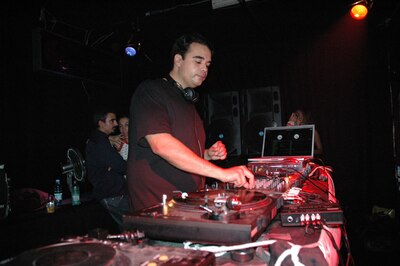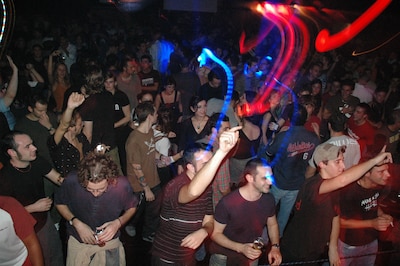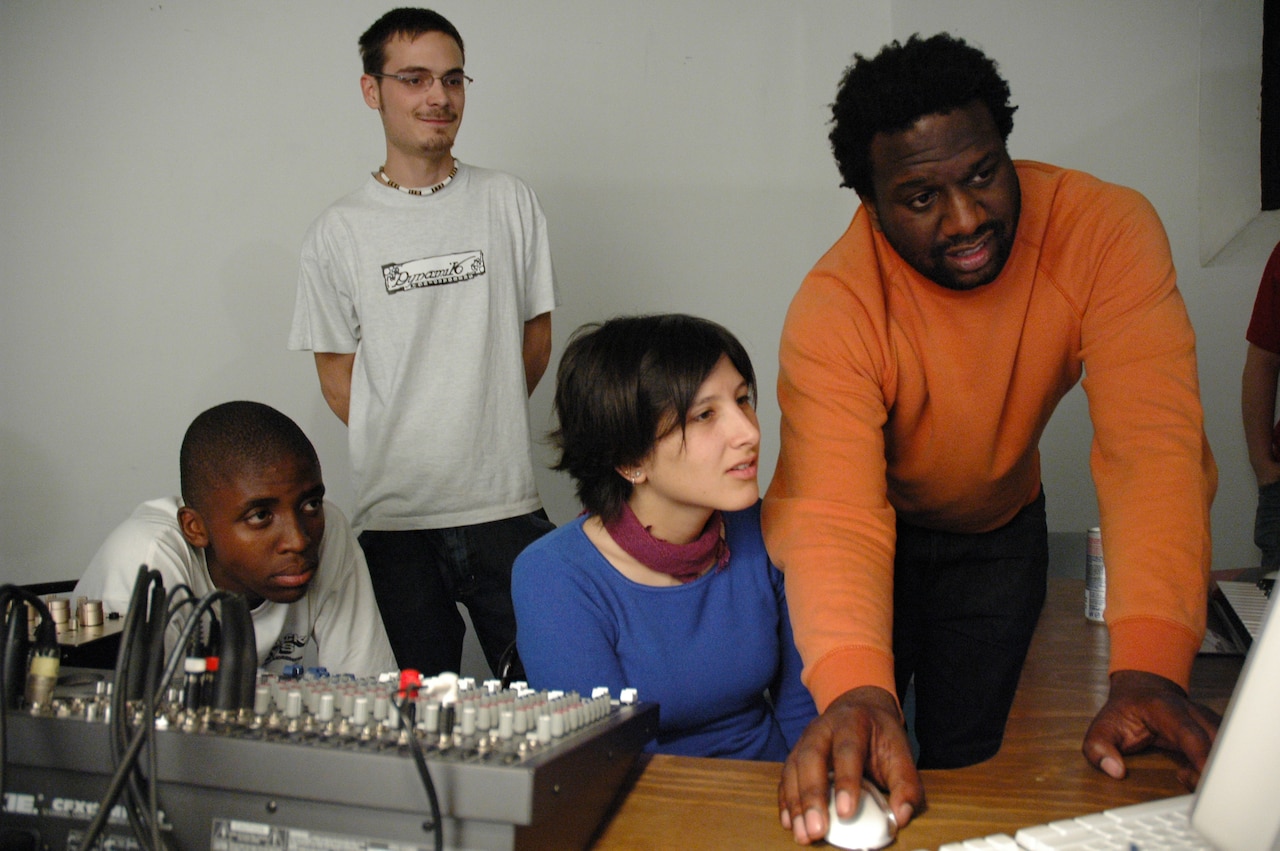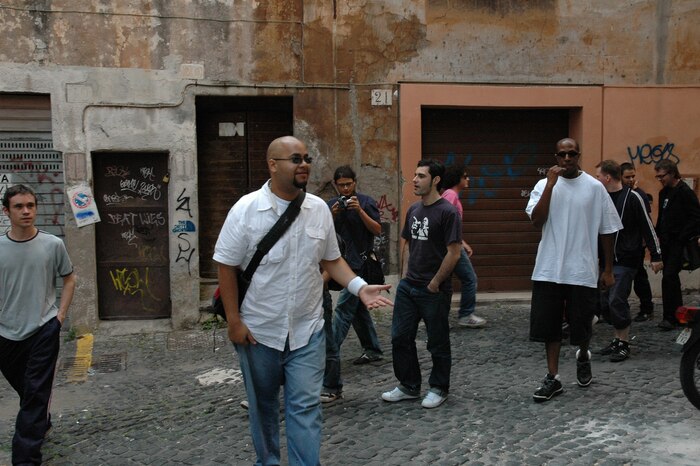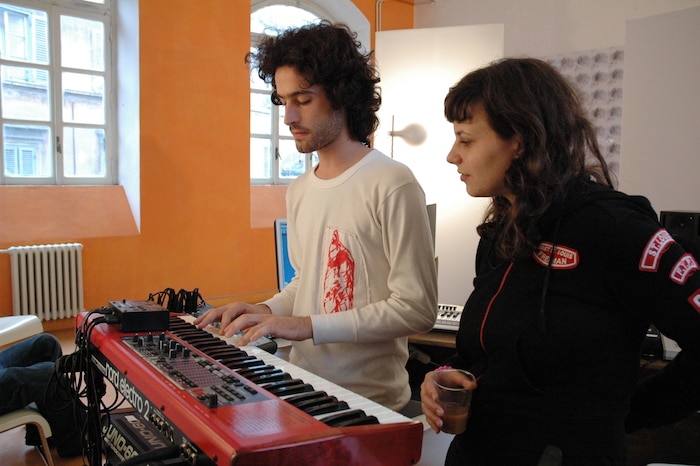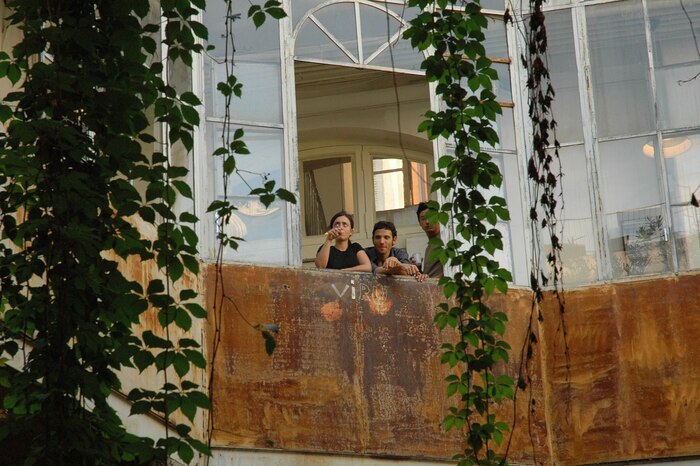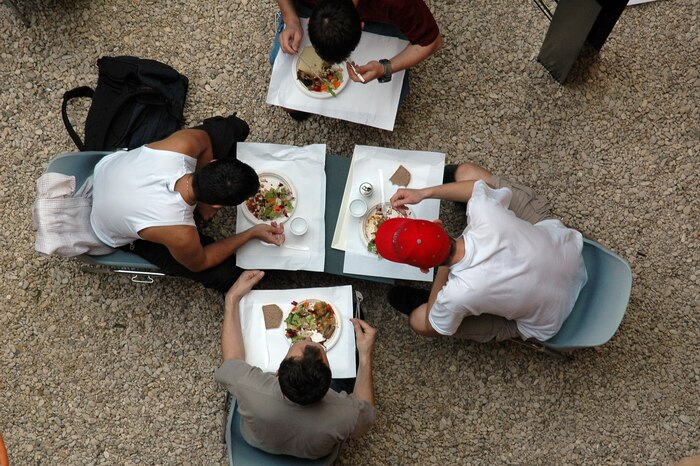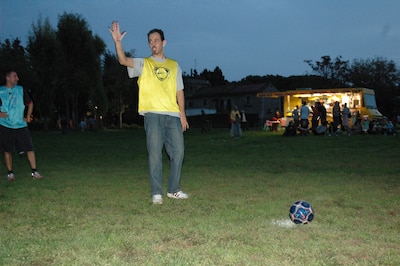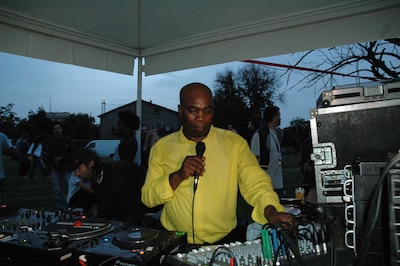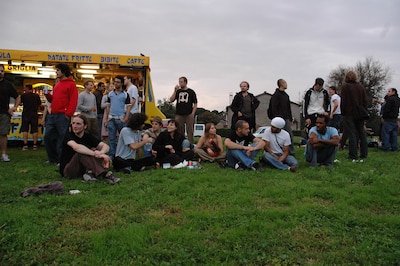 Some of the tunes our participants worked on in the Rome studios are compiled on the very first edition of our annual audio yearbook, Various Assets – Not For Sale. The 2004 comp included tracks by artists including Pilooski, Graeme Blevins, Zed Bias, Julien Dyne, Carola Pisaturo, Leroy Burgess, Aklimatize and Michelle Amador.
Studio team members at the Academy in Rome included Zed Bias, Darshan Jesrani,Tony Nwachukwu, Mark Pritchard, Marco Passarani, Mario Pierro, Cut Chemist and C-Rock.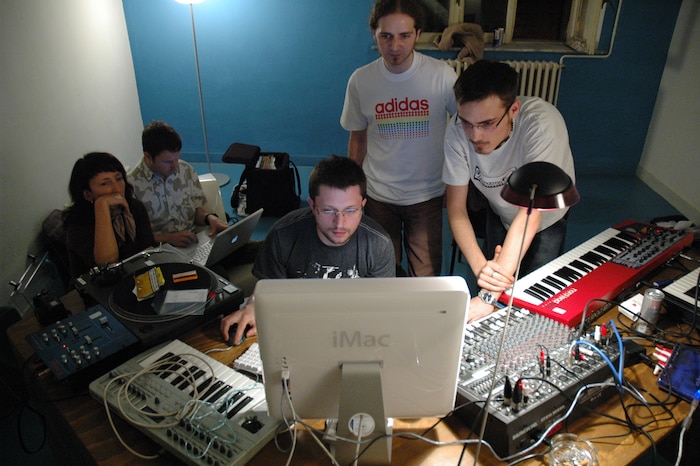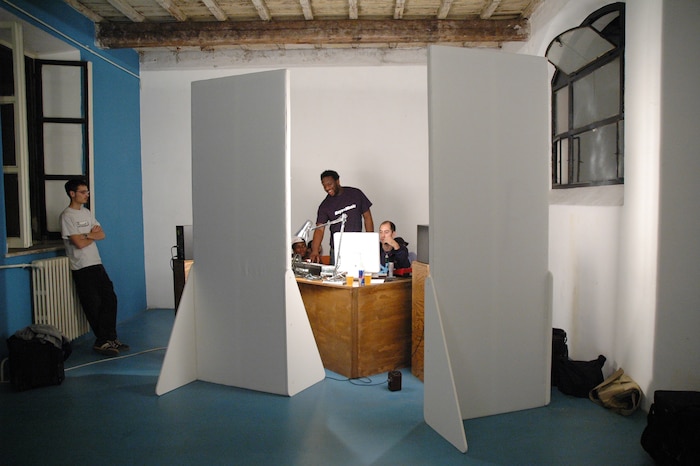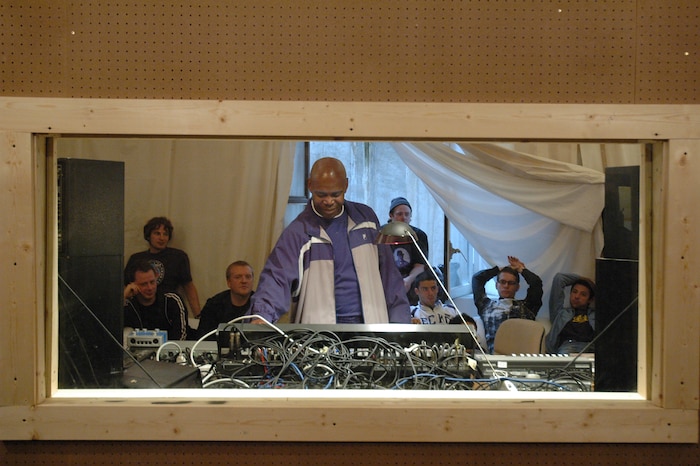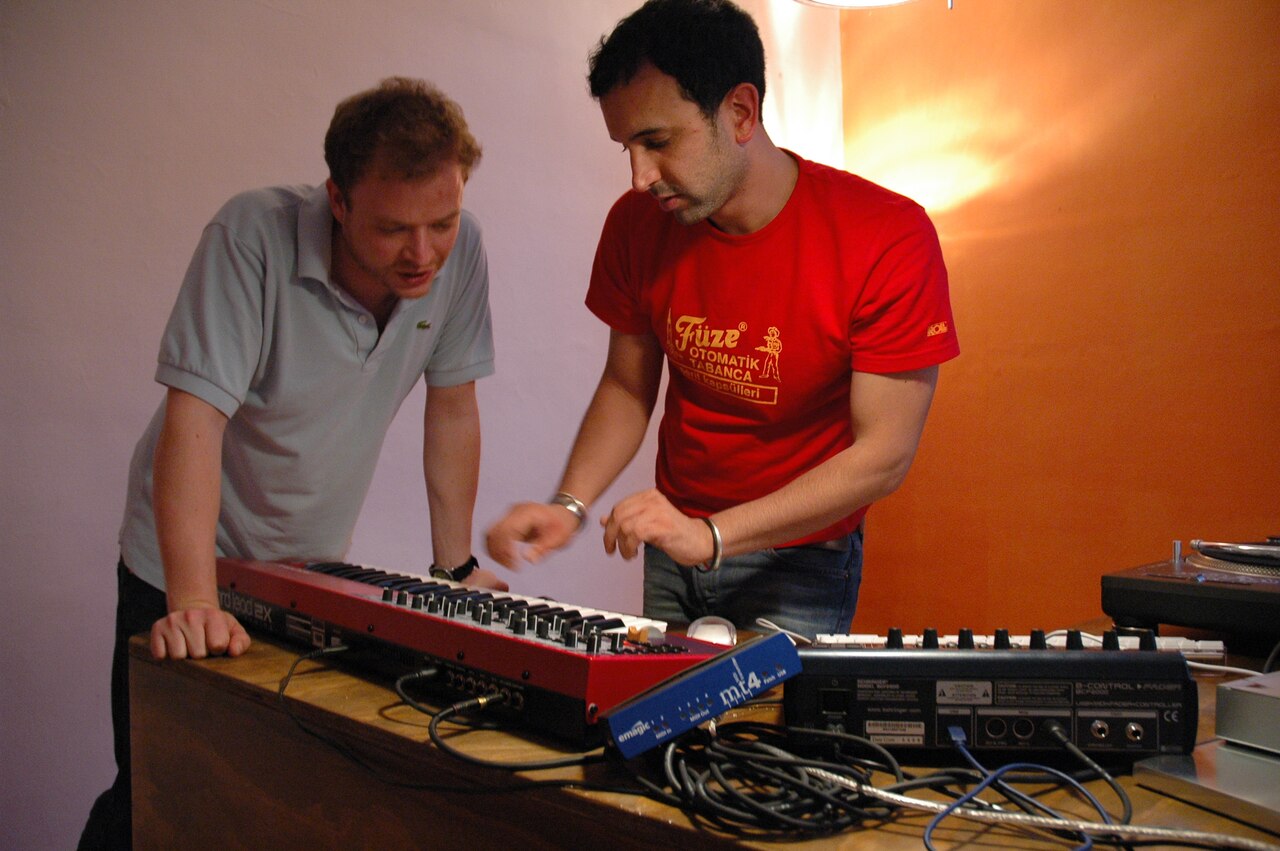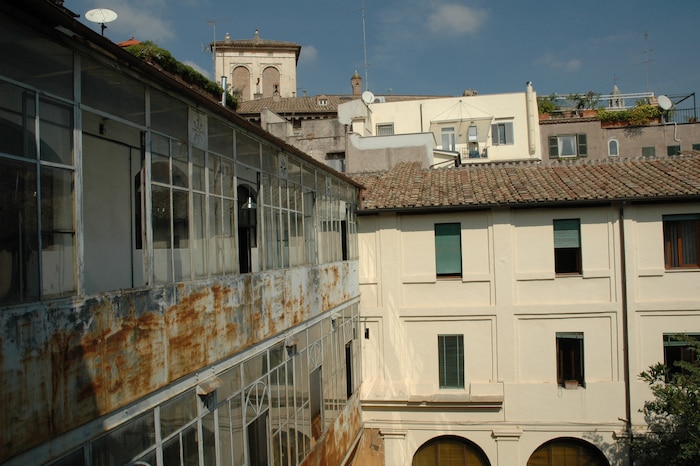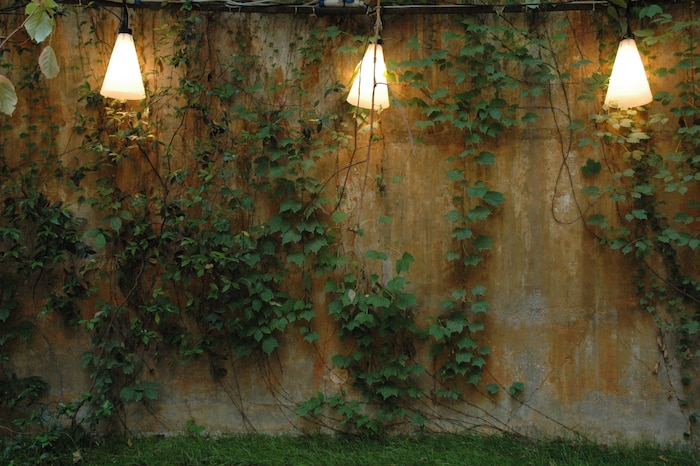 Paolo Mezzalama and the Scape architectural firm helped us to transform Sant'Ambrogio, a former monastery and school, into a musical complex of studios and communal spaces. With enclosed loggia verandas encircling a 15th century courtyard, its secluded location in the Jewish Quarter gave visitors a sense of having entered a world apart. The courtyard functioned as the heart of the space, with lounge chairs and a canteen. The lecture hall featured tiered levels of wodden seating to resemble a Roman amphitheater, with rounded, Modernist curves. Curators Maria Alicata, who runs public art program Nuovi Committenti and works for the PIANO project initiative, and Francesco Ventrella, an art historian who now teaches at the University of Sussex, invited a group of leading contemporary artists to imagine the spaces in Rome where they would most like their works to be installed, turning Rome into a hypertext in which archaeology, modernism and contemporaneity coexist.