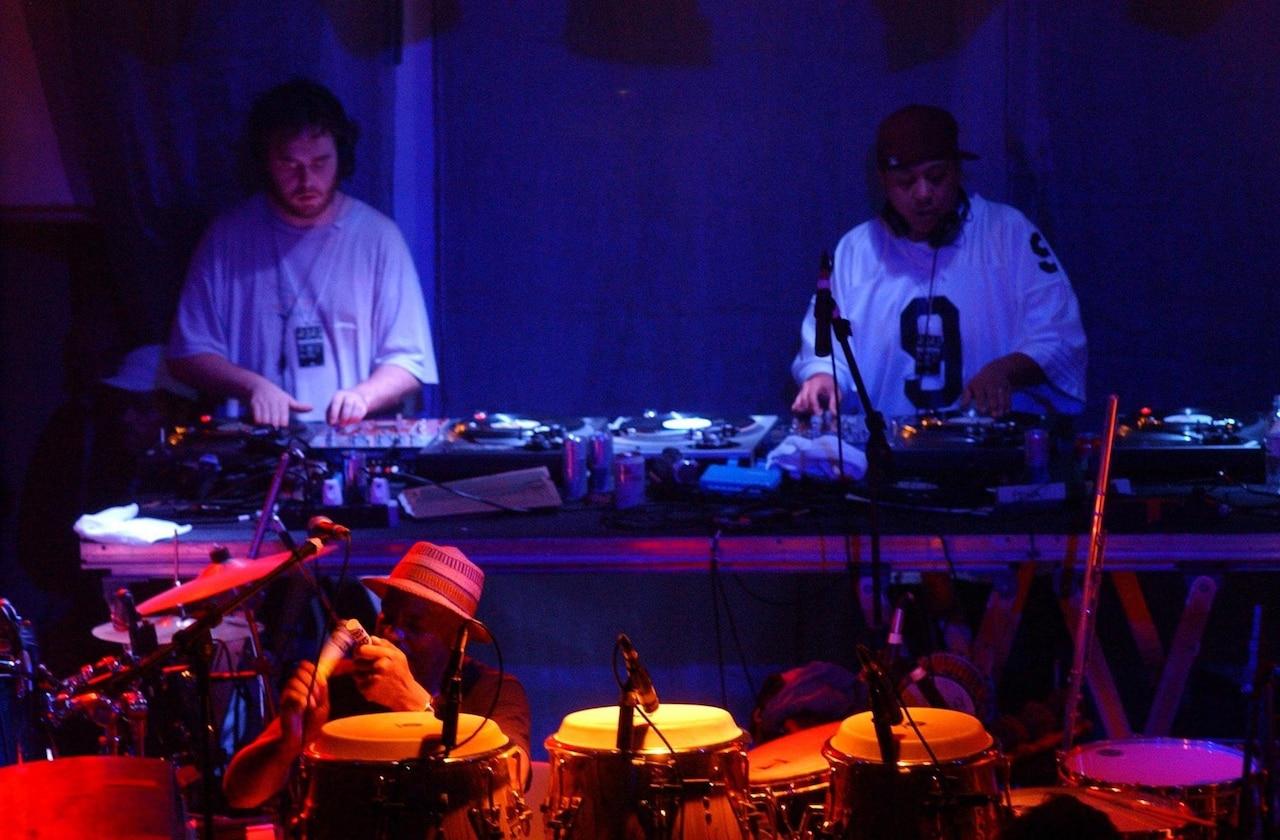 The São Paulo edition of the Academy was not only RBMA's first sojourn to Brazil. It was also the first time we presented a public-facing program of concerts and club nights that celebrated the host country's musical legacy, alongside the most forward-looking musical movements from across the planet.
At a one-off concert called Brasilintime, we united some of California's most acclaimed crate-diggers and turntablists with the authors of the breaks that inspired them – including legendary Brazilian percussionists João Parahyba, Wilson das Neves and Azymuth's Ivan "Mamao" Conti – in a one-night celebration of funk, futurist samba and hip-hop rhythms.
For our HQ, we set up studios, a lecture hall and canteen in two adjoining villas. The inner courtyard and garden functioned as a communal area, where participants and lecturers came together to enjoy the occasional passionfruit caipirinha and listen to each other's DJ sets, in between attending lectures by influential artists ranging from Pépé Bradock, Osunlade and Earl Gateshead to Gilberto Gil and DJ Marky.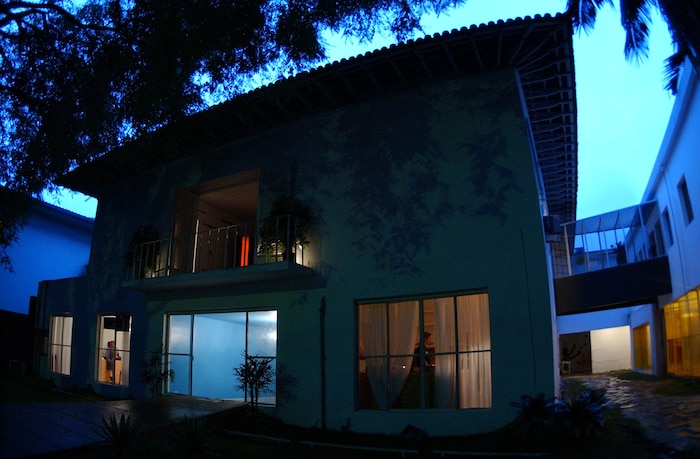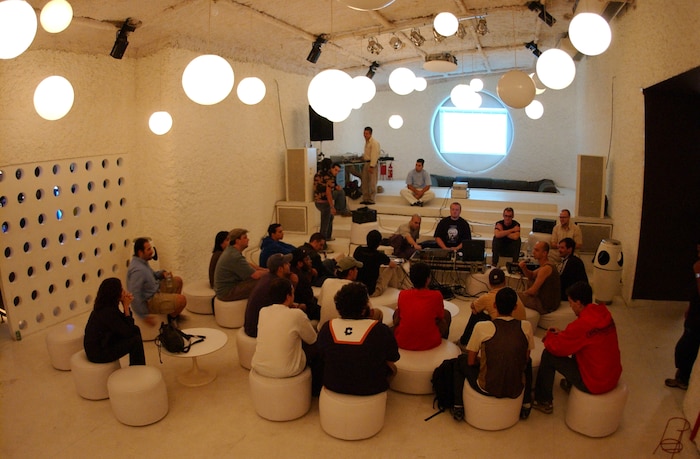 Before leaving town, RBMA installed a vinyl-cutting lathe as a gift to the local community, so that artists could cut their own dubplates and would not need to rely on sending their music to distant shores. We also held a series of public RBMA workshops, with artists including Brazil's own Patife and XRS.
Meanwhile, RBMA's lecturers and participants got to experience the cascading rhythms at a samba school rehearsal, impromptu Sunday percussion jams in Pinheiros and digging for black gold at shopping centers like Galeria Nova Barão. When the final record was spun and the last bowl of açaí na tigela imbibed, no one particularly wanted to leave.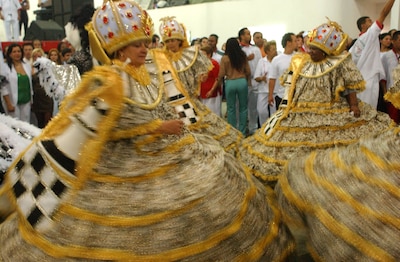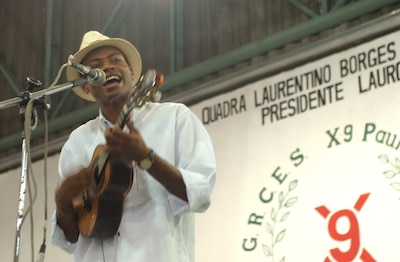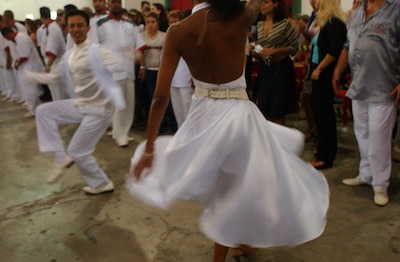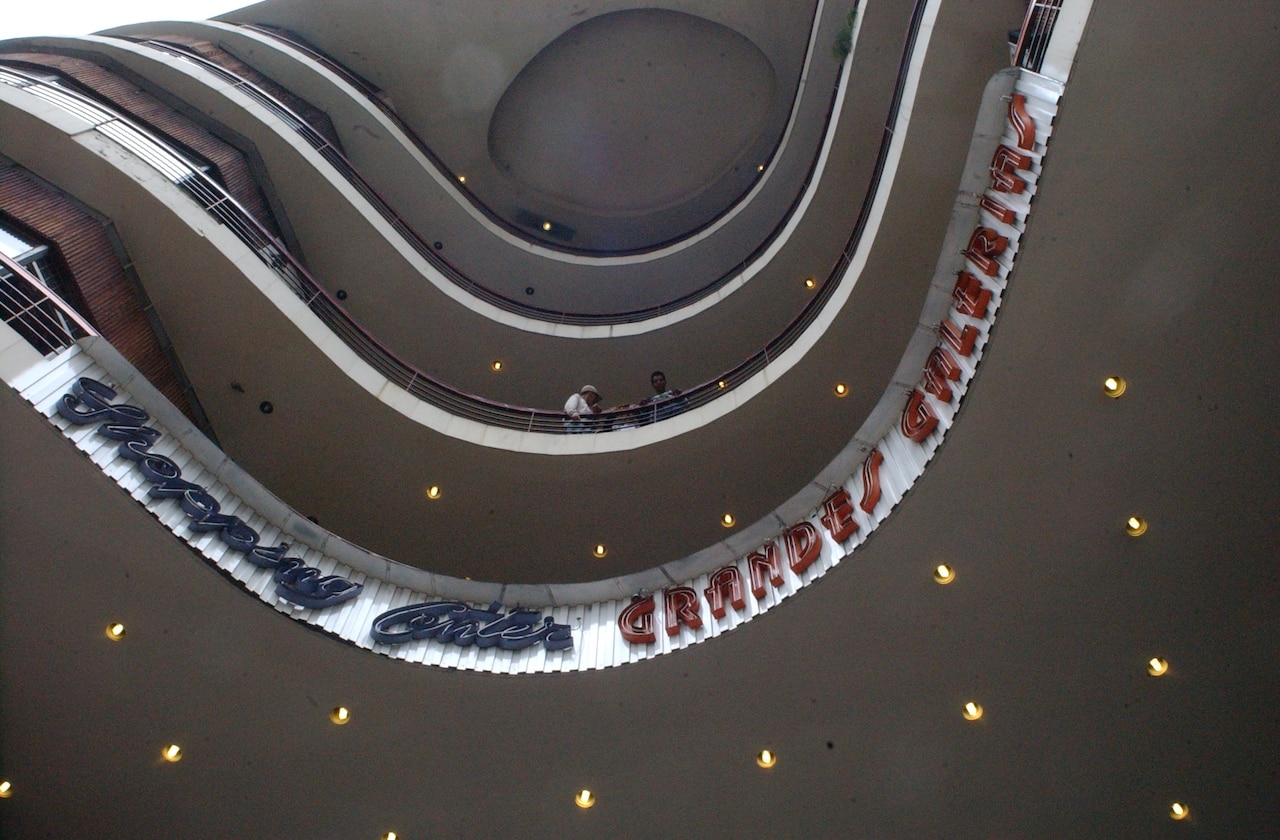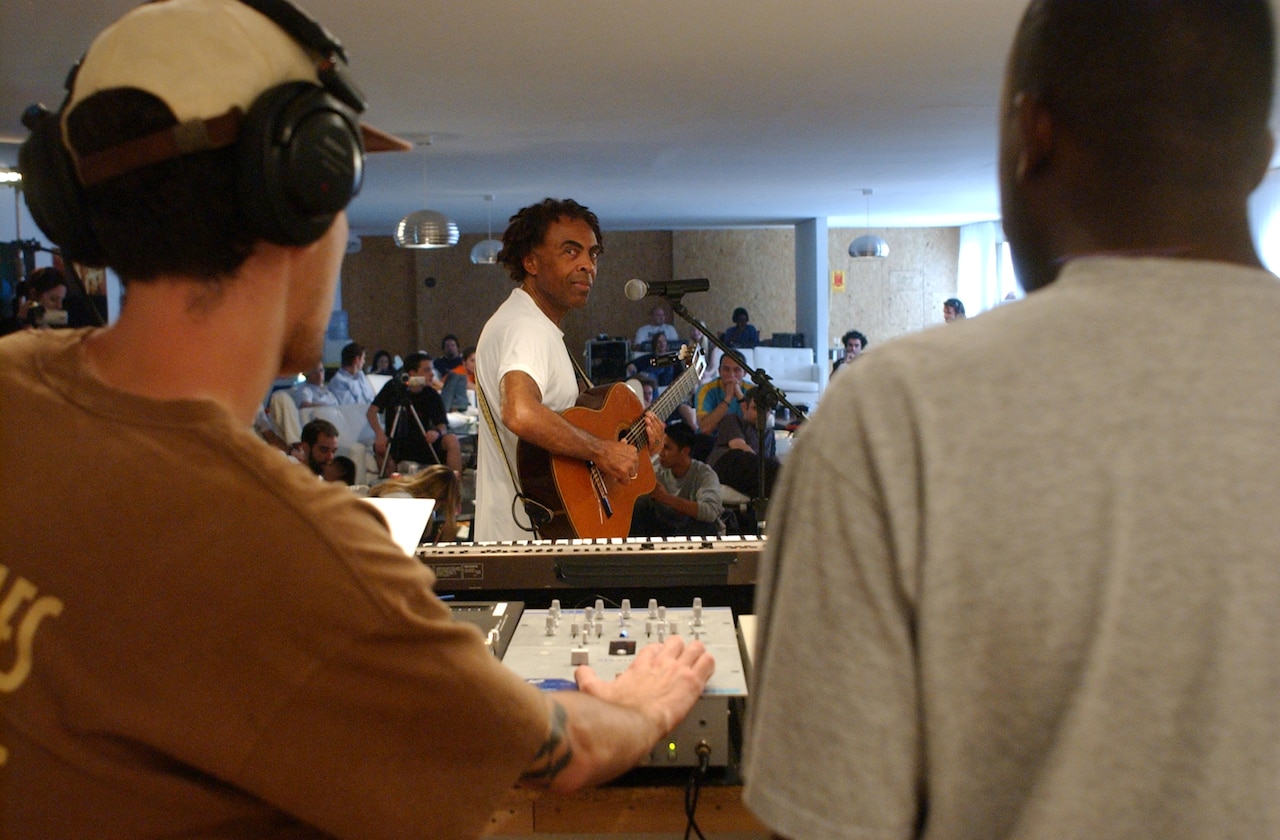 RBMA lecturers in São Paulo included Tropicalia and música popular brasileira titan Gilberto Gil; dub mastermind Adrian Sherwood; iconoclastic LA crate-digger, producer and rapper Madlib and Brazilian drum & bass legends Marky and XRS, as well as London's own drum & bass queen DJ Storm and influential Detroit producer Carl Craig.
Robert Owens recounted his story of house music, finishing his talk with an a capella of "Tears" and an emotional version of "I'll Be Your Friend," prompting a standing ovation from the crowd; he later joined the participants in the studios, improvising vocals over their tracks.
James Gadson, Paul Humphrey and Derf Reklaw – three of the most-recorded and influential drummers in the history of R&B and jazz – gave a masterclass together with Brazilian percussionist and composer João Parahyba, speaking about their work in the '60s and '70s with artists like Bill Withers, Aretha Franklin, Wes Montgomery and Minnie Riperton.
Spencer Weekes of Goya Distribution explained the mechanics of releasing a record; and electronic music mavericks Mark Pritchard, Roman Flügel and Kieran Hebden gave workshops and shared stories of their musical lives.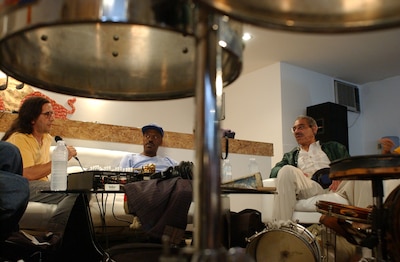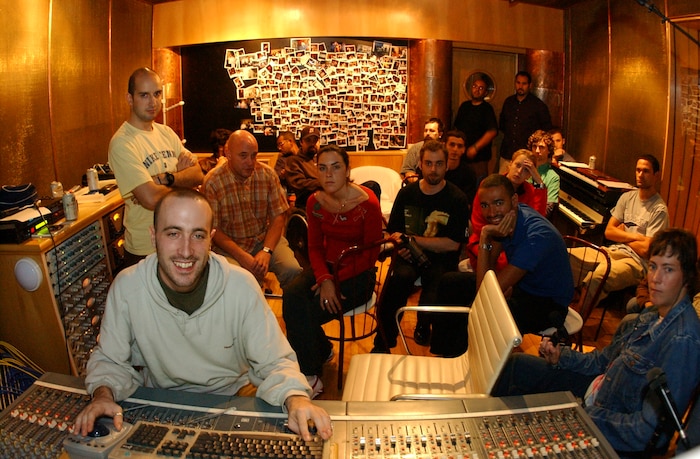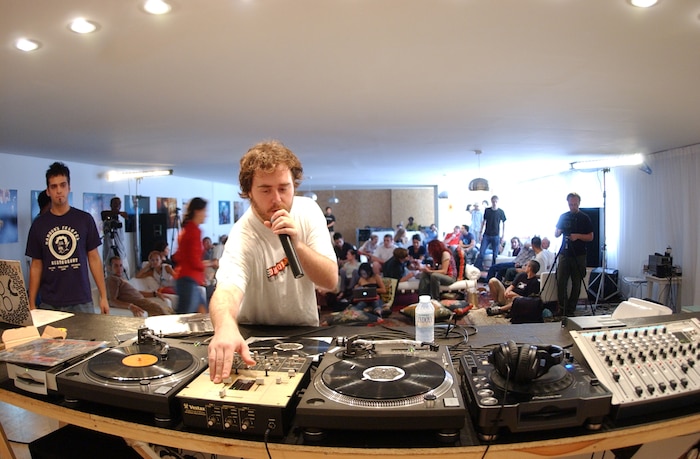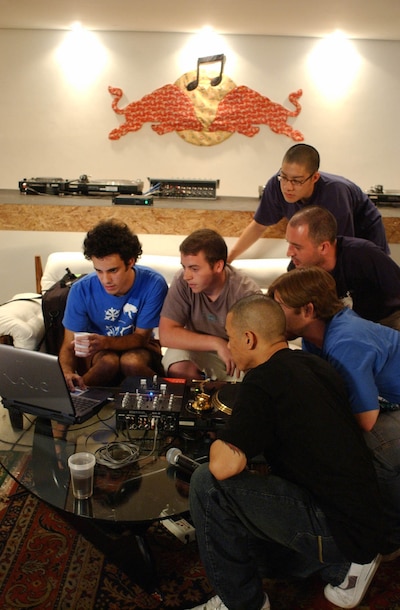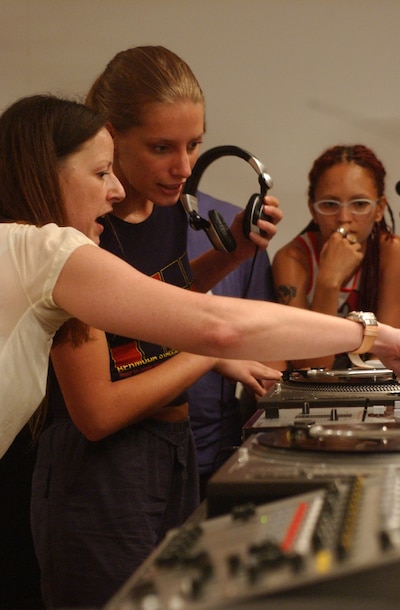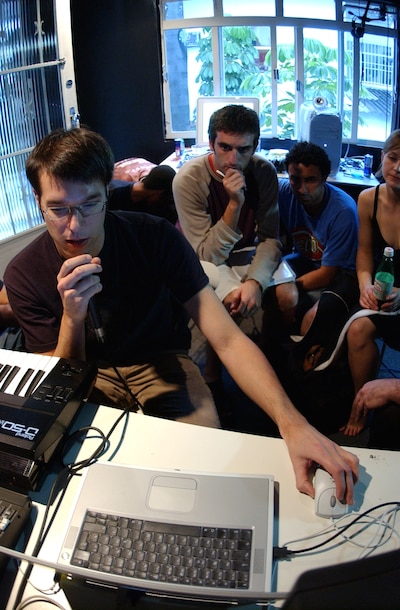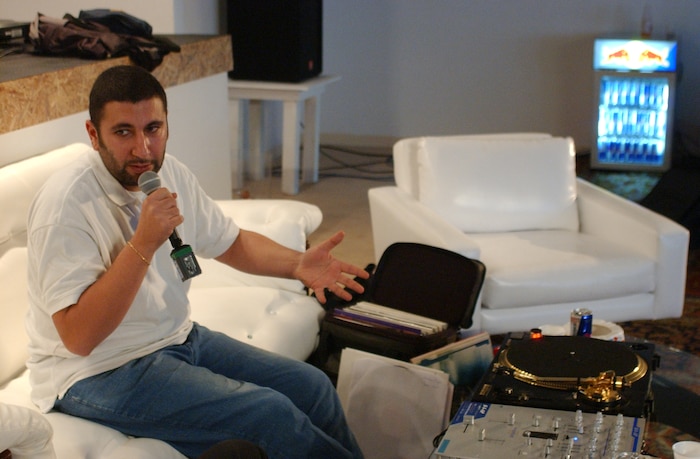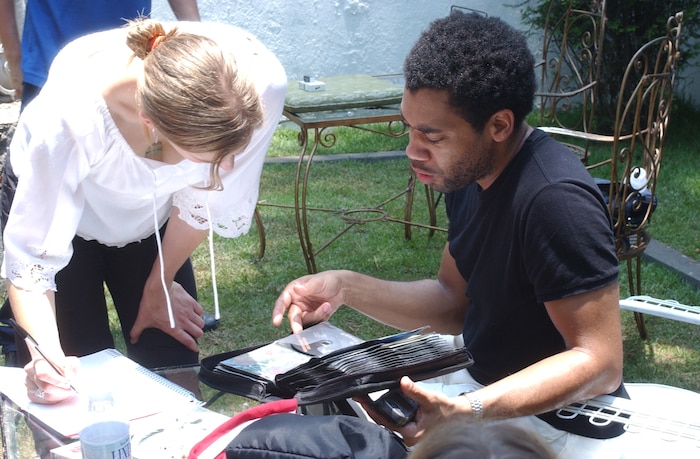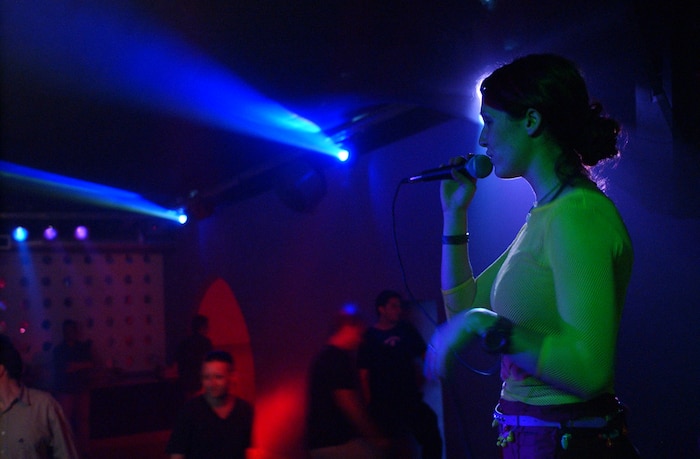 RBMA's program of concerts and club nights saw us venturing to many corners of this huge metropolis, with artists like Yoruba honcho Osunlade, NZ's disco and deep house don Frank Booker, Swiss sound designer and DJ Sonja Moonear and Amsterdam's techno and house producer Patrice Bäumel playing at spots like D.Edge in Barra Funda, Lov.E in Vila Olímpia and Mood Club in Pinheiros, as well as Susi in Transe downtown and an RBMA float in a techno parade called Parada da Paz.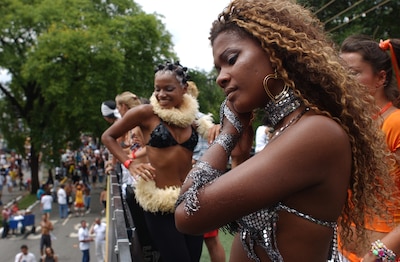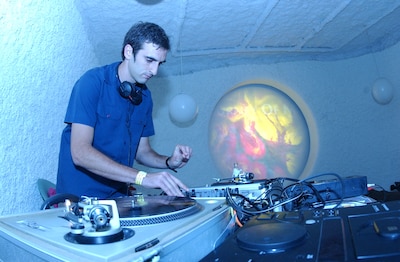 Brasilintime: Batucada com Discos was the first of many RBMA events to bring legendary musicians together with their modern day counterparts for a one-off collaborative performance. In partnership with music expert, photographer and filmmaker Brian Cross (B+), RBMA invited famed American turntablists JRocc, Cut Chemist and Babu and hip-hop producer Madlib to perform in a celebration of rhythm across eras and continents. They flew to São Paulo with pioneering American funk drummers James Gadson, Derf Reklaw and Paul Humphrey, and took the stage at Brasilintime alongside Brazilian percussionists, arrangers and composers Ivan "Mamão" Conti, João Parahyba and Wilson das Neves, as well as São Paulo's music expert and turntablist, DJ Nuts.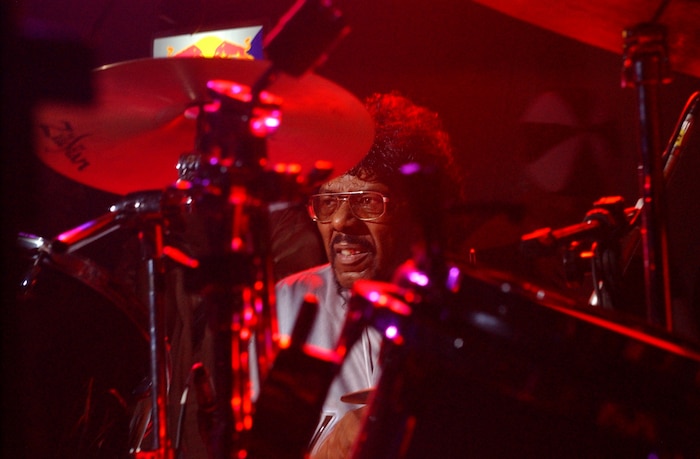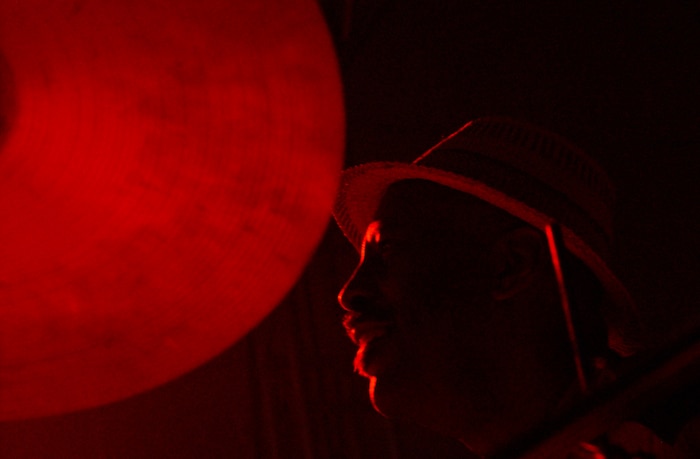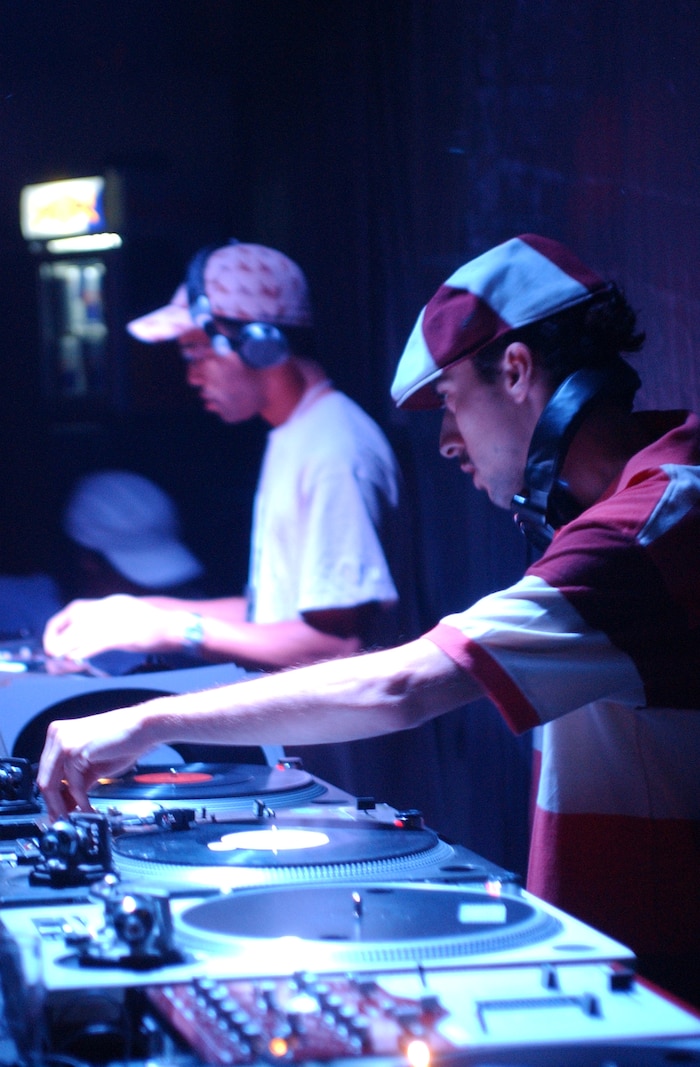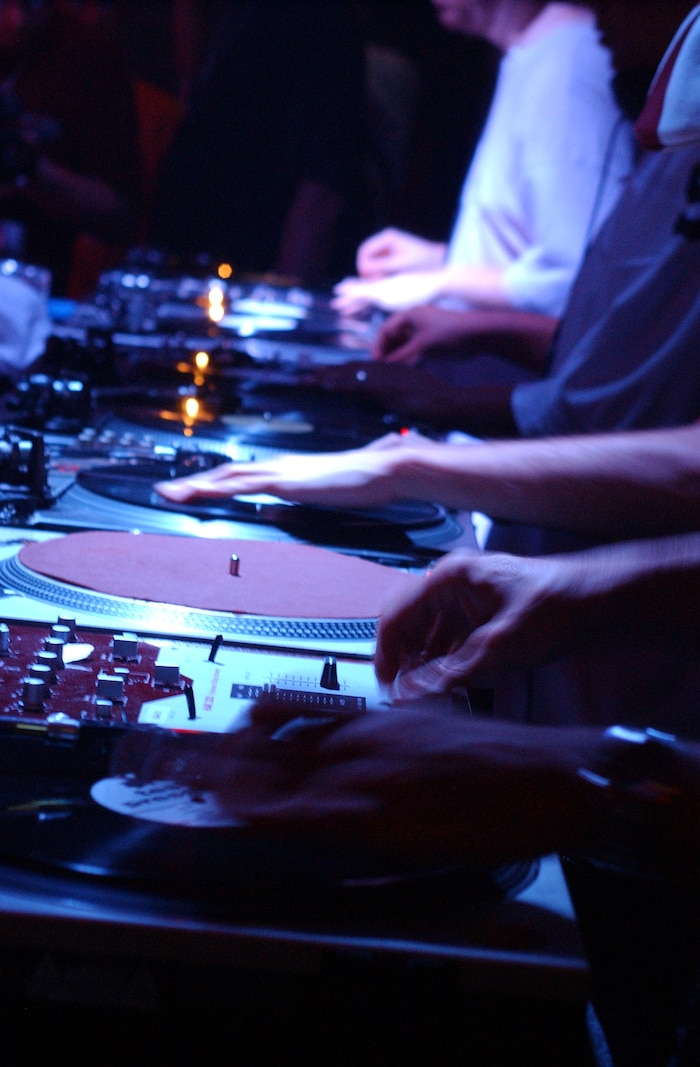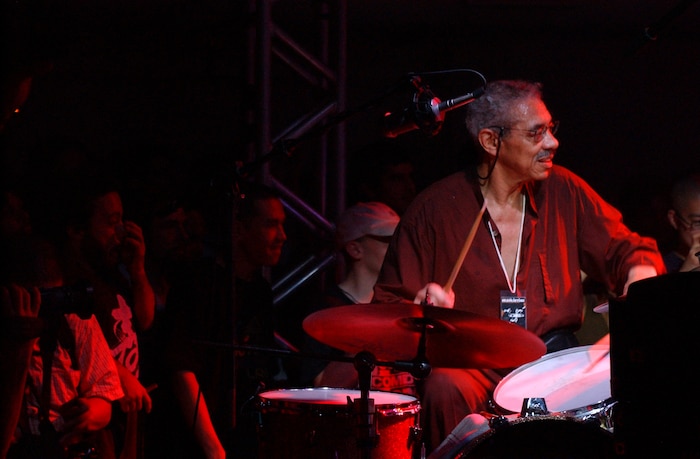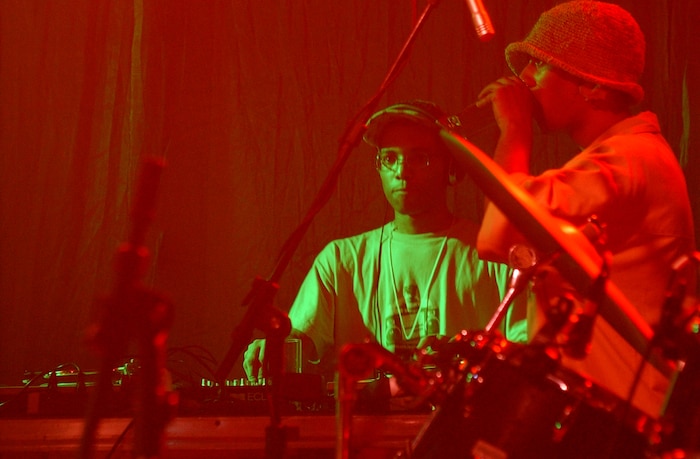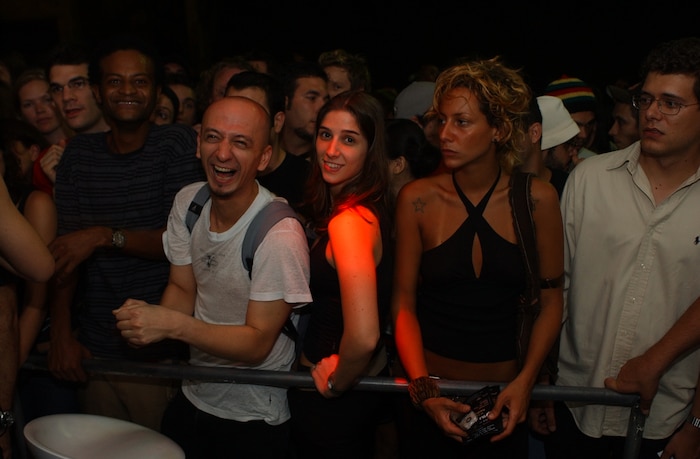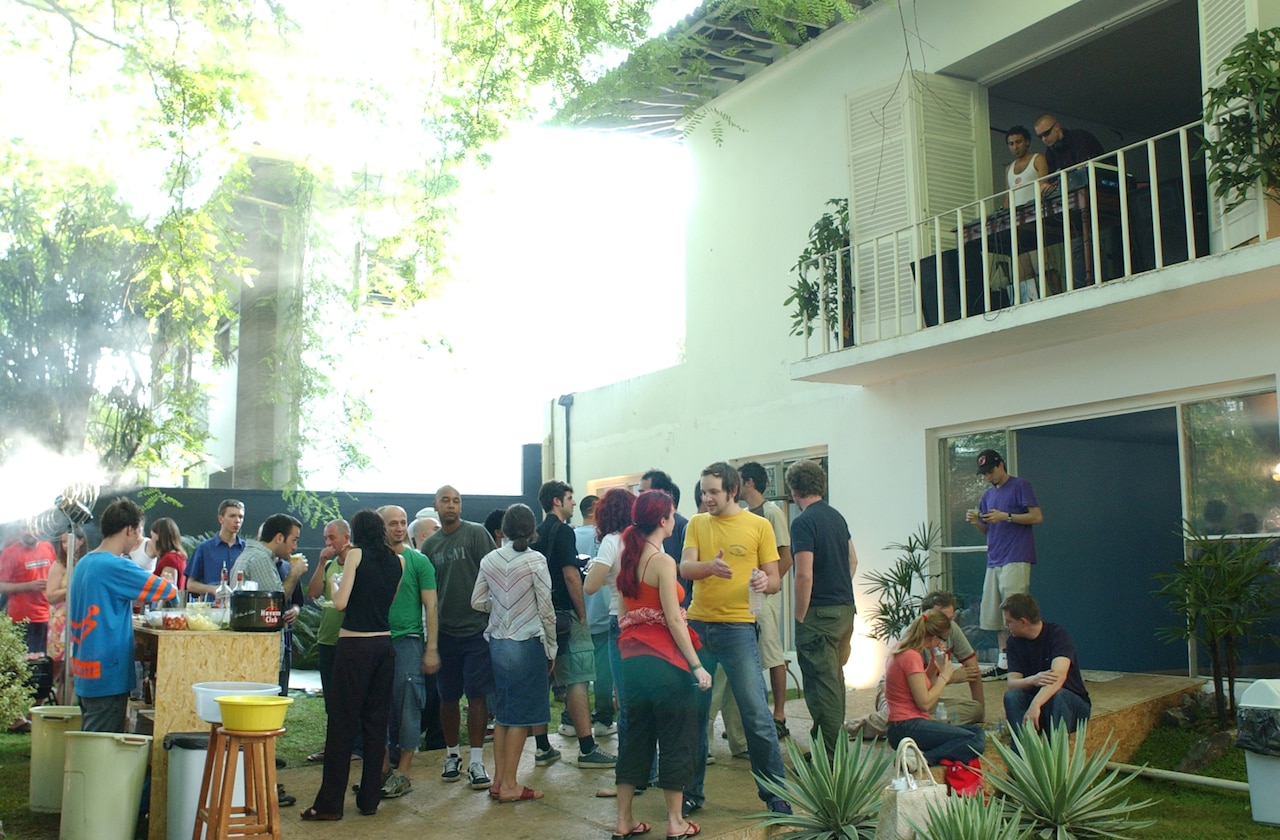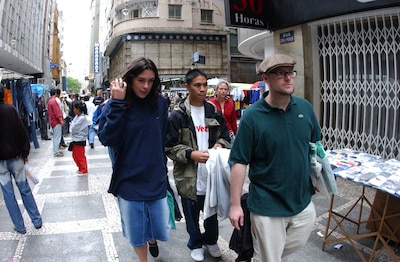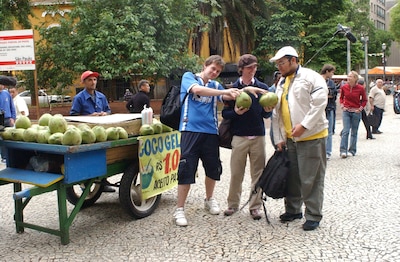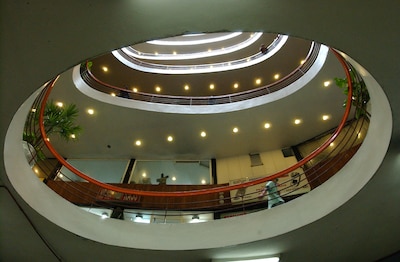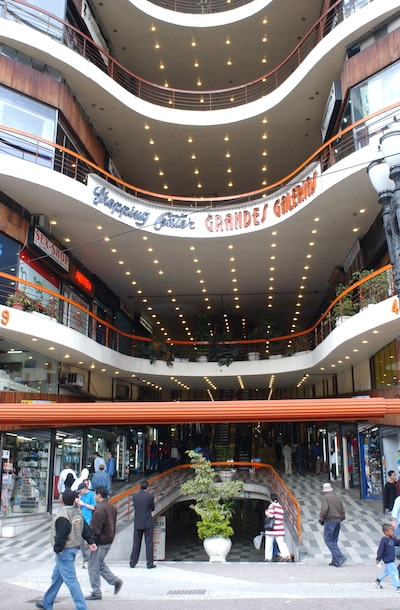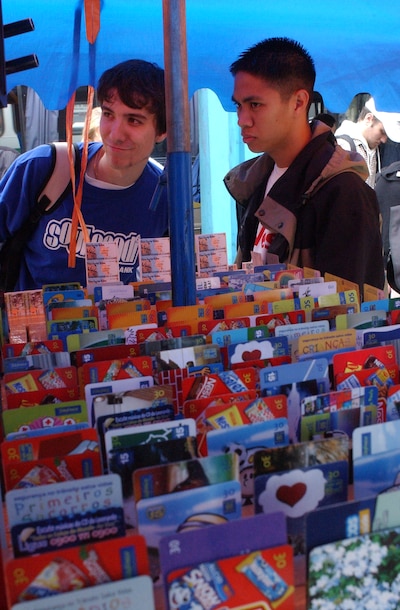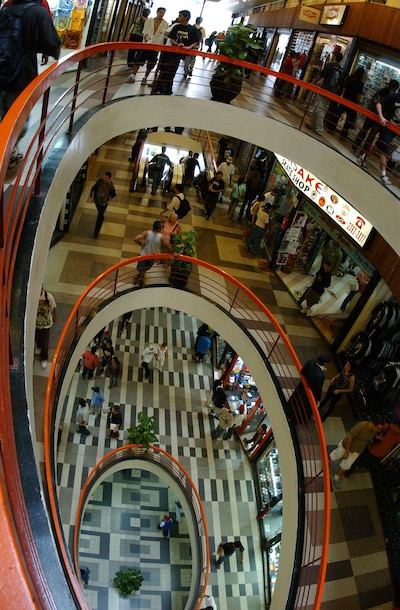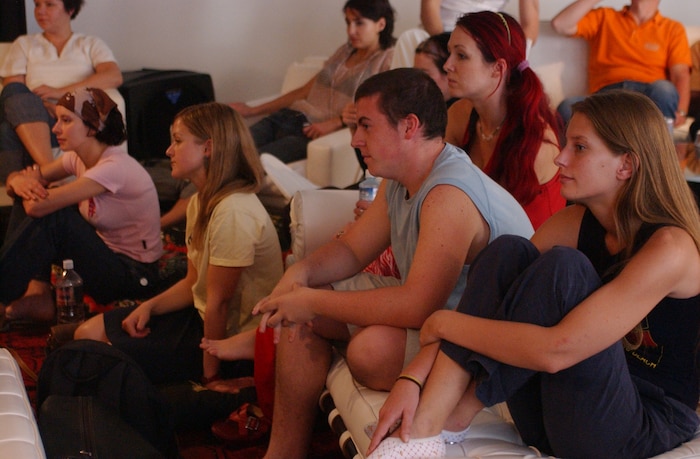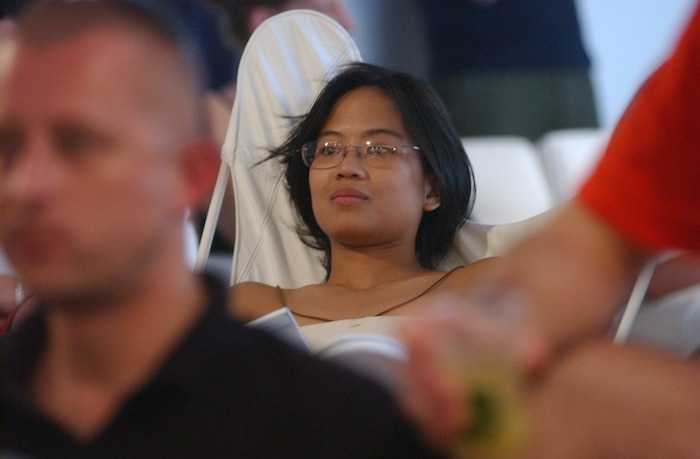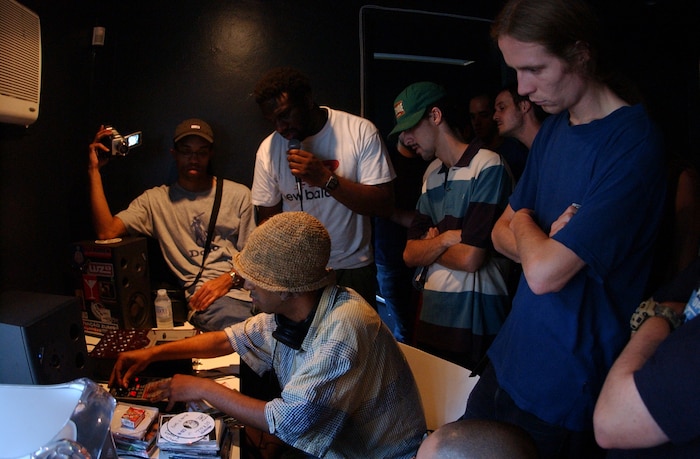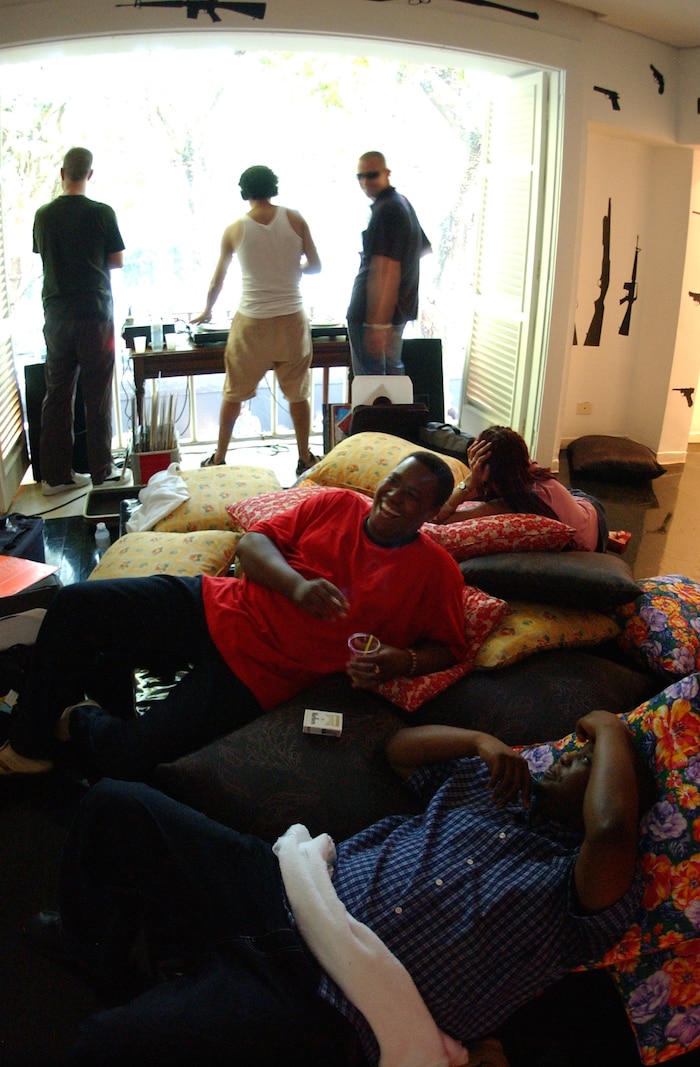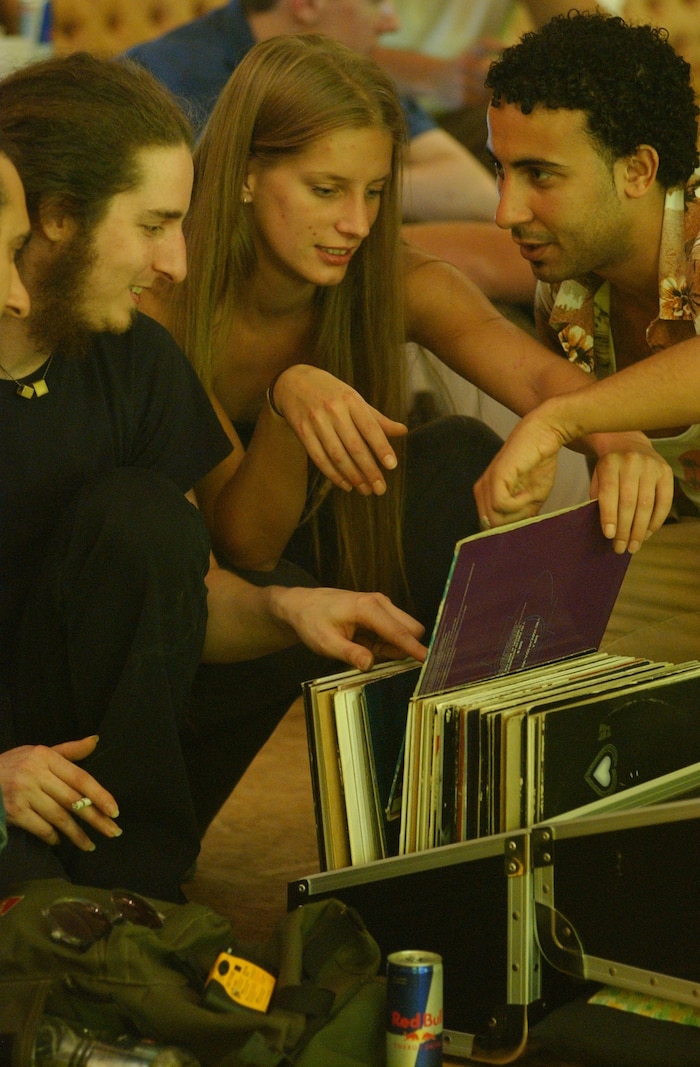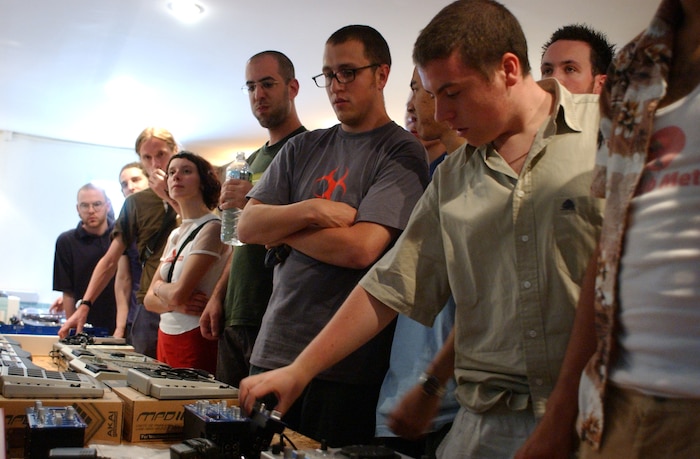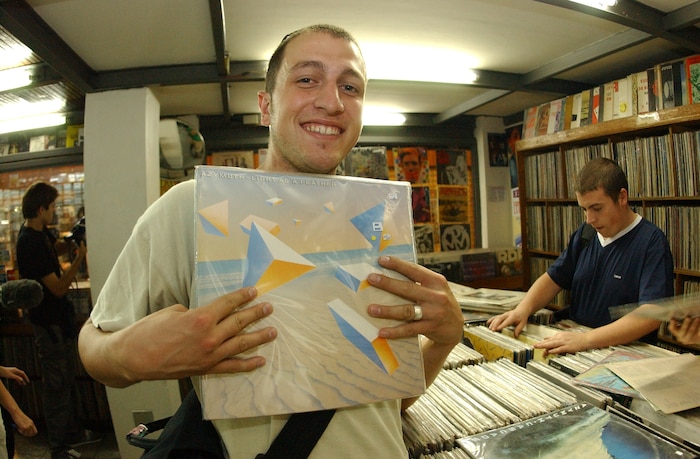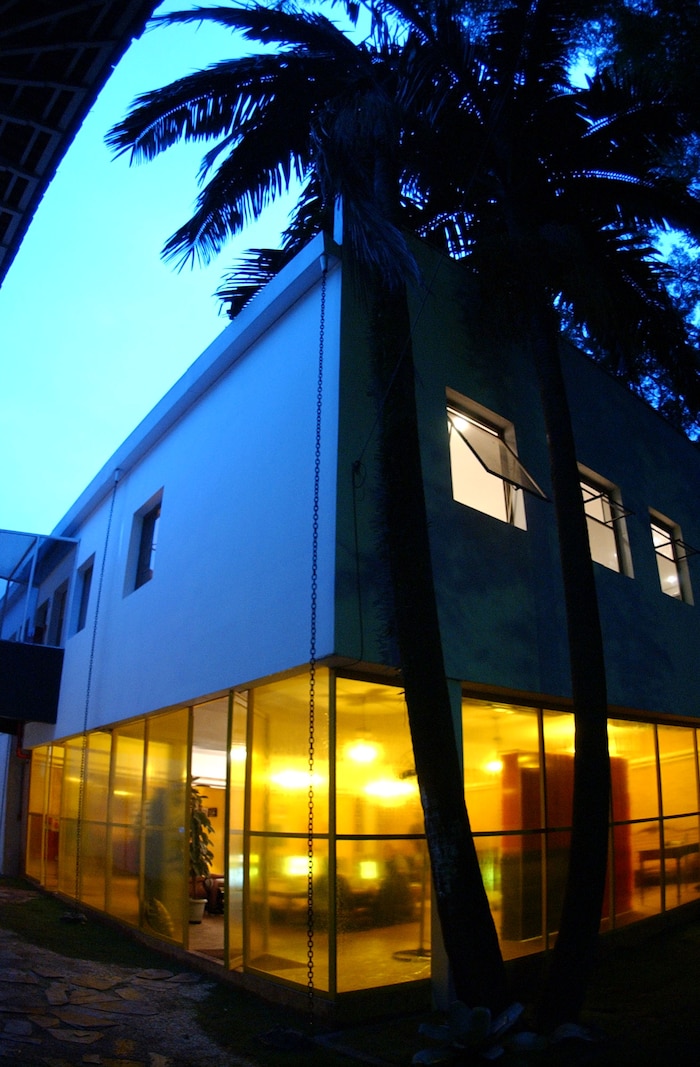 For our HQ, we enlisted exuberantly talented Brazilian architect and designer Marcelo Rosenbaum to install eight bedroom studios, a recording studio, lecture hall, equipment room and lounge spaces in two adjoining villas near Ibirapuera Park. The interiors featured a mixture of vintage and mid-century modern furniture, with colored dots and colored glass forming a motif throughout. The lecture couch, such an emblem of the RBMA experience, was a midcentury design classic by Sergio Rodrigues, a Brazilian carioca architect and designer. The outdoor spaces functioned as the main communal area: A setting for music and conversations, punctuated by the occasional thunderstorm.