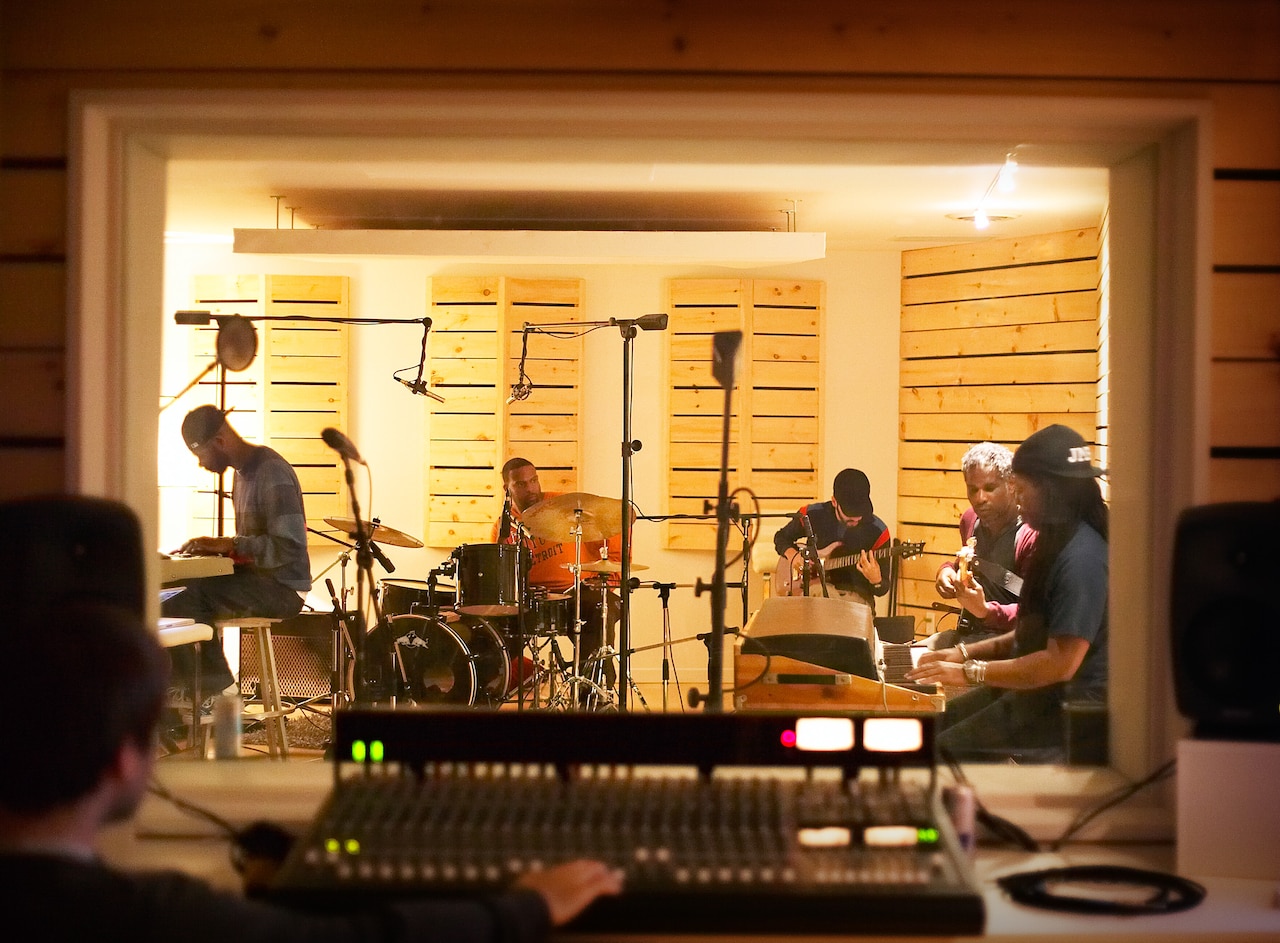 In September 2007, after nearly a decade of traveling the world, the Academy stepped onto Toronto tarmac, bringing its constellation of concerts, exhibitions, club nights and workshops to town. Over a hundred artists stopped through to perform, participate or speak as lecturers between September 21 and October 26.
We enlisted Johnson Chou architects and designers to create our Academy HQ, refitting several floors of a building close to the corner of Queen West and Spadina. Among the guests who traversed the stairs to share the ups and downs of their careers were DJ Premier, Arthur Baker, Georgia Anne Muldrow, Mulatu Astatke, Tony Allen, Prins Thomas and Dabrye.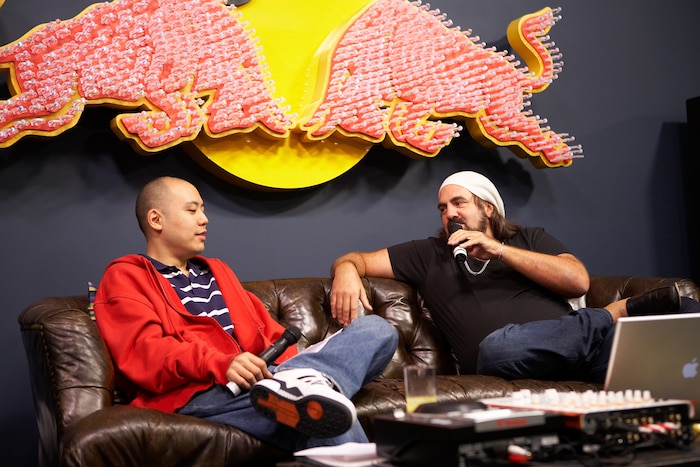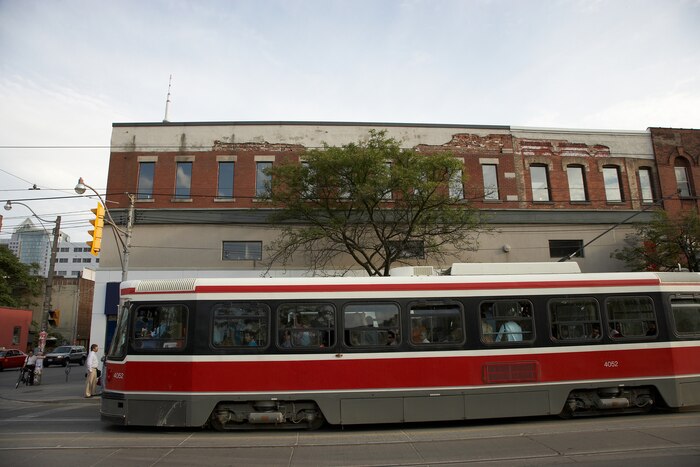 A couple of doors down the street, our Festival Hub on Queen West was a gallery, event space and ticketing center where the public could watch live streams of lectures throughout the Academy, enjoy DJ performances or peruse a jukebox stocked with tracks by RBMA team members and participants. We kicked things off there with an exhibition and book launch by social and historical photographer Jamel Shabazz, which was also the starting point for his Project Positivity intiative in Toronto.
From M.I.A. and Hudson Mohawke tearing up the Kool Haus, to a class trip on Niagara Falls jet boats and a D'Angelo master tapes listening session with engineer Russ Elevado, the Academy's Toronto edition was memorable down to the minute. The many spontaneous studio jams featuring team members and lecturers like Theo Parrish, Waajeed and Ron Trent were quite something to behold; as were the afterhours gatherings at the Gladstone, the jerk chicken at Albert's, and Steve Spacek improvising vocals over the top of an E-Dancer record at the Academy's closing party. The fresh chill of Toronto breezed through the Academy, and succeeded in bringing out the warmth in all of us.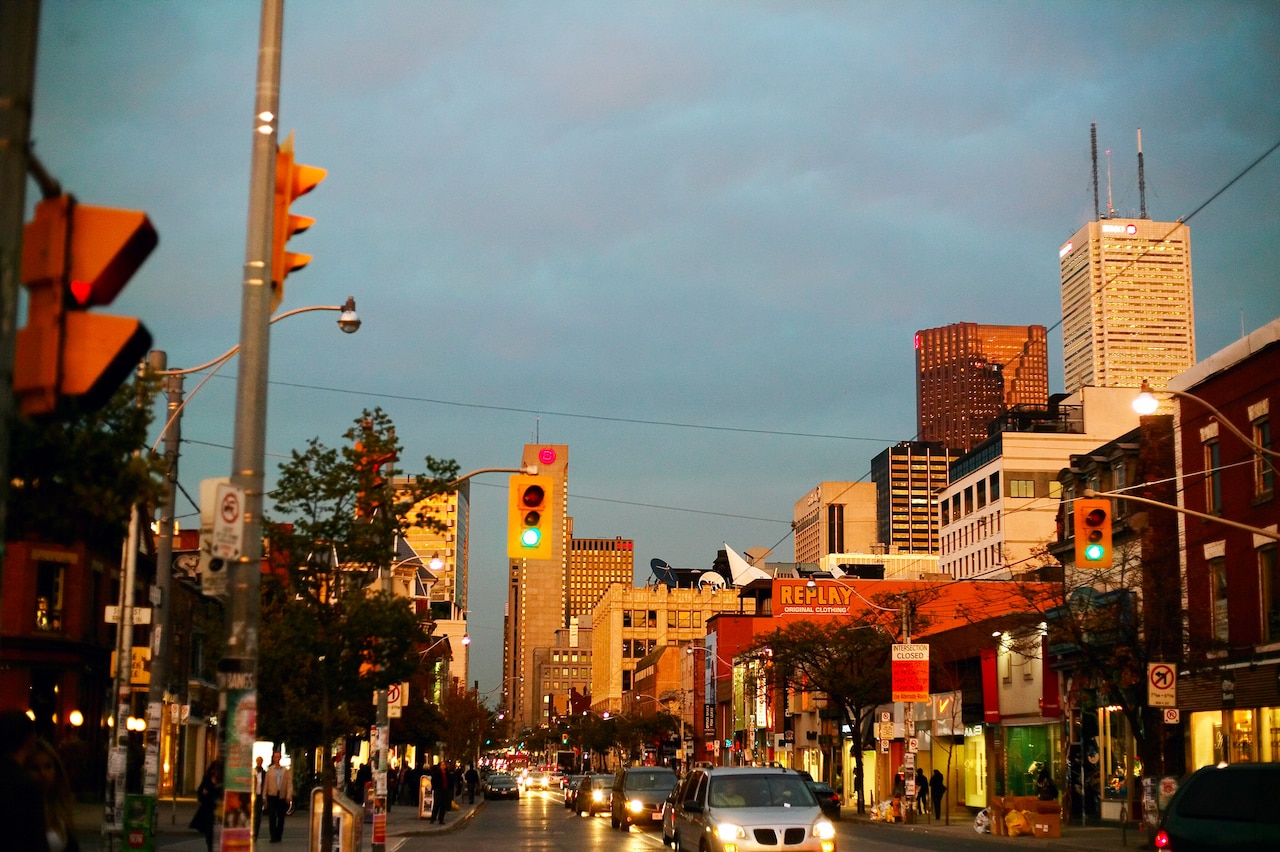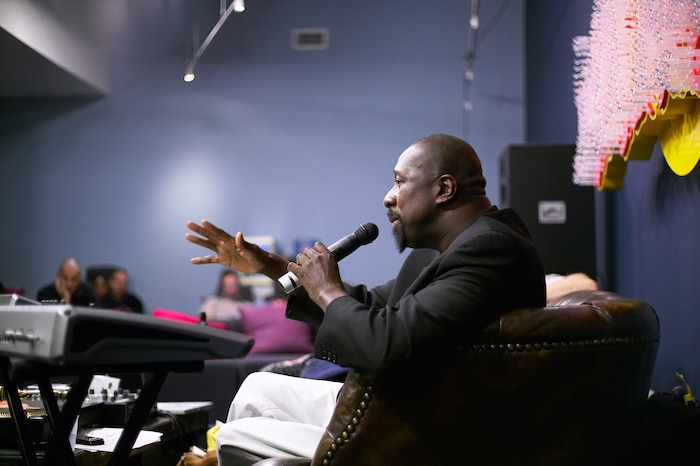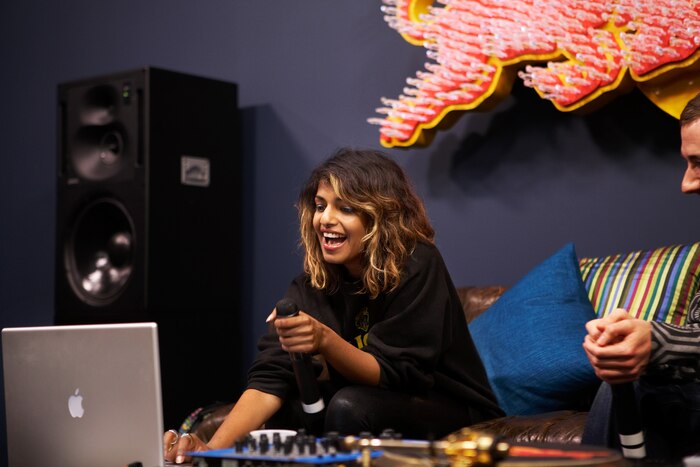 A host of influential music makers came through the Academy in Toronto to share their wisdom as lecturers. Georgia Anne Muldrow and Dudley Perkins took an ethereal turn with interviewer Chairman Mao, illuminating the positivity behind their dark brand of funk. Don Buchla spoke about the San Francisco Tape Music Center and the otherworldly range of his synths; while Randy Muller of Brass Construction asserted that musicians are magicians transforming frequencies into emotions. Tony Allen demonstrated how he flipped the jazz hi-hat blueprint, and Mulatu Astatke explained the mysterious tones and intervals that have made Swinging Addis such a potent musical influence.
View a complete list of Toronto lectures here.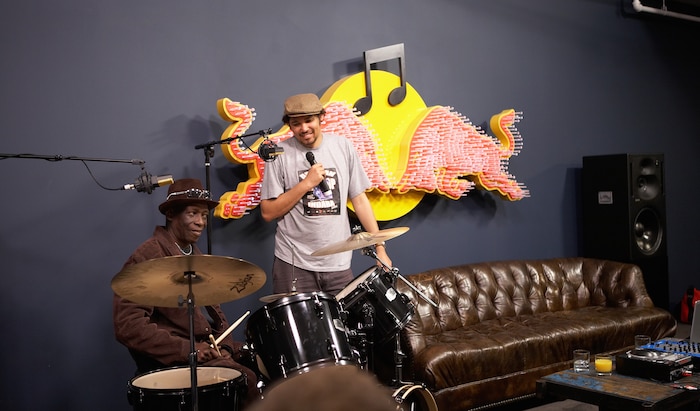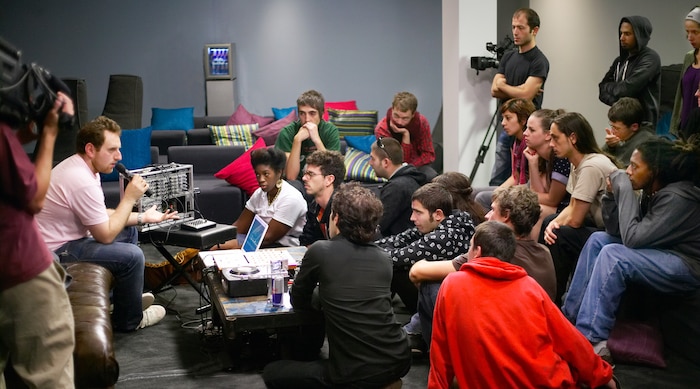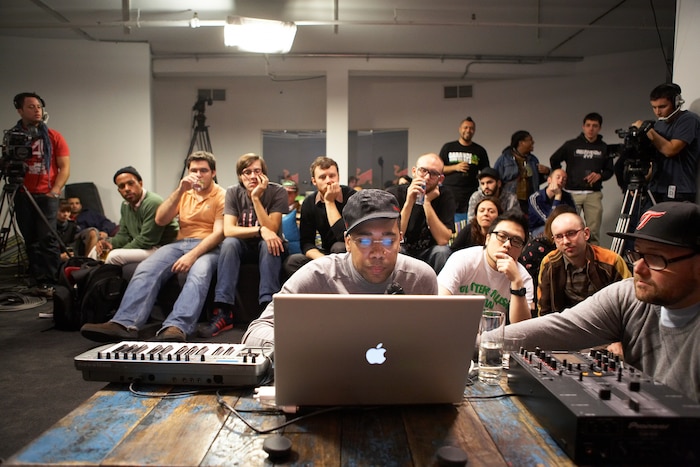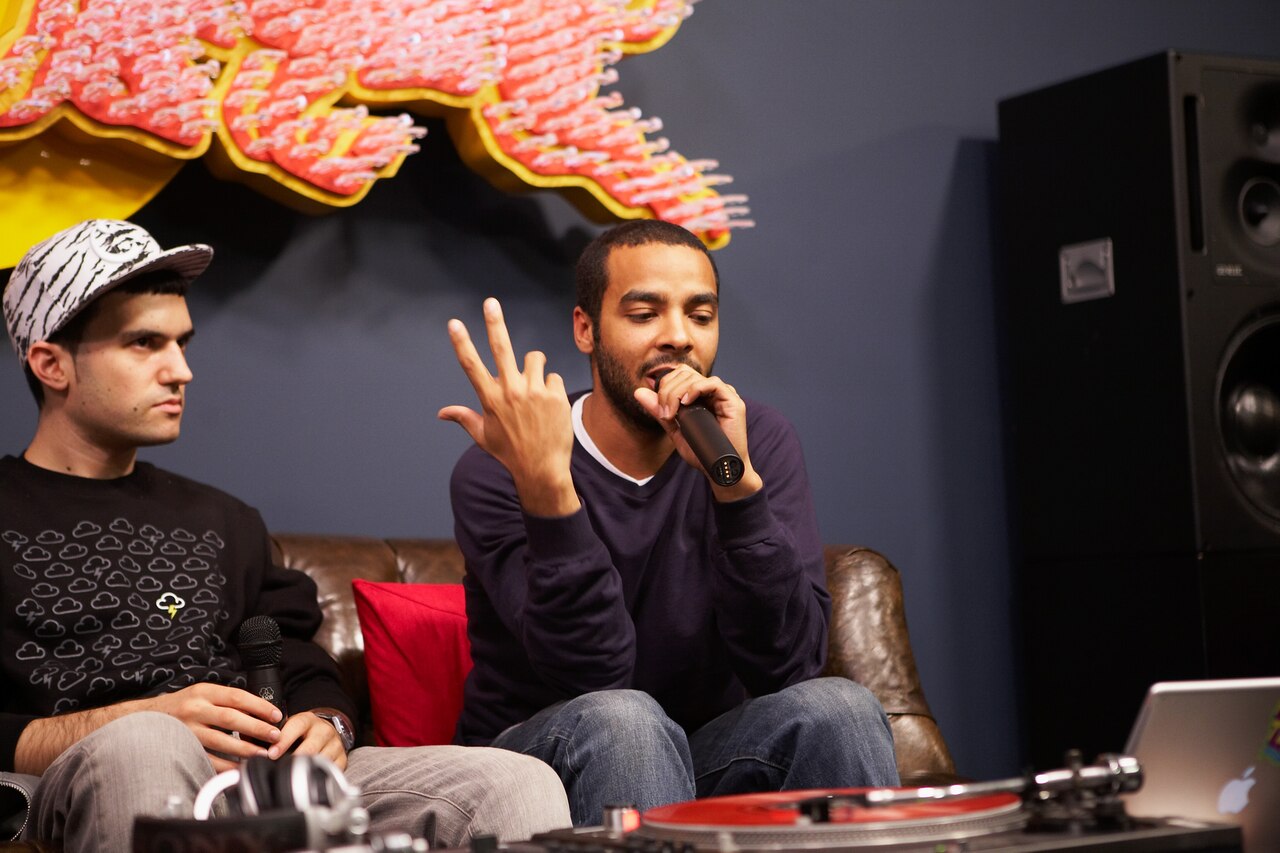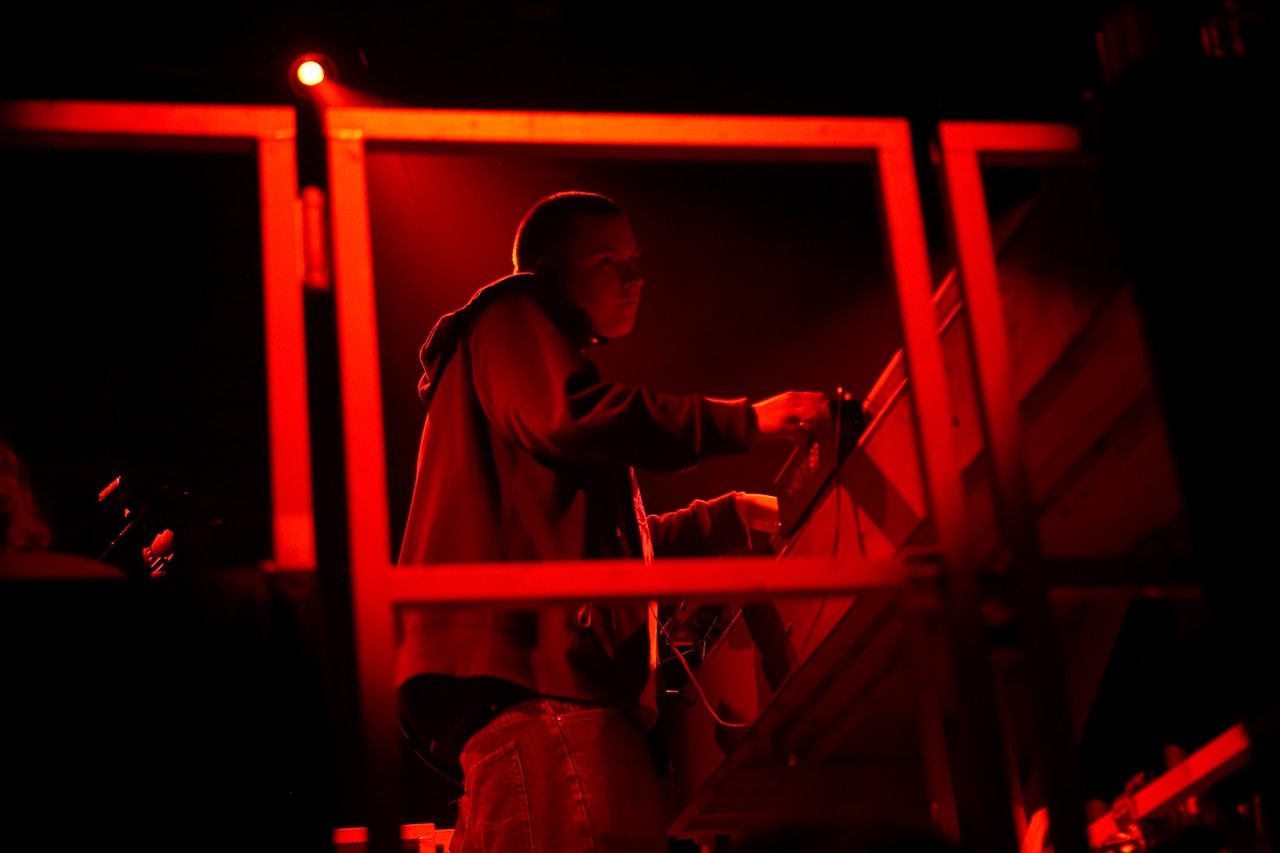 We presented five weeks worth of club nights and concerts in the Ontario capital, and Toronto inhabitants came out in force. DJ Mehdi and A-Trak performed as part of a Fool's Gold showcase at Revival, while Superpitcher turned Loki – one of the city's coziest basements – into a dancefloor of honest, intimate expression. In Little Italy, DJ Premier got the club moving to his heart-of-hip-hop beats, mere hours after telling Biggie stories on the Academy couch. Jazzy Jay carried a cross-section of his 400,000 records to the Drake, and we hosted a rave at the enormous Kool Haus venue featuring M.I.A., Hudson Mohawke, Data Rock and Holy Fuck, among others. We teamed up with Do Right! Music for a number of parties featuring team members like Benji B and Chairman Mao. Our international Academy participants, including Turkish disco archivist Barış K, Romanian bass producer Cosmin TRG and NZ's soulful singer-songwriter Mara TK, performed on a nightly basis at club gigs throughout the GTA.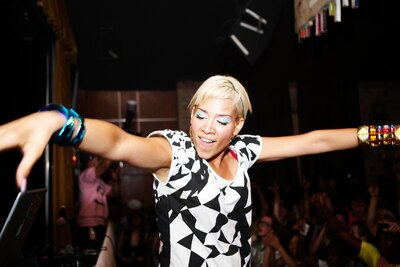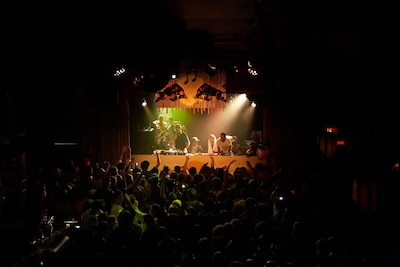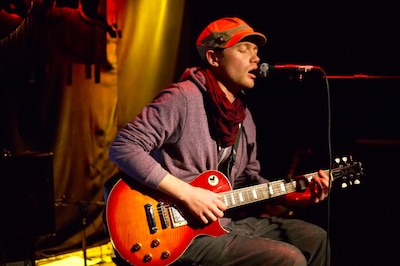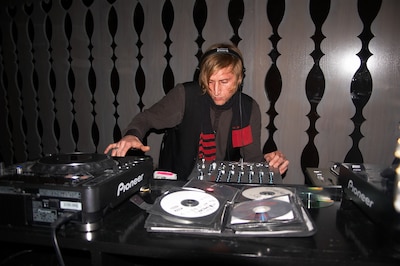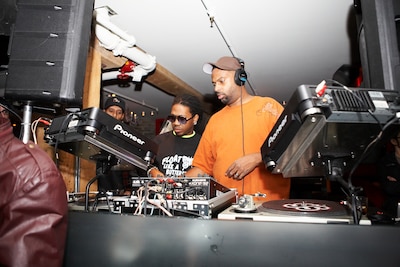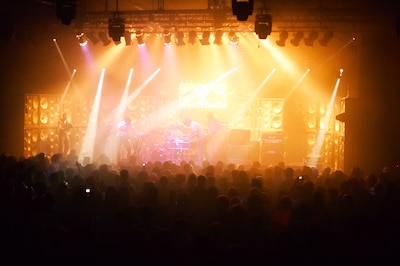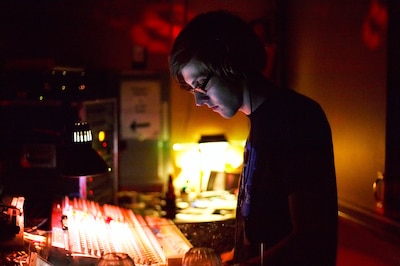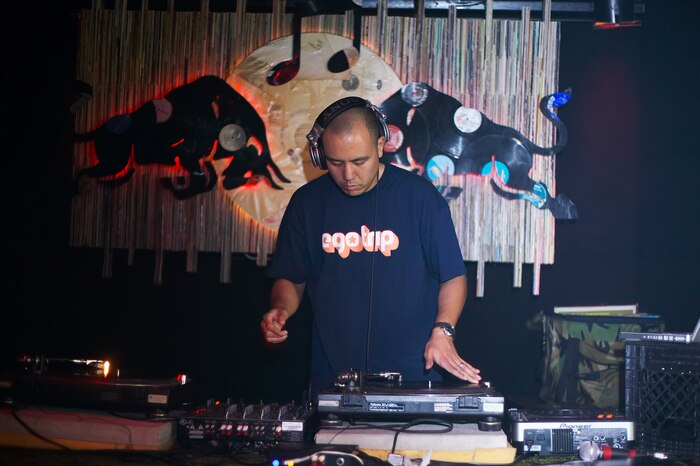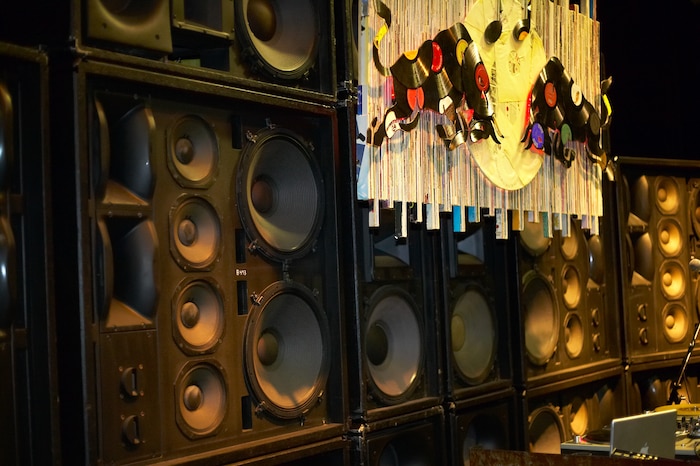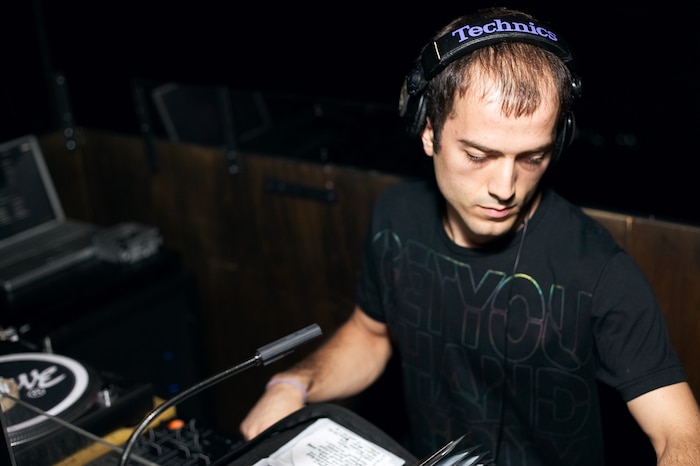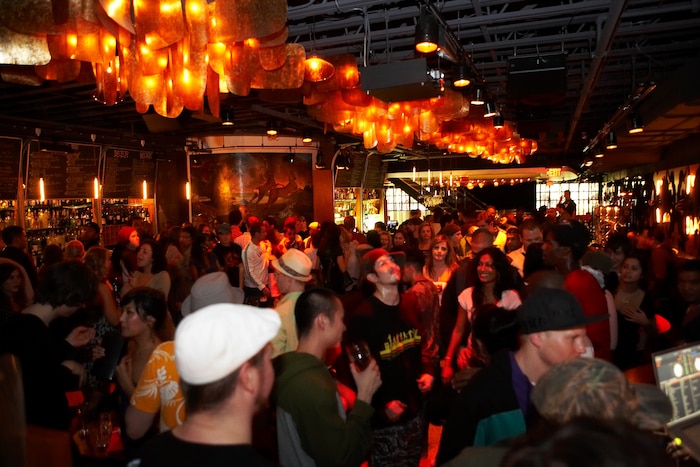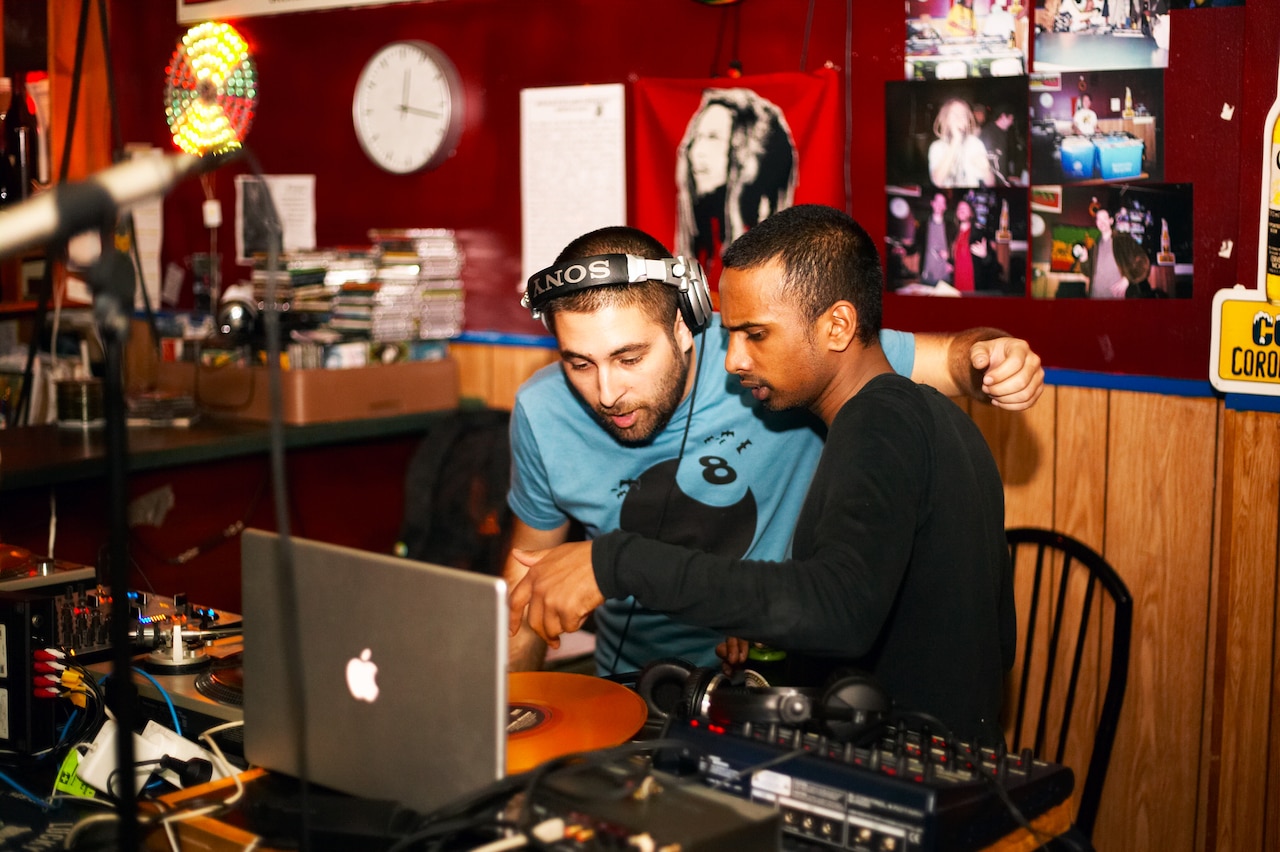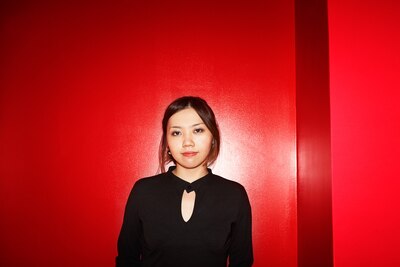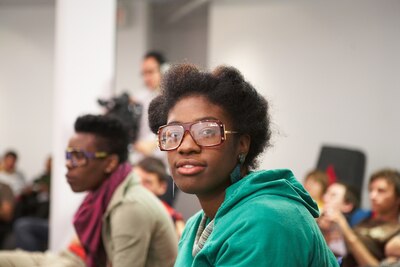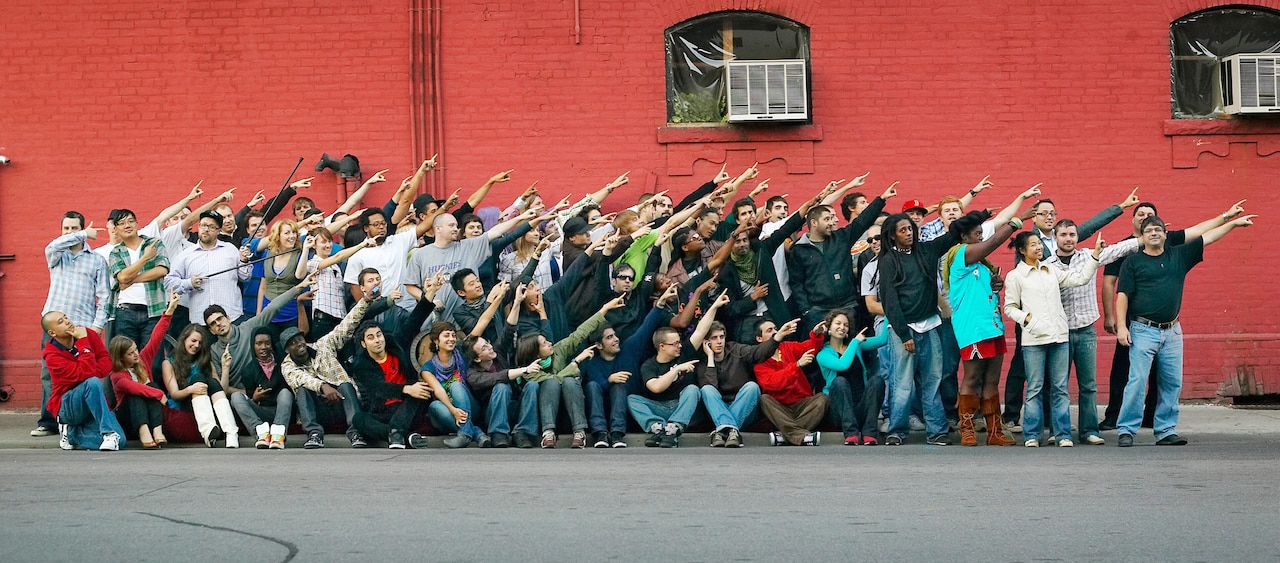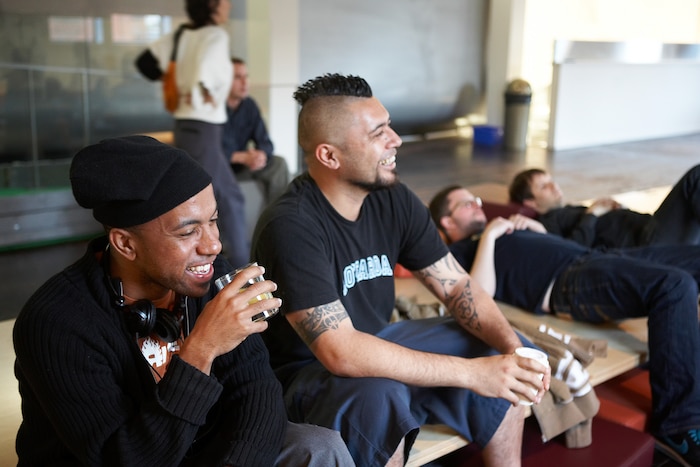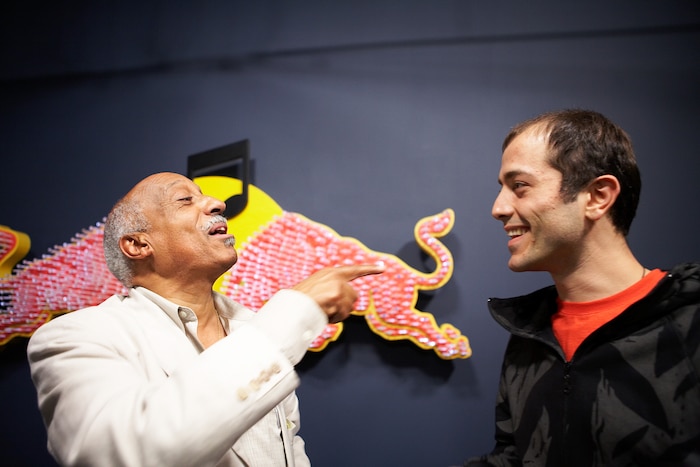 Some of the many tunes our participants worked on in the Toronto studios are compiled on the 2007 edition of our annual audio yearbook, Various Assets – Not For Sale. On the full compilation, you'll hear tracks by artists including Marc Codsi (Lumi), Ilari Larjosto (Turbo-Rexx), Jacob Korn, Hudson Mohawke, Makoto, Mara TK, Sankt Göran, Akiko Kiyama and David Ryshpan.
Studio team members who contributed included Zinc, Steve Spacek, Mark Pritchard, Om'Mas Keith, Theo Parrish and Jake One.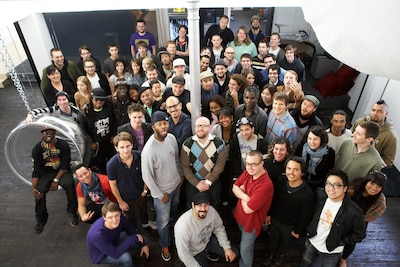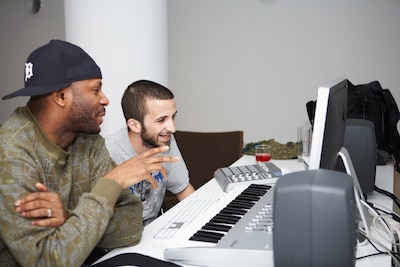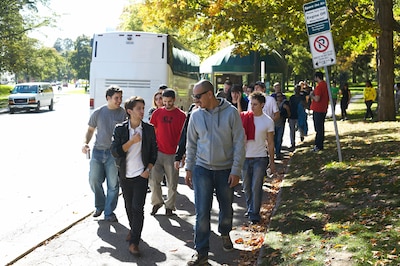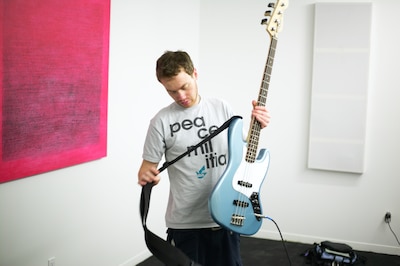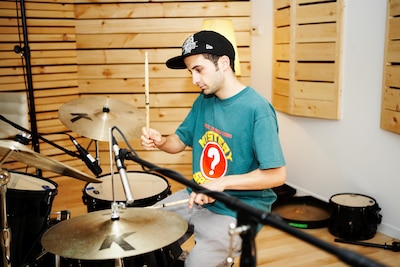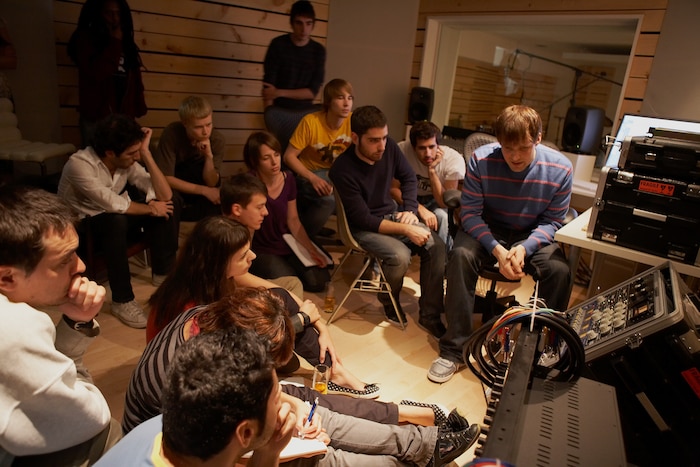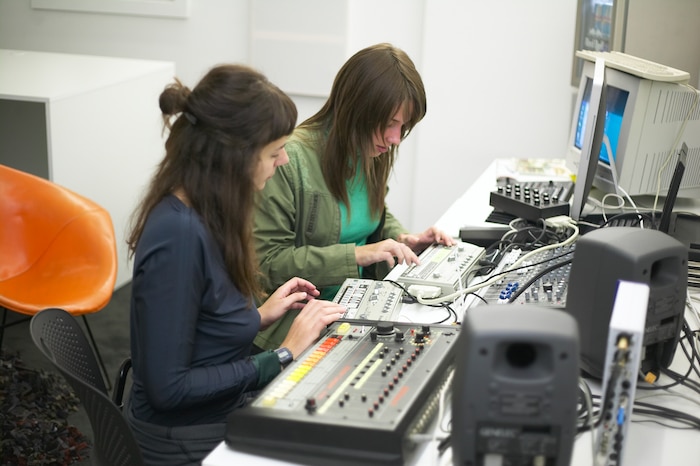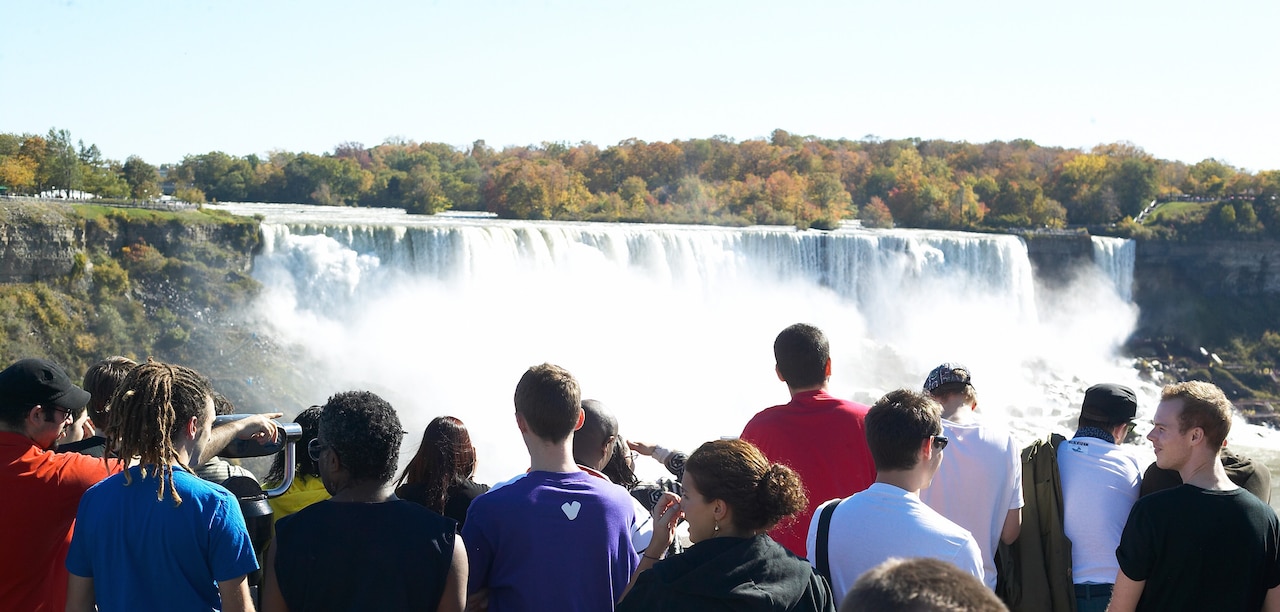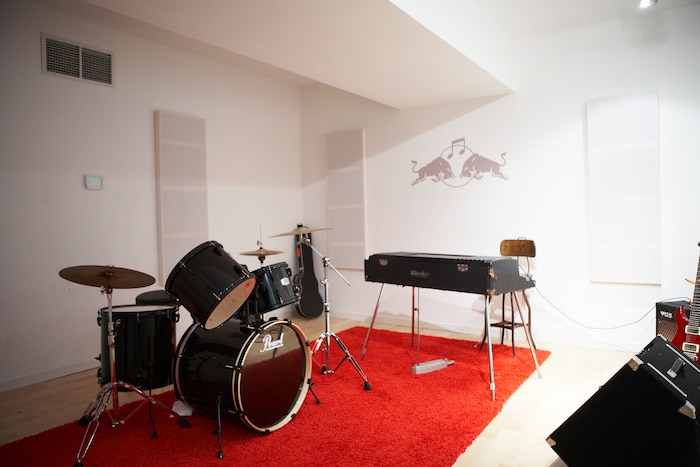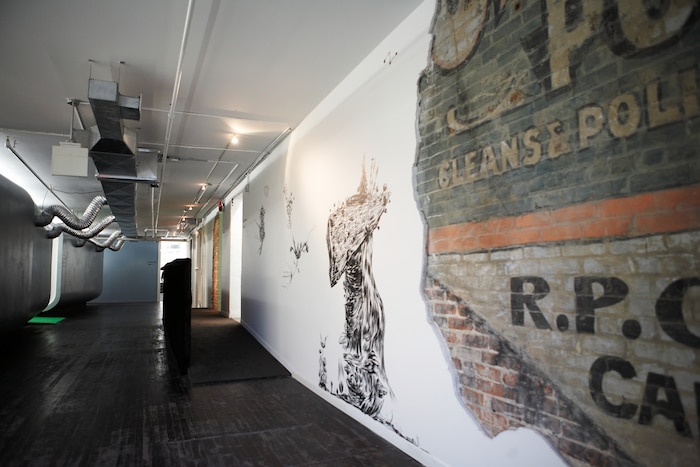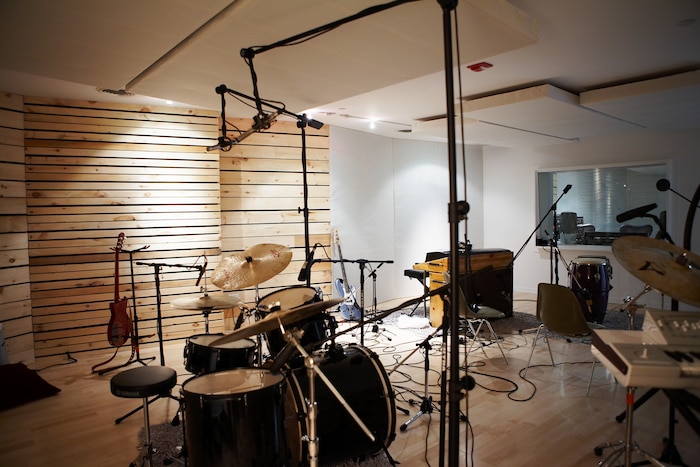 Multi-disciplinary design firm Johnson Chou Inc. were enlisted to transform three floors of an office block on Queen West. Their flowing, interconnected spaces and rounded corners gave the sense of being within a giant marble run or pinball game. Participants, lecturers and team navigated their way around a wooden rooftop terrace, radio studio, recording studio, canteen, lecture hall and bedroom studios.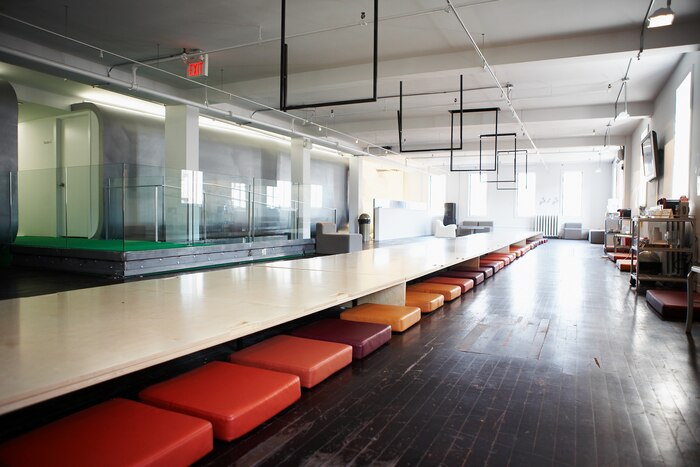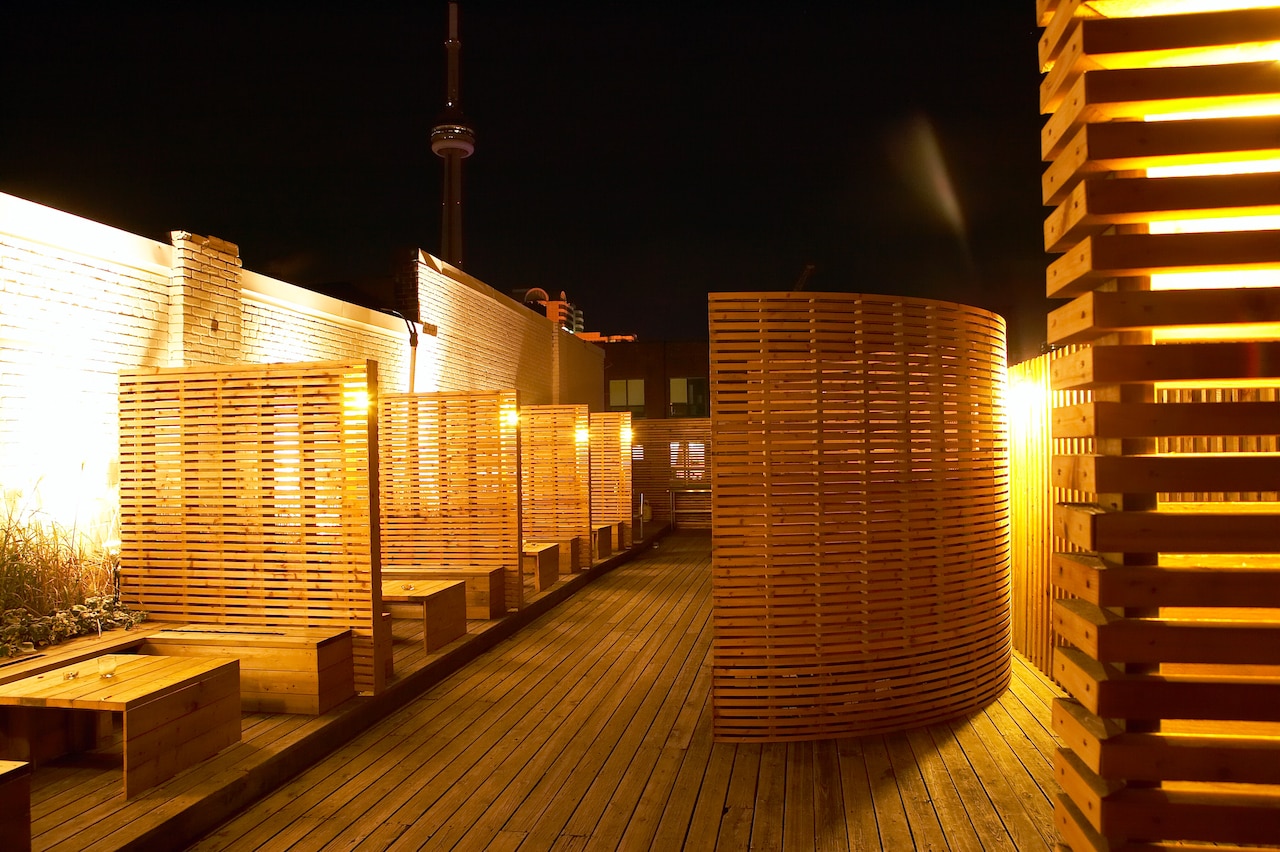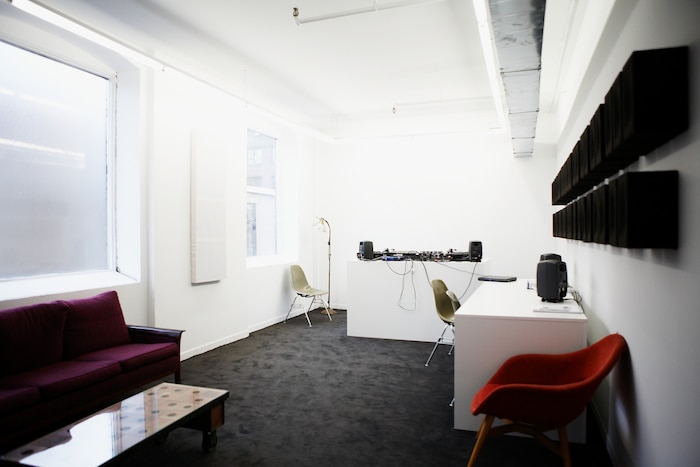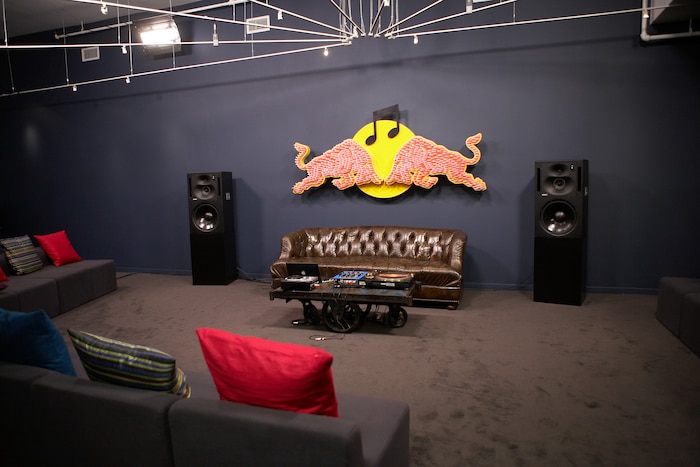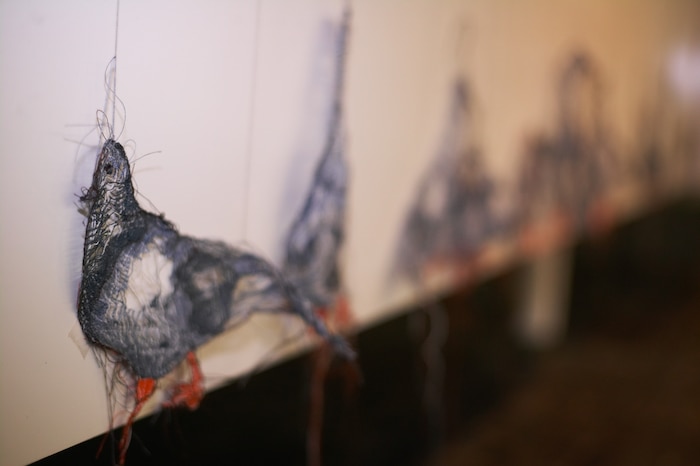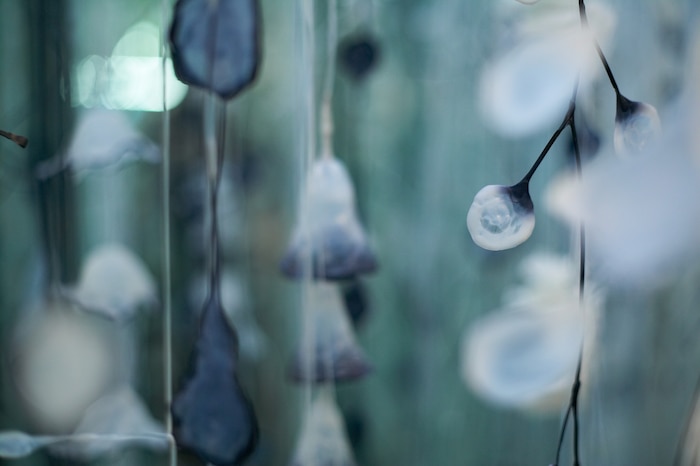 Johnson Chou and Patricia Christie, the founders of Archive Inc Gallery & Library, curated the exhibition of Toronto-based artists installed within the Academy's walls. The exhibition was titled Playing In Traffic – exploring how people get along in a concentrated metropolis of frenetic energy. Visitors encountered airplane vapour trails, bumper to bumper matchbox cars and a hanging garden made of thermoplastics.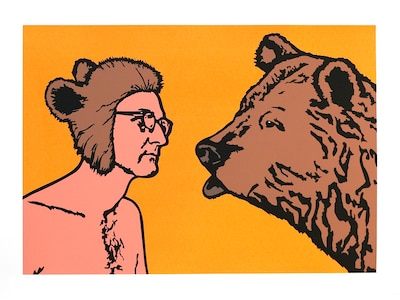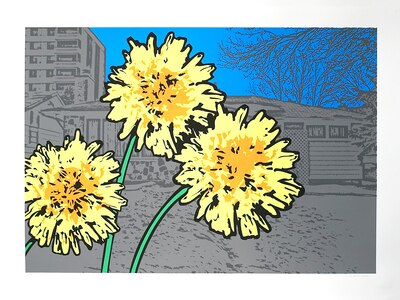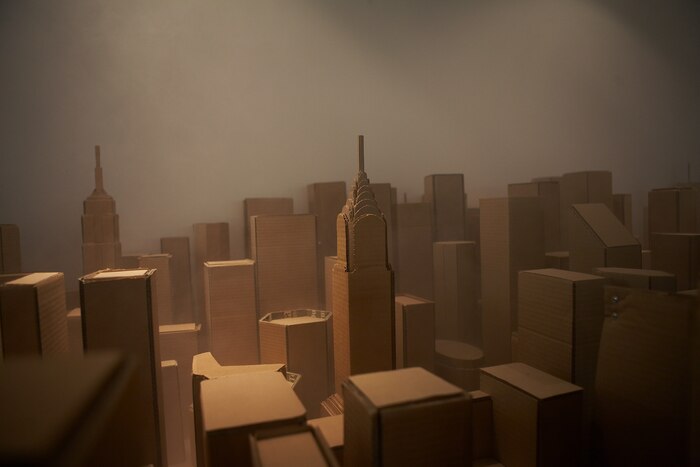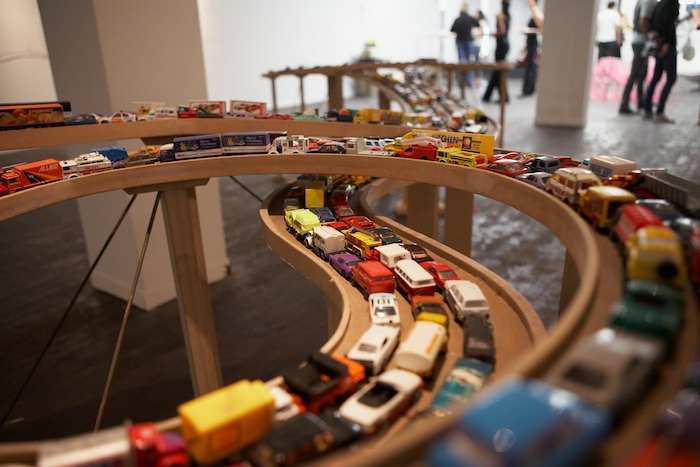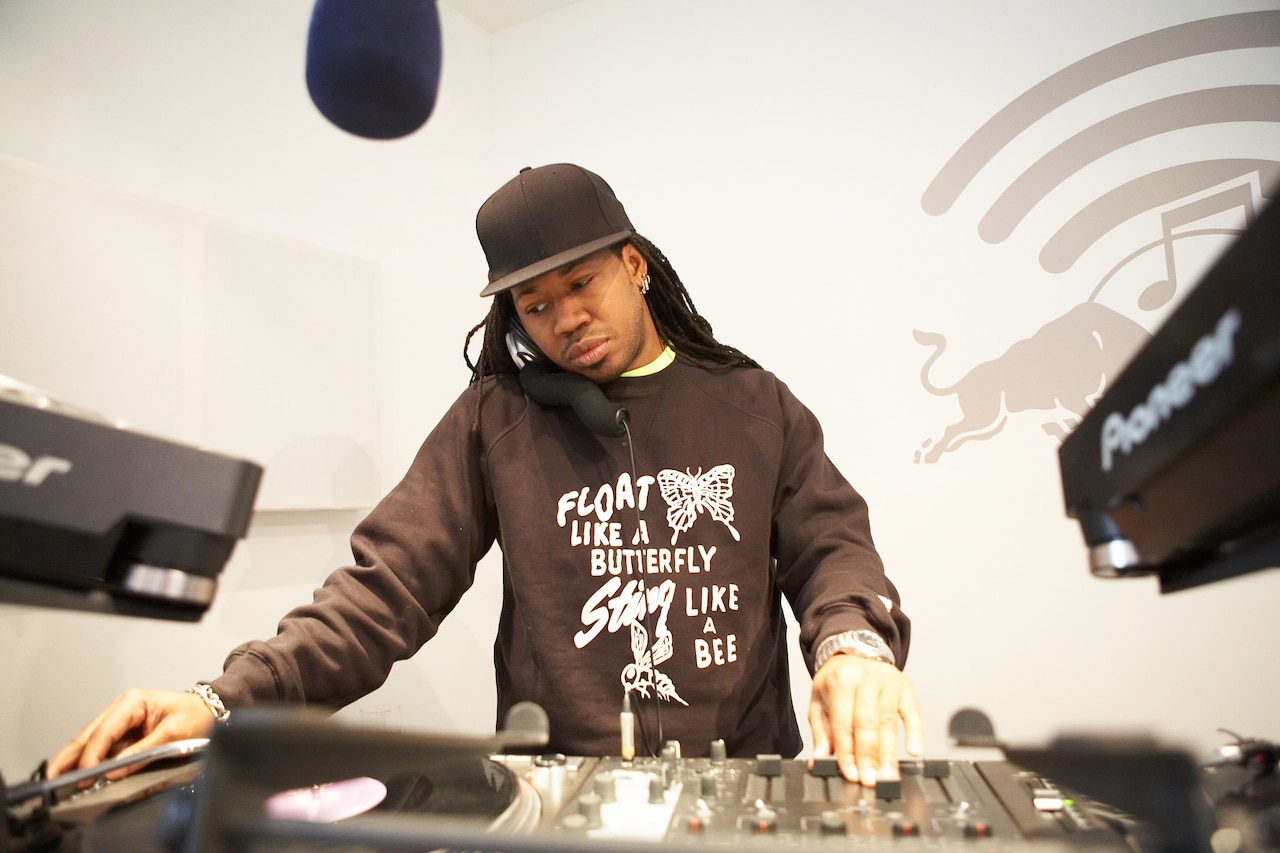 With a little help from our friends at CKLN 88.1FM, Red Bull Radio – at that time still known as RBMA Radio – broadcasted live daily on the web from 7 – 10 PM, inviting the Academy's many illustrious guests for interviews and exclusive live sets.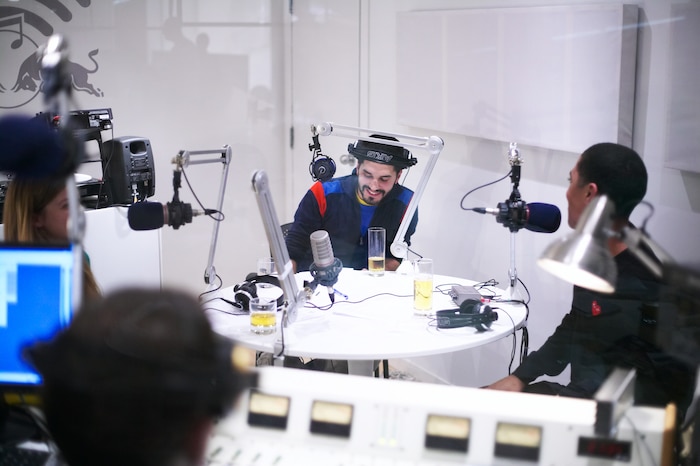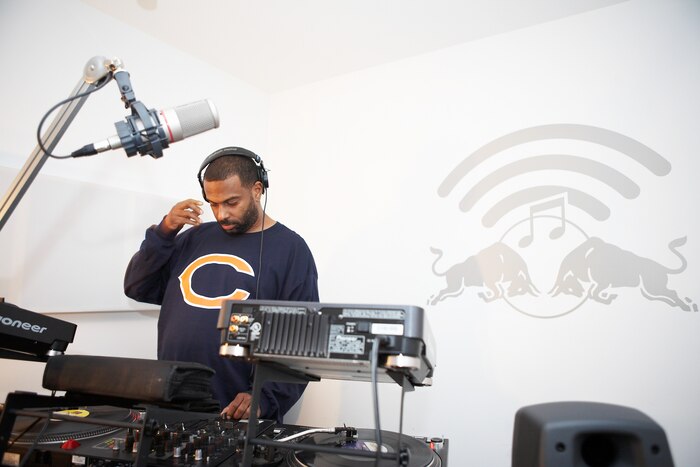 Red Bull Music Academy Festival Guides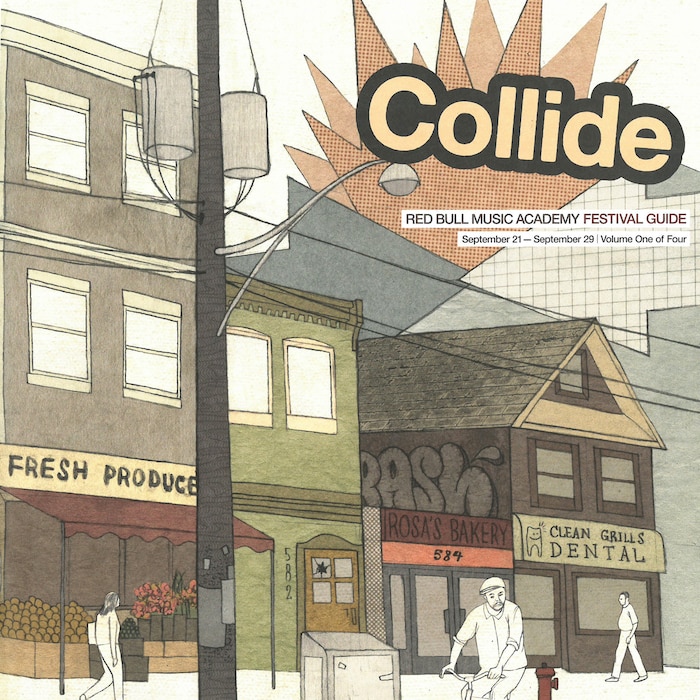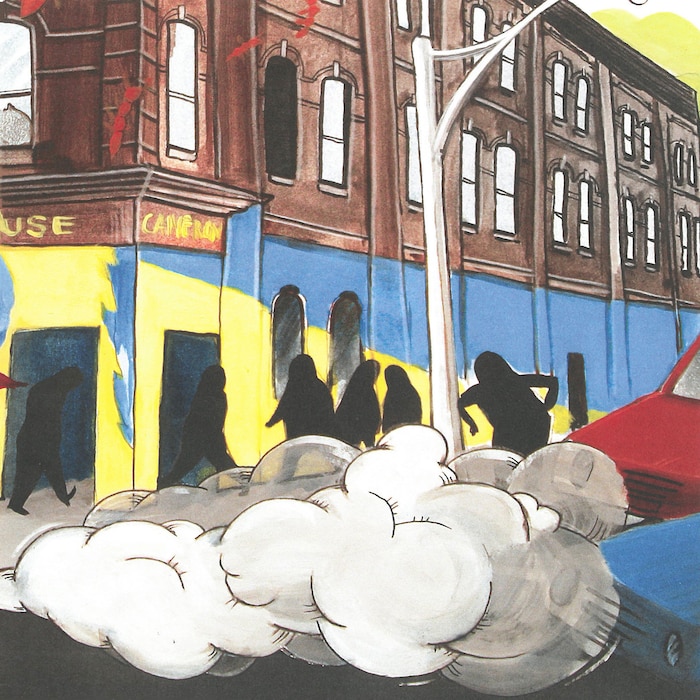 We created four weekly Festival Guides titled Merge, Swerve, Bounce and Collide. With designs by Adam Hilborn and Alain Parizeau of Parishil studios, the guides featured commissioned artworks and pull-out posters by many of the city's talented artists and illustrators. Among their ranks were Marco Cibola, Clayton Hanmer, Julia Deakin, Elicser, Sam Gorrie and Melinda Josie.